Karthikeya Is An Indian Mystery-thriller Movie That Was Released In 2014. It Was Written And Directed By Chandoo Mondeti. The First Movie Took The Nation By Storm, And Fans Eagerly Awaited A Sequel. It Took Almost Eight Years For The Team To Reunite And Create The Second Part, But It Was Well Worth The Wait.
In 2 Parts, Anupama Parameswaran And Anupam Kher Joining The Cast, And Gave The Movie 'pan-india' Status. Karthikeya 2, Which Cost Rs. 15 Crores To Make, Made Close To Rs. 122 Crores Abroad. The Second Part Made A Lot Of Money At The Box Office. The Suspenseful Plot And Captivating Characters Left Audiences Wanting More, And Now Their Wishes Have Been Granted With The Upcoming Release Of Karthikeya 3.
The 3 Part Of The Series Has Been Confirmed, And Fans Are Buzzing With Excitement As They Anticipate The Next Chapter Of This Thrilling Saga. In This Article, We Will Delve Into Everything We Know About Karthikeya 3, Including The Release Date, Cast, Plot, And Trailer. Get Ready To Enter A World Of Mystery And Intrigue As We Explore All The Exciting Details Of This Upcoming Blockbuster.
Karthikeya 3: Release Date
The makers of the famous Telugu movie franchise, Karthikeya have officially announced that the third part of the series is in the making. The news is a great relief to fans eagerly awaiting an update on the fate of their favorite film series. The third part would also be made in 3D to make things bigger and better.
The second part of Karthikeya ended with a cliffhanger, leaving viewers on edge and speculating about what might happen next. It was clear from the ending that there would be another installment in this successful series. However, we've learned that the production team plans to release the film in 2024. If the rumors are true, the launch will occur in 2024, but the film will not be released until 2025.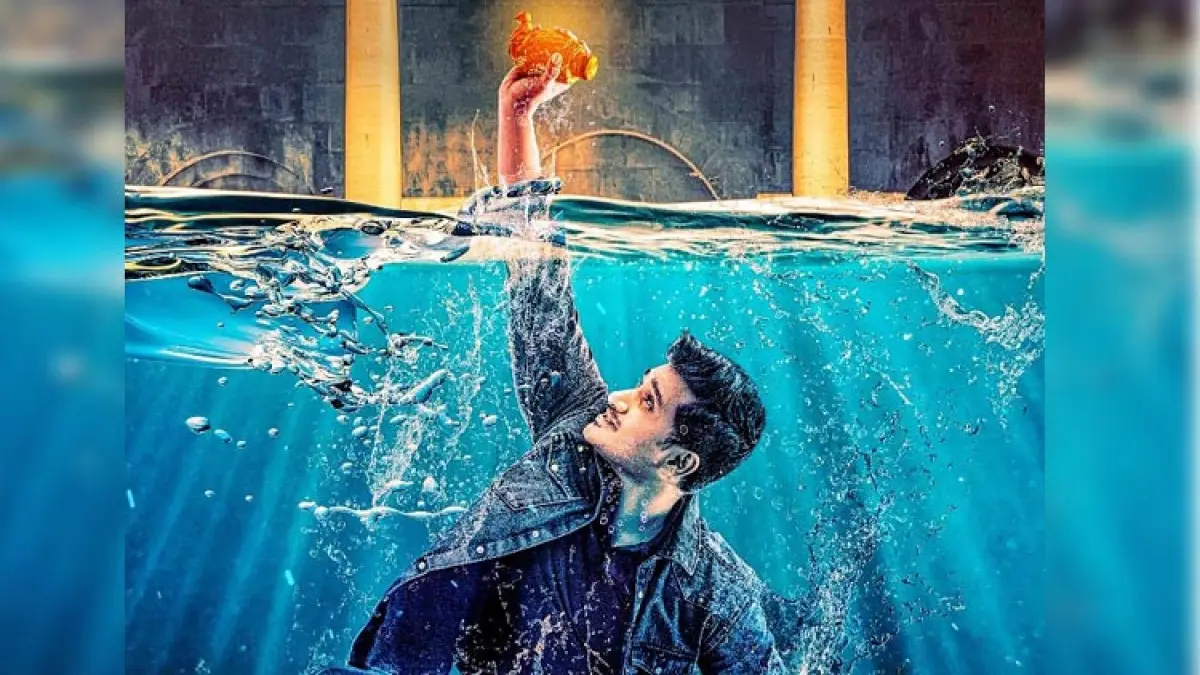 Karthikeya 3: Cast
The film starred Nikhil Siddhartha, Anupama Parameswaran, and Anupam Kher in Main roles.
Talking about Karthikeya 3, Nikhil said:
"Yes, since we have a character like Dr. Karthik who is hell bent on unearthing exciting mysteries and having adventures. There are several more untold stories about our cultural heritage and we will be back for several more exciting instalments of Karthikeya," an IANS report said.
Karthikeya 3: Trailer 
As the Karthikeya 3 trailer is not yet available. Here You Can See The Trailer Of Karthikeya 2 Below.
For More Details On When Other New Movies And Tv Shows Will Be Available, Check Out The Posts Given Below:
To Learn More About Upcoming  Movie Releases, Follow Us On Twitter. We Regularly Post Content Related To This Topic, As Well As Other Interesting Topics.