People are reminded of the originals because the "Night Court" revival just debuted a few weeks ago. Who remains from the original cast? Let's investigate. Night Court's most recent NBC reboot is succeeding. The location is the same, with Judge Abby Stone replacing her late father, Harry Stone, and John Larroquette returning to his previous position as Dan Fielding.
Where is the original cast of Night Court?
Harry Anderson (Judge Harry T. Stone)
Judge Harry T. Stone, an iconic essential character on Night Court, was portrayed by actor Harry Anderson. His other well-known roles included those of journalist Dave Barry in the 1993–1997 sitcom Dave's World and a recurrent part on Cheers.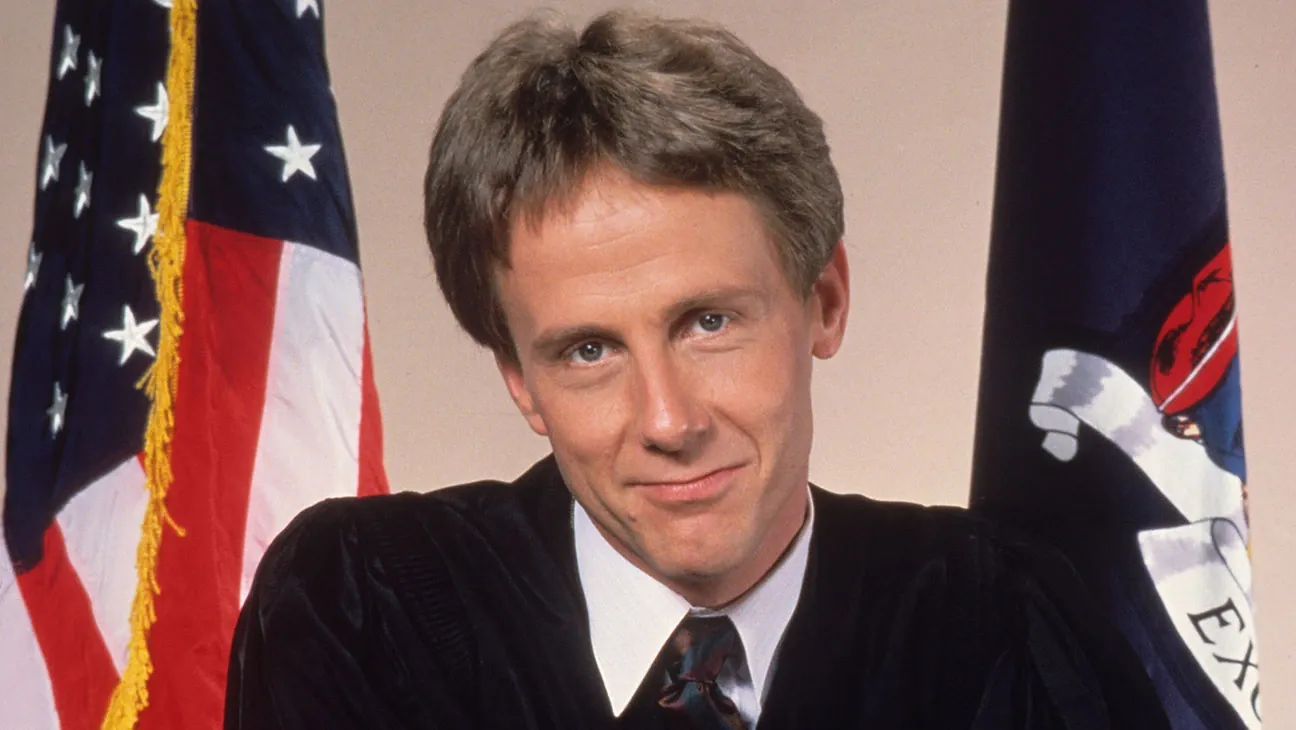 Additionally, he appeared as himself in the venerable 30 Rock episode Night Court. In 2018, Anderson passed away. He played his final role in the 2014 movie A Matter of Faith before his death.
John Larroquette (Prosecutor Dan Fielding)
Dan Fielding, the prosecutor, as John Larroquette Following his illustrious performance on Night Court, Larroquette got his own NBC sitcom from 1993 to 1996, aptly dubbed The John Larroquette Show. He is now repeating his Night Court on NBC 2023 character of Dan Fielding.
Check out some other articles:
Markie Post (Cheryl Sullivan, public defender)
In addition to these roles, Post was well-known for portraying Barbara "Bunny" Fletcher on Chicago P.D. and Georgie Hartman on the sitcom Hearts Afire from 1992 to 1995. In 2021, Post succumbed to cancer.
Richard Moll (Bailiff Bull Shannon)
Moll's voiceover work is well-known outside of Night Court. More notably, he provided the voice of Two-Face in The New Batman Adventures and Batman: The Animated Series.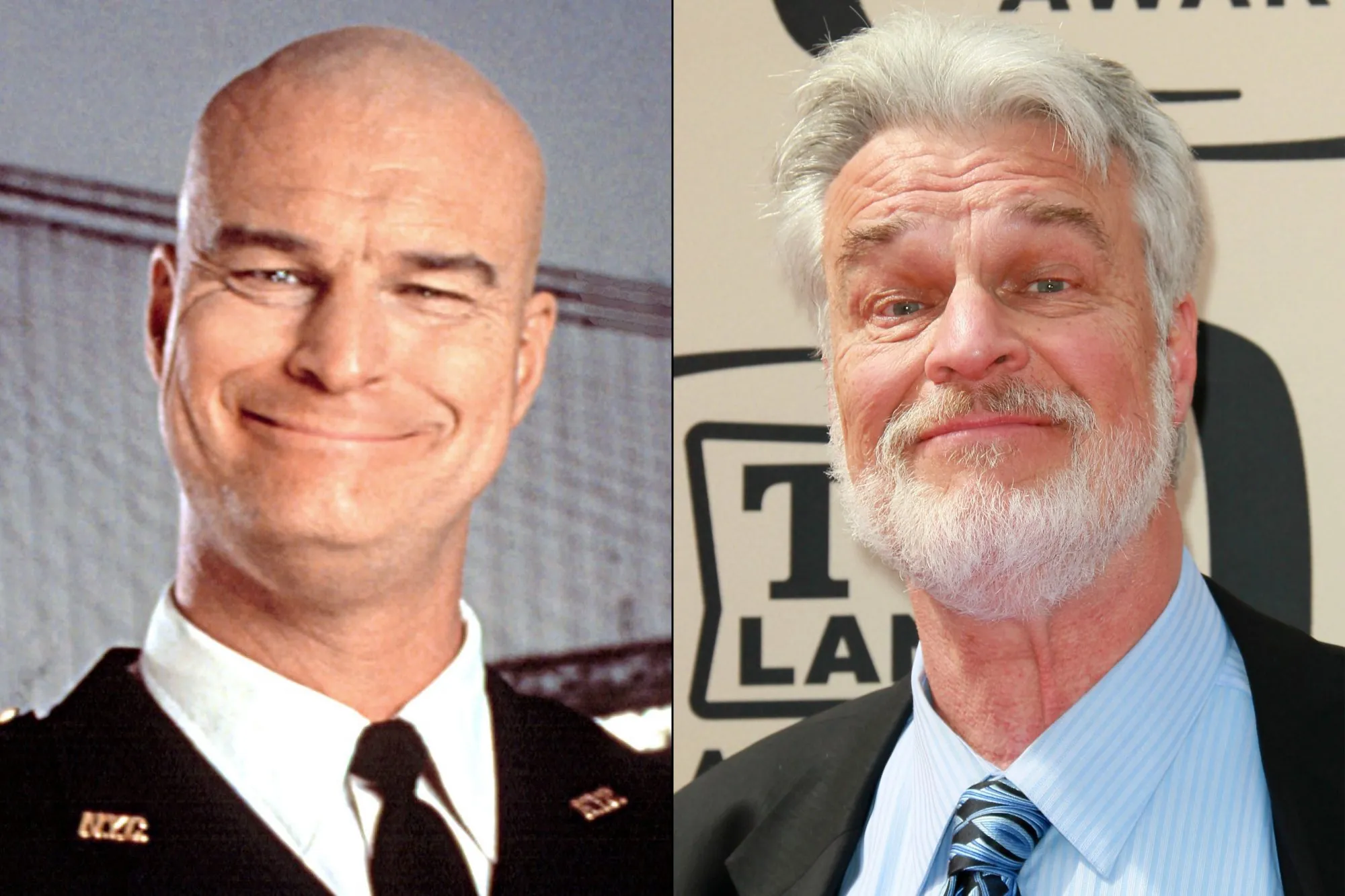 Marsha Warfield (Bailiff Rosalind Russell)
Additionally, Warfield appeared frequently in Dave's World and The John Larroquette Show. Her recent appearance was in Fox's police procedural series 9-1-1 in 2021 as Toni Wilson. Warfield surprised viewers in the new Night Court's Season 1 conclusion, much to the audience's pleasure.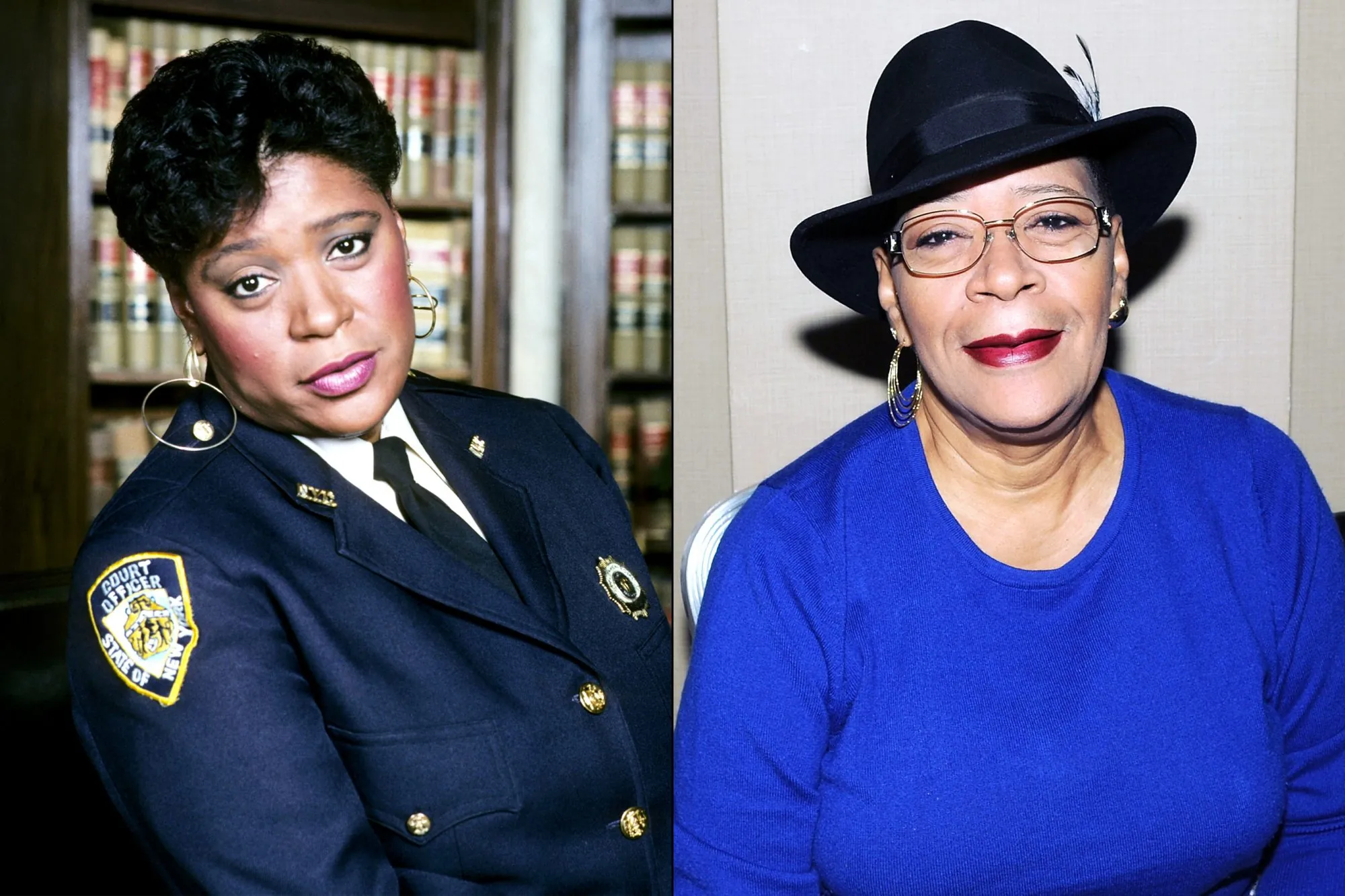 In a hurried cameo, she played Roz once more. Her character was in a tricky situation when detained in Louisiana while attending a raucous bachelorette celebration. She suddenly found herself standing next to Dan Fielding, who just happened to be the judge overseeing the case.
Charles Robinson (Clerk Mac Robinson)
Robinson appeared in several popular shows after Night Court was over, including The Bernie Mac Show, How I Met Your Mother, Charmed, My Wife and Kids, and My Name Is Earl. At the age of 75, Robinson passed away in 2021.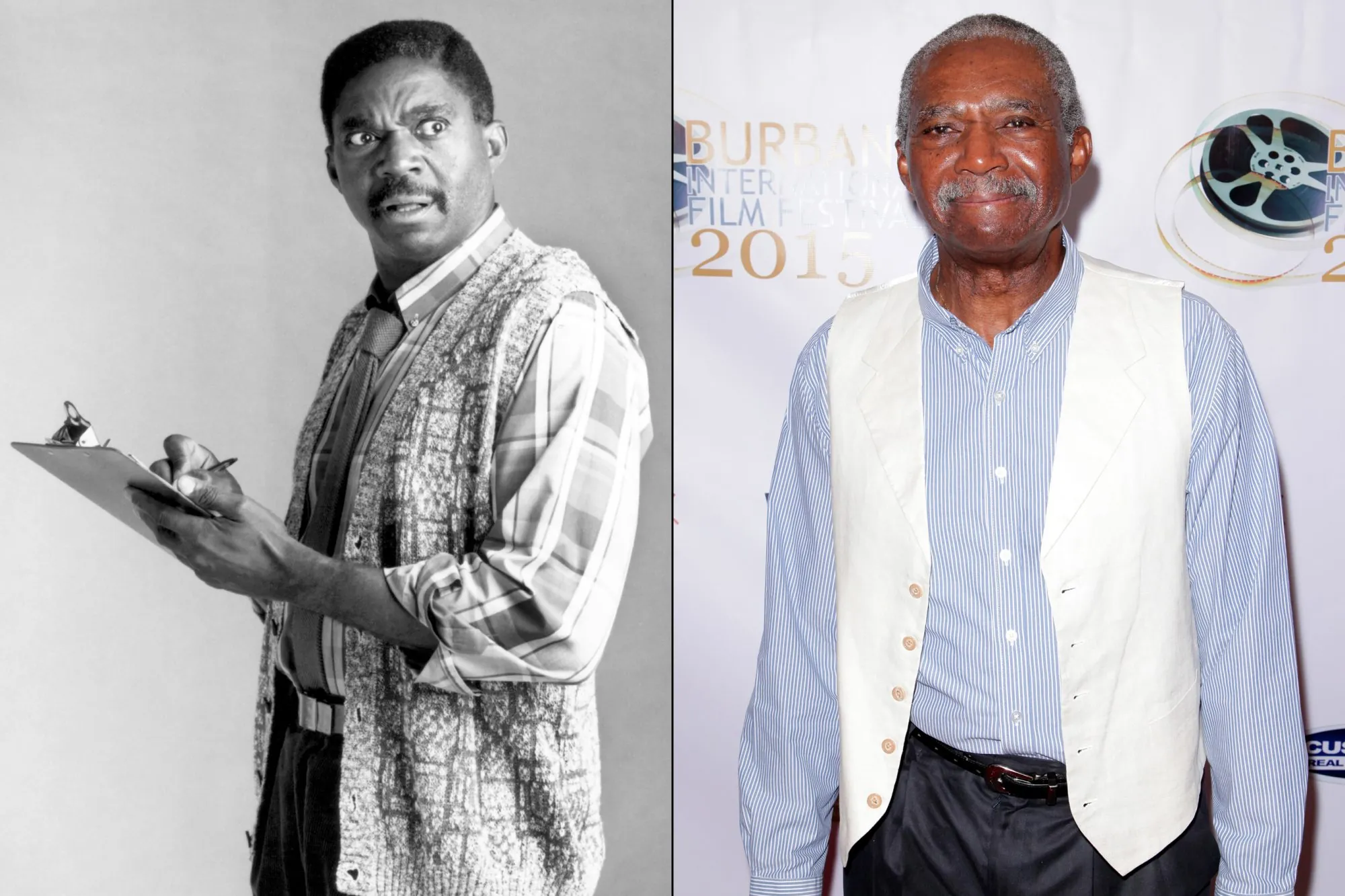 Discover the hottest news and trends in entertainment at Topmovierankings.com! Follow us on Facebook, Pinterest, Twitter, and Instagram to be part of our vibrant community and share your thoughts with us.