Nobody changes as much as Anya Chalotra's character Yennefer of Vengerberg, does in The Witcher, and the actor had to go through a lot for her art in the Netflix show.
Yennefer's family has almost rejected her because of her appearance, and she has been abused and pushed around. She is offered a new life as a mage. In the show's first three episodes, the main character is seen as shy, lonely, and distant as she learns witchcraft. She thinks she'll never find real love because of how she looks.
Her twisted spine makes her back hunch, and her jaw is crooked and sticks out to one side. For her "before-transformation" look, Anya had to wear a backpiece and prosthetics and keep a particular posture for hours, which is, as you might expect, very painful.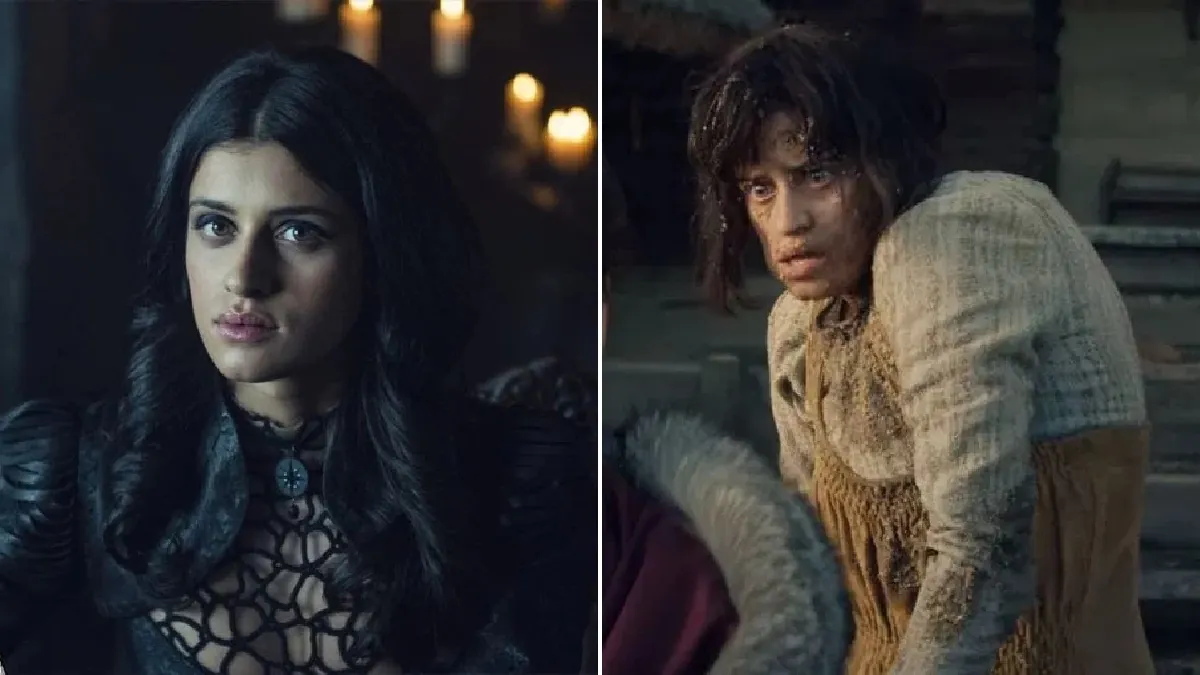 Chalotra told TheWrap.com
"This is the greatest acting change I've ever had, "I'm in my twenties and I play from a 14-year-old girl to someone in their 70s and then their 80s, post-transformation. So before, I had the help of a back prosthetic and I had the jaw misalignment, so I had a mouthguard in my mouth. And all those things helped me and my movement. I was looking at the floor a lot. And I had a smaller voice when I spoke and I didn't look anyone in the eye. And then after transformation, I had the help of costumes and a corset and I felt a lot stronger."
Tissaia has taught Yennefer for years how to use magic and control chaos. This is when she has a significant change. But the witch doesn't know that she won't be able to have children until just before the enchantment process, when the "artist" who is remaking her body tells her, "To be reborn, you will bear no more."
He then rips her womb out of her body and sets it on fire. Then, while she screams in pain, he straightens her back and neck, making her into the beautiful sorceress she's always wanted to be.
But her determination has cost her, and in the years since, she's learned that her looks aren't everything. She can use them to get guys to like her, but they're not everything.
"She made a split-second decision, thinking about power and beauty and not realizing what it would mean to her later. And I think she'll spend the rest of her days trying to find a way around what was taken."
Yennefer Before Picture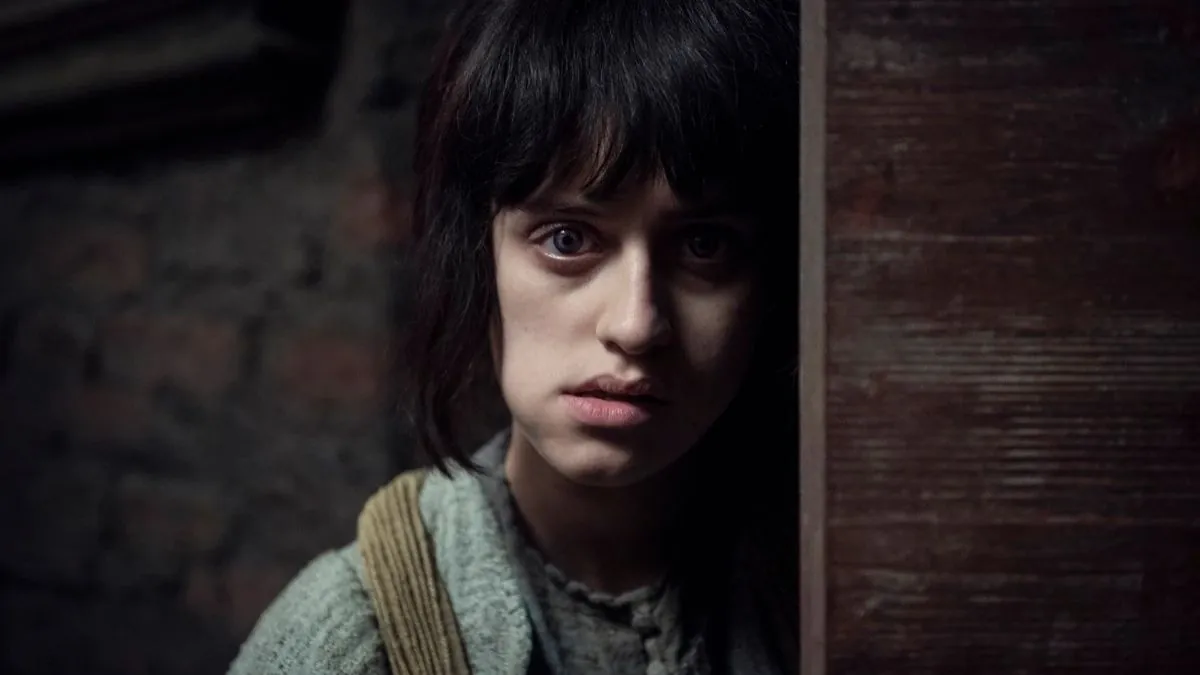 ---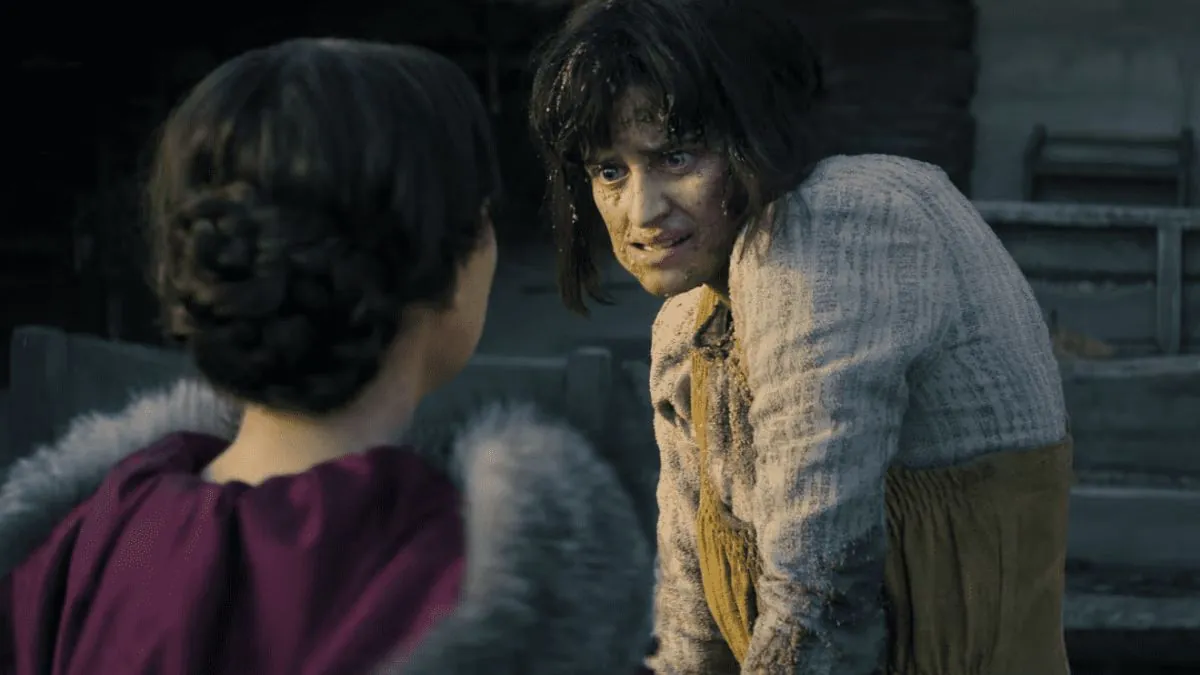 ---
Yennefer After Picture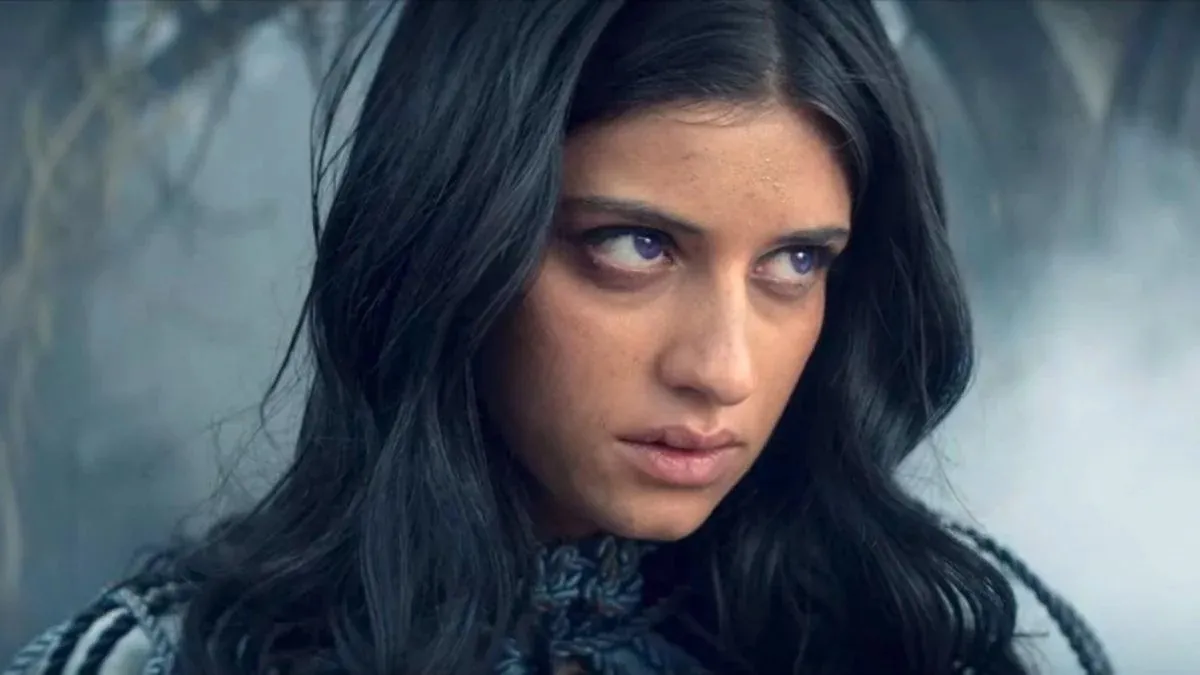 ---
---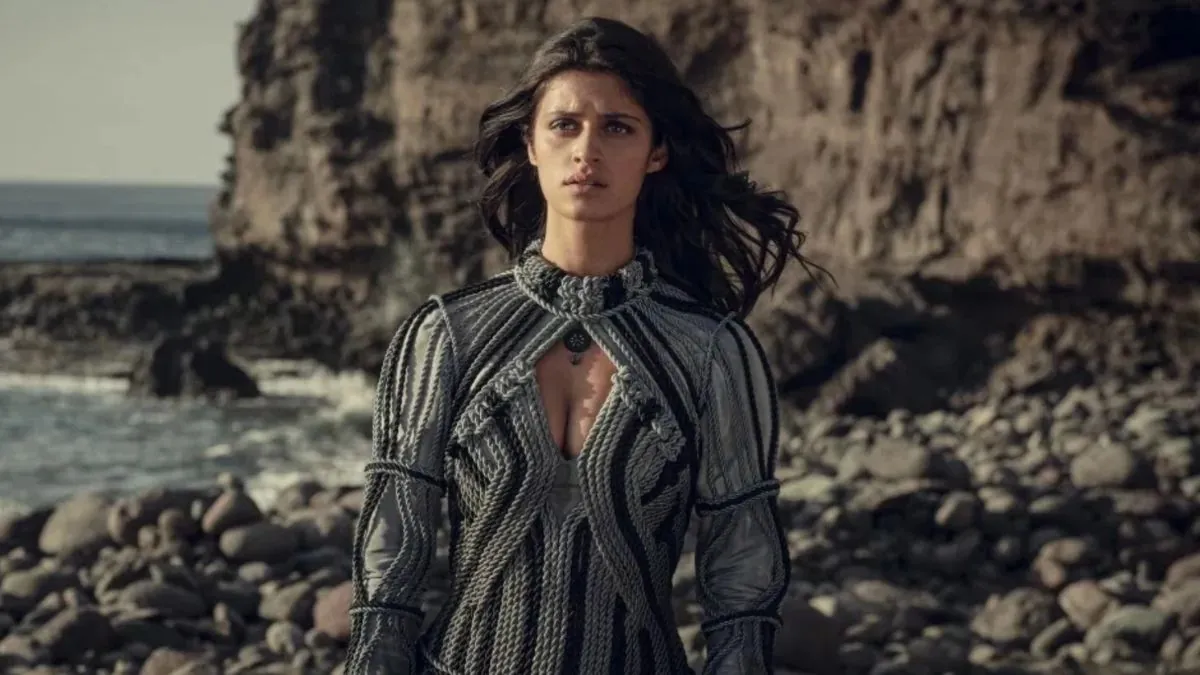 ---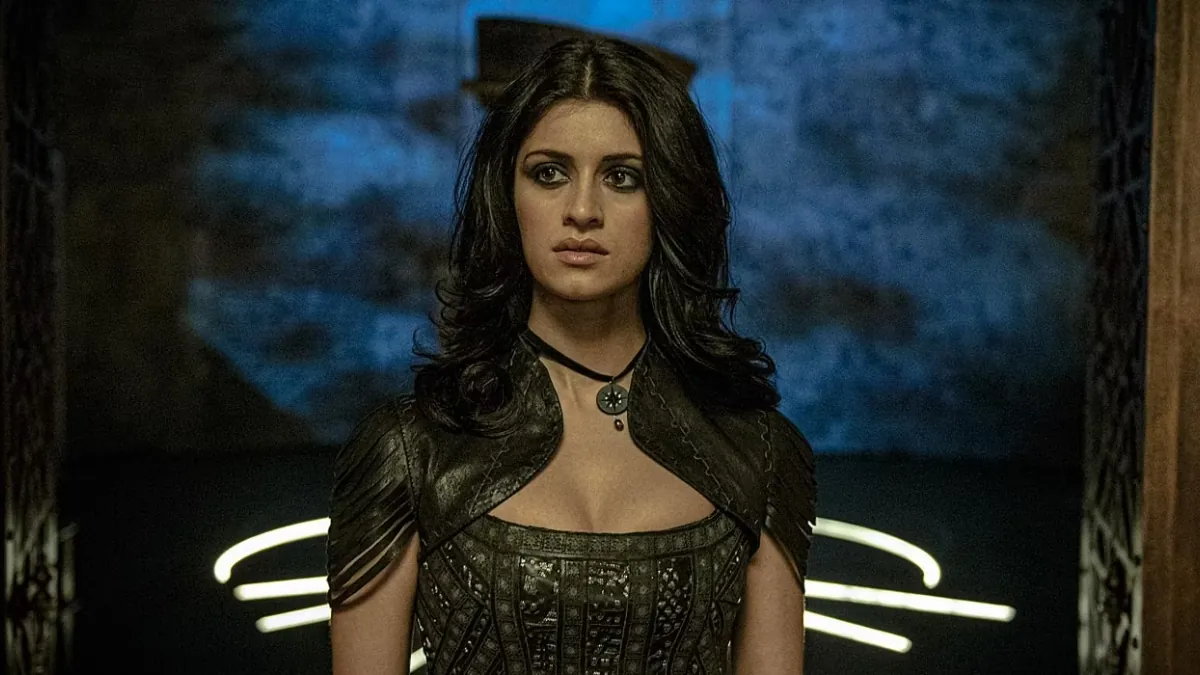 You Can Also Take A Look At Other Web Series And TV Shows' Upcoming Seasons' Release Dates We Have Covered:
Be Entertained And Informed With The Latest News At Topmovierankings.com!