Top Boy, an award-winning Netflix criminal drama set in London, will return for its fifth and final season in September 2023. Shortly after the fourth season premiere on March 31, 2022, the streaming service announced that Ashley Walters and Kane 'Kano' Robinson, two of the show's protagonists, will return as executive producers.
The season will be Netflix's third production and is being marketed as "season three" on the service. Production on the last season began last summer, just in time to beat the Covid restrictions that had delayed production on prior seasons.
Is season 5 of Top Boy in the works?
Yes. Top Boy's fifth season was announced by Netflix not long after the fourth season premiered, as per reports of Elle. The streaming giant announced on Thursday, March 31, 2022, that Season 5 would be the last.
Netflix is labelling the upcoming season as "season 3" on the service because it is the third season they have produced. The number of episodes in the final season is unknown, but fans can rest confident that the content will satisfy.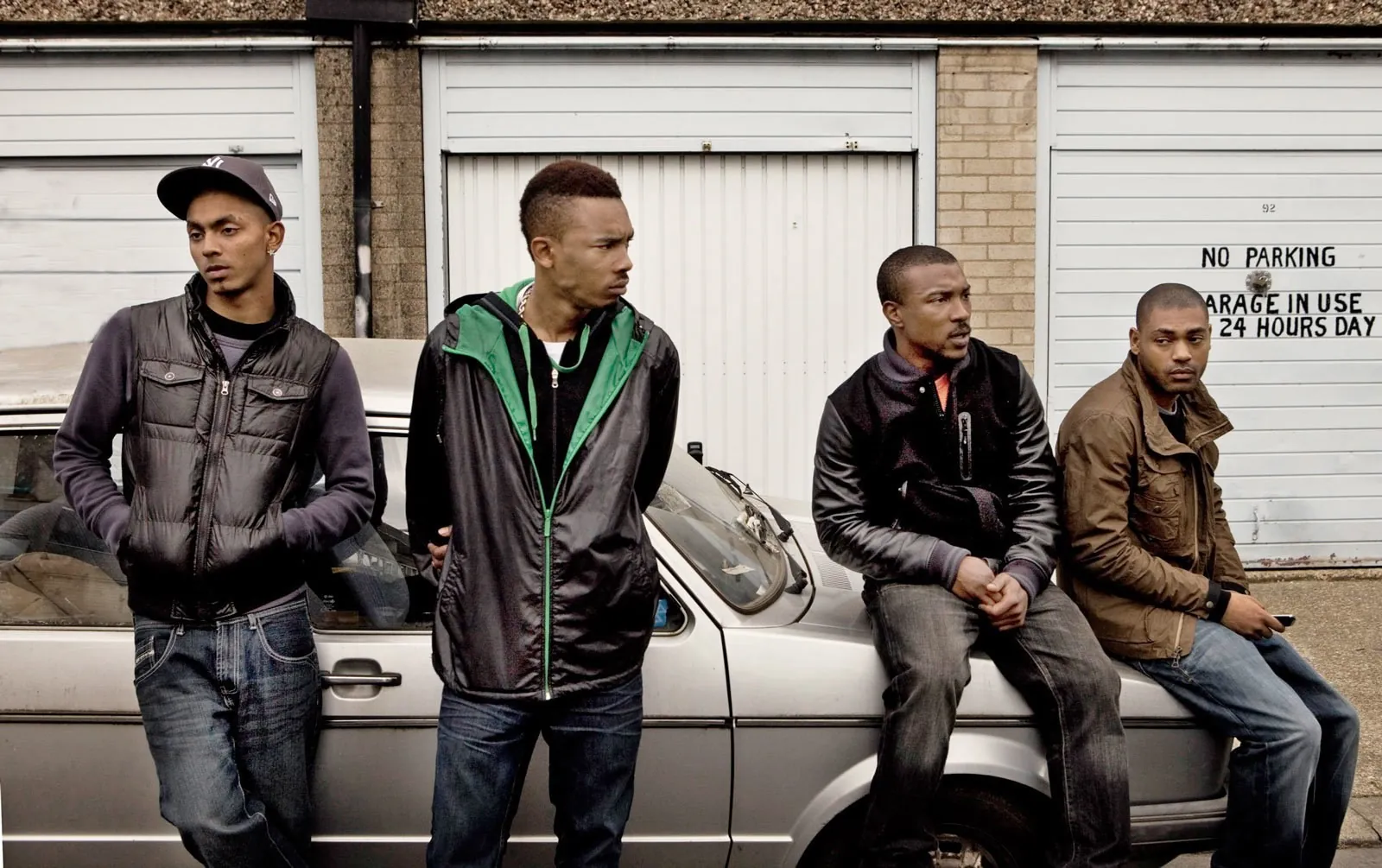 When can we expect season 5 of Top Boy to premiere?
As per reports of RadioTimes, Top Boy's last season has not yet been given a specific release date beyond "this year," which is April 2023. Netflix has confirmed that the last season of Top Boy will debut in September. It was initially speculated that artistic differences had caused delays in the release of the previous chapter.
In an interview with Metro, Netflix clarified the situation: "Cowboy Films, Easter Partisan, and Netflix have put the final season of Top Boy on hold while they have some creative discussions," the press release reads. Their spokeswoman said, "Production has recommenced, and the show will launch as planned in 2023."
Fans concerned that these 'creative issues' could go more profound will be relieved to hear that the film will be released as planned.
.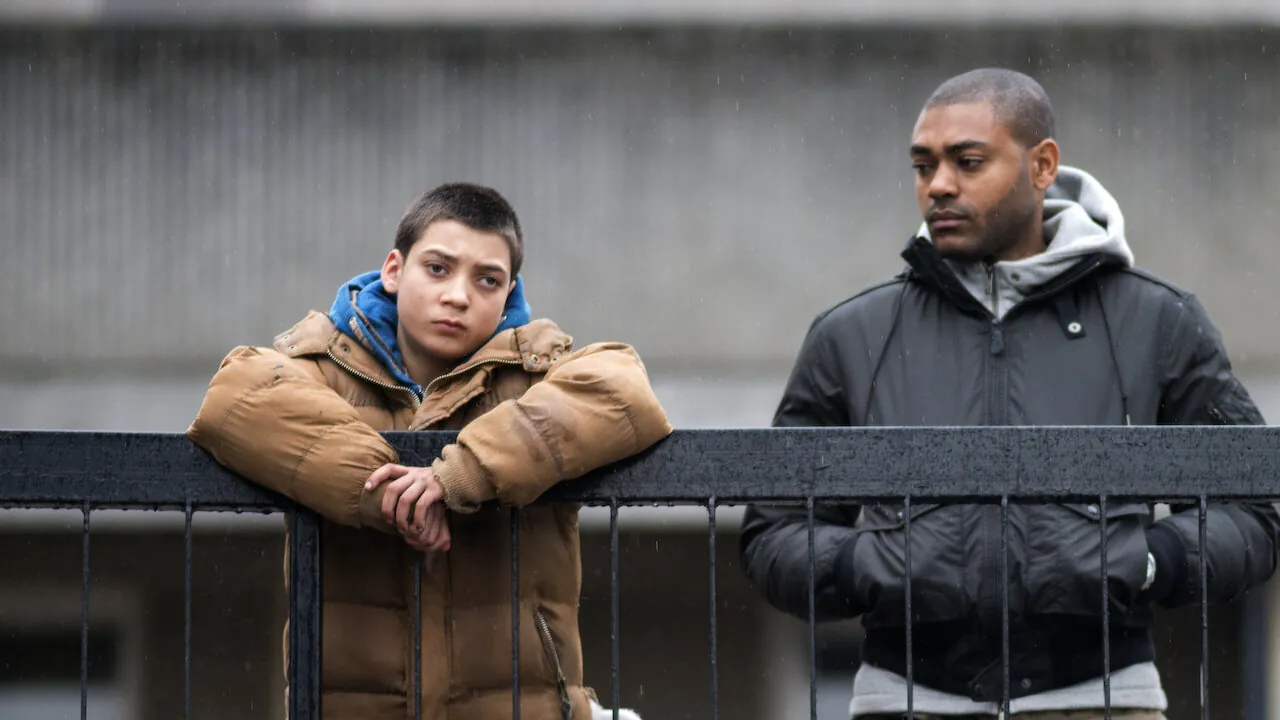 We currently only have a rough estimate of September as the release month for Top Boy Season 5, but as soon as we have more concrete information, we will share it with you.
Check out the release dates of some other series:
Casting for Season 5 of Top Boy: Who Will Star?
Little Simz will return as Dushane's girlfriend, Shelley, joining Walters and Kano as returning protagonists, Dushane and Sully. In addition to Jasmine Jobson's Jaq, Araloyin Oshunremi's Stefan, and Saffron Hocking's Lauryn, they all plan to return.
Hope Ikpoku Jr. as Aaron, Lisa Dwan as Lizzie, Adwoa Aboah as Becks, Theo Ogundipe as Ruben, Erin Kellyman as Pebbles, and Ava Brennan as Vee will probably also appear in the final season.
In July, it was revealed that Barry Keoghan (The Banshees of Inisherin) and Brian Gleeson (Peaky Blinders) would be joining the cast in unspecified new roles; Keoghan would play Jonny, and Gleeson would play Tadgh.
What will be the plot of Season 5 of Top Boy?
There were several loose ends at the close of the previous season. Now that Sully has killed Jamie (gulp), the man on whom Dushane had staked his retirement aspirations, the fate of the long-buried hatchet between the two men is uncertain.
In Season 5, Sully has more to worry about than just Dushane; Jamie's brothers Stef and Aaron may also be out for blood after the death of their brother and breadwinner.
Curtis, a gangster from Liverpool, was slain in Season 4, but his organization is still very active today. Despite Sully's warnings, they may be headed back to London in search of Curtis' pregnant ex-ex Lauryn and her sister Jaq.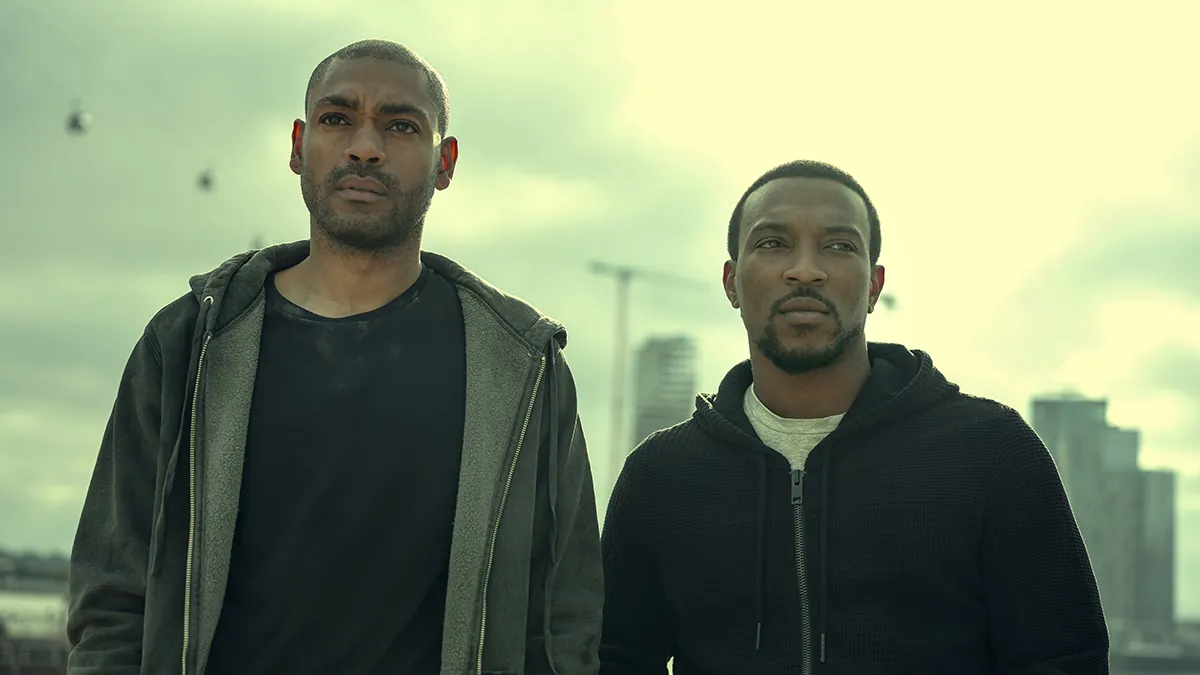 'I'd want to imagine for Lauryn and hope that the birth of her child and everything she's worked for to get to this point will make everything worth it, and she'll be able to find happiness inside that,' Hocking, who plays Lauryn, told Digital Spy of her expectations for the upcoming season.
Is there a trailer for Season 5 of Top Boy?
In April 2023, the first teaser trailer was published, featuring a teary Sully saying, "If we are not monsters, we're food… and I can never be food."
Experience entertainment like never before with Topmovierankings.com! Join our passionate social media community and let your ideas and opinions shape the narrative.