In the second season of the popular show "The Bear," a new character named Claire enters the scene. It immediately captivates viewers with her undeniable charm and intriguing connection to the main protagonist, Carmy. Portrayed by the talented actress Molly Gordon, Claire brings a fresh dynamic to the series and sparks a newfound interest in Carmy's love life. Let's delve into the details of Claire's character and Gordon's impressive body of work.
Unveiling Claire's Role
---
According to Esquire, Claire's introduction in the second episode of Season 2, "Pasta," surprises viewers who initially believed that the emotionally unavailable Carmy had no space for a love interest. However, the on-screen chemistry between Jeremy Allen White's Carmy and Molly Gordon's Claire proves otherwise.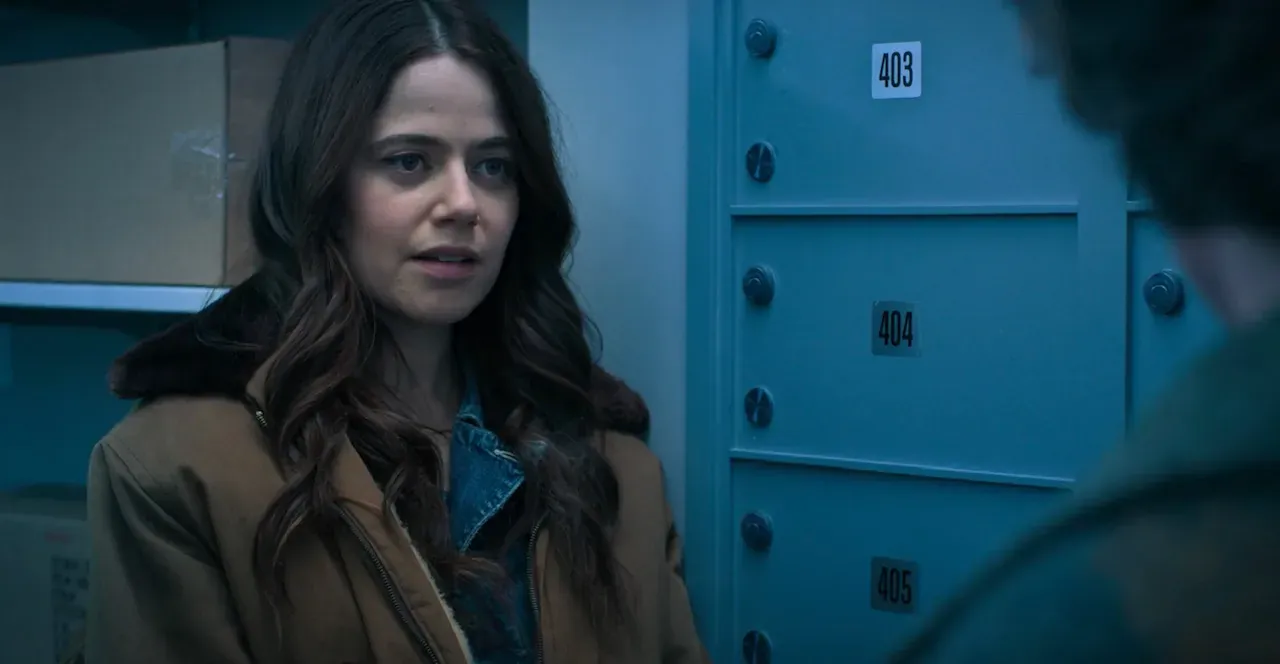 Even in silent moments, their powerful connection is palpable, hinting at a significant history between the two characters. It is revealed that Claire played a substantial role in Carmy's past, and their present connection revolves around their mutual acquaintance, Neil Fak, portrayed by Matty Matheson.
You Can Also Take A Look At Other Web Series 'Upcoming Seasons' Release Dates We Have Covered:
Adding Depth and Context
---
The sixth episode of the season, titled "Fishes," further adds depth to Claire's character. Set five years in the past; we witness a pivotal moment during the Berzatto family Christmas when Carmy's brothers, Michael and Richie, inform him that they saw Claire and that she is doing well.
 This revelation sparks Carmy's interest, although he feels a hint of embarrassment. The context provided by this episode highlights that pursuing a relationship with Claire holds importance for Carmy because it was something his late brother, Michael, encouraged him to do for his well-being and happiness.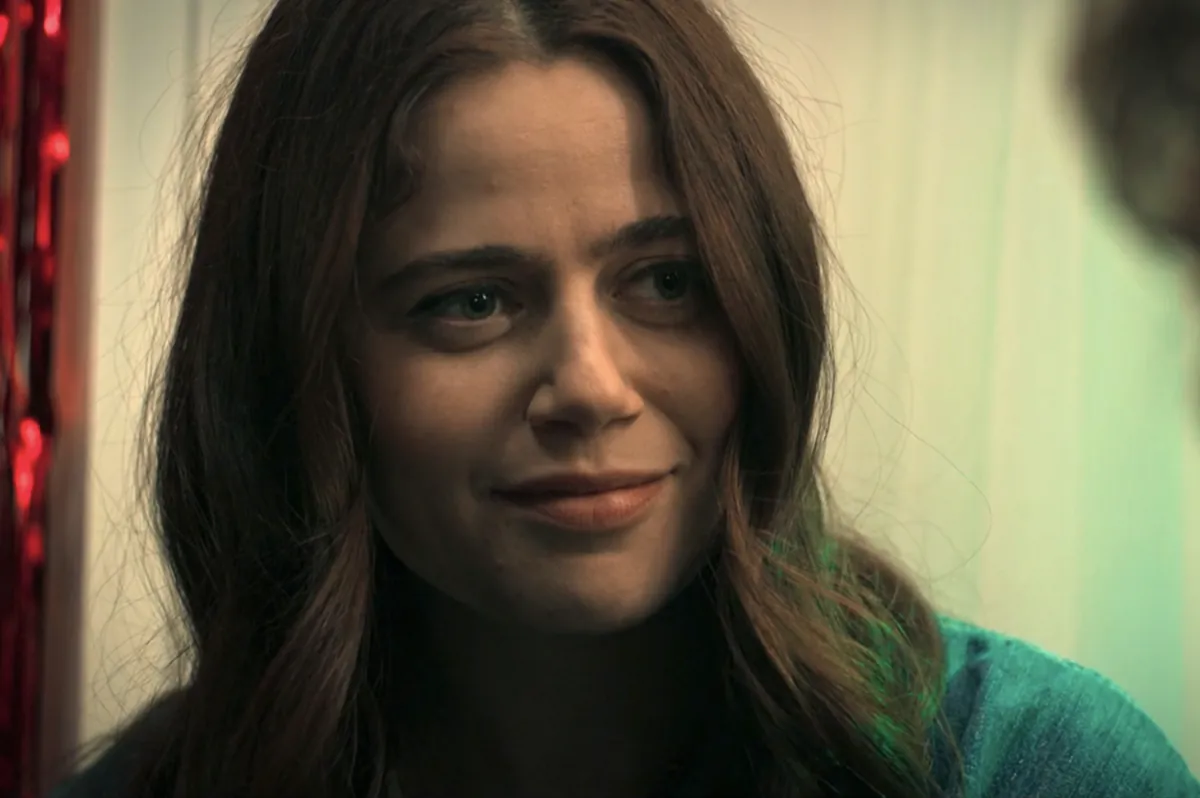 Molly Gordon's Brilliant Portrayal
---
 Menshealth highlighted that Molly Gordon's performance as Claire in "The Bear" showcases her undeniable charm and talent as an actress. Beforeanding the role, Gordon harked with showrunner Christopher Storer on Hulu's "Ramy." Storer kept his promise to collaborate with her again, reaching out while finishing her upcoming movie, "Theater Camp." 
Gordon's portrayal of Claire shines alongside Jeremy Allen White's Carmy, creating an electric on-screen dynamic that draws viewers in. Gordon expresses gratitude for working with such a talented cast and compares the experience to being part of a Shakespearean company and a ballet.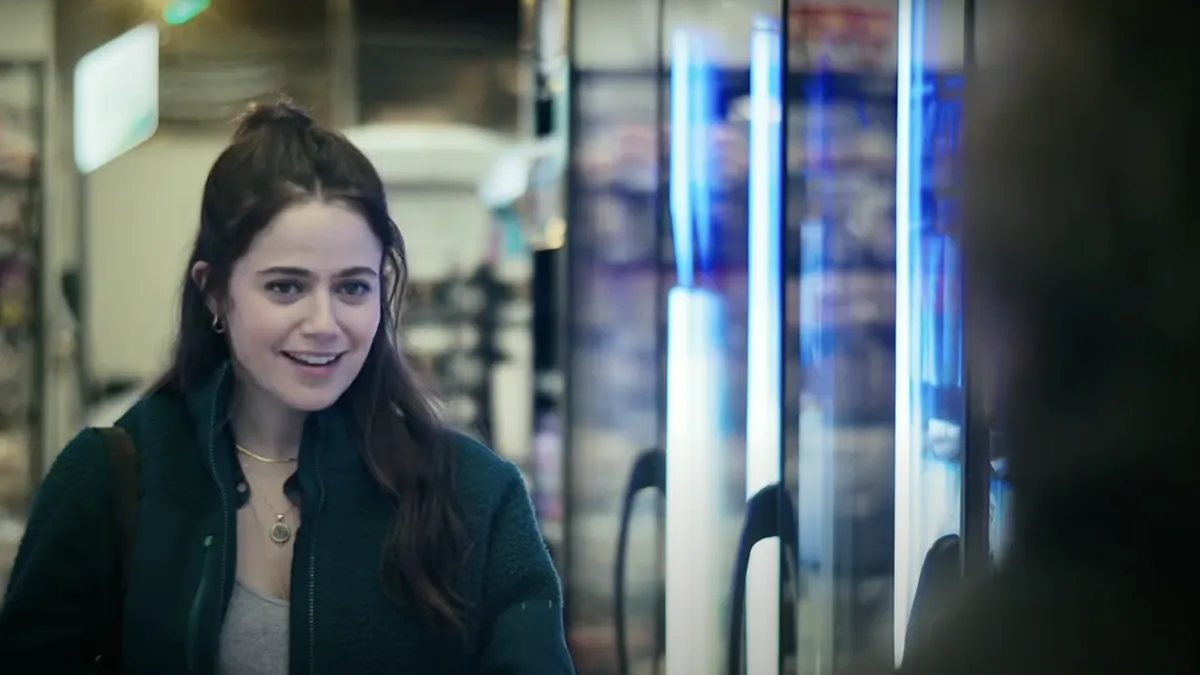 Rising Star on the Horizon
---
 Molly Gordon's career has been on a steady rise in recent years. Her breakout film role came in Olivia Wilde's "Booksmart," where she impressed audiences as "Triple-A." She continued to showcase her talent in the underrated comedy "Good Boys" and delivered a standout performance in 2021's "Shiva Baby."
 In addition to her film success, Gordon has also appeared on television shows like "Orange is the New Black" and played a prominent cast member in TNT's TV adaptation of the Australian film "Animal Kingdom."
Molly Gordon'sUpcoming Projects
---
 Following her role in "The Bear," audiences can look forward to seeing Molly Gordon in the feature film "Theater Camp." She starred in the movie and co-wrote, co-produced, and co-directed it alongside Ben Platt, Noah Galvin, and Nick Lieberman. 
The film, reminiscent of the spirit of "Wet Hot American Summer," is set to be released on July 14 by Searchlight Pictures, and it marks a significant milestone in Gordon's on-screen career.
Conclusion
---
 Molly Gordon's portrayal of Claire in Season 2 of "The Bear" has left an indelible impression on viewers. Her undeniable chemistry with Jeremy Allen White's Carmy and her nuanced performance brings depth and intrigue to the series. 
Gordon's talent extends beyond this role, as evidenced by her previous work in films like "Booksmart" and "Shiva Baby." With upcoming projects on the horizon, it's clear that Molly Gordon is a rising star in the entertainment industry, and audiences can eagerly anticipate her future endeavours.
Don't miss a beat with the freshest news and updates from Topmovierankings.com! Join our vibrant social media community and let your voice be heard by sharing your ideas and opinions.