The second season of Claim To Fame has introduced viewers to a vibrant and talented cast, each with its intriguing backstories. One contestant, Jane, has particularly caught the attention of fans, who have been eagerly speculating about her famous relative. After some investigation and clues on the show, it seems that Jane's familial connection has been revealed. In this article, we will explore the speculation surrounding Jane's relative and shed light on the possibility of her being related to a country music icon.
Who Is Jane Related To On Claim To Fame?
---
 Jane has quickly won over the hearts of Claim To Fame viewers with her lively and charismatic personality. Early in the show, the cast members were given three clues about their famous relatives, one false.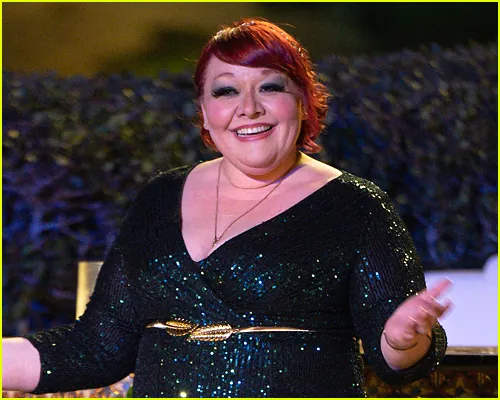 #Episode 2 Clues
According to Parade, Jane receives considerable screen time in the second episode of Claim to Fame, painting her as a cunning player. However, the only clue about her relative was their birth year, 1946. While seemingly vague, this clue is a starting point for our investigation.
#Episode 1 Clues
Two Truths and a Lie: During the premiere episode, Jane participated in the popular game Two Truths and a Lie, where contestants reveal facts about themselves. Jane's statements included her relative being her father, working as a musician, and winning a Grammy award. Unfortunately, no further substantial clues were disclosed about her famous family member. However, we did learn that Jane possesses ukulele-playing skills.
#Speculations from Other Contestants
While the contestants have not made specific guesses about Jane's celebrity relative, there is a prevailing belief that she may be connected to a rock star. This speculation adds an intriguing twist to the mystery surrounding her lineage.
Would you like to know more about the other celebrities on the TV show?
The Country Music Connection
---
TVShowsace highlighted that Based on information uncovered through research, it appears that Jane is potentially the niece of country music legend Dolly Parton. It is suggested that Jane goes by the name Jada Star and is part of a band with Barry J, a close friend.
In 2018, they released their debut album, garnering attention and even receiving support from Aunt Dolly herself. The duo had initially performed at Dollywood, Parton's theme park, before venturing into the studio.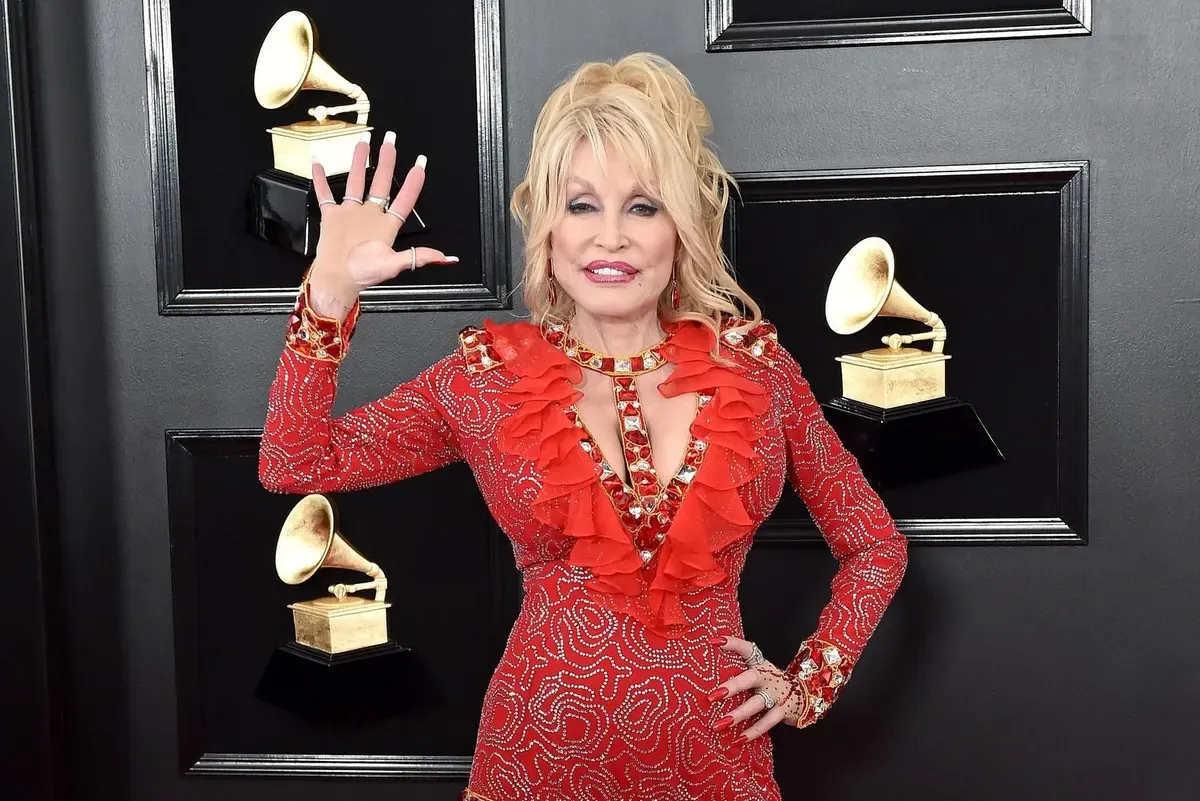 The Deceptive Name Change
---
 Interestingly, Jane's professional name is Jada, which adds an intriguing layer to the mystery. It is possible that she used the name Jane on Claim To Fame to throw people off and maintain the element of surprise.
Observant fans have also noticed that Jane previously sported bleached blonde hair, reminiscent of her famous aunt. However, she later transitioned to a strawberry blonde shade, continuing the red hair progression. This attention to detail has further fueled speculation about her connection to Dolly Parton.
Conclusion
---
The quest to unravel Jane's celebrity connection on Claim to Fame has just begun. With limited clues at our disposal, it is a challenging task to pinpoint her famous relative. However, the birth year of 1946 and the hints dropped by the show have sparked specula-dropped, including the possibility of a rock star relation.
As the searelationshipresses, viewers will eagerly anticipate further clues and revelations that shed light on Jane's enigmatic family ties. Until then, the guessing game continues, leaving us intrigued and eager to discover the truth behind Jane's claim to fame.
Don't miss out on the latest news and updates from Topmovierankings.com! Join us on social media and be part of our engaging community by sharing your thoughts, ideas, and opinions with us.