"I Think You Should Leave" is a sketch comedy series created by Tim Robinson and Zach Kanin. Known for its absurd humor and memorable characters, the show has gained a dedicated fan base and critical acclaim since its debut in 2019. With its offbeat sketches and hilarious situations, "I Think You Should Leave" has become a cult favorite. As fans eagerly anticipate the release of Season 3, they can expect more outrageous and laugh-out-loud moments that push the boundaries of comedy.
About "I Think You Should Leave"
Tim Robinson and Zach Kanin are the creators of the American sketch comedy series I Think You Should Leave with Tim Robinson. Robinson also appears in the majority of the segments. The first season debuted on April 23, 2019, and the second was made available on Netflix on July 6, 2021. A third season of the show was ordered in May 2022 and debuted on May 30, 2023.
Reviews and Ratings of the Series by Critics
Review by Indie Wire Rating: B+
Amid the chaos of "I Think You Should Leave" Season 3, a cartoon figure in a computer game shows you its asshole. This crudely animated drawing isn't an object that typically has an anus — let alone eyes, arms, and legs — but there it is: a black squiggly mark inside a circle, pinched between two parted butt-cheeks.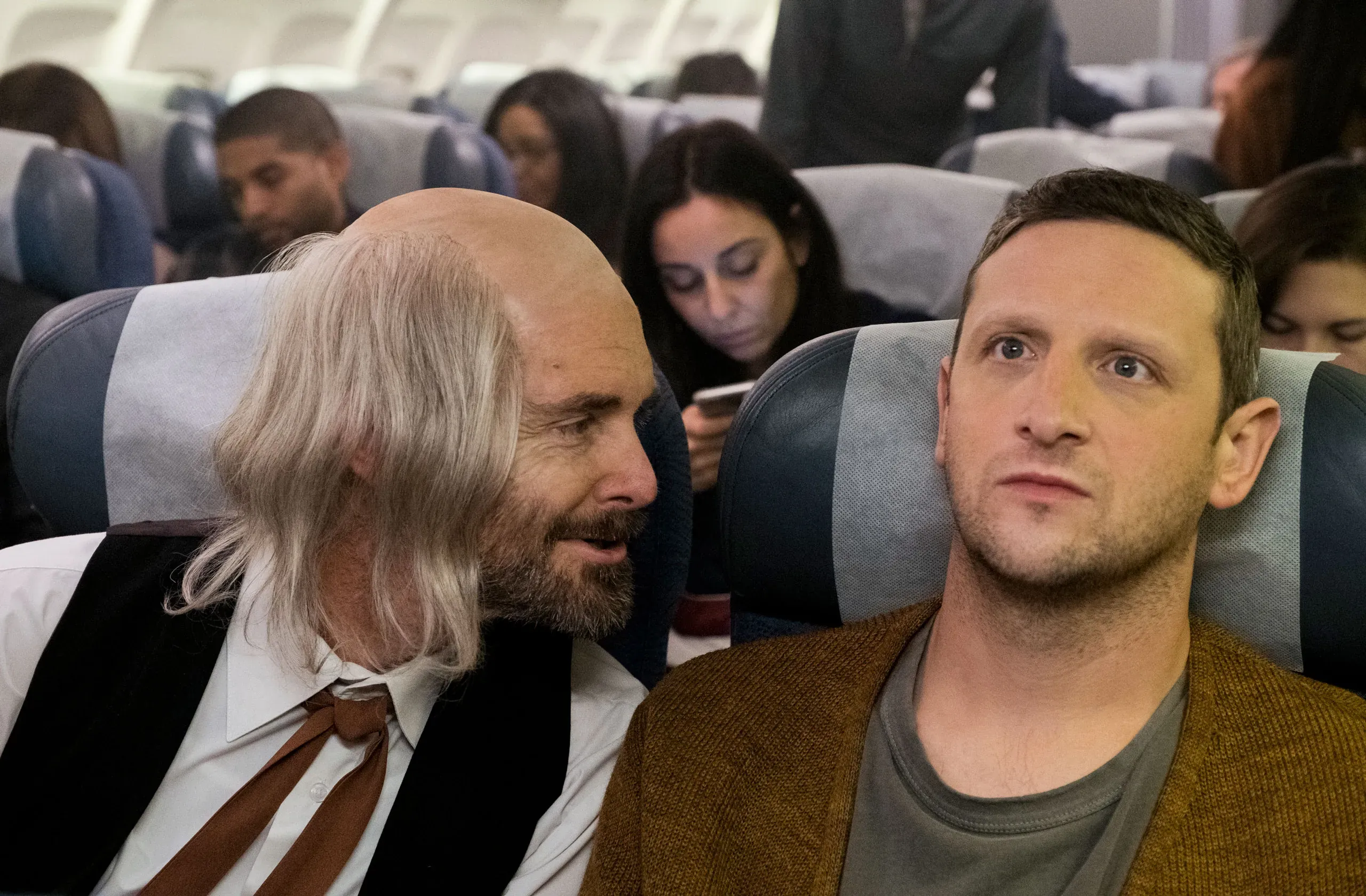 Review by Collider Rating:A-
Naturally, the best parts of I Think You Should Leave center around Robinson and his manic energy that makes every segment—hell, even every sentence—end in unexpected ways. Even if a sketch isn't necessarily the funniest concept (which is certainly rare), Robinson's delivery of the scene makes it a winner.
Click Here to Read More
Review by Roger Ebert.com
With Robinson sometimes acting as the most intense or most demure in the room, the series hasn't engineered a sense of humor but a comedy structure applied to different social hells—work presentations, parties, appearing on game shows, etc. It would feel too familiar or repetitive if the sketches didn't always break free to the strangest character obsessions a writer's room could concoct (like with a series-topping bit that shows you what "The Driving Crooner" is).
Click Here to Read More
Review by Decider
Weird, funny, and a little off-putting, the opening sketch of the third go-round for I Think You Should Leave is built from components that have become trademarks of the hit comedy series: a relatively straight set up, Robinson himself becoming ever more squirrelly with his features and frame, and an eventual detour from the conventional into something stranger and more distinctly goofy.
Click Here to Read More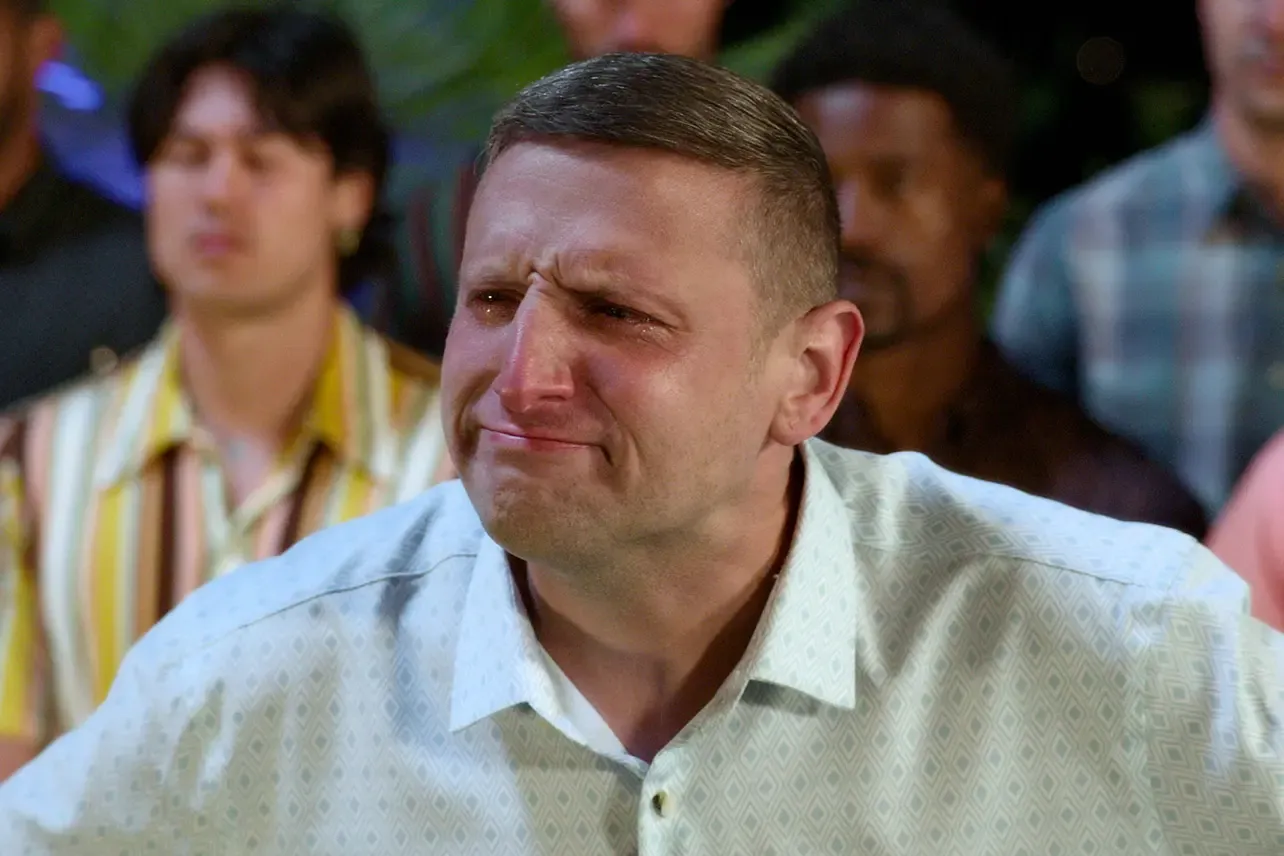 Review by AV Club
Though we've been effusive in our praise here at The A.V Club (and that continues), this show has been kind of a love it or hate it thing. The situations depicted in this are cringey to say the least. People blow it big time and make full spectacles of themselves. There is also a lot of yelling, fits are thrown, characters "take everything too far" and "get too hyper," as one poor guy in season three admits.
Click Here to Read More
Review by Comic Book
For most audiences, the debut of I Think You Should Leave on Netflix back in 2019 was a complete discovery. Developed by star Tim Robinson and Zach Kanin, the sketches might have featured some recognizable alt-comedy talent, but with Robinson's highest profile project being a brief stint on Saturday Night Live, the series still felt like it came out of nowhere.
Click Here to Read More
Check out for some other articles:
Review by Paste
The fact is that the third season of I Think You Should Leave left me a little cold, and my instant take—I've watched it twice—is that by comparison to the first two seasons it feels repetitive, and that the formula established by Tim Robinson and Zach Kanin, which felt revolutionary in its first season, is now so familiar that it has become almost rote, and definitely predictable.
Click Here to Read More
Review by Slash Film
When people look back at our present hell-time, if they look back at all, the one piece of art firmly representing what we all seemingly went through, together and alone, will be "I Think You Should Leave." Tim Robinson and Zach Kanin's sketch comedy series is the show of our current moment; a perfect encapsulation of what it's like to be trapped on a planet with increasingly odd weirdos who love to shout and never, ever admit they're wrong about anything.
Click Here to Read More
Don't miss a beat with the freshest news and updates from Topmovierankings.com! Join our vibrant social media community and let your voice be heard by sharing your ideas and opinions