Warning: This Contains Spoilers For Succession
Fans of the popular hbo show "Succession" were surprised when shiv roy, (played by sarah snook), revealed a baby bump at the premiere of the show's fourth season. This unexpected development left viewers wondering if shiv's character would be pregnant in season 4 or if sarah snook herself was expecting in real life.
"Succession," which premiered in june 2018, revolves around the wealthy roy family, who own the global entertainment and media company called waystar royco. The series explores the power struggles within the family as they navigate the uncertain future of their empire. The family's patriarch, logan roy, faces health issues that raise doubts about his ability to lead the company, leading his four adult children, kendall, roman, shiv, and connor, to compete for their positions in the company's succession plan.
Throughout the series, shiv's relationship with her husband, tom wambsgans (portrayed by matthew macfadyen), becomes strained, and they face challenges when trying to have a child. At the beginning of season 4, shiv and tom's marriage has officially ended, but a surprise pregnancy disrupts their plans, particularly impacting shiv's career aspirations.
Is Shiv Roy Pregnant In Succession Season 4?
Yes, shiv is pregnant in succession, and tom is the father. It was revealed in the opening scene of the fourth season's fourth episode, "The honeymoon states," and aired on april 16, 2023. The day after her father logan's shocking death, which shook the roy family and their company waystar royco to the core, a sad shiv gets a call from her doctor while lying in her luxury bed.
In episode 4, shiv trips to logan's wake because she's upset that kendall and roman are taking over control of waystar after their father's death. It's not clear if this will affect her pregnancy or not.
Tom doesn't find out that shiv is pregnant until much later in the season, in episode eight, when he, greg, and the roy siblings are at atn offices on election night. In the middle of all the political shenanigans, shiv pulls her sometimes-spouse into a quiet spot to apologize for their big fight on the balcony in the previous episode. Things get hot, and tom even goes so far as to say that siobhan didn't love her late father, which was why he died (eeek!). Shiv responds with the baby news in a mean way.
Given how bad their marriage is at this point in the show, tom's question, "Is that even true?" doesn't come as a surprise. "Like, is that even true? Or is that like a new position or strategy?" regardless, shiv is shocked and upset by what he says and walks out of the room.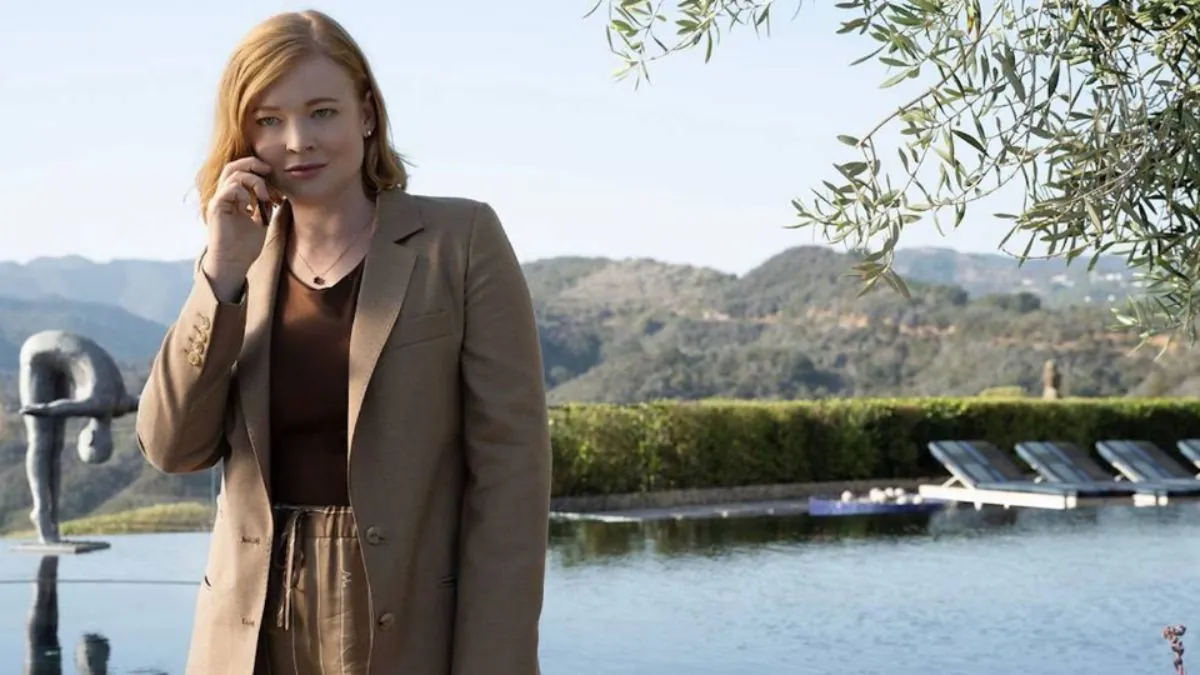 Is Shiv Roy Pregnant In Real Life?
We know that shiv is pregnant on succession. We also know what's going on with the woman who plays roy's daughter: sarah snook showed off her real-life baby bump on the red carpet of the season 4 opening, which was held at jazz at lincoln centre in new york city on monday, march 20, before the new season.
The australian actress, who is 35 years old and having her first child with her husband, australian comedian dave lawson, told reporters at the premiere that she was 32 weeks pregnant and the baby would be born in about two months. That means the artist was pregnant when the fourth season was filmed.
"It's fascinating!" rachel smith from entertainment tonight heard the news from snook. "I feel great."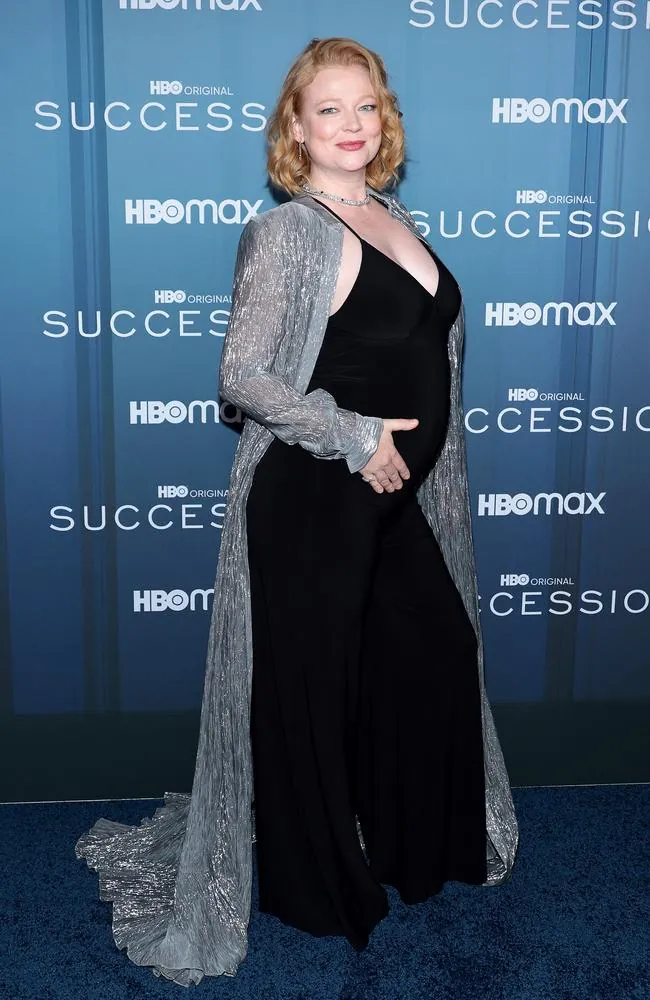 For more details on other celebrity pregnancy, check out the posts given below:
Keep your finger on the pulse of the latest entertainment news by following us on Twitter. We'll keep you updated on everything from new releases to the fate of your favorite shows.