Jack Ryan is an American political action thriller television series, captivating audiences with its gripping storytelling and intense drama. Based on the bestselling novels by Tom Clancy, this thrilling series has recently reached its conclusion on Prime Video, leaving fans eager for more.
The journey of Jack Ryan began on August 31, 2018, with its first compelling episode. Building on its success, the second season took off on October 31, 2019, and continued to enthrall viewers with its intricate plotlines. The excitement escalated with the third season's debut on December 21, 2022, as the show continued to gain a devoted following.
Amazon's confidence in the series was evident when they renewed it for a fourth season ahead of the third season's release. In May 2022, the highly anticipated fourth season premiered on June 29, 2023, and kept viewers on the edge of their seats until its conclusion on July 14.
As fans eagerly speculate about the future of Jack Ryan, the question lingers: Will there be another season on Amazon Prime Video? In this article, we delve into the latest updates and developments regarding the potential Jack Ryan Season 5, to bring you all the thrilling details you've been waiting for. So, stay tuned as we uncover the fate of this action-packed series and its iconic protagonist, Jack Ryan.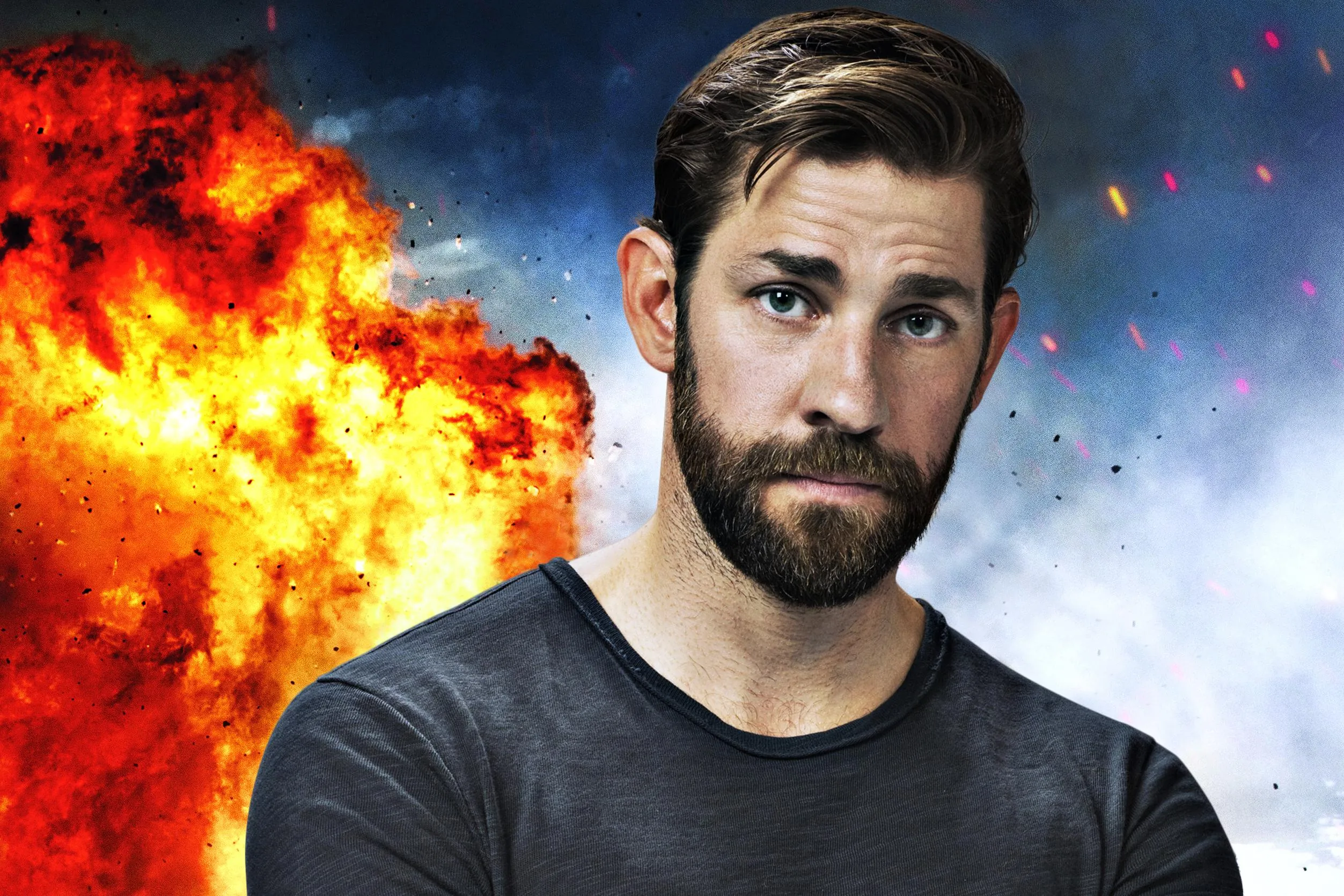 Jack Ryan Season 5: Will There Be Another Season On Amazon Prime Video?
There are no plans for a fifth season of Jack Ryan right now, so Jack Ryan (Krasinski) walks off into the night, and there's a pretty big Easter egg that he could become President of the United States one day. If we assume he is like the person in the book, the Oval Office waits for him.
In May 2022, it was confirmed the series would end after its fourth season, which premiered on June 29, 2023 and concluded on July 14. The third season also got good reviews; on Rotten Tomatoes, it got a higher score than the first two.
In an interview with RadioTimes in June 2023, Louis Ozawa, who played Chao Fah, said:
I think this chapter might be closed but if I were a betting man, I would say the Jack Ryan universe has more potential to carry on than not."
We don't think the Jack Ryan name will stay down for long. Remember that Alec Baldwin, Harrison Ford, Ben Affleck, and Chris Pine have all played Ryan in live-action movies in the past. Krasinski has been playing the role longer than anyone else, but Harrison Ford is next in line because he has played Ryan in both Patriot Games and Clear and Present Danger.
Will Jack Ryan Get A Spinoff?
There will be at least one Jack Ryan spin-off show, and the most likely one will be about Michael Pea's character Domingo Chavez.In May 2022, when it was announced that the original show would end, Deadline said a spin-off about Domingo was in the early stages of preparation.
For More Details On When Other New Movies And Tv Shows Will Be Available, Check Out The Posts Given Below:
Keep your finger on the pulse of the latest entertainment news by following us on Facebook. We'll keep you updated on everything from new releases to the fate of your favorite shows.