Kota Factory Season 3 has officially been renewed by Netflix. "Kota Factory" is a popular Indian Hindi-language web series that has captivated the Indian audience. The first two seasons depicted the challenges faced by students preparing for engineering entrance exams in Kota, Rajasthan. The show's distinctive concept and relatable characters have swiftly garnered a large fanbase.
Since fans are aware of the renewal of Season 3, they are eager to learn about its release date. In this article, we will provide you with comprehensive details about Kota Factory Season 3, including the release date, cast, plot, trailer, and more!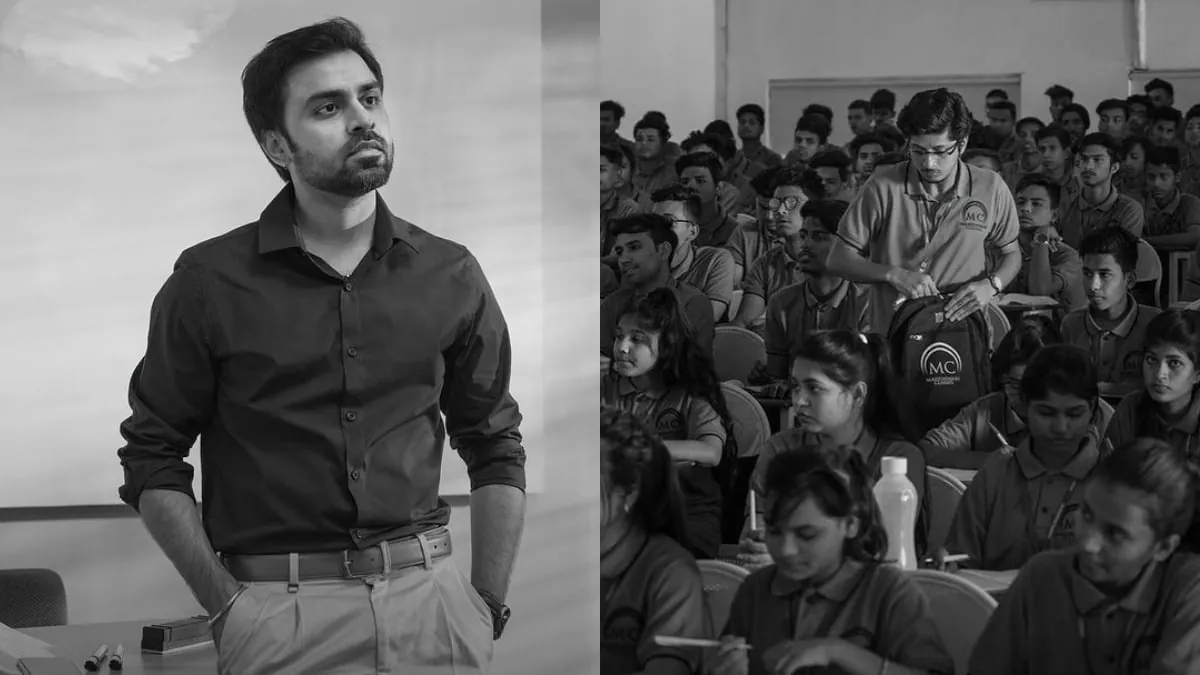 Kota Factory Season 3 Renewed By Netflix
On March 15, 2023, Netflix India announced something big which made fans happy. The streaming service has renewed Delhi Crime, Kota Factory, She, Mismatched, and Fabulous Lives of Bollywood Wives for their third seasons.
Making the announcement in a YouTube video, Netflix India said:
"Psstttt…. We have an announcement. They say the third time's a charm and we took it seriously! Your favourite shows like Mismatched, Fabulous Lives Of Bollywood Wives, Delhi Crime, Kota Factory & SHE return for a much awaited Season 3! Streaming soon, only on Netflix".
Kota Factory Season 3: Release Date
While Netflix has announced the third season of Kota Factory, the specific release date has not yet been disclosed publicly. According to hindiprocess, the third season of Kota Factory is expected to come out on Netflix at December 2023. Netflix is expected to provide further details regarding the show's release soon. We will keep you updated.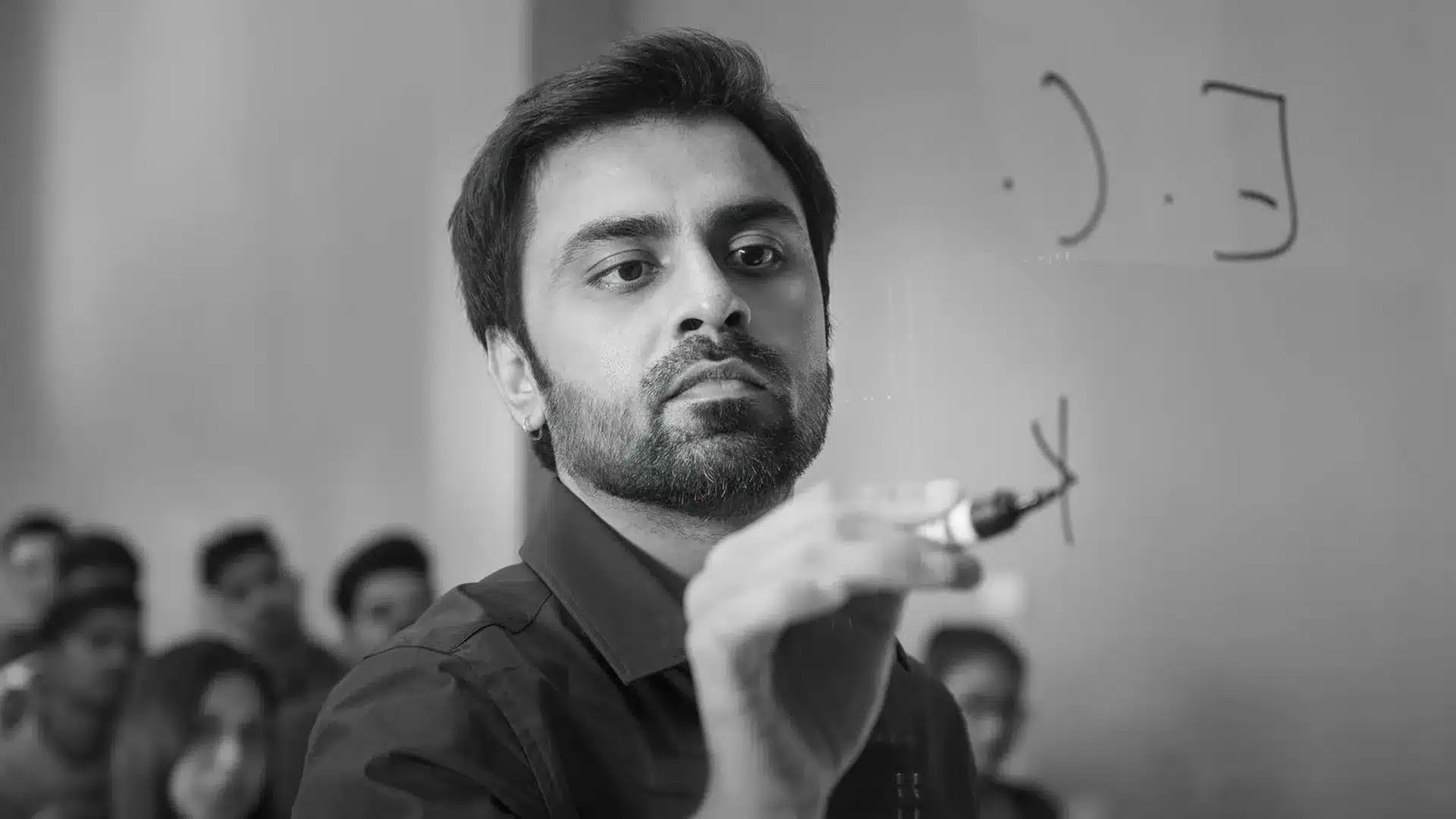 You Can Also Take A Look At Other Web series  Upcoming Seasons' Release Dates We Have Covered:
Kota Factory Season 3: Cast And Crew 
Here is the list of Kota Factory Season 3 Cast And Crew.
Mayur More As Vaibhav Pandey
Ranjan Raj As Balmukund Meena
Alam Khan As Uday Gupta
Jitendra Kumar As Jitendra Kumar A.k.a. Jeetu Bhaiya: A Fictionalised Version Of Himself
Ahsaas Channa As Shivangi Ranawat
Revathi Pillai As Vartika Ratawal
Urvi Singh As Meenal Parekh
Saurabh Khanna, a screenwriter, writes Kota Factory. He has also worked on Yeh Meri Family, which airs on TVF. The show was directed by Raghav Subbu, and Karthik Rao and Simran Hora wrote the music for both seasons.
Kota Factory Season 3: Plot
Kota Factory Season 3 is expected to continue following the lives of Vaibhav and his friends as they navigate the challenges of preparing for their entrance exams in Kota. The show explores not only the academic pressures and competition faced by the students but also delves into their relationships and the expectations placed upon them by their parents. The previous seasons have provided a relatable and authentic portrayal of the characters' struggles, making the audience emotionally invested in their journey. Season 3 is likely to explore these themes further while introducing new challenges and memorable moments.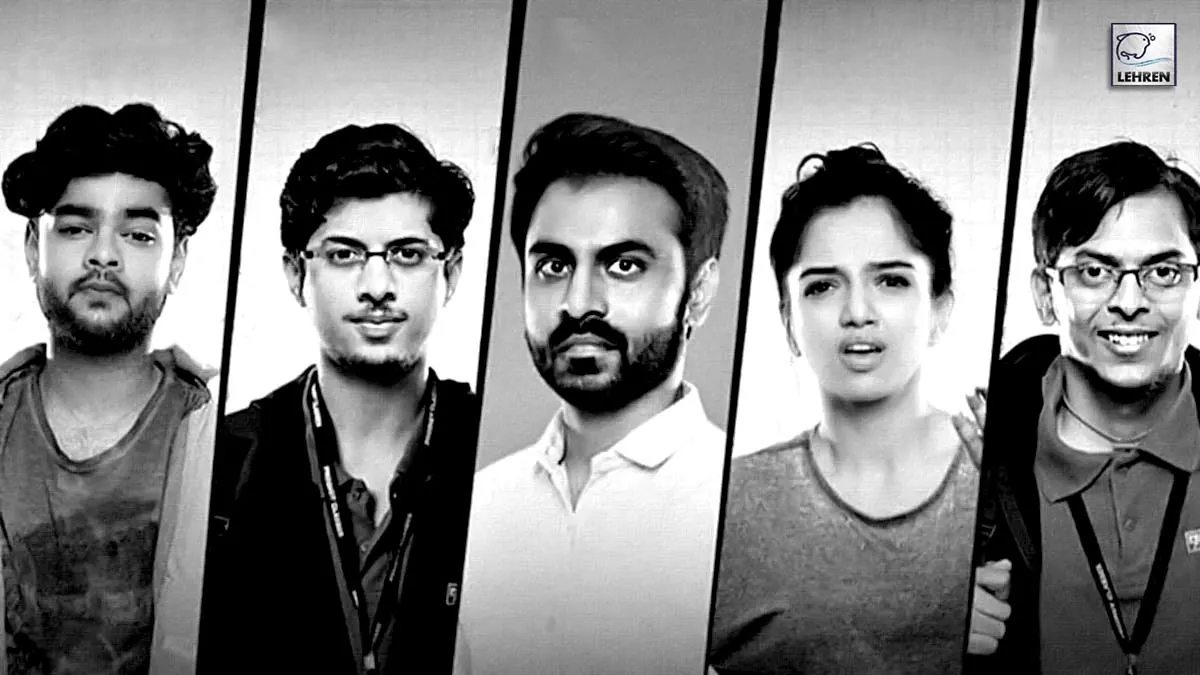 Where To Watch Kota Factory Season 3?
You can watch the first 2 seasons of Kota Factory on Netflix. When new seasons are released, you can also watch them on the same platform.
Is There A Trailer Available For Kota Factory Season 3?
No, there is no trailer available yet. As we have already informed you, the series has been renewed by Netflix for Season 3. Therefore, the makers of Kota Factory Season 3 might share the trailer a month before its release. For now, you can watch the trailer for Kota Factory Season 2 below.
Stay ahead of the curve with the latest news and updates at Topmovierankings.com! Join our social media community and be part of the movement by sharing your ideas and opinions.