Married to Medicine is an American reality TV show that has been airing since March 24, 2013. The series revolves around the personal and professional lives of women in the Atlanta medical community. Among them, four are doctors, while the others are doctors' wives. The show portrays how this group manages their careers, families, and social circles.
Following the conclusion of Season 9 of "Married to Medicine," fans are eagerly anticipating Season 10. And for these fans, there's exciting news as the release date for Season 10 of "Married To Medicine" has been revealed. In this article, we will provide comprehensive details about "Married to Medicine" Season 10, including the release date, cast, story, trailer, and more.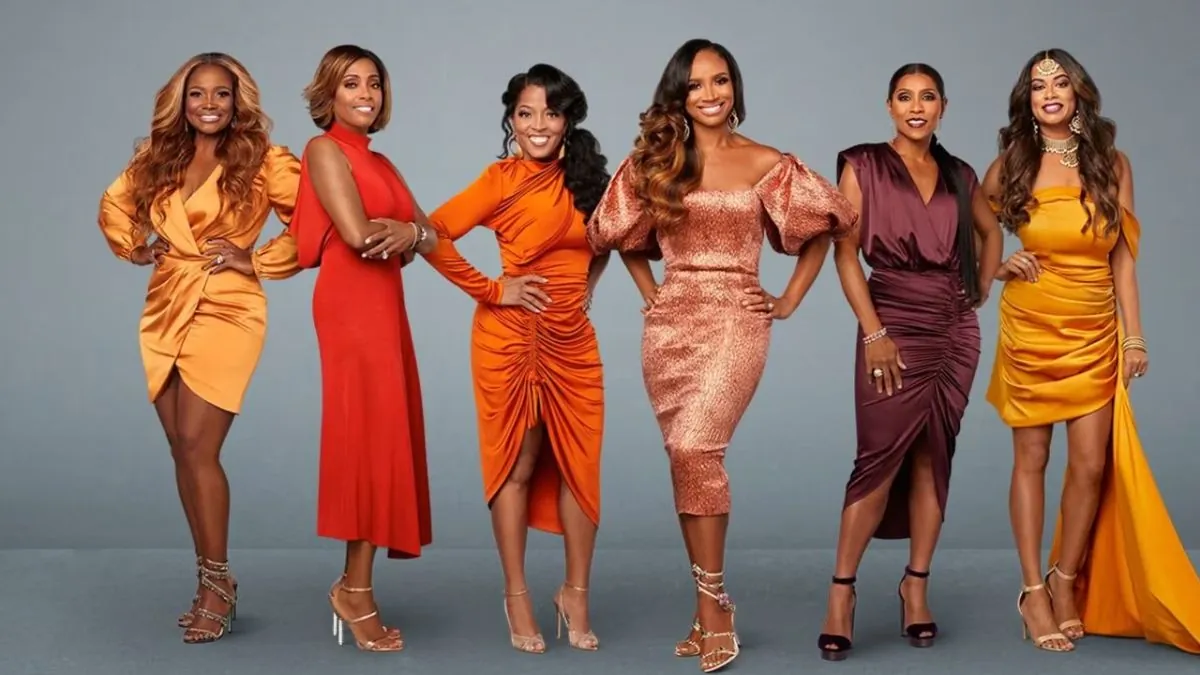 Married To Medicine Season 10 Release Date Revealed!
According to Dr Heavenly, Season 10 of Married to Medicine will premiere on Bravo Sunday, November 5th. She was filming an interview with a green screen when she shared the news on Instagram Live. Heavenly seemed excited to tell her Instagram Live audience when the series would come out. Cast members don't usually tell us when a show will start airing. But to Heavenly's credit, she did ask a director before telling everyone. They gave her the go-ahead to announce, so if the Bravo bosses are upset, don't blame Heavenly.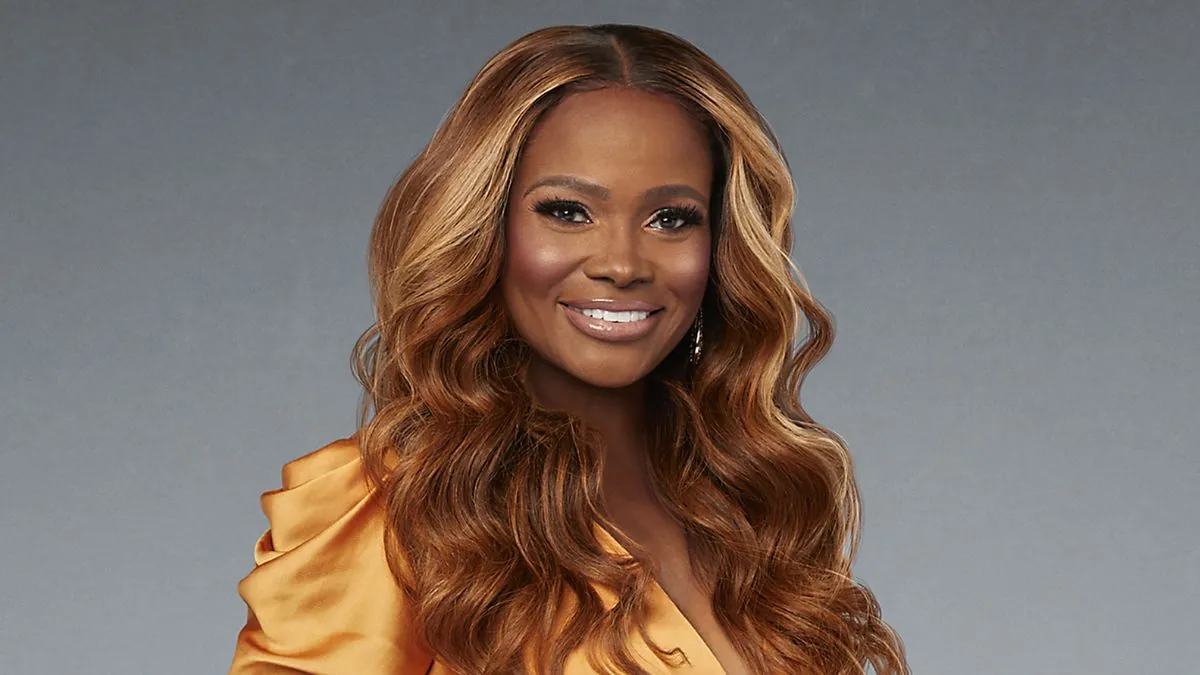 Married To Medicine Season 10: Cast
Accoridng to ET online, Quad Webb is returning to Married to Medicine, despite rumours that she wouldn't. Webb's return happens before the start of season 10. After the end of season 9, it needed to be clarified if the actress and businesswoman would return. Since the show's first episode in 2013, Webb has been a part of the group. In season 8, though, she had more of a recurring role.
In addition to Webb, Toya Bush-Harris, Dr Heavenly Kimes, Dr Jacqueline Walters, Dr Simone Whitmore and Audra Frimpong were on the most recent season.
Before season 10, ET reported that Anila Sajja and Dr Contessa Metcalfe left the Bravo series. Sajja was a significant character in the eighth and ninth seasons, while Metcalfe was a regular from seasons five to nine. The show's last two seasons had a lot to do with both of them.
When the news came out that she was leaving early, Sajja told ET, "There are three sides to every story, and the TRUTH is somewhere between their story and mine."
"The truth is — only half of the rumors are true. I won't be on the upcoming season of Married to Medicine but I won't be gone for long…," the 43-year-old reality star promised. "I have been working on some projects that will give me the FULL opportunity to continue to share my life journey, family, and my Indian culture. My 'story' continues whether it is filmed or not."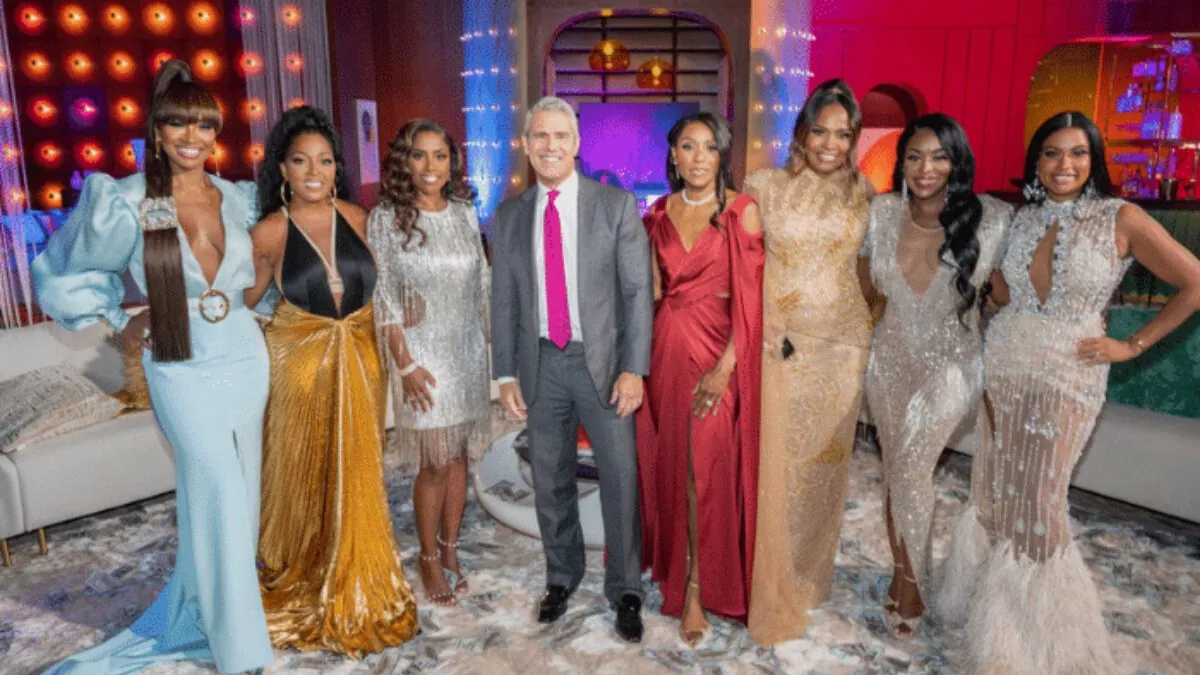 What Is Married To Medicine About?
Married to Medicine is a reality TV show that focuses on the lives of women who are either doctors or the wives of doctors in the medical community of a specific city. The show provides a glimpse into their personal and professional lives, offering viewers a look at the challenges and successes they experience in both areas.
The series often explores the dynamic between the women's careers and their roles within their families and social circles. It delves into the complexities of balancing demanding medical careers with the responsibilities of being wives, mothers, and active members of their community.
Throughout the show, viewers get to see the interactions, friendships, conflicts, and collaborations among the cast members. The drama and tensions that arise in both their personal and professional lives create the central narrative of the show. Relationships, rivalries, and personal growth are common themes throughout the series.
Married to Medicine not only provides entertainment through its reality TV format but also sheds light on the challenges faced by women in the medical field, as well as the unique dynamics that come with being part of a close-knit community of medical professionals and their families.
Where To Watch Married To Medicine Season 10?
You can watch the season 10 of Married to Medicine on Peacock on November 5th 2023.
Is There A Trailer Available For Married To Medicine Season 10?
No there is no trailer available right now. You can watch the season 9 trailer, below.
You Can Also Take A Look At Other Web Series And Tv Shows' Upcoming Seasons' Release Dates We Have Covered:
Be Entertained And Informed With The Latest News At Topmovierankings.com!