The sci-fi heartbreaker Night Sky, starring JK Simmons and Sisey Spacek, has been cancelled after just one season by Amazon Prime Video. Night Sky is an American science fiction drama streaming television series created by Holden Miller for Amazon Studios and Legendary Television. It is about a couple, played by Sissy Spacek and J. K. Simmons, who have a room that leads to another planet.
The show first season was filmed in Illinois, which is in the U.S., and in Jujuy Province, which is in Argentina. Night Sky season 1 came out on Amazon Prime Video on May 20, 2022. Then amazon officially canceled Night Sky for season 2. Here's everything you need to know about Night Sky Season 2.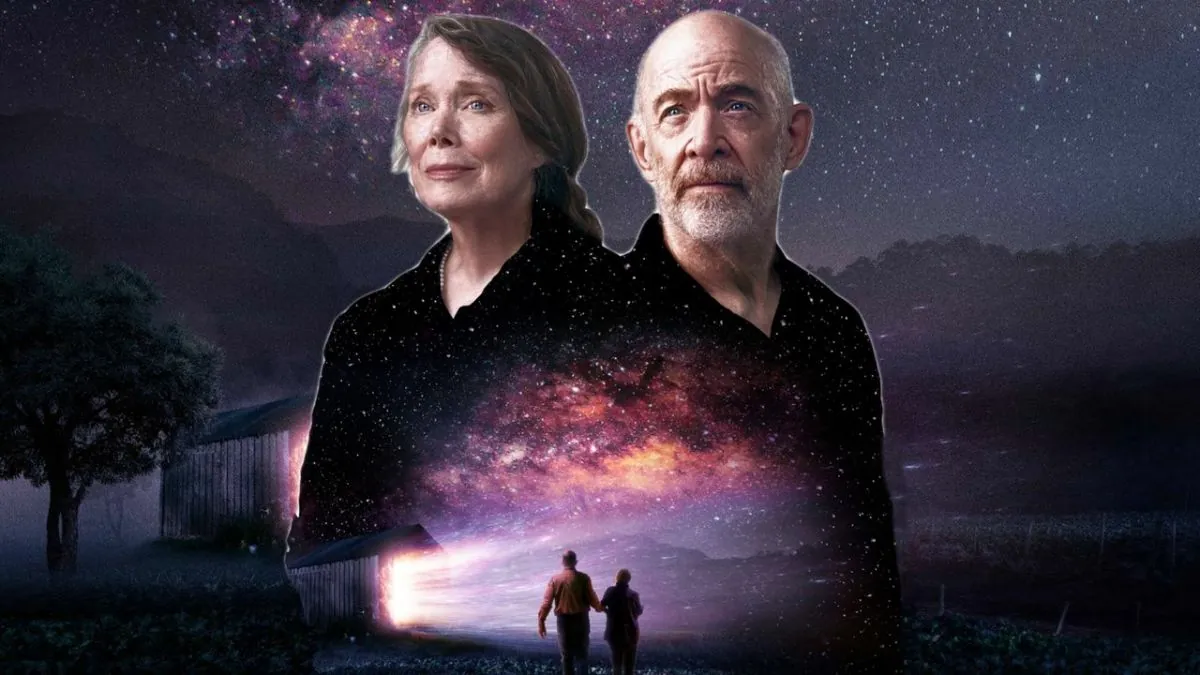 Night Sky Season 2 Canceled By Amazon Prime Video!
According to sources, Night Sky Season 2 was officially canceled by Amazon Prime Video in July 2022. Night Sky season 1 premiered on Prime Video in May 2022. Even though the reviews were good, the science fiction show needed more watchers to cover its big production costs. Because of this, Amazon cancelled the show after only eight episodes. Night Sky was one of the most unique shows in a while, so it's too bad there won't be a second season.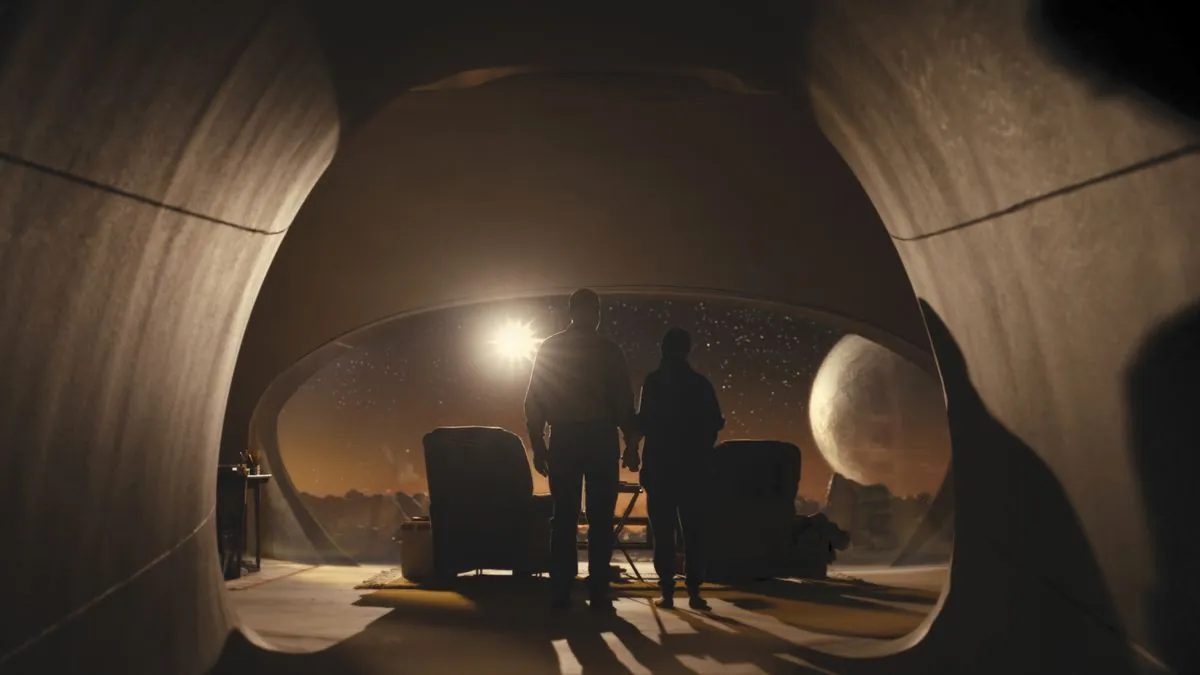 Why Was Night Sky Season 2 Canceled?
Just eight weeks after the first season of Night Sky premiered on May 20, Deadline claimed that Prime Video is cancelling the show and there won't be a second season.
The series was a big-budget one for Prime Video, which has recently spent billions on shows like Lord of the Rings: The Rings of Power, The Terminal List, starring Chris Pratt, and the fourth season of the famous but expensive The Boys.
So, it's possible that the show didn't get the number of viewers the streaming service wanted for it to continue, especially since it came out so soon after it started.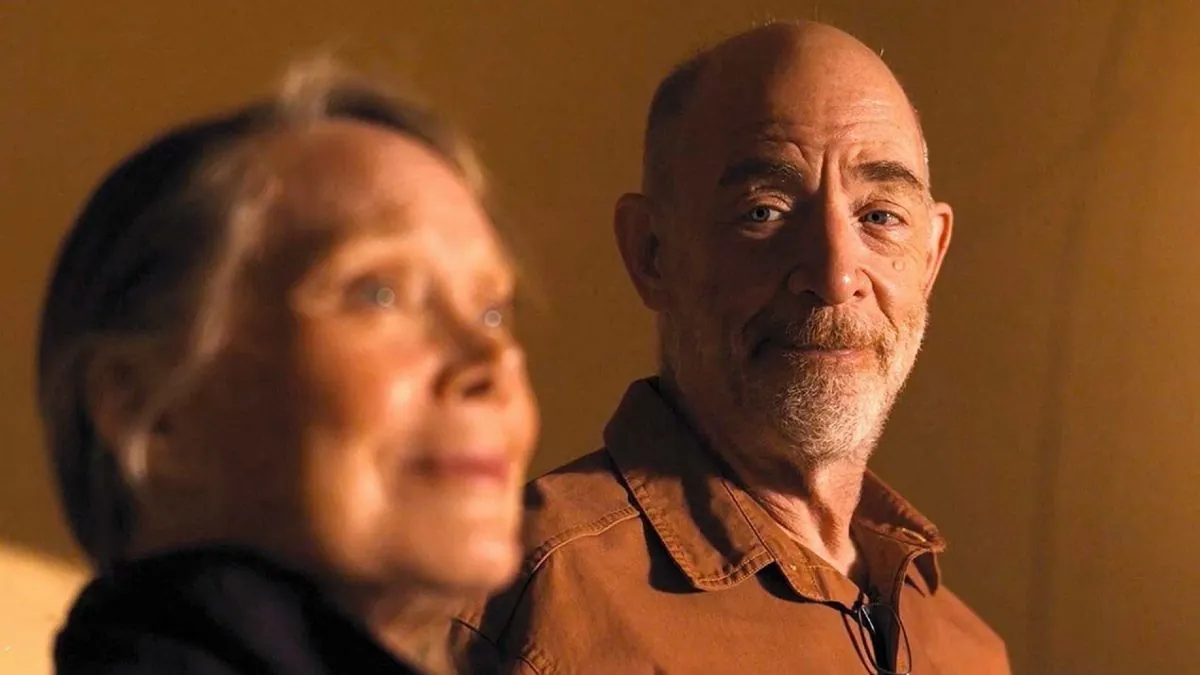 The First Season Of Night Sky Ended With A Question That Wasn't Answered
Night Sky tells a story full of mysteries and hints about a bigger world. Along with Franklin and Irene's plan, there was also the story of Stella, a single mother in Argentina who was given the job of keeping the rooms secret. There were many of these chambers all over the world. When Jude showed up in the Yorks' section, Stella and her daughter Toni went on a mission to catch him and send him back to a cult that seemed to have much to do with the chambers. During this trip, Stella had to decide how much she loved the cult and how much she loved being a mother.
Night Sky was, however, a love story at its heart. All the characters were driven by love, whether it was the relationship between Franklin, Irene, and their granddaughter Denise, which was tense, or the growing bond between Stella and Toni. Franklin even had a bit of spiritual love for his goofy but well-meaning friend Byron. When it seemed like Byron was lost on the strange planet, Franklin took a chance to try to find him. And when Irene took a risk of her own to save Franklin when he was in trouble, the series' lesson was clear: true love can go across galaxies.
Fans felt like they had been hit in the gut when the show was cancelled. Night Sky ended on a cliffhanger that wrapped up many plot threads and showed how the world would be built in the future. There is hope for Night Sky because other shows, like Designated Survivor and the very popular Manifest, have been dropped by their networks and moved on to other places. It was an exciting show with a strange idea that was turned into something extraordinary. Irene York took risks by going to an unknown world to save her husband. Night Sky Season 2 should have been made for this kind of bravery.
Where To Watch Night Sky Season 1?
You can watch the first season of night sky on Amazon Prime Video.
Night Sky Season 1: Trailer
You Can Also Take A Look At Other Web Series And TV Shows' Upcoming Seasons' Release Dates We Have Covered:
Be Entertained And Informed With The Latest News At Topmovierankings.com!