One of 2023's top shows is Outer Banks. The new season we have debuted on February 23, 2023. Netflix confirmed the widespread teen series renewal for a fourth season at the Poguelandia fan event on February 18!
The renewal news for Outer Banks arrived just days before the season three debut. In Outer Banks, season 4, we can't wait to see what the Pogues get into next.
The best way to keep readers and fans of Outer Banks abreast of the newest developments is to compile all we know about season 4 of the show and provide it in a handy guide.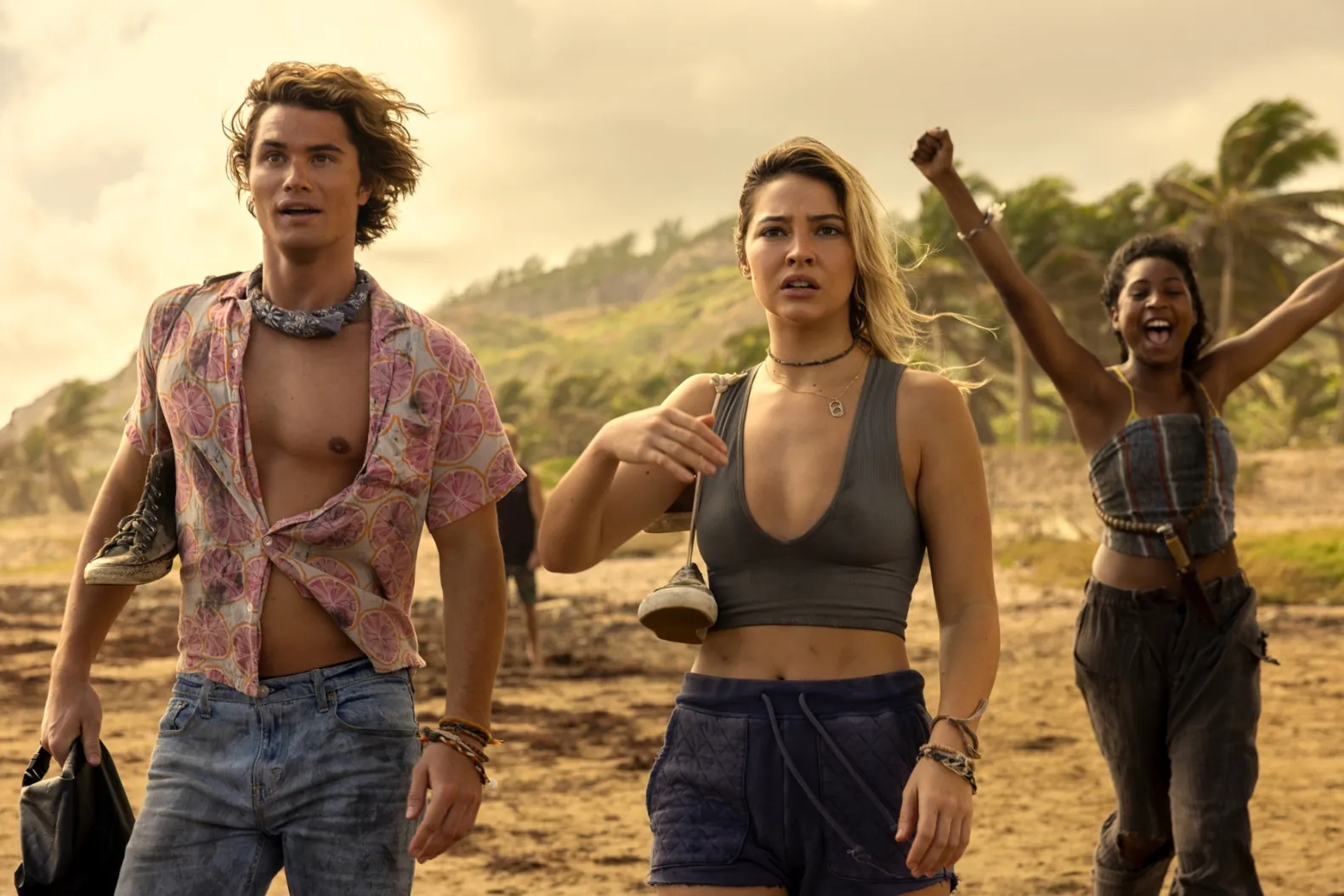 Recent developments in the Outer Banks Season 4
On Monday, June 12th, production supposedly began. As per reports of NetflixLife, Production is anticipated to end on December 15th, 2023. Jonas Pate, co-creator of Outer Banks, has stated that filming for Season 4 will start in North Carolina in July. Before Season 3 had premiered, Netflix had already renewed Outer Banks for a fourth season.
Actress Madison Bailey, who plays Kiara, revealed to People at Coachella that filming for Season 4 of Outer Banks will begin in Charleston, South Carolina, in the summer of 2023. According to a rumour by Two Moi, production on Outer Banks Season 4 will start in May 2023. The fourth season of Outer Banks will reportedly begin filming in Charleston around the middle of June 2023.
Check out some other articles about release dates of web series:
Outer Banks Season 4 Release Date Speculations
The new production timeline suggests that the wait for 'Outer Banks season 4 on Netflix may be anywhere from 15 to 18 months. This would put the premiere between May and August of 2024. These are, of course, just wild guesses; Netflix will announce the show's official premiere date and time at a later date.
Season 4 of Outer Banks: Who Will Star?
Many main characters from previous seasons of Outer Banks are likely to return for the fourth season. Here is a complete list of Season 4 returning cast members:
Chase Stokes – John B. Routledge
Madelyn Cline – Sarah Cameron
Madison Bailey – Kiara Carrera
Jonathan Daviss – Pope Heyward
Carlacia Grant – Cleo
Rudy Pankow – JJ Maybank
Austin North – Topper
Drew Starkey – Rafe Cameron
David Jensen's Wes Genrette will also return, as hinted at in the season three conclusion.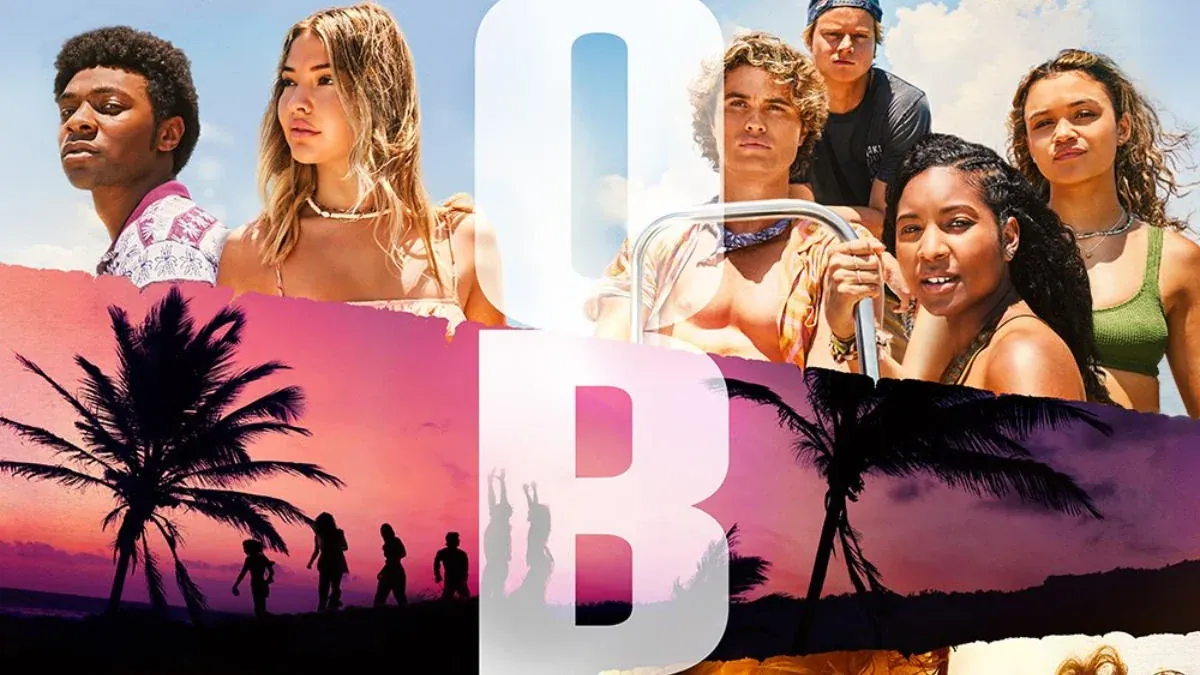 What Will happen in Outer Banks Season 4?
In the penultimate episode of Season 3, Wes (David Jensen) addressed the Pogues and said he wants "partners" to uncover more treasure. It appears to have belonged to Blackbeard, alias Edward Teach.
Season 4 will likely focus on the aftermath of John B.'s father and Ward's deaths and the Pogues' search for Blackbeard's riches. Ward's death could influence Rafe's probable heel turn in Season 4, as he may seek an alliance with Topper that would be terrible news for the Pogues.
How did the third season of "Outer Banks" end?
After the third season's release on the streaming site, we can learn more about the Pogues' future. According to J-14, Season 3 finds the Pogues washed ashore on a lonely island that, for a brief period, seems like an idyllic home after losing the gold and escaping the Outer Banks.
Netflix's official synopsis for the third season said, "The island has been officially dubbed 'Poguelandia,' and the new residents spend their days fishing, swimming, and enjoying the carefree lifestyle of their temporary dwelling." When John B., Sarah, Kiara, Pope, J.J., and Cleo find themselves in a race for the prize again, they swiftly find themselves on the run for their lives.
They have no money and are thousands of miles from home; no one can be trusted; Ward and Rafe are out for vengeance, and a cruel Caribbean Don will stop at nothing to recover the bounty.
Will there be Season 5 of Outer Banks?
According to People, Netflix hasn't said whether or not season 4 will be the last. The show's creators, Josh Pate, Jonas Pate, and Shannon Burke, recently informed Entertainment Weekly that they are abandoning their original intention to run for four or five seasons. We now know the general contours of the story's conclusion, but I wonder if I could put a solid number on it now.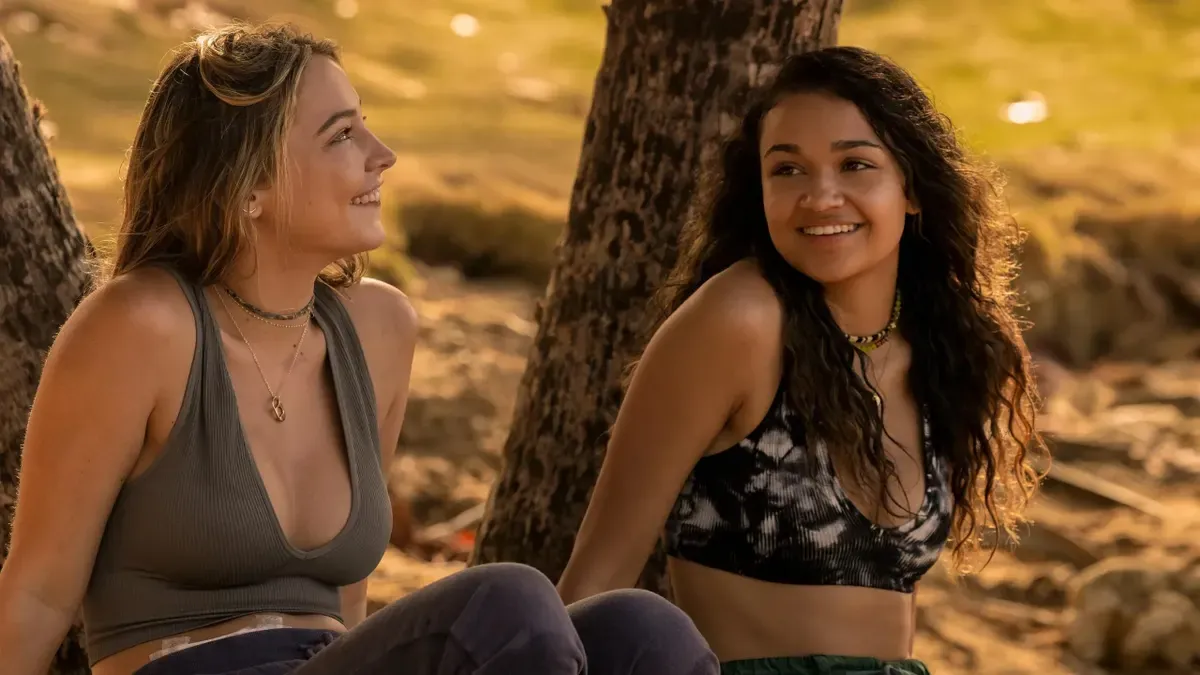 Josh assured the media outlet, "We'll take it as long as possible." In addition, Josh hinted to Tudum that they were familiar with the series conclusion. As he put it, "We've always known from the beginning what the last scene would be if we would be lucky enough to get it that far," Burke chimed in that there is "a lot of dark, blank space" before that final moment.
How many episodes will be there in Outer Banks Season 4?
Outer Bank's new seasons typically include 10 episodes. Therefore, the fourth season would stick to the same structure. The number of episodes may be increased or decreased, though. We will let you know once we have confirmation of the total number of episodes.
Where can I watch Outer Banks?
You can watch Outer Banks on Netflix. It is available for streaming on Netflix, both individual episodes and full seasons. You can also watch it on Netflix Basic with Ads.
Is there a Trailer for Outer Banks Season 4?
In June 2023, Netflix released a short teaser for Outer Banks Season 4, highlighting its main cast:
Don't miss a beat with the freshest news and updates from Topmovierankings.com! Join our vibrant social media community and let your voice be heard by sharing your ideas and opinions.