Fans of the critically acclaimed series "Reservation Dogs" can rejoice as the show has been renewed for a highly anticipated third season. This emotional and comedic drama follows the lives of four Indigenous teenagers navigating the challenges of growing up in rural Oklahoma. 
With its authentic representation and heartfelt storytelling, the series has resonated with viewers and shed light on Indigenous culture in a unique and relatable way. As we eagerly await the premiere of "Reservation Dogs" Season 3, let's explore what we know so far about the release date, cast, plot, and more.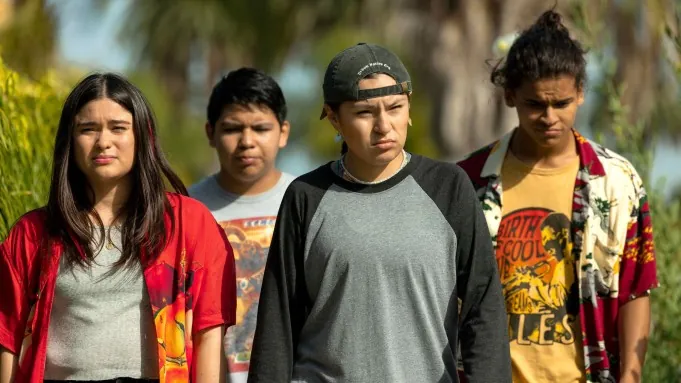 Reservation Dogs Season 3 Release Date
---
According to Collider,  "Reservation Dogs" Season 3 is set to premiere on August 2, 2023. The previous two seasons were also released in August, and fans can once again stream the new season on Hulu. With 18 episodes spanning the first two seasons, viewers have plenty of time to catch up or rewatch the series before the next season's premiere.
Check out the release dates of some other series:
Reservation Dogs Season 3 Cast
---
The talented ensemble cast of "Reservation Dogs" is expected to return for Season 3. Led by D'Pharaoh Woon-A-Tai as Bear Smallhill, Devery Jacobs as Elora Danan Postoak, Paulina Alexis as Willie Jack, and Lane Factor as Cheese, the actors have brought depth and authenticity to their characters. 
Additionally, recurring cast members like Elva Guerra as Jackie, Sarah Podemski as Rita, and Zahn McClarnon as Officer Big will likely come back. The show's creators prioritized Indigenous representation by casting actors from the communities the series represents, adding to the show's genuine portrayal of Native American life.
Reservation Dogs Season 3 Plot
---
After the emotional conclusion of Season 2, where the gang finds peace with their loss of Daniel, a spirit in the Pacific Ocean, Season 3 promises to delve into darker territory. The show's co-creator, Sterlin Harjo hinted at a darker tone for the upcoming season. While specific plot details are under wraps, the series is known for its unique blend of comedy and drama, highlighting the joys and hardships of friendship, community, and personal growth. As the characters continue their journey, audiences can expect more heartfelt moments, relatable struggles, and an exploration of Indigenous culture and spirituality.
Reservation Dogs Season 3 Filming
---
According to Variety, Previous seasons of "Reservation Dogs" were filmed in various locations in Oklahoma, including Okmulgee, Tulsa, and Sand Springs. While it's unclear where Season 3 will be filmed, showrunner and director Sterlin Harjo preferred shooting in rural areas rather than Los Angeles. Filming is expected to commence in March 2023, though official announcements are yet to be made.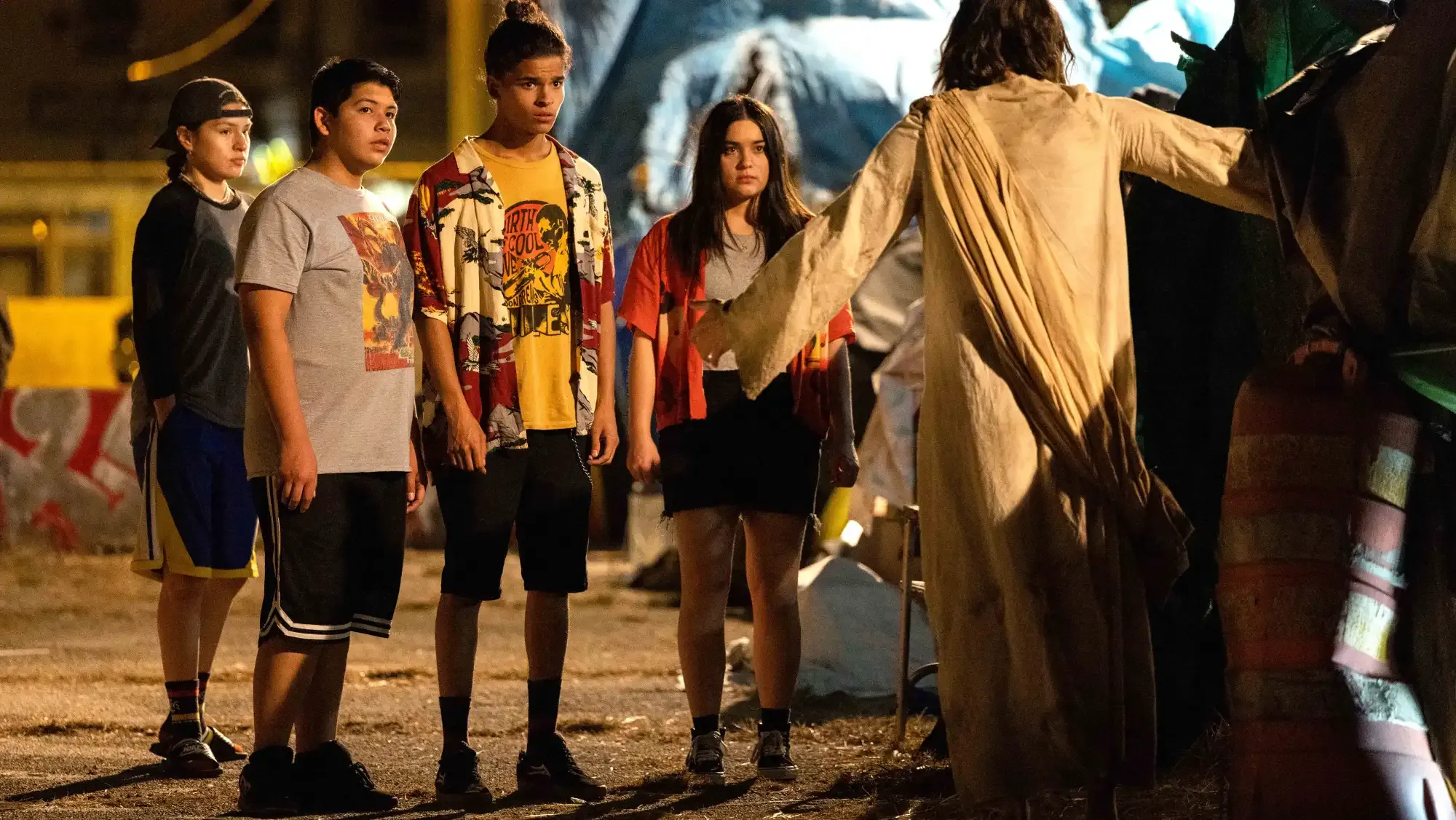 Reservation Dogs Season 3 Creators
---
The series is co-created by Taika Waititi and Sterlin Harjo. Waititi, known for his work in the film industry, brings his comedic sensibilities and storytelling expertise to the show. Harjo, who grew up in Oklahoma and drew inspiration from his own experiences, has a deep understanding of Indigenous culture and weaves it into the fabric of the series. Together, they have crafted a powerful and authentic portrayal of Indigenous life.
Reservation Dogs Season 3 Trailer
---
Conclusion
---
As the highly anticipated "Reservation Dogs" Season 3 approaches, fans can look forward to another compelling and heartfelt chapter in the lives of Bear, Elora, Willie Jack, and Cheese. With its release date just around the corner, viewers can expect a darker tone, captivating performances, and an exploration of Indigenous culture. "Reservation Dogs" continues to break barriers and tell important stories, leaving audiences eager to see what lies ahead for this remarkable series.
Don't miss a beat with the freshest news and updates from Topmovierankings.com! Join our vibrant social media community and let your voice be heard by sharing your ideas and opinions.