The Handmaid's Tale premiered in 2017, quickly becoming one of the most talked about, praised, and important TV shows in recent years. Handmaid's is based on the best-selling book of the same name by award-winning author Margaret Atwood.
It has had five groundbreaking seasons. Before the start of Season 5 last fall, it was announced that Season 6 would be the last. Since this news came out, fans have been dying to find out what the last season might be like.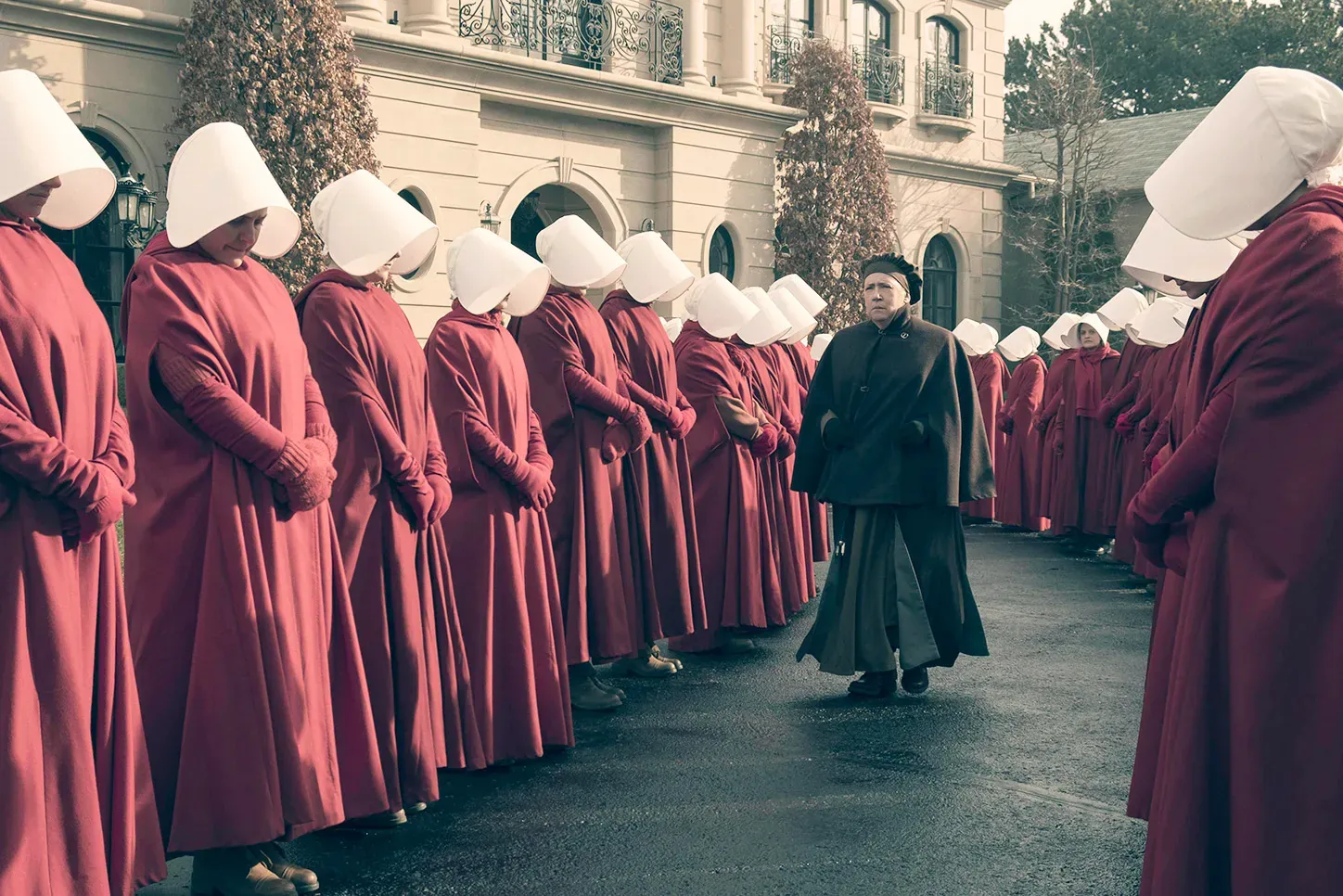 When will the The Handmaid's Tale Season 6 be premiered?
Before the pandemic, a new season of The Handmaid's Tale occurred every year. But the pandemic threw off that plan, so there was a two-year gap between seasons three and four.
But now that it looks like production is back on track, season six might come out around the end of 2023, a year after season five.
Having said that, the pressure to make this last season great and plans for a sequel to The Testaments could push the release date back to early 2024, as per reports of Digital Spy.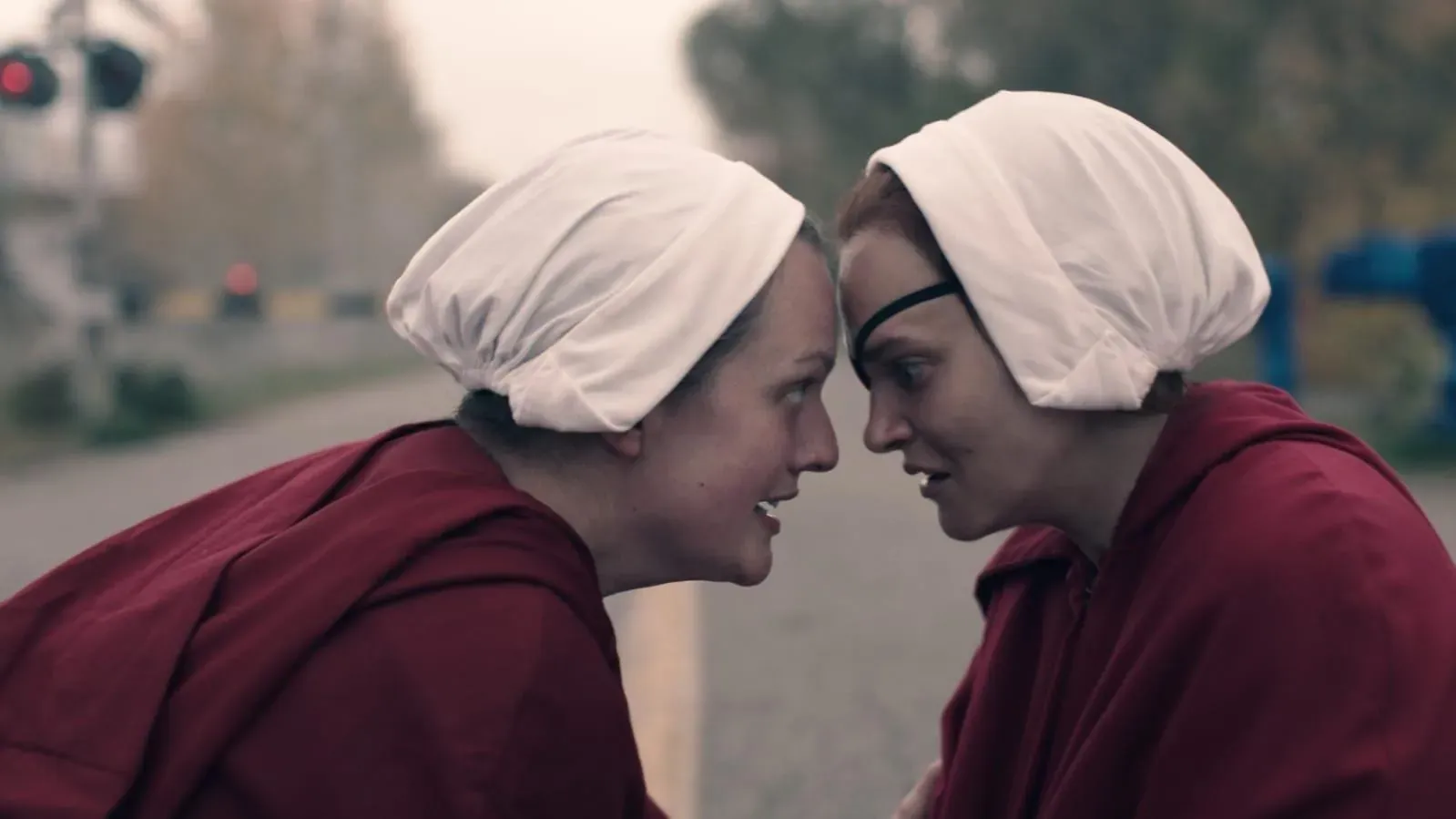 Who is in cast of The Handmaid's Tale Season 6?
The Handmaid's Tale wouldn't be the same without any of the following actors, so you can be sure that they will all be back in some way for season six:
• Elisabeth Moss as June Osborne
• Yvonne Strahovski as Serena Joy Waterford
• Madeline Brewer as Janine
• Ann Dowd as Aunt Lydia
• O-T Fagbenle as Luke
• Max Minghella as Nick
• Samira Wiley as Moira
• Bradley Whitford as Commander Lawrence
• Amanda Brugel as Rita
Alexis Bledel won't be joining any of the other cast members for this last episode, which is sad for longtime fans of the show. Emily's screen time was cut a bit in season four, and in the season five premiere, it was revealed that she had gone back to Gilead, so the character was written out totally.
No one said why Bledel left so quickly, so for now. It's safe to think she won't return before the show ends. Rita and Moira's roles should grow again, we hope.
Especially in the first three seasons, they were both very important to the show, but especially in the fifth season, they were not as important. And it turns out that a lot of the reason why has to do with Bledel's leaving.
What will The Handmaid's Tale Season 6 be about?
The Digital Fix claims that The Handmaid's Tale season 6 will build on June and Nick's friendship and end with a showdown between June and Serena.
Over the years, June and Nick's friendship has been getting more and more interesting. Also, the end of season five gave the impression that Nick's marriage to Rose was over. He still seems to be thinking about June.
We don't think that will work out well for him. June and Serena will definitely have a huge fight in the ending, especially since June killed Serena's husband (and June's former boss) in a brutal way. After Serena had to see Fred's body after it had been cut up, we don't think she will be able to forgive and forget.
Luke gives himself up to the police when he sees he won't be able to get away from them, and Nicole gets a ride on a train. This is how the last episode of season five ends. But it turns out…Noah is on the same train as Serena. Yikes.
Check out the release dates of some other series:
Will there be a spin-off of The Handmaid's Tale?
Fans will be happy to hear that there will be a spin-off series. Late last year, Deadline reported that the show's creator, Bruce Miller, had been working on both season six and a second season for the hit show.
As far as we know, the spin-off will be called The Testaments and will be loosely based on Margaret Attwood's 2019 sequel book with the same name.
Miller said, "It's so nice to have another book to read." "I think people who watch the TV show have to be okay with the fact that The Testaments is a sequel to the show and doesn't follow the book, just like Handmaid's didn't follow the book."
And it looks like work on the spin-off had sped up before the last season since it was reported in March 2023 that the longtime showrunner for The Handmaid's Tale, Miller, is leaving to focus on The Testaments alone.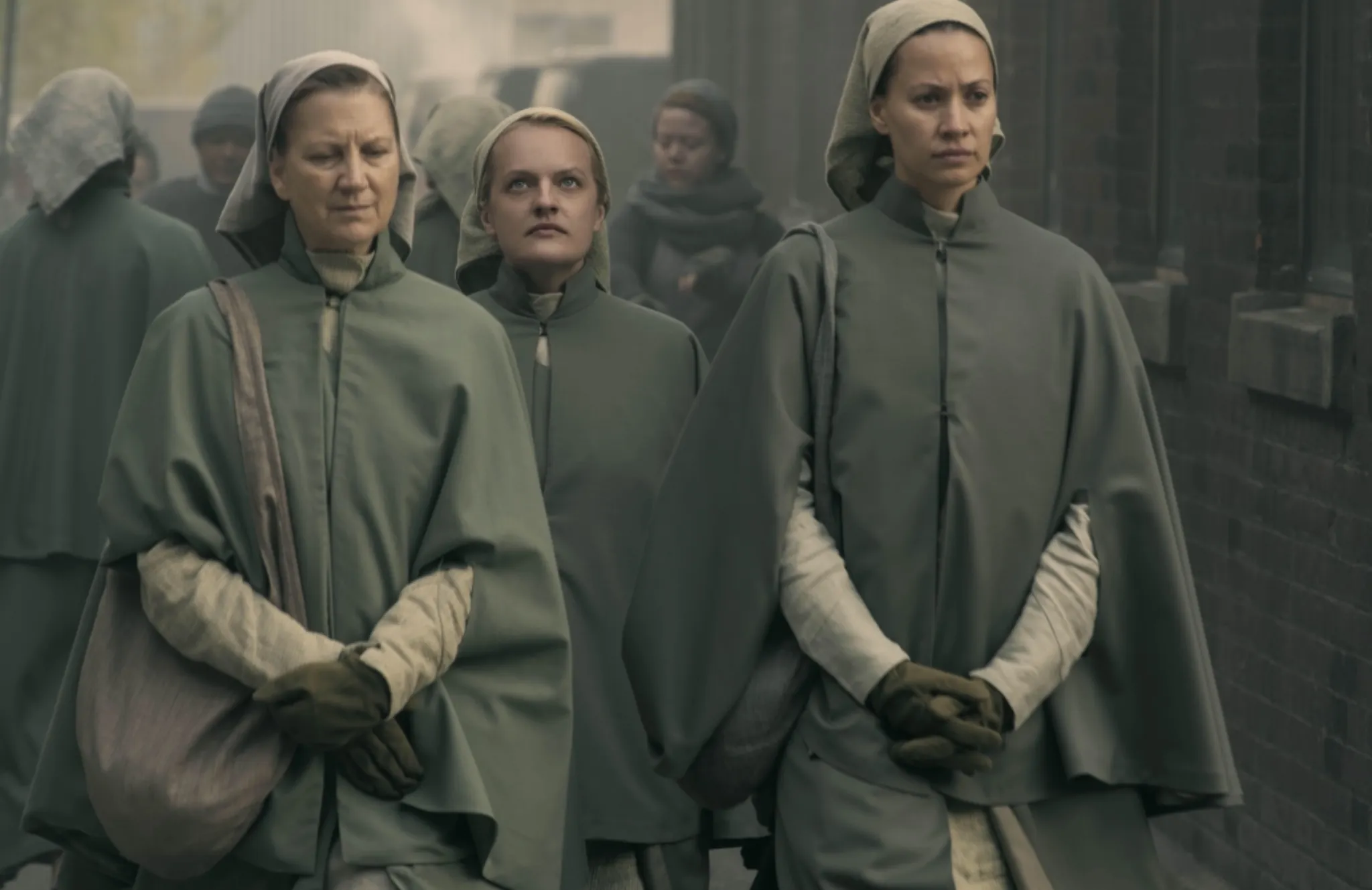 Miller has quit his job and given his tasks for The Handmaid's Tale's sixth and final season to Eric Tuchman and Yahlin Chang, who are already writers and executive producers.
Miller is now the only one who is in charge of making the show's spin-off. Miller has been in charge of the Hulu drama since its first episode in 2017, so it makes sense that he would be brought in to ensure the sequel's idea stays the same.
With Season 6, The Handmaid's Tale is coming to an end
In The Handmaid's Tale, Bradley Whitford plays Commander Lawrence. Even though it was renewed for a sixth season, news about The Handmaid's Tale season 6 includes that it will be the last.
This was confirmed at the same time that it was picked up again. The Hulu show is already better than the book it was based on, and with June coming up in Canada, it felt like the end was near.
Even though there are still some interesting plot points set up for season 6, it makes sense for the show to end at that point because it's hard to see The Handmaid's Tale going on for much longer.
Where can I watch season 6 of The Handmaid's Tale?
You can watch The Handmaid's Tale on Hulu when it comes out. If you want to catch up while you wait, you can watch the first five seasons on Hulu in the US and Amazon Prime in the UK.
Is there a trailer for The Handmaid's Tale Season 6 ?
Since season 6 of The Handmaid's Tale hasn't started shooting yet, there isn't a trailer for it yet. But if you want a reminder of what's going on, you can watch the video for season 5 up above, and if you come back to this page, we'll let you know when any new trailers come out.
Stay in the know with the latest news and updates from Topmovierankings.com! Become part of our thriving social media community, where your ideas and opinions matter.