The first season of Taj began on March 3, 2023, on the Ott platform Zee5. It had ten parts. Taj: Divided by Blood was the name of the show's first season. On Zee5, you can watch all ten episodes of Season 1 of Taj. Except for the first episode, which can be streamed for free, the rest can be managed on-demand with a subscription.
When it came out, people had different opinions about it. In a short time, the Streamer will be ready to release Season 2 of Taj. Taj: Reign of Revenge is the name of the second part. The trailer for the second season of Taj has been made public. The date for Season 2 has also been set. Keep reading to find out more.
Taj Season 2: Release Date
The New "Taj: Reign of Revenge" season will be exclusively available on Zee5 beginning on May 12, 2023. Anyone interested in this genre should view the show, as it is available for streaming on Zee5. They uploaded the trailer to social media with a message explaining that the show is about vengeance and murdering numerous individuals.
In This Post Zee5 Wrote:
Official Trailer | We've witnessed the bloodiest battle for #TAJ but nothing hits harder than vengeance! The biggest show of the year is back with an all new season, premiering 12th May.
#TAJonZEE5 #TAJReignOfRevenge
New Season Trailer Out Now!
If you would like to find some other release dates, check the following:
Taj Season 2: Plot 
Season 2 will start 15 years after Season 1 ends. It will show Salim's journey from being an enemy of the Mughal Empire and sent into exile to trying to become the next Emperor by seeking blood and revenge.
The story takes place in the 1600s and is about Akbar and how his three sons, Salim, Murad, and Daniyal, fight for power. It's a twisted story about power battles with dangerous politics, beautiful poetry, fierce love, cold lies, and killing. The web series shows that each person in the Mughal kingdom has many different sides. The exhibition shows the rise and fall of several Mughal emperors, showing both the beauty and cruelty of the domain.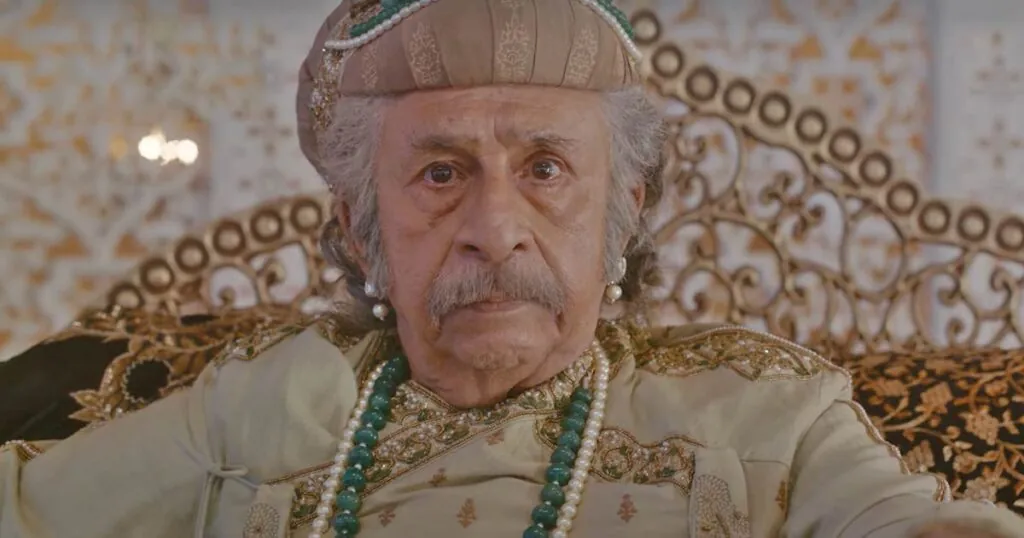 Taj Season 2: Cast 
Taj: Reign Of Revenge Or Taj season 2 will mark the return of Naseeruddin Shah as King Akbar, Dharmendra as Shaikh Salim Chisti, Aashim Gulati as Prince Salim, Shubham Kumar Mehra as Prince Daniyal, Sandhya Mridul as Queen Jodha Bai, Zareena Wahab as Queen Salima, Queen Ruqaiya Begum as Padma Damodaran, Rahul Bose as Mirza Hakim in critical roles and Pankaj Saraswat as Abul Fazl, Aayam Mehta as Badayuni, Digambar Prasad as Man Singh and Shivani Tanksale as Bakht un Nisa.
How Many Episodes Are In Taj Season 2?
There needs to be more information available about the number of episodes in Taj Season 2 in the search results. However, Taj Season 1 had a total of 10 episodes.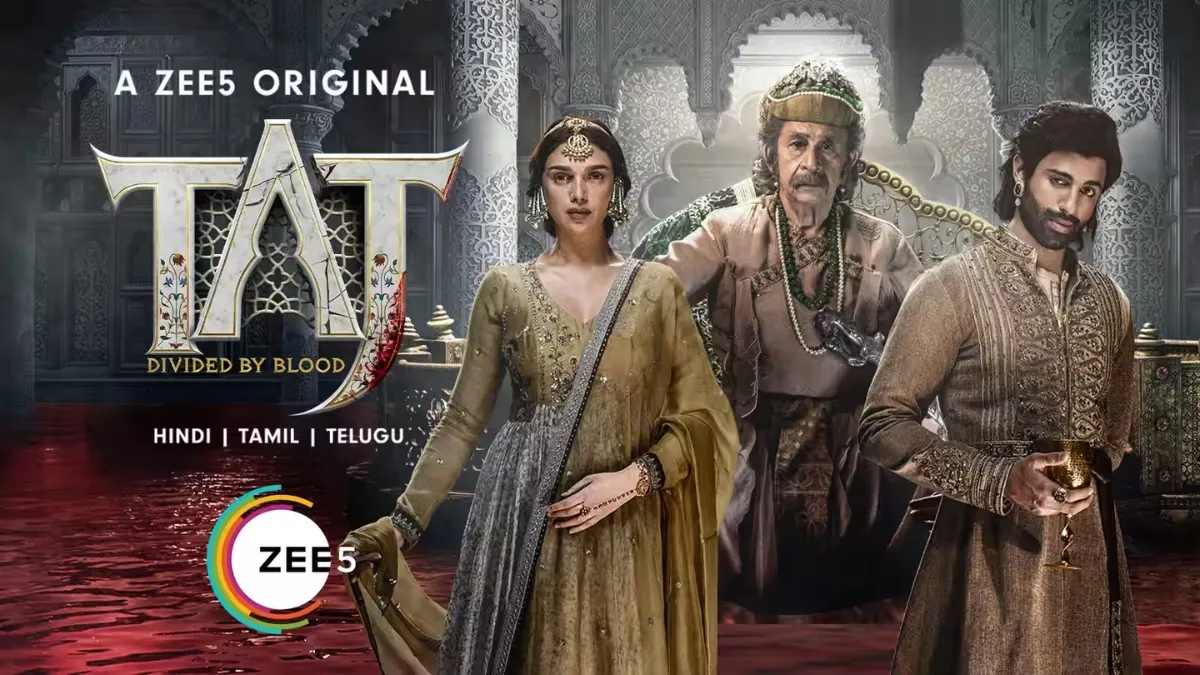 Where Can I Watch Taj Season 2?
​Taj Season 2, titled​ Taj: Reign of​ Revenge, will​ be available​​ to watch exclusively​ on the ZEE5 platform​. The second season​ will premiere​ on May 12, 2023, on​ ZEE5. To watch​ Taj Season 2, viewers​ will need to​ have a ZEE5 subscription.​
IMDb Rating Of Taj Season 1/ Taj:  Divided By Blood
On IMDb, Taj: Divided by Blood has a rating of 7.0/10, as voted by 4.1K IMDb users.
Similar Series like: Taj
Assuming you are referring to the Indian web series "Taj Season 2" which is a historical drama based on the Mughal era of India, here are some similar series that you might enjoy:
"The Empire" – Another historical drama set in the Mughal era of India, available on Hotstar.
"Jodha Akbar" – A historical drama about the love story of Mughal Emperor Akbar and Rajput princess Jodha, available on ZEE5.
"Razia Sultan" – A historical drama about the life of the first female ruler of the Delhi Sultanate, available on Netflix.
"Bajirao Mastani: The TV Series" – A historical drama based on the life of Maratha warrior Peshwa Bajirao and his love story with Mastani, available on MX Player.
"Chhatrasal" – A historical drama based on the life of Bundela king Chhatrasal and his fight against the Mughal Empire, available on MX Player.
Join the millions of Bollywood fans who stay up-to-date with us. Follow topmovierankings.com now!