Wolf Pack is an American magical teen drama show made by Jeff Davis for Paramount+. It was based on Edo van Belkom's 2004 book of the same name. The show's first episode aired on January 26, 2023, on Paramount+. Wolf Pack has to deal with a wildfire in California that wakes up a scary creature. Things get even worse when the teens in the town find out a secret that ties them all together.
The first season, which had eight episodes, got mixed reviews. The last episode of The Wolf Pack season 1 aired on March 16, 2023, but it answered only a few questions. But there is no news regarding Wolf Pack season 2. In this article we tell you everything about Wolf Pack season 2 including renewed Status, release Date, cast, plot & More.
Wolf Pack Season 2: Renewed Status
According to Screenrant, Wolf Pack Season 2 has not been officially renewed yet by Paramount Plus. Sarah Michelle Gellar told Variety in April 2023 that "the conversations are happening" about a second season, which was good news. The 2023 Writers Strike could slow things down if it lasts.
Wolf Pack Season 2: Potential Release Date
Since There is no renewed news for season 2. So there is no release date for season 2 of Wolf Pack. But as long as the 2023 WGA strike goes on and there is a chance of a Screen Actors Guild strike, scripted series creation keeps getting pushed back. When the strike started, all of the writers' rooms for shows about to go into production broke up.
The delay could continue until 2024 if producers and company heads don't talk to the unions that represent the people who make the TV shows everyone watches. If Paramount Plus decides to give Wolf Pack a second season, it might not come out until 2025.
What Is Wolf Pack About?
Wolf Pack is a drama series on Paramount+ about two teens, Everett (Armani Jackson) and Blake (Bella Shepard), whose lives are changed forever when they are caught in a wildfire in California and a magical creature comes to life.
They get hurt by the strange creature and then realise they have become werewolves.
Everett and Blake are drawn to each other, and they soon join forces with two other teens, Luna (Chloe Rose Robertson) and Harlan Briggs (Tyler Lawrence Gray), who were raised by a park ranger, Garrett Briggs (Rodrigo Santo), who had a similar experience in the woods 16 years ago.
Kristin Ramsey, played by Sarah Michelle Gellar, is a fire investigator hired to find out what caused the fire that woke up the beast.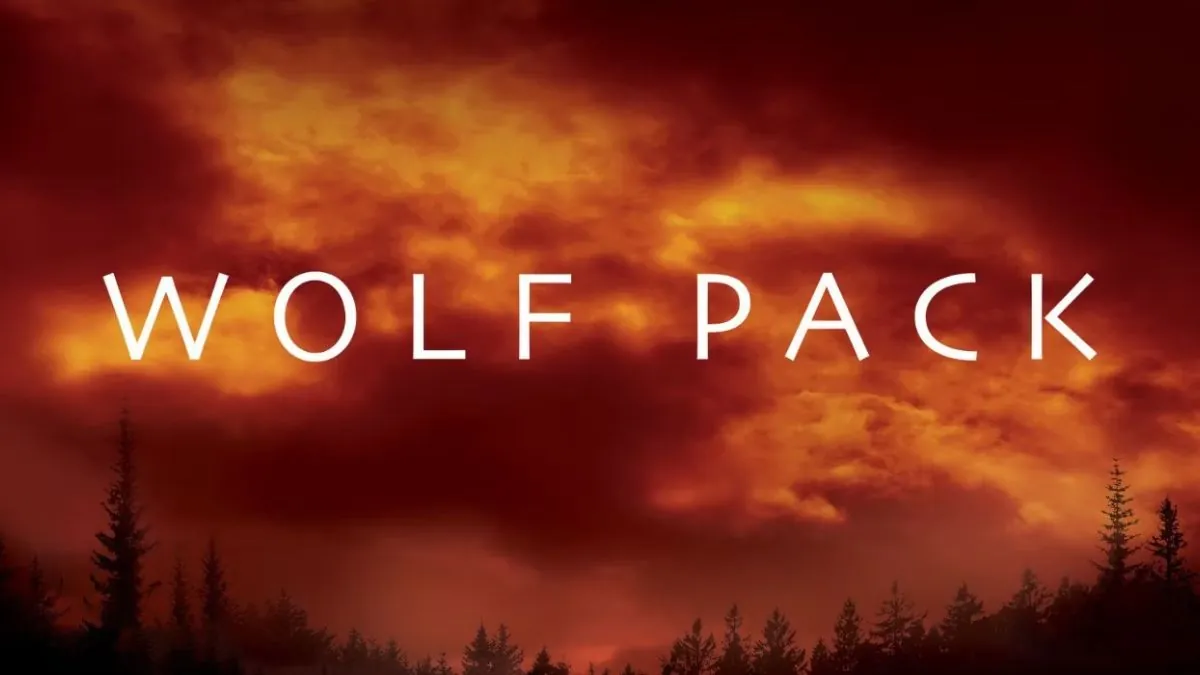 Wolf Pack Season 2: Potential Cast
Sarah Michelle Gellar will be back to lead the Wolf Pack season 2 group.
Armani Jackson as Everett Lang, Bella Shepard as Blake Navarro, Chloe Rose Robertson as Luna Briggs, Tyler Lawrence Gray as Harlan Briggs, and Rodrigo Santoro as Garrett Briggs are likely in season 2. Nothing is set in stone, so keep an eye out. Possible cast list for season 2 of Wolf Pack:
Sarah Michelle Gellar as Kristin Ramsey
Armani Jackson as Everett Lang
Bella Shepard as Blake Navarro
Chloe Rose Robertson as Luna Briggs
Tyler Lawrence Gray as Harlan Briggs
Rodrigo Santoro as Garrett Briggs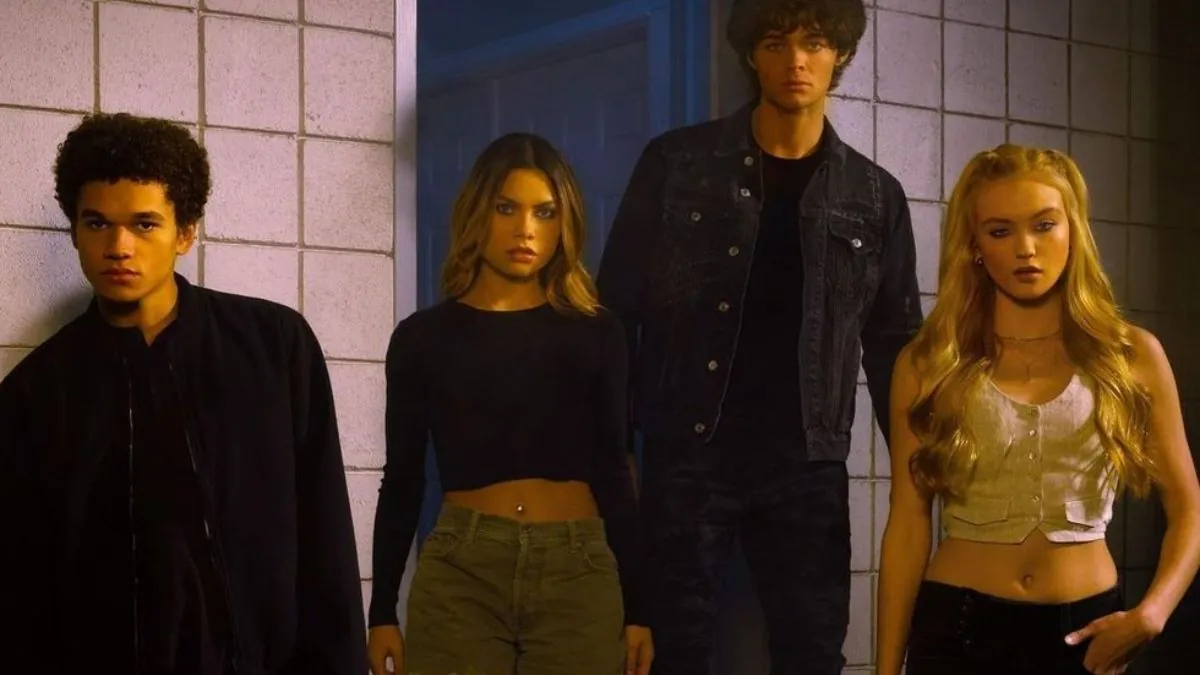 Wolf Pack Season 2 Plot: What Will Happen?
Now that the family secret is out, Christmas at the Briggs will be much more complicated. By "family secret," we mean that Kristin is Harlan and Luna's real wolf mom, and Baron is their brother.
Now that the Briggs kids know the truth about their family tree, season two will show how this fun, odd family will come together. And it will answer it for sure. Gellar has said that season two will get to the bottom of the riddle behind this reveal, making her character more interesting.
"I think you'll understand how she found the kids," Gellar told The Hollywood Reporter. "I think you'll definitely learn more. But until you learn about her, you can't really know what happened to her."
But the more important question is whether Garrett will turn into a wolf to fit in. At the end of the season, Kristin tells Garrett that he can finally be the father Harlan has always wanted, but only if Garrett doesn't stay human.
With just a look, Baron tells Garrett what to do, and the message is almost sweet. He wants to make him look like a wolf. We don't know if Baron did it because the scene fades to black, but if Garrett turns into a werewolf in season two, that could really shake things up.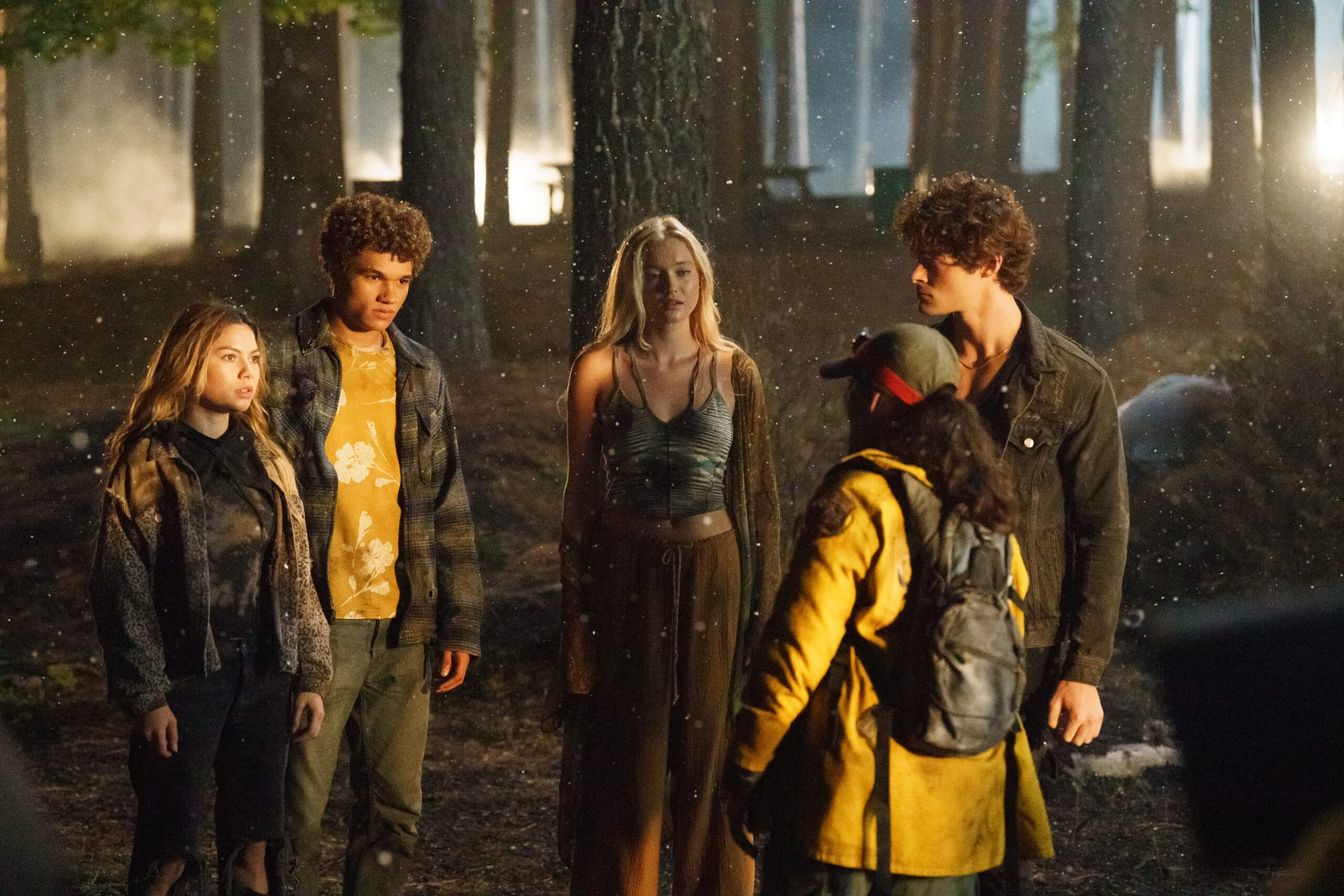 When To Watch Wolf Pack Season 2?
You can watch Season 1 of Wolf Pack on Paramount+. Once Season 2 of Wolf Pack is released, you will be able to watch it on Paramount+ as well.
Is There A Trailer Available For Wolf Pack Season 2?
No, there is no trailer available for Season 2 beacuse the season 2 is not renewed yet by Paramount+. For now, you can watch the trailer for Wolf Pack Season 1 below.
You Can Also Take A Look At Other Web Series And TV Shows' Upcoming Seasons' Release Dates We Have Covered:
Be Entertained And Informed With The Latest News At Topmovierankings.com!