Yellowstone is an American neo-Western drama TV show that started on June 20, 2018, on Paramount Network. Yellowstone has been on for five seasons, and many of its spin-offs are still going strong. It follows the Dutton family as they try to get control of the biggest ranch in the United States. This year, it was reported that the second half of Yellowstone's fifth season would air in late 2023.
Fans of the hit series Yellowstone are eagerly awaiting news of its future, and the burning question on everyone's mind is, 'Will There Be a Yellowstone Season 6?' In this article, we delve into the latest updates and all the essential details you need to know about the possibility of Season 6. We've got you covered on the latest developments surrounding this beloved show.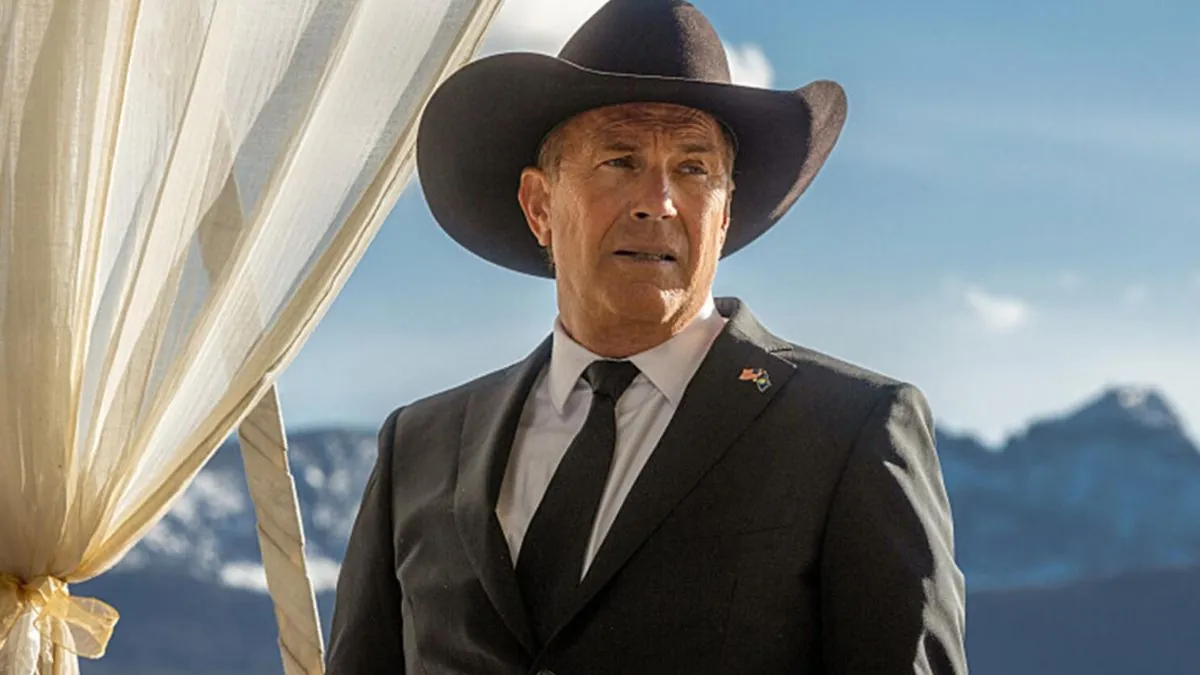 Yellowstone Will End After Season 5 Part 2
In February, Deadline said the show could end soon and be replaced by a new show starring Matthew McConaughey. According to the article, the problem started with a disagreement between the star of Yellowstone, Kevin Costner, and the show's producers about when to shoot. However, Costner's lawyer, Marty Singer, rejected the claims.
Singer said so to Puck News.
"The idea that Kevin was only willing to work one week on the second half of Season 5 of Yellowstone is an absolute lie, "It's ridiculous—and anyone suggesting it shouldn't be believed for one second." He added, "As everyone who knows anything about Kevin is well aware, he is incredibly passionate about the show and has always gone way above and beyond to ensure its success."
At the time, a Paramount Network spokesman told Deadline.
"We have no news to report, Kevin Costner is a big part of Yellowstone and we hope that's the case for a long time to come. Thanks to the brilliant mind of Taylor Sheridan, we are always working on franchise expansions of this incredible world he has built. Matthew McConaughey is a phenomenal talent with whom we'd love to partner."
Chris McCarthy, who is in charge of Paramount Media Networks, told The Hollywood Reporter at the end of March that McConaughey will join the Yellowstone-verse. The executive also said that the show will be a new spin-off that will happen whether or not Costner comes back to Yellowstone.
Will There Be A Yellowstone Season 6?
According to sources, Yellowstone will not have a sixth season. Yellowstone will end with the second part of season five, which will come out in November 2023, Paramount finally said in May. But the story will continue in a sequel that has yet to be named and will come out in December 2023.
Lucky for us, other stories still need to be told in the Yellowstone world. Yellowstone has a lot of prequels and spinoffs. Several spinoff shows for Paramount's streaming service, Paramount+, are based on Yellowstone. The second Yellowstone spinoff, 1923, was recently picked up for a second season. It is one of the many shows that creator Taylor Sheridan is making. Before, it was reported that the hit prequel 1883 would have more episodes, but there has yet to be any news about when (or if) they might air.
In February 2021, it was also revealed that Sheridan was working on a spinoff called 6666, which would be set on Texas's famous 6666 ranch and come out in 2023. It's unclear yet if that project could have something to do with the McConaughey series, but it's still possible since McConaughey is from Texas.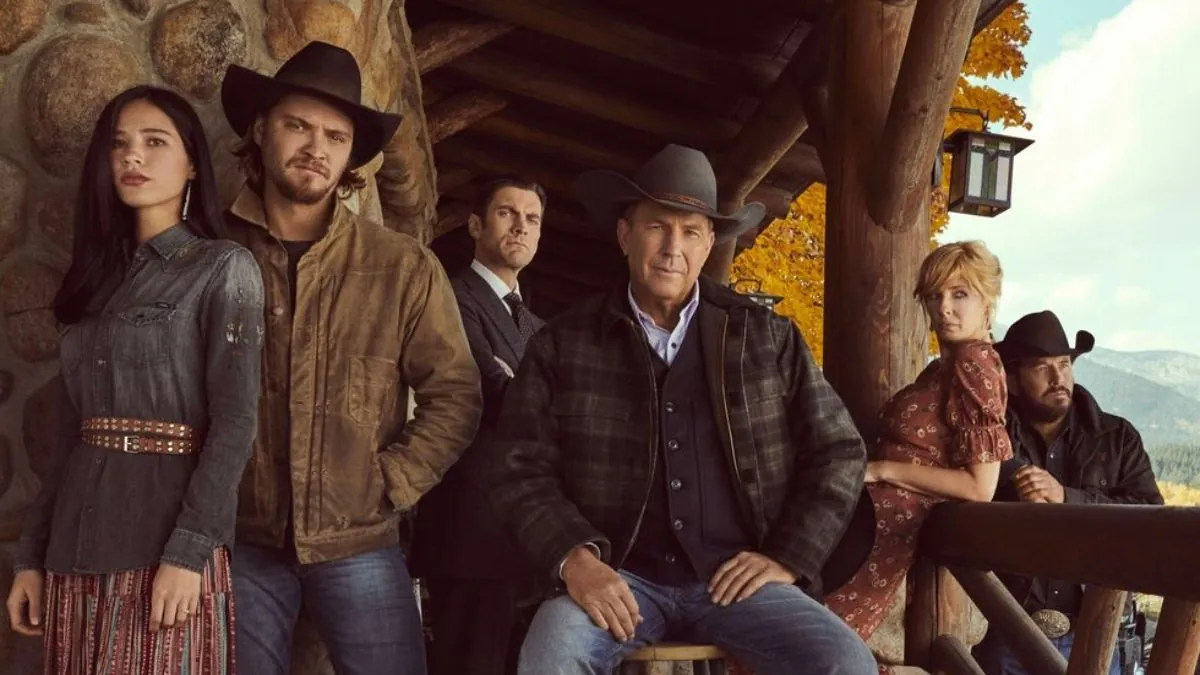 Where To Watch Yellowstone Series?
You can watch the All 5 season of Yellowstone on Paramount Network.
You Can Also Take A Look At Other Web Series And TV Shows' Upcoming Seasons' Release Dates We Have Covered: