In the world of cinema, there are countless stories of actors and actresses who have risen to fame, only to disappear from the limelight just as quickly. In Malayalam cinema, this trend is no different. Over the years, we've seen several talented actresses make a name for themselves on the silver screen, only to seemingly drop off the radar without warning. Here we list some of the top actresses who ruled the Malayalam Industry at their peak time and disappeared from the Silver screen for various reasons.
Malayalam Actresses Who Have Disappeared From Silver Screen
---
1. Suchitra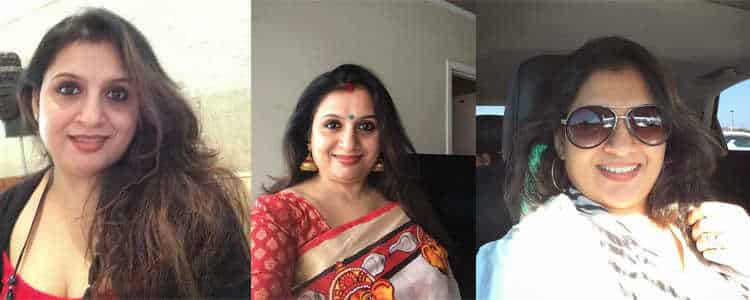 Suchitra is a trained classical dancer who entered the movie as a child artist in 1990. She acted in many Malayalam movies and a small number of Tamil movies. She was married to Murali in 1999 and later on, quitted from film. She now settled in the US with her husband and daughter.
2. Sunitha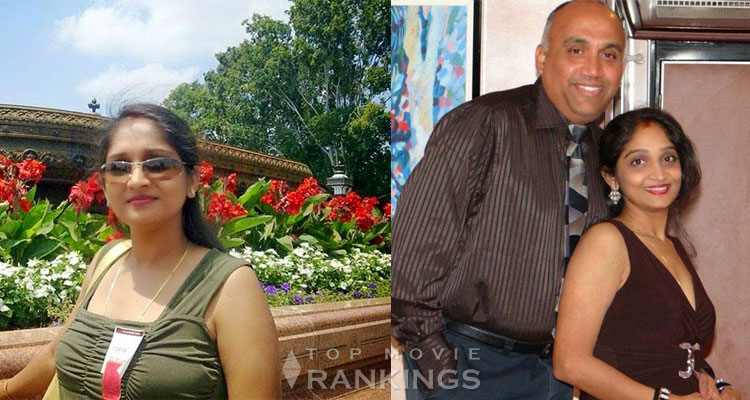 Sunitha came to the film industry through the Tamil movie Kodai Mazhai in 1986. She is a trained classical dancer and performed many stage shows. She last appeared in the Hindi movie Dum in the year 2003. She is no more active in the film industry. The actress is married to Raj and is located in North Carolina.
3. Manya
Manya, who hails from Andhra Pradesh, started her acting career in the Telugu film industry. She was renowned for her lead role in 'Joker',' a Malayalam movie. She packed up her acting in 2007 after her marriage to Satya Patel.
If You're Craving More Content About Your Favorite actress news, Sink Your Teeth Into These Additional Articles We've Whipped Up Just For You!
4. Kanaka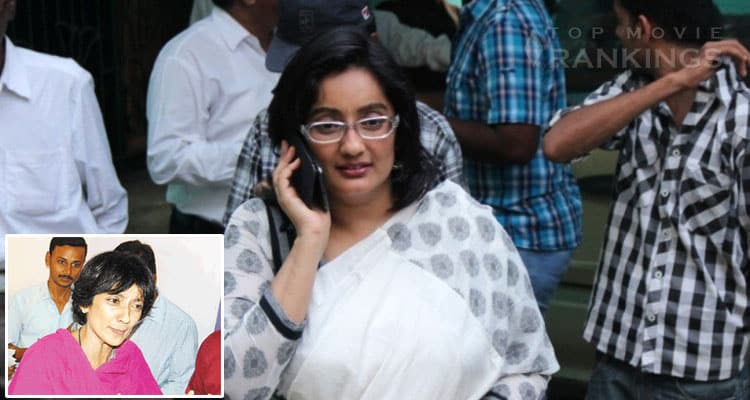 Kanaka entered the movie industry through a super hit movie 'Karakattakaran' released in 1989. She then acted in numerous hit films in Malayalam, Tamil, and Telugu. She stopped working in movies in the year 2002. In 2013, it was rumored that she died, and later, she revealed her father was the culprit of this false news.
5. Saleema
Saleema is the daughter of well-known Telugu actress Girija. Saleema is also a dancer, and her role in her debut 'Nakhakshathangal' and 'Aranyakam' was appreciated. She lastly did 'Mahayanam' in the year 1989. Her co-actor Vineeth once confirmed that she had visited him during the shooting of Kadal Desam and had no news after it.
6. Girija Shettar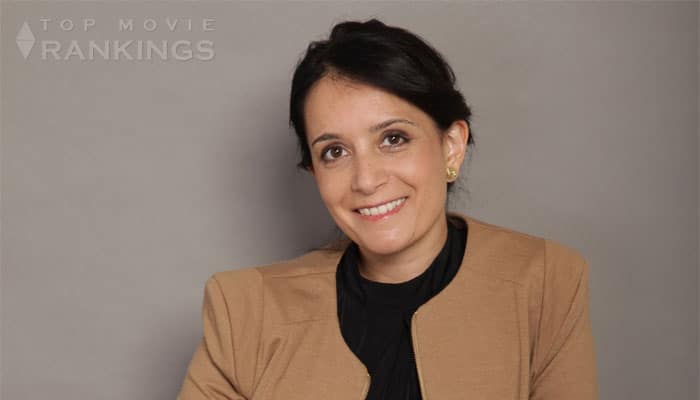 Girija was not only an actress but also a journalist, philosopher, and dancer. She acted in very few movies, but her role in 'Vandanam', a Malayalam movie starring Mohanlal, was renowned. Her debut 'Geethanjali',' a Maniratnam movie, was also a super hit. Currently, she is working as a journalist at IHS Maritime in the United Kingdom
7. Maathu
Maathu came into the film industry as a child artist in a Kannada movie. She then grew up,, acted in several films, and was prominent in the '80s and '90's. She was later married to Dr.Jacob and was not active in films. The couple separated after 13 years of marriage life.
8. Madhavi
Madhavi started her acting career through a Telugu movie which became a super hit. She then acted in almost 300 films. She was then married to Ralph Sharma, q, and quit acting intled in New Jersey. The couple has three daughters, out of which Evelyn Sharma is also a Bollywood actress and model.
9. Unni Mary
Unni Mary first appeared as a child artist in the film Navavadhu in 1969. She later acted in several Malayalam, Tamil, and Telugu movies. She married Rejoy in the year 1982 and left the film industry. They have a son who is also married. She is now an evangelist and never planning to come back to movies
10. Karthika
Karthika came into the film industry as a junior artist. She was noted by the director and was introduced as the heroine in his next project. She worked in over 20 films but had to leave the the film industry at her peak after her marriage in 1989.
11. Lalitha Sree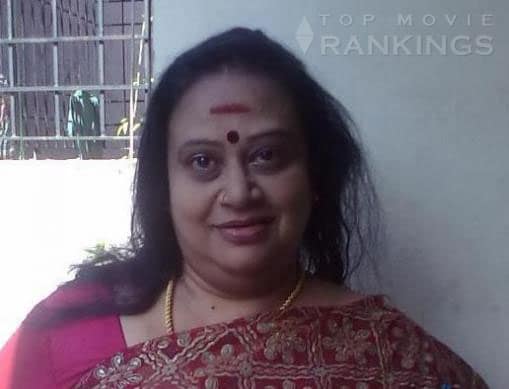 Lalitha Sree was known for her plump look. The expert actress did many notable characters from 1974. She is married to Vijayasaradhi and adopted a child. They are settled in Chennai currently. Her last movie' Balram vs. Tharadas' was released in 2006.
12. Priya Raman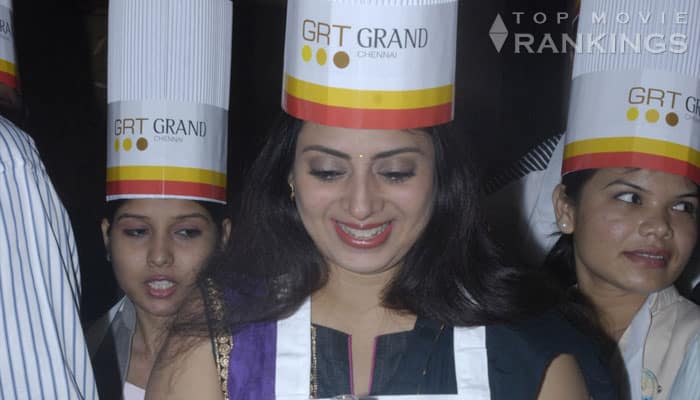 Priya Raman, the actress with beautiful eyes, first acted in a Tamil movie, Rajnikanth, produced in 1993. Her debut in Malayalam was Arthana, an I V Sasi movie. She quit the movie in the year 1999. The actress also acted in many serials and produced a film. She was married to actor Ranjith and had two sons. The couple separated, and Priya is living with her sons.
13. Swapna
Swapna had an active career during the '80's and '90's. She acted in Telugu, Tamil, Malayalam, and Hindi movies. She later married Raman Khanna in the 90's and then was not active in the film industry. She is now involved in her husband's event management company. She now owns The Brook at Khanna's farm in Karjat, India. She currently lives in Mumbai, Maharashtra, India.
Conclusion
---
The Malayalam industry has had its share of actresses left it for various reasons. While some have made a comeback, others have chosen to stay away from the limelight. However, their contribution to the industry will always be remembered and appreciated. It is essential to acknowledge that actors and actresses are human beings with their own lives and aspirations outside their profession. Let's respect their choices and wish them all the best in their future endeavors. As fans, let us continue to support our favorite actors and actresses in whatever they choose to do next.
To Learn More About More, Follow Us On Pinterest. We Regularly Post Content Related To This Topic, As Well As Other Interesting Topics.