The Malayalam film industry has been blessed with so much talent that we witness outstanding performances on screen every year. This year also, there are no exceptions. Many lead and supporting actors got opportunities to perform well in various roles. Here we list the top performances in leading roles (Male).
Best Malayalam Actor of 2015
---
1. Prithviraj – (8/10)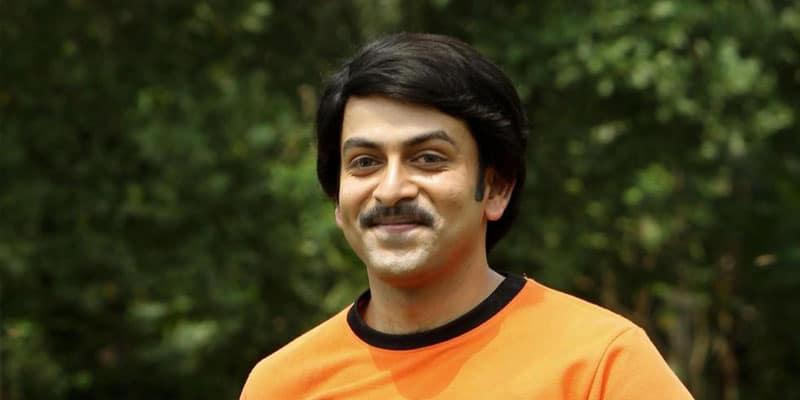 With the personalities of the characters he played, Prithviraj proved his mettle this year. He was part of three super hit movies with great performances. He started the year with a mature act in Major Ravi's film Picket 43. His acting in Ennu Ninte Moideen and Anarkali was excellent. He proved that he could easily do comic roles in Amar Akbar Anthony. Double Barrel and Ivide did not do well at the box office, in which Double Barrel was a disaster.
Best Role – Moideen in Ennu Ninte Moideen
Worst Role– Pancho in Double Barrel
2. Jayasurya – (7.5/10)
Every year Jayasurya surprises Malayalam audiences with his acting abilities and dedication to the characters he plays. 2015 has been an excellent year for him as he pulled off stunning performances in films like Su Su Sudhi Vathmeekam, Kumbasaram, and Lukka Chuppi. His dedication to characters in Amar Akbar Anthony and Su Su Sudhi Vathmeekam was commendable. He has also delivered a decent performance in Jilebi, even the ough the film was a flop in Box office. He should not have done Aadu Oru Bheekara Jeeviyaanu.
Best Role – Sudheendran in Su Su Sudhi Vathmeekam
Worst Role – Shaji Pappan in Aadu Oru Bheekara Jeeviyaanu
3. Mammootty – (6.5/10)
Mammootty had a mixed year in 2015. Only Bhaskar the Rascal and Pathemari were accepted by audiences, and all other films bit the dust at the box office. His performance in Pathemari as Pallickal Narayanan was notable. In films like Fireman, Acha Din, and Utopiayile Rajavu, he has done the character well, but actors with his stature should look for more challenging roles. Like most veteran actors, he has been stereotyped with the same kind of roles every year.
Best Role – Pallickal Narayana in Pathemari
Worst Role – Durgadas in Acha Din
4. Dileep – (6/10)
Dileep started the year with a disaster movie 'Ivan Maryadaraman' and ended at a high with 'Two Countries.' His performances in Two Countries, Life of Josutty, and Chandrettan Evideya are notable. In Love 24×7, he performed as the script demanded, but the movie did not do well at Boxoffice due to a loose screenplay. With Two Countries, he returned to his usual comic roles, which has opened well in Boxoffice.
Best Role – Ullas in Two Countries
Worst Role – Raman in Ivan Maryadaraman
5. Nivin Pauly – (6/10)
Nivin Pauly is getting improved every year in both stardom and acting. His performance in Premam as George David was excellent. In Premam, he impeccably showcased a person's mannerisms in three different phases of life. In Oru Vadakkan's Selfie and Mili, he has done well enough to convince the audience that he is improving his acting skills. Ivide was his disaster movie of the year. He should have played the negative shade character in Ivide with more maturity and control.
Best Role – Geroge David in Premam
Worst Role – Krish Hebbar in Ivide
6. Kunchacko Boban – (5.5/10)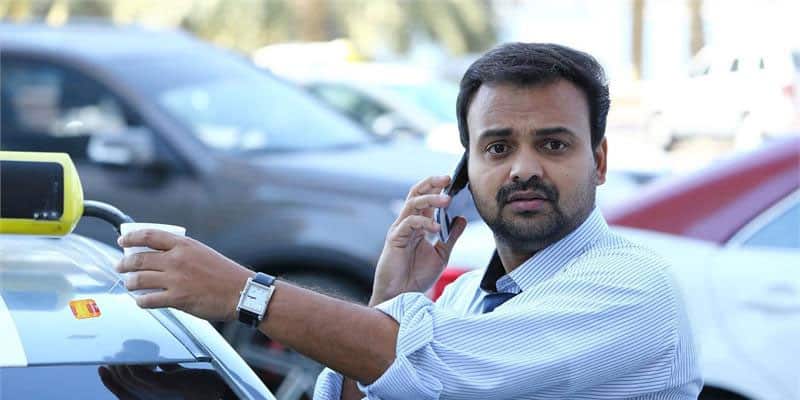 Kunchacko Boban had a pretty good year due to the personality of the roles he has handled this year. His performance in Madhura Naranga and Valiya Chirakulla Pakshikal were praiseworthy. Madhura Naranga and Jamna Pyari did reasonably well at Boxoffice, and Valiya Chirakulla Pakshikal was critically acclaimed. He was part of two environmental-related movies, Lord Livingston 7000 Kandi and Valiya chirakulla paksha
Best Role – Jeevan in Madhura Naranga
Worst Role – UK Karan in Chirakodinja Kinaavukal
Here is some information related to other celebrities; if you are interested, check it out here:
7. Asif Ali – (5/10)
Asif Ali had a decent year in 2015, but the actor seemed to be stereotyped with the same roles for some time. He has delivered three decent movies, You Too Brutus, Kohinoor, and Nirnayakam. In all these films, he has done well according to the script, nothing extraordinary. His role in Kohinoor was his top performance this year. He has done cameo roles in Amar Akbar Anthony and Double Barrel.
Best Role – Louise in Kohinoor
Worst Role – He in Double Barrel
8. Mohanlal – (5/10)
Legendary actor Mohanlal did not have a good year. Though he had four major releases this year, only Ennum Eppozhum and Loham performed recently well in the Boxoffice. Nothing extraordinary can be found in his performance this year while considering his caliber, except for somthinkin Kanal. Maybe he should feel more roles that are more challenging and have room for versatility.
Best Role – John David in Kanal
Worst Role – Jai Mohan in Laila O Laila
9. Dulquer Salmaan – (4.5/10)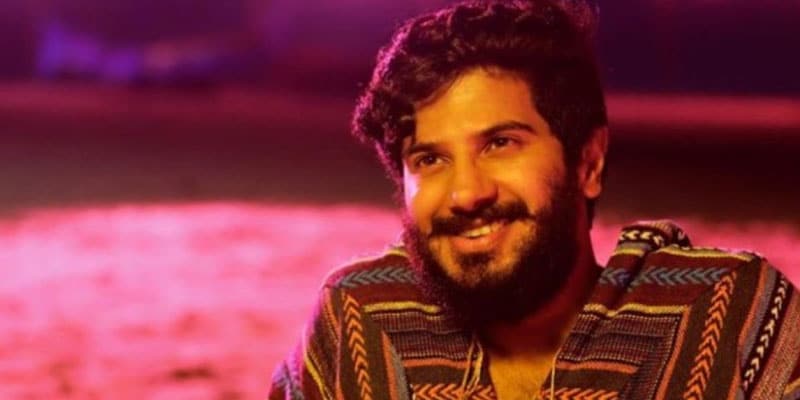 Dulquer Salman had two releases in Malayalam this year. His latest release Charlie created hype much before its release. Dulquer Salmaan raised the level of expectation from the audience with his best performance. He also did not disappoint the audience with his act in 100 Days of LLove. But the movie did not fare well at the box office.
Best Role – Charlie in Charlie
Worst Role – Balan K Nair in 100 Days of Love
10. Vineet Srinivasan(4.5/10)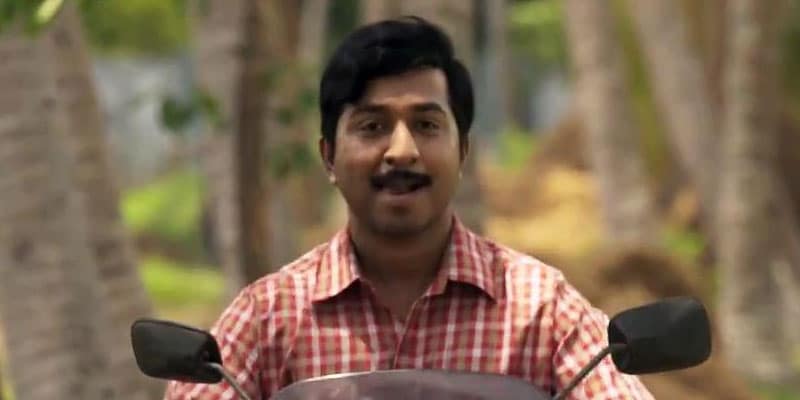 Vineeth Srinivasan is an unexpected entry on this list. His acts in Kunjiramayanam and Oru Vadakkan Selfie were good. Both Kunjiramayanam and Oru Vadakkan Selfie were hit movies of 2015. Though he acted as a second fiddle in Oru vadakkan selfie, his performance was film critical to the movie's success.
Best Role – Kunjiraman in Kunjiramayanam
Worst Role – Nandu in Oru Second Class Yathra
Final Words
---
2015 was a remarkable year for Malayalam cinema with some outstanding performances by male actors. From Prithviraj to Nivin Pauly and Dulquer Salmaan, every actor has proved their mettle in their respective films. With such incredible talent on display, it is no wonder that Malayalam cinema is gaining recognition worldwide.
Stay in the loop with the latest news and trends at Topmovierankings.com! Be entertained and informed with our up-to-date content.