Hari Hara Veera Mallu is the much-awaited upcoming Indian Telugu-language action drama directed by Krish Jagarlamudi. The film stars Pawan Kalyan, and Nidhi Agerwal,  in the lead roles. Fans of this movie have been eagerly waiting to know when it will finally be released.
About Hari Hara Veera Mallu
Hari Hara Veera Mallu is a forthcoming Indian Telugu period action-adventure film written and directed by Krish Jagarlamudi. The film depicts the life of the legendary outlaw Veera Mallu and stars Pawan Kalyan, Nidhhi Agerwal, Bobby Deol, Nargis Fakhri, and Vikramjeet Virk. The plot takes place in the 17th century against the backdrop of the Mughal Empire.
Hari Hara Veera Mallu Release Date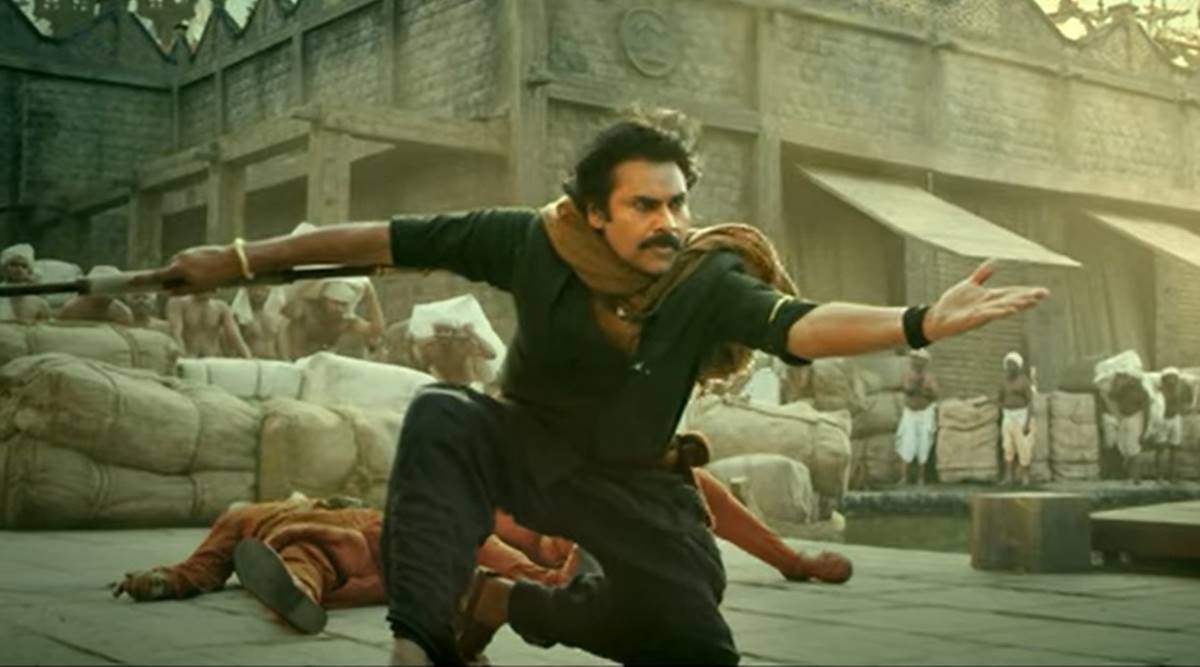 Reportedly, the producers plan to release the film on March 30, 2023. Producer AM Rathnam promises a pan-India movie with a large budget and the biggest movie of Pawan Kalyan's career.
The film's production began in September 2020, with the majority of filming taking place in Hyderabad. In addition to Kalyan's other film and political commitments, the COVID-19 pandemic caused production delays, delaying the film's release on multiple occasions.
The film was initially slated for a worldwide release in Tamil, Malayalam, and Hindi alongside the original Telugu language on January 14, 2022, on the occasion of Sankranthi. However, the release date was subsequently moved to April 29, 2022. However, it has been delayed again due to COVID-19-caused delays.
10 Million+ real-time views & counting for the #PowerGlance of #HariHaraVeeraMallu ! 🔥💪

ICYMI ▶️ https://t.co/1tdAyPQVdL

a film by @DirKrish @PawanKalyan @AgerwalNidhhi @mmkeeravaani @AMRathnamOfl @ADayakarRao2 @tipsofficial @MegaSuryaProd @HHVMFilm pic.twitter.com/RcbtF8ALHg

— Hari Hara Veera Mallu (@HHVMFilm) September 3, 2022
Hari Hara Veera Mallu Star Cast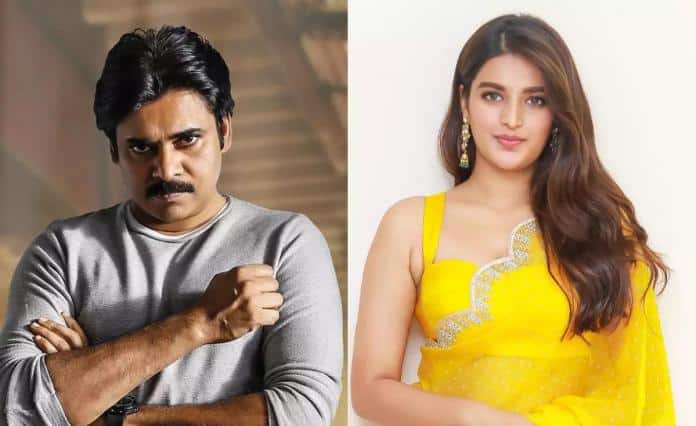 The film depicts the life of the legendary outlaw Veera Mallu and stars Pawan Kalyan and Nidhhi Agerwal in the title role. The film features Roy fame Arjun Rampal portraying Aurangzeb, the sixth Mughal emperor. In contrast, Rockstar actress Nargis Fakhri describes Roshanara, the daughter of Mughal emperor Shah Jahan and his wife, Mumtaz Mahal. Aditya will also play a significant role, and Pujita Ponnada will appear in a musical number. The Bollywood star is also joining the team in a leading role.
BOBBY DEOL JOINS PAWAN KALYAN FOR PAN-INDIA FILM… #BobbyDeol joins the cast of PAN-#India film #HariHaraVeeraMallu… Stars #PawanKalyan in title role… Directed by #Krish… Produced by #ADayakarRao… Summer 2023 release in #Telugu, #Hindi, #Tamil, #Kannada and #Malayalam. pic.twitter.com/wQQjJCLi1O

— taran adarsh (@taran_adarsh) December 24, 2022
Hari Hara Veera Mallu Film Plot Summary
According to the news, Hari Hara Veeramallu is a biographical play about the prominent Telangana figure Veera Mallu. The film is set during the seventeenth-century Qutub Shahi and Mughal dynasties. The plot of the film Veera Mallu revolves around its travels. Krish Jagarlamudi's Hari Hara Veera Mallu is rumored to tell the tale of a Robin Hood on a mission to steal a Kohinoor-like diamond from the Mughals.
Hari Hara Veera Mallu First Glimpse
On March 11, 2021, the producers unveiled the first glimpse of this epic war drama. The one-minute video clip depicts Powerstar Pawan Kalayal as a fierce and formidable warrior. Observe the video here: