It's time to pay attention to today's lesson on the new social media term "BFFR"! People who use social media a lot probably know that short-form language has made acronyms more famous. There are only so many characters, so getting your point across is very important. "BFFR" is also used by artists on and off social media.
At first glance, the acronym "BFFR" seems to be linked to "Bff," which stands for "Best friend forever." but nothing is ever what it appears to be. Here's what "BFFR" means and how it's used on tiktok and in text messages.
What Does "BFFR" Mean On Tiktok?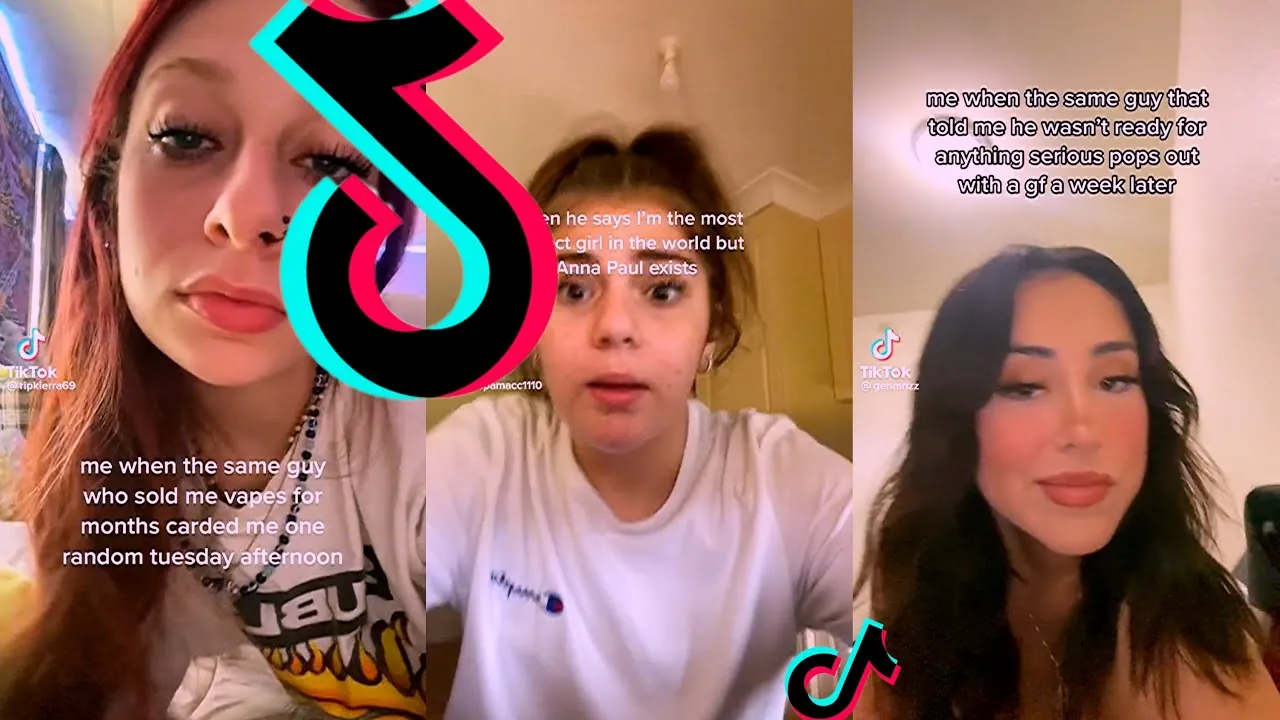 According to knowyourmeme, "BFFR" is a word that comes from aave, or african american vernacular English.
The outlet says that the acronym has become more famous because of tiktok and Twitter. This is because, in mid-2022, a sound clip from rapper slump6s was used in a remix. But aave users have been using the term for a while, and it's pretty much the same as saying, "Are you fr."
Urban dictionary says that "BFFR" means "Be f–king for real." people often use this saying during a talk to get the other person to tell the truth about a particular subject. In other words, telling someone to "BFFR" means that you think they are crazy, ignorant, or just plain stupid.
How Is The "BFFR" Used On Tiktok And Through Texting?
Now that you know what "BFFR" stands for, you must know when to use it. Because of tiktok, many cases exist of when it's appropriate to use the acronym.
First, tiktoker Isabella Jackson posted a video of pictures of herself with text showing what "BFFR" means. In her last slide, she uses the term to say that her boyfriend needs "BFFR" because they knew from the start that she was crazy.
Tiktoker @its.Nash gives another example by using her audio to explain what "BFFR" stands for. In her clip, she wrote, "When the outfit I planned in my head looks bad on my body." this is something that many people can connect to since the outfits we imagine can often look terrible when we look in the mirror.
As of this writing, more than 1.3 billion people have seen posts with the word #"BFFR." When writing, you can use the acronym "BFFR" to talk to someone who is avoiding a specific topic or ignoring something.
For example, you can tell someone to "BFFR" if they are trying to argue against a fact that everyone knows. So, you can tell someone to "BFFR" if they say Michael Jackson is not one of the best artists ever.
Since this word can be used differently, we think "BFFR" will become a mainstay on social media.
Latto Used "BFFR" During Her Twitter Exchange With Nicki Minaj
Internet users aren't the only ones who use BFFR.
In October 2022, Latto, the female rapper who broke through with Big Energy, tweeted:
"I'll die on this hill by myself! Everybody ain't lying on you! We see the pattern! BFFR!"
Nicki Minaj received a Twitter message in response to her tweet regarding the reclassification of her popular single, Super Freaky Girl, from the rap category to pop for the Grammy nominations.
"I have no prob being moved out the RAP category as long as we r ALL being treated FAIRLY," she admitted. "If SFG has 2B moved out RAP then so does Big Energy! ANY1 who says diff is simply a Nicki hater or a troll. I'd actually LUV 2 c a more street record win- male OR female!"
For more details on other TikTok trends, check out the posts given below.
Is BFFR a Good Thing?
As we said above, BFFR, an abbreviation for "Be F**king For Real," is a slang term employed to urge individuals to confront the reality of a particular matter, especially when they display naivety, stupidity, or denial towards well-established facts. Originating from African American Vernacular English (AAVE), this term has been in use for several years but achieved wider recognition on TikTok and Twitter following the remix of a soundbite from rapper Slump6s in mid-2022. Although it has gained popularity on various social media platforms, it is important to note that BFFR is not universally accepted and may be deemed offensive by some people.
Be Entertained And Informed With The Latest News At Topmovierankings.com!