The Malayalam film industry has produced some of the best actors in the country. Most are known for their acting abilities rather than making big-grossing films. Some of their acting skills are developed because of the robust scripts they were working on from their initial days. Even in commercial cinema, the actors deliver meticulous performances. We list some of the best Malayalam actors below.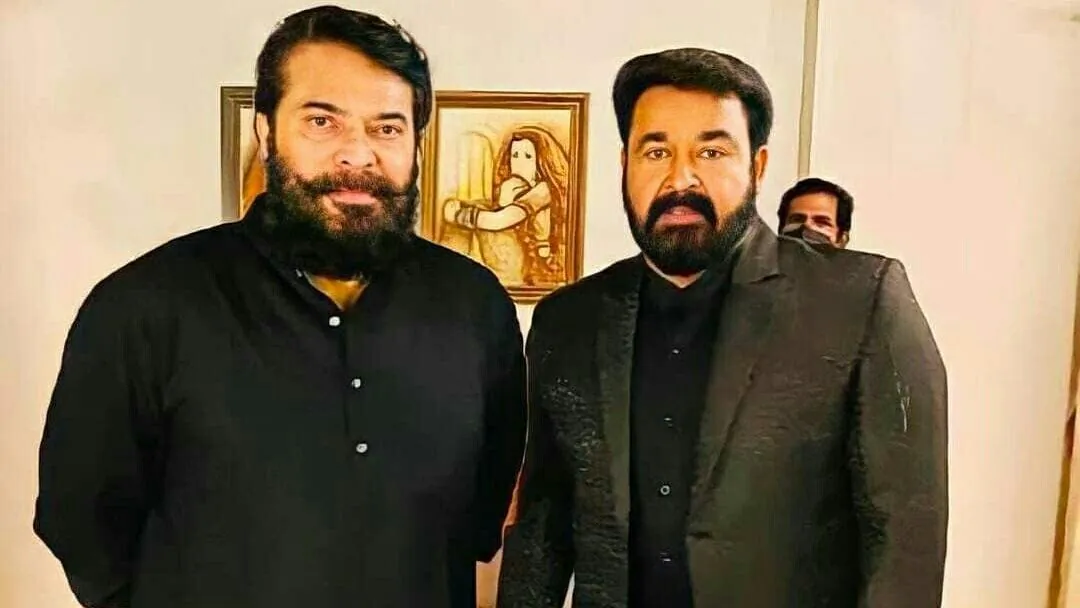 The Best Actors In Malayalam Film Industry
#1. Mammootty
Mammootty is considered one of the great actors in India. Also considered a product of the Golden period of Malayalam cinema, he is an ambitious and hardworking acto. He has won many accolades for his significant roles in many films. He had won three national awards for best performance in leading roles.
#2. Mohanlal
He is considered one of India's finest actors; Mohanlal is famous for his ease of acting and versatility. He was blessed to work with almost all leading directors and writers during the golden period of Malayalam cinema. Because of his natural acting abilities, he is considered the Robert de Niro of Indian Cinema.
#3. Thilakan
Known as the 'Perumthachan' (Mastercraftsman) of acting in the Malayalam industry, he is regarded as one of the finest actors in India. He often outperforms the leading actors in many movies and performs well in various roles on screen.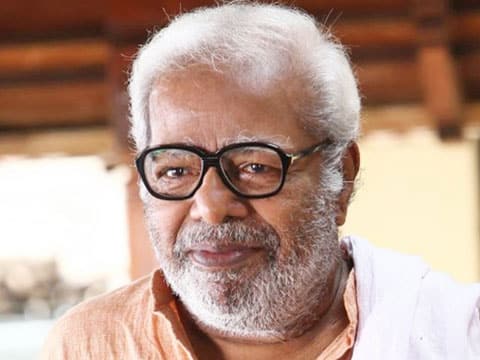 #4. Bharath Gopi
The only Malayalam actor who has had the honor of a retrospective of his films being shown in Paris by the French government, Bharath Gopi, is one of the first actors to be associated with Parallel Cinema in Kerala. Known as the king of method acting in Malayalam, this meticulous actor was often compared to Hollywood giants for his skills.
#5. Satyan
Manuel Sathyaneshan, aka Satyan, is an exceptional actor who employed a realistic and natural acting style to excel the on-screen performances when his contemporaries adopted copying the styles from Hindi and Tamil. He is the most demanding actor in the Malayalam industry, professionally and personally.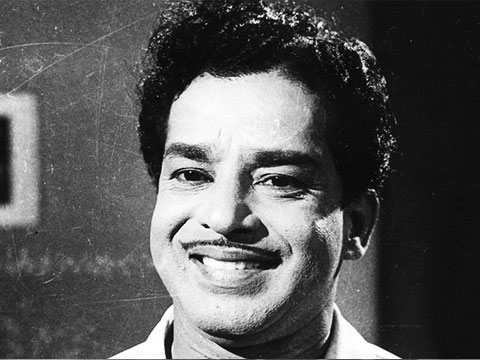 #6. Jagathy Sreekumar
Though he is doing comedy roles in the majority of his films, no one can ignore this great actor's method of acting and versatility. Jagathy is a perfectionist who enriched the Malayalam industry with his spontaneous acting abilities for quite some time.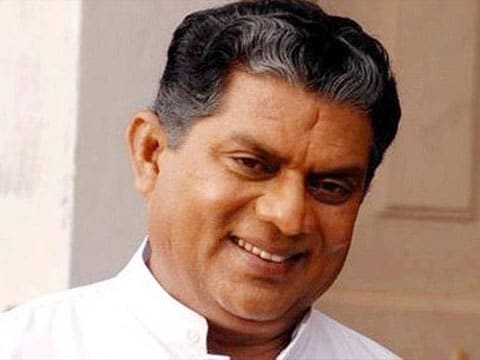 Looking For More Insights Into The entertainment news? Check Out These Posts For More Information.
#7. Murali
An actor known for his powerful portrayal of character roles, Murali attained stardom after playing the lead role in the film 'Aadharam.' His experience stage actor experience benefited him in many ways to quickly render different positions. He is a National award winner for best actor for his extraordinary performance as a veteran communist in 'Neythukaaran.'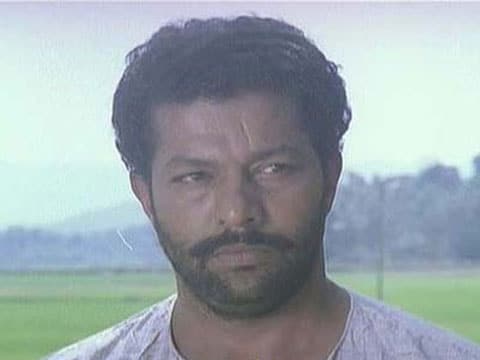 #8. Nedumudi Venu
With numerous outstanding and memorable performances, thespian Nedumudi Venu has etched a special place in the hearts of Malayalam movie fans. Even from a young age, this multifaceted actor was willing to play mature characters and has proved himself as a comedian par excellence in many films.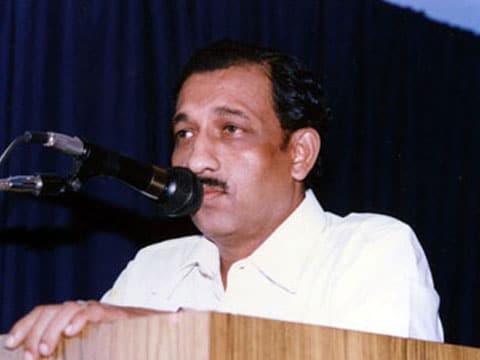 #9. Balan K Nair
Balan K Nair is famously known for his ruthless villain characters in Malayalam movies. He has also performed strongly in films such as Oppol, Athithi, and Thacholi Ambu. He got a National Award for outstanding performance as a reformed Military officer in Oppol.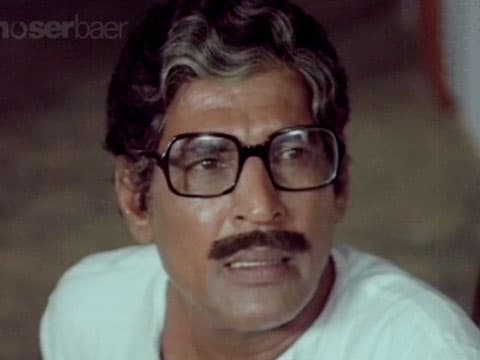 #10. P.J Antony
The first actor to receive a National Award for best actor from the malayalam film industry, P.J. Antony is considered a great actor from yesteryears. His performance in Nirmalyam as a 'velichappadu' is outstanding. He was also a prominent personality in the professional playfield.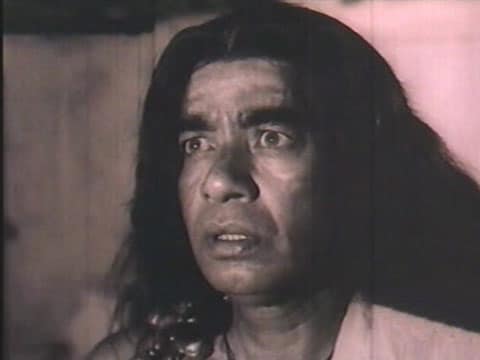 Final Verdict
In conclusion, the actors listed here are some of the best in the Malayalam film industry. These actors have dedicated their lives to acting, and their talent is undeniable. If you want to watch some quality Malayalam cinema, check out these actors' performances!
For The Most Recent Information On Your Favorite Celebrities' Finances, Make Sure To Follow Us On Twitter.