Kayla Nicole is a journalist, model, host, and influencer. On the other hand, Travis Kelce is a professional football player who currently plays as a tight end for the Kansas City Chiefs in the NFL. This couple is known for their on-and-off relationship. They started dating in 2017 and have been in an on-again, off-again relationship for five years.
Kelce and Nicole reportedly split in May 2022, but some fans now believe that the pair have gotten back together again after the couple was pictured separately at the same event. As a result, fans on the internet are asking, "Are Kayla Nicole and Travis Kelce Still Together?"
In this article, we delve into the latest updates on their relationship, providing insights into their dynamic connection and uncovering the truth behind their current status. Let's unravel the mystery surrounding this celebrity couple and explore the unfolding chapters of their love story.
Who Is Kayla Nicole?
She was born and raised in Los Angeles, and in 2013 she got her Bachelor's degree in broadcast news from Pepperdine University in Malibu. Nicole can be found on an NBA court or an NFL field, talking to players and coaches for media outlets like ESPN. The person who hosts the show sometimes appears on Barstool Sports, TMZ, and other popular sports news sites.
At one point, the Savage X Fenty representative worked for CBS Radio/92.3 NOW New York and covered games for the Lakers. The California native has done more than work in the media. She has also tried modelling and participated in beauty pageants. According to her professional Facebook page, she was named "Top 20 Miss CA 2013, First Runner Up Miss Malibu 2013, Top 10 Miss CA USA 2012, 2nd Runner Up Miss Southern Coast Regional 2012, and 3rd Runner Up Miss Malibu 2012."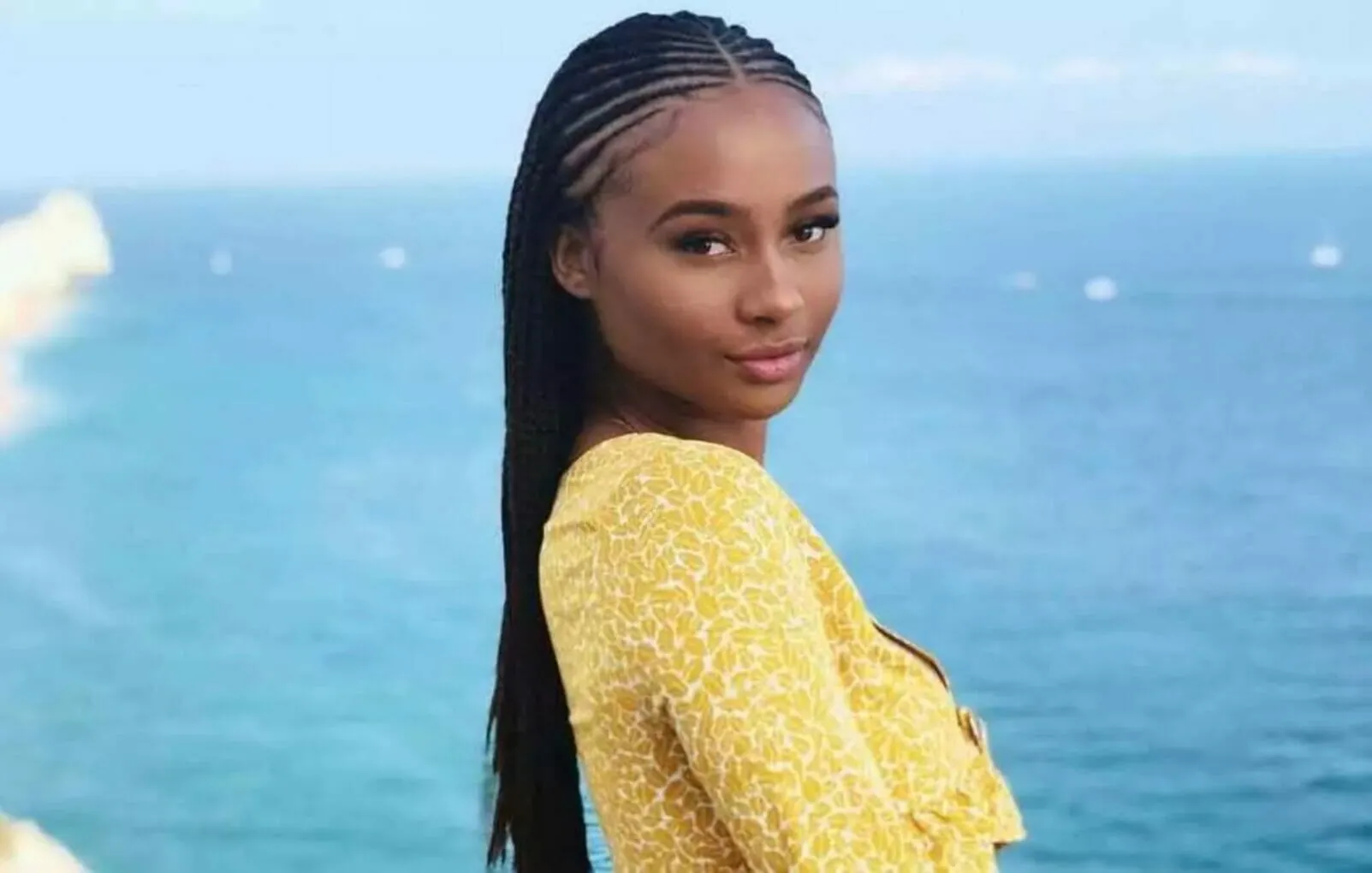 Who Is Travis Kelce?
Kelce was born on October 5, 1989, in Westlake, Ohio. Kelce is a tight end for the Kansas City Chiefs in the NFL. He went to the University of Cincinnati and was picked in the third round of the 2013 draft. In his first season, he ran for more catching yards than anyone on his team. This is unusual for a tight end. In 2020, the Ohio native led the Kansas City Chiefs to a Super Bowl LIV win over the San Francisco 49ers.
He has been in the Pro Bowl seven times, and in his position, he set the record for most receiving yards in a season and most straight seasons with more than 1000 yards. Kelce is a star, and many Fantasy Football teams pick him. His work keeps moving forward, and there is no end in sight. Kelce has had a successful career, earning multiple Pro Bowl selections and winning two Super Bowl championships with the Chiefs.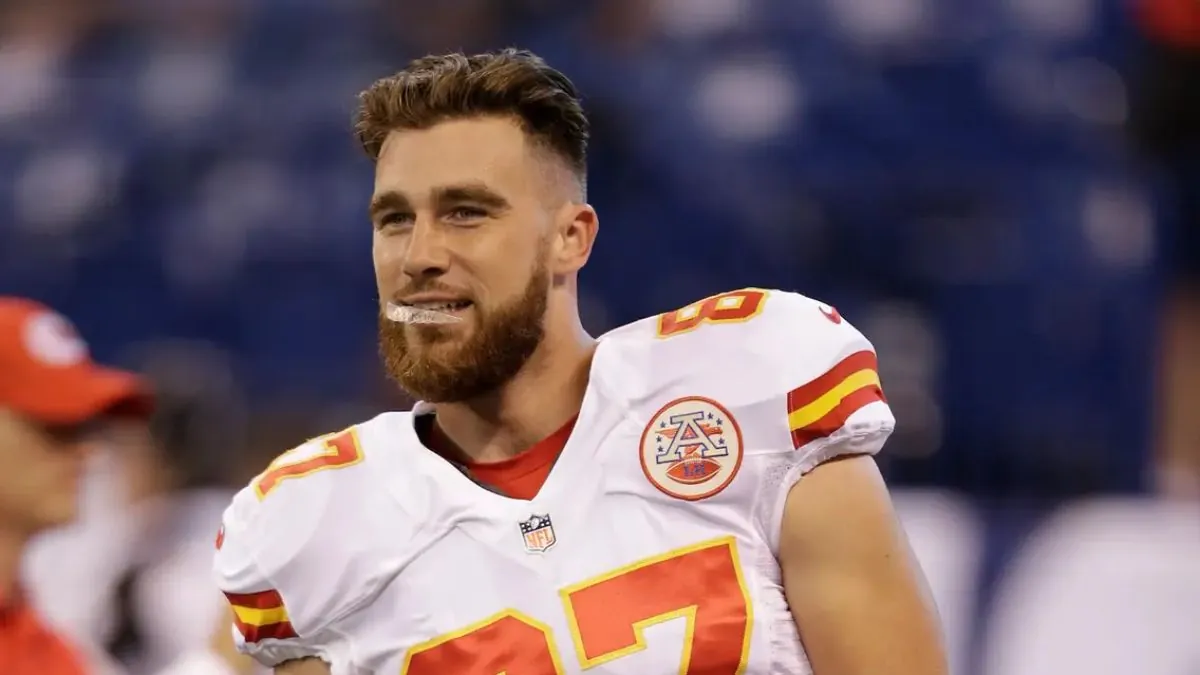 Are Kayla Nicole And Travis Kelce Still Together?
No, Kayla Nicole and Travis Kelce are no longer together. In 2017, Kelce and Nicole began dating. In August 2020, they broke up for the first time. In November, after a few months apart, they got back together. In May 2022, they broke up once more. Barstool Sports said at the time that they broke up because Kelce made Nicole pay for "half of everything" while they were dating.
However Fans now think the two are back together because they were both seen separately at the same event.Matthews Mahomes, wife of Patrick  Mahomes, posted a clip of her at the launch of the new Netflix documentary Quarterback. In it, Nicole is seen smiling next to her, with the former women's soccer star captioning the Instagram post: "The best duos." However, there is no official confirmation about this couple's relationship future.
How Did Kayla Nicole And Travis Kelce Meet?
Kelce and Nicole's relationship began in the way many modern relationships start: he stalked her on social media, and she sent him a direct message.
"He had been following me and insta-flirting for a few months," she revealed in an Instagram Story. "All double taps and no dm. Soooo after a little liquid courage and a pep talk from @iqueenb (something along the lines of 'WHAT ARE YOU WAITING FOR') I dm'd him on New Years."
Their first public appearance was at his then-teammate, Jeremy Maclin's wedding, and soon after, Kelce called Nicole the "peanut butter to my JELLYTIME" in a now-deleted Instagram post.
You Can Also Take A Look At Other Celebrity who are still together are not,  We Have Covered:
If you want to read out more articles relating to your favorite celebrities then you can join us on our Twitter account.