Nikki Hall wasn't on season 6 of Jersey Shore: Family Vacation, which made people wonder if she and Pauly D are still together. Pauly was never with anyone in the first Jersey Shore show. He returned with his friends in 2018 to film for the hit spinoff show. Pauly wasn't married yet at the time. But as the show went on, his lover started to show up, which made people think they broke up when she wasn't on season 6.
The two met on the set of Double Shot at Love in 2019. Pauly and Nikki hit it off right away on the show, but they were also different. When they left the first season, they weren't together. They reunited while filming for season 2 before making things official in 2020.. In this article we tell you everything about Jersey Shore couple are Nikki hall & pauly d still together or not. Let's find out.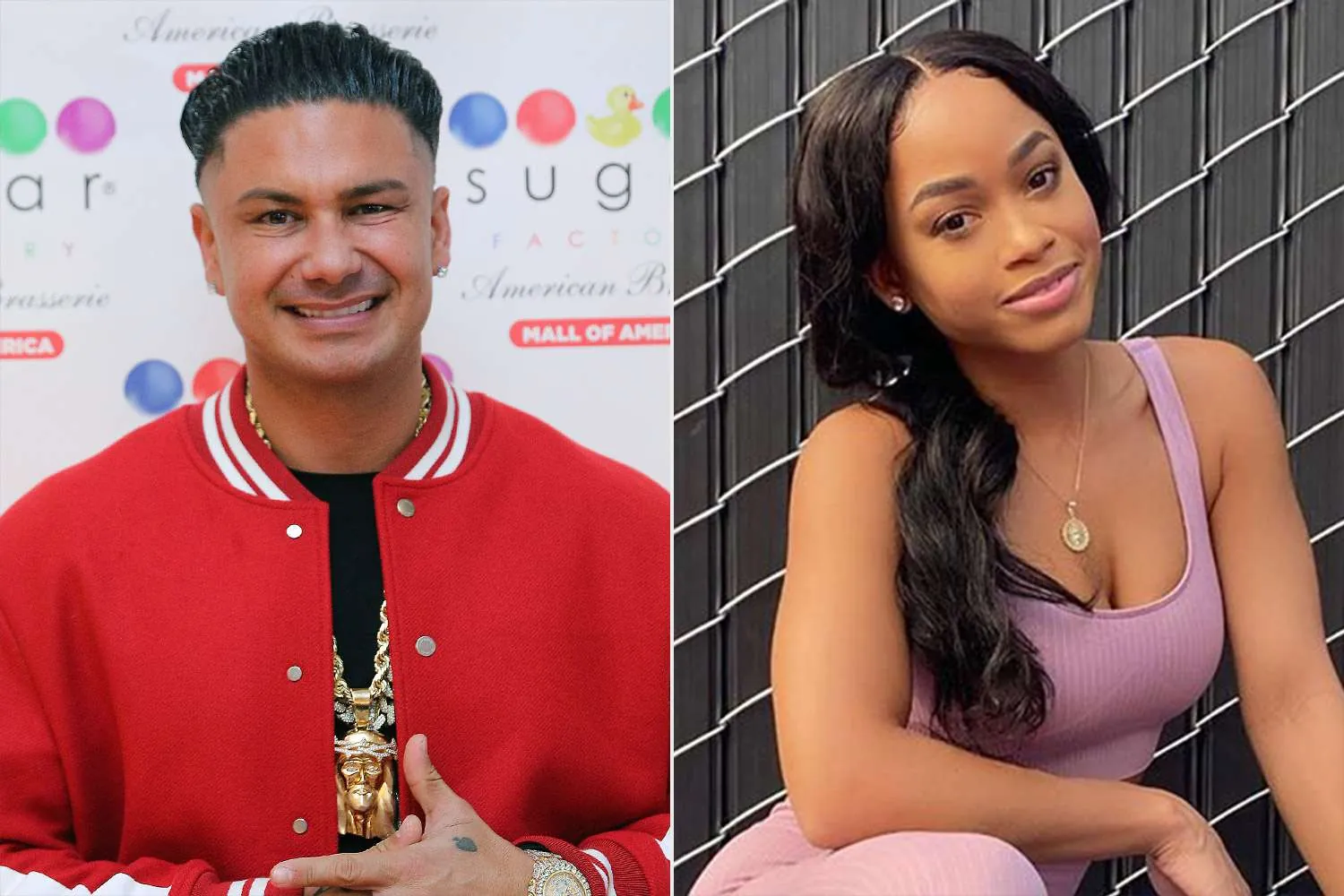 Are Nikki Hall & Pauly D Still Together?
According to source, Nikki Hall & Pauly D are still together. In Jersey Shore Family Vacation season 6 episode returning cast member Sammi Giancola was curious about Pauly's life outside of work. Pauly told Giancola about it. Sammi asked:
"If you've been with Nikki for three years, do you see yourself doing all that stuff, getting married and having kids?" 

"I don't know — there's so much pressure with that," Pauly said. "We're just enjoying the moment and going through that and whatever happens, happens, I feel."
Beginning shows of Season 4 in June 2021 showed Pauly pretending to propose to Nikki. Four years ago, they started dating, and now they live together in Las Vegas.
"I hate the labels and all that. It's just weird," said Pauly on Thursday's episode. "We're in a different place. We're just enjoying it."
Nikki Is Not A Part Of Jersey Shore: Family Vacation Season 6
Nikki Hall wasn't on Jersey Shore: Family Vacation season 6. Although the exact reason for her absence is still unknown, there are a few ideas. They might not have liked how their scenes together were edited or cut from the show, according to one theory. Another theory is that Nikki worked on other things, like starting a line of bikinis and her YouTube account. Additionally, some people think her absence might be connected to her fight with Angelina Pivarnick during season 5. Although she wasn't on the show, Pauly D kept playing the same part.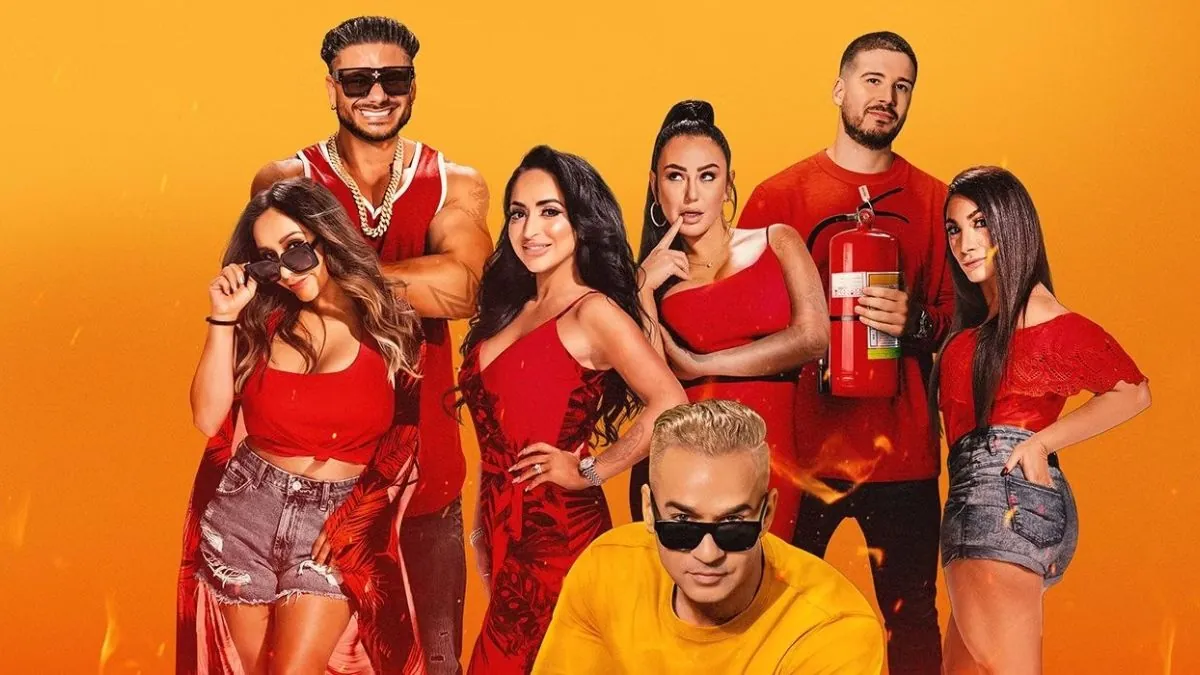 How Did Nikki Hall And Pauly D Meet?
In April 2019, Pauly D and Nikki Hall met on the dating reality show Double Shot at Love with DJ Pauly D & Vinny on MTV. Nicole was one of the contestants, and Pauly felt very close to her during the first season. But by the end of the season, he had changed his mind about dating her and went home alone.
Nikki showed up in Las Vegas on the first episode of season 2. The two barely talked for the first few episodes, but in the season finale, Pauly and the model agreed to give their relationship a try while taking things slowly. They broke up before the show ended but got back together later.
When Did Pauly D And Nikki Start Dating?
Luckily, they got back together while shooting Double Shot at Love season 2. By the end of the season, Pauly D and Nikki were dating and said they would take things slowly. But in October 2020, fans saw they were quarantining together in Las Vegas because of the coronavirus pandemic. When Pauly talked to In Touch in January 2021,
"Through this pandemic, I'm full of surprises — I grew myself, I grew a beard and I got a girlfriend,"
"Nikki and I, we left Double Shot with a connection, and we rebuilt that connection on Double Shot 2. It's pretty crazy how my relationship has grown," the Providence, Rhode Island, native added. "This whole quarantine thing has been a blessing and a curse. It pulled tour away from me, but it brought me closer together with my relationship with Nikki."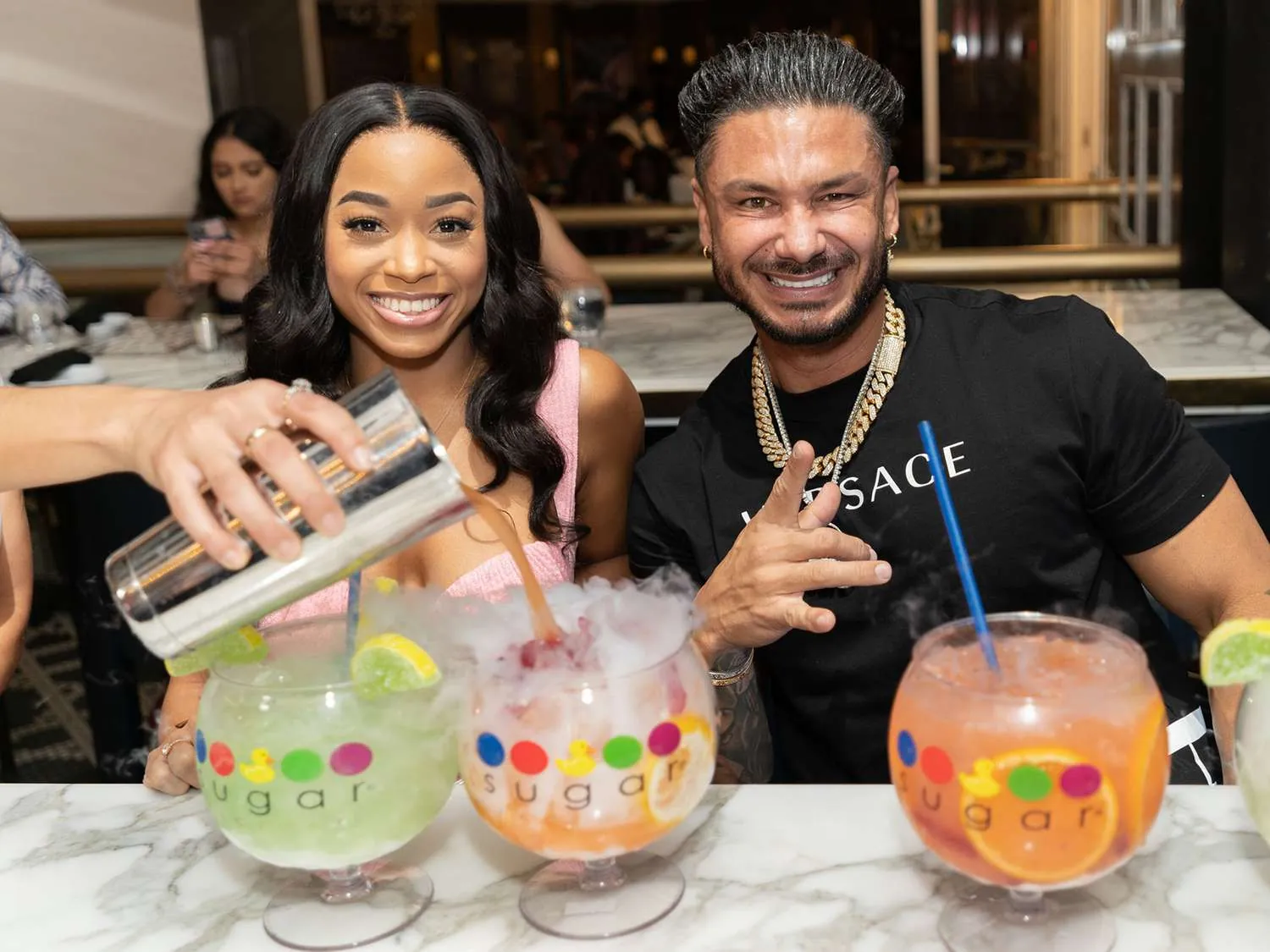 Who Is Nikki Hall?
Nikki Hall is a model, a social media star, and a reality TV star. She was born in Jamaica on April 15, 1992. She later went to the US and became a reality TV star and public figure. Hall is busy with her job as a content maker, and she works with many brands, such as FashionNova. Because Hall is a brand ambassador for the company, she often talks about their clothes on Instagram and TikTok. In the past, she has also worked for Revolve and Mercari. Hall is building her brand with a new YouTube channel and a swimwear company called Bair Bikini, in addition to posting material on social media. Hall told everyone in September 2022 about her new swimsuit line and said she had worked on it for a few years.
If You're Interested, You Can Also Check Out The Still Together Of Other Notable Celebrities We Have Covered