Tim cook, an american business executive, has been at the helm of one of the world's most influential companies, apple inc., since 2011. He assumed the role of chief executive officer, succeeding the legendary steve jobs. Cook's journey with apple began in march 1998 when he joined as a senior vice president for worldwide operations.
Over the years, he played a pivotal role in the company's success, eventually serving as the executive vice president for worldwide sales and operations. On august 24, 2011, tim cook took on the role of chief executive, a position he has held with distinction ever since, even in the face of jobs' unfortunate passing in october of the same year.
However, in addition to his professional achievements, there has been speculation and curiosity surrounding cook's personal life, specifically regarding his sexual orientation. In this exploration, we delve into the question: is the ceo of apple, tim cook, gay? We aim to shed light on cook's sexuality, addressing the rumors and providing insight into his personal life.
Who Is Tim Cook?
He was born on november 1, 1960, in mobile, alabama. Cook joined apple in 1998 and played a significant role in the company's operations and supply chain management before taking on the role of ceo.
Before joining apple, cook worked at various companies, including compaq and ibm. He earned a bachelor of science degree in industrial engineering from auburn university and later obtained an MBA from duke university's fuqua school of business.
After steve jobs, the co-founder of apple, stepped down as ceo in 2011, tim cook assumed the position. Since then, he has led the company with a focus on innovation, sustainability, and expanding its product offerings. Under cook's leadership, apple has continued to introduce groundbreaking technologies, such as the iphone, iPad, apple watch, and various services like apple music and apple tv+.
Cook is known for his advocacy of privacy rights, environmental sustainability, and social responsibility. He has been recognized for his leadership and achievements, including being named on several prestigious lists such as time magazine's "100 most influential people" and forbes' "World's most powerful people." Beyond his role at apple, tim cook is also involved in philanthropic initiatives and has actively supported causes related to education, human rights, and healthcare.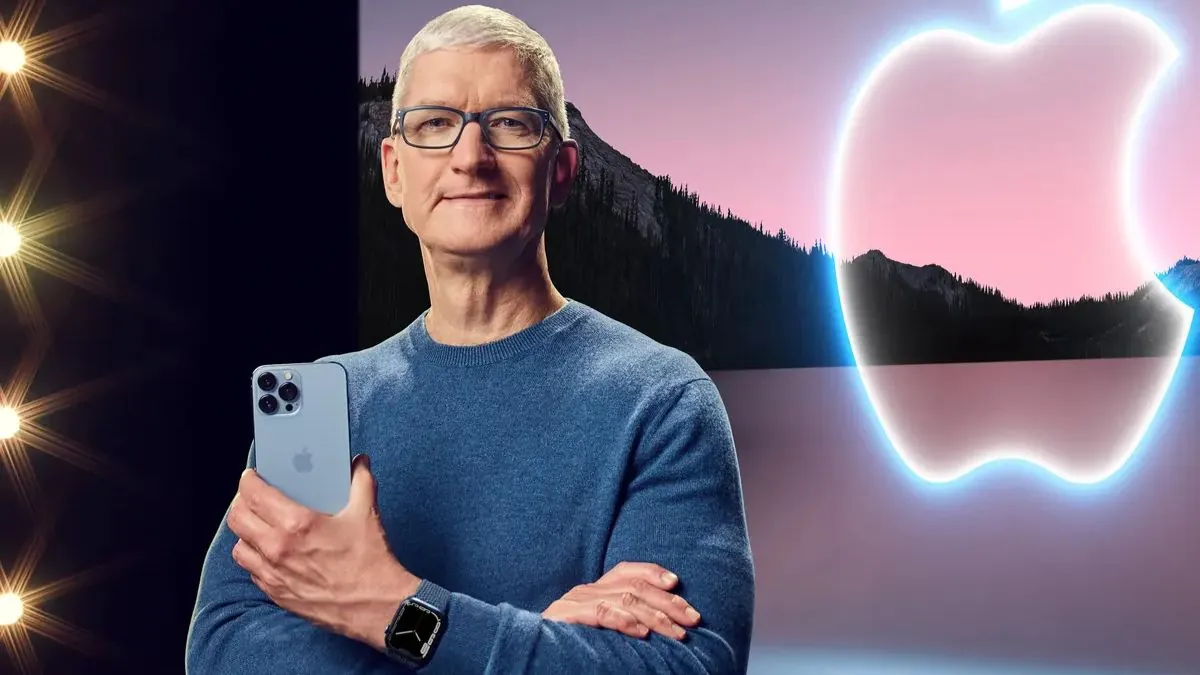 Is Tim Cook Gay?
On october 30, 2014, cook came out as gay. In an open letter published in bloomberg businessweek, he talked about his sexuality. He was the first ceo of a fortune 500 company to come out as gay. I'm proud of being gay, and I think it's one of the best things god's given me.
In a conversation with people en espaol, he talked about many things that concern young people and their sexuality. Discussing his 2014 coming out, he said:
"What was driving me was [that] I was getting notes from kids who were struggling with their sexual orientation. They were depressed. Some said [they] had suicidal thoughts. Some had been banished by their own parents and family.
He continued:
"Obviously I couldn't talk to each one individually that reached out, but you always know if you have people reaching out to you that there's many more that don't, that are just out there wondering whether they have a future or not, wondering whether life gets better … From there I really decided."

Cook said he "Didn't worry" about how apple staff would react to his coming out, but he did worry about how people "Outside of apple" would respond. He said, "The world is not friendly to gay or trans people in many places, including the us."
Tim Cook On The Late Show With Stephen Colbert
In september 2015, cook clarified on the late show with stephen colbert, Though many of the people he works with already knew he was gay, Cook says, his decision to speak up was inspired by a Dr. Martin Luther King Jr. quote,
"Life's most persistent and urgent question is, 'What are you doing for others?'"

"Where I value my privacy significantly, I felt that I was valuing it too far above what I could do for the people," Cook said. "I wanted to tell everyone my truth. Many people already know. For many people, it was no revelation. It's like discovering something on your iPhone it's always done but you didn't quite know it."
You Can Also Take A Look At Other Celebrity Sexuality We Have Covered:
Keep your finger on the pulse of the latest entertainment news by following us on Twitter. We'll keep you updated on everything from new releases to the fate of your favorite shows.