Emma Mackey is an actress from both Britain and France. She became famous for playing Maeve Wiley, a witty teenager, in the Netflix show "Sex Education" (2019–2023), which earned her a nomination for a British Academy Television Award.
Beyond her TV success, Emma has ventured into the world of film, showcasing her talent in the mystery thriller 'Death on the Nile' (2022) and taking on the role of renowned writer Emily Brontë in 'Emily' (2022). Emma Mackey received the BAFTA Rising Star Award in 2023. In this article, we'll delve into her impressive filmography, giving you a comprehensive list of her movies and TV shows.
Who Is Emma Mackey?
Emma Mackey was born on January 4, 1996. Emma  father is a school headmaster. She spent her childhood in Sablé-sur-Sarthe and completed her baccalauréat with High Honours in 2013 in the l'académie de Nantes, a French school district. Following this, she relocated to England to pursue her studies in English language and literature at the University of Leeds, where she successfully graduated in 2016.
Emma gained widespread recognition for her breakthrough role as Maeve Wiley in the popular Netflix comedy-drama series "Sex Education," which ran from 2019 to 2023. Her portrayal of Maeve, a witty and complex teenage character, earned her critical acclaim and even a nomination for a British Academy Television Award.
She also acted in the mystery movie "Death on the Nile" (2022) and portrayed writer Emily Brontë in the film "Emily" (2022). Emma Mackey received the BAFTA Rising Star Award in 2023. Her career continues to flourish, and she remains a prominent figure in the world of acting.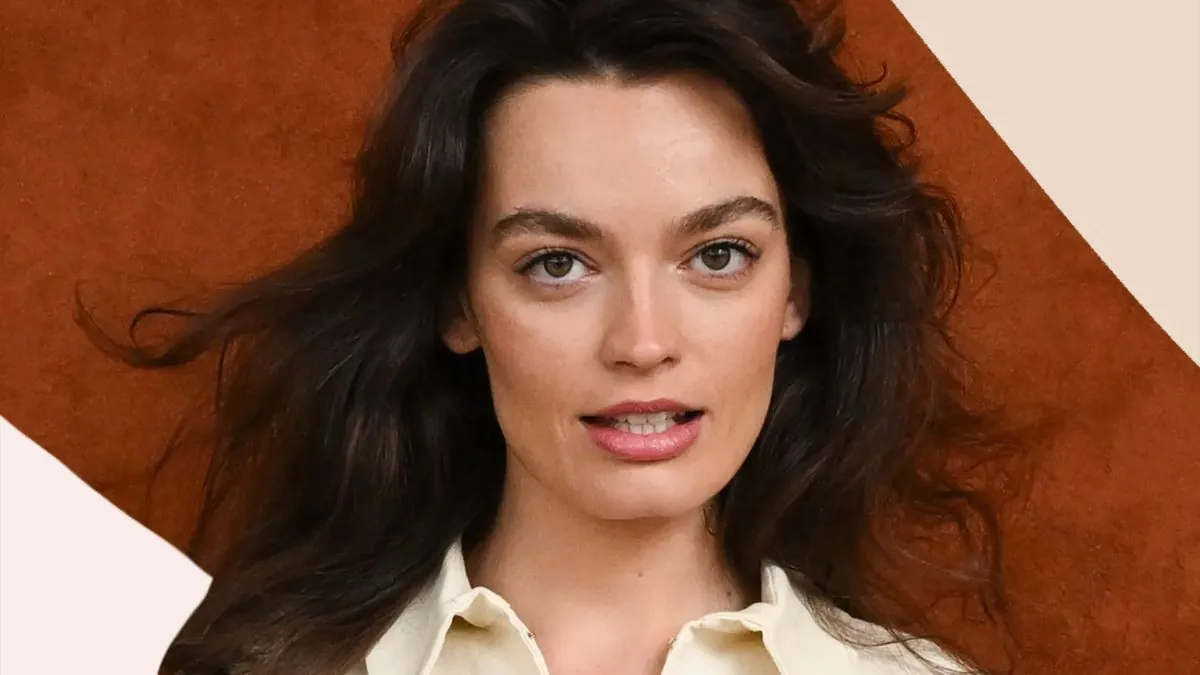 A List Of Emma Mackey Movies And TV Shows!
Movies List
| Year | Title | Role |
| --- | --- | --- |
| 2020 | The Winter Lake | Holly |
| 2021 | Eiffel | Adrienne Bourgès |
| 2022 | Death on the Nile | Jacqueline "Jackie" de Bellefort |
| 2022 | Emily | Emily Brontë |
| 2023 | Barbie | Physicist Barbie |
---
The Winter Lake (2020)
The Winter Lake is a 2020 drama and mystery movie from Ireland and Canada. It was written by David Turpin and directed by Phil Sheerin. The main characters are Tom, played by Anson Boon, Elaine, played by Charlie Murphy, Holly, played by Emma Mackey, Ward, played by Michael McElhatton, and Col, played by Mark McKenna.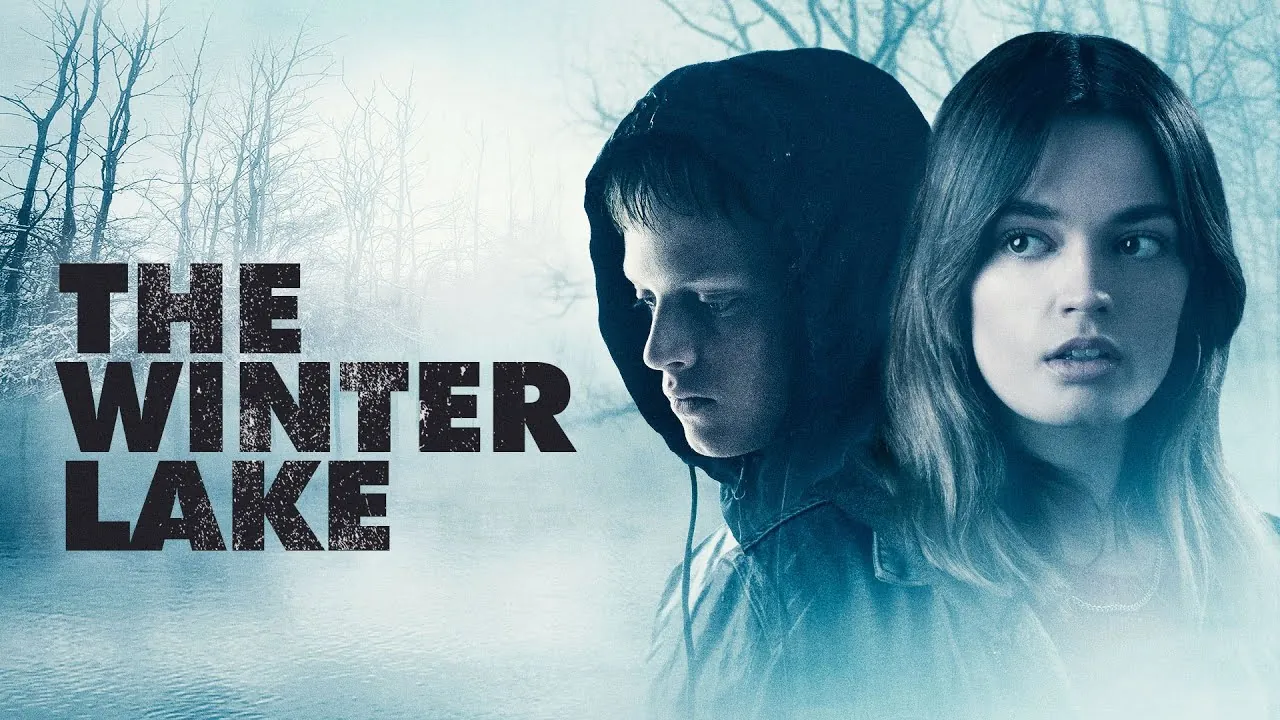 Eiffel (2021)
Eiffel is a 2021 French romantic drama film directed by Martin Bourboulon, from a script written by Caroline Bongrand. This film stars Romain Duris as Gustave Eiffel and follows a fictionalized romance between Eiffel and Adrienne Bourgès, his childhood sweetheart, played by Emma Mackey. Pierre Deladonchamps also appears in the film as a supporting actor.
Death On The Nile (2022)
"Death on the Nile is a 2022 mystery film directed by Kenneth Branagh, with a screenplay by Michael Green. The movie is based on Agatha Christie's 1937 novel of the same name and serves as the second big-screen adaptation of her work, following the 1978 film. This sequel to Murder on the Orient Express (2017) was produced by Kenneth Branagh, Ridley Scott, Judy Hofflund, and Kevin J. Walsh.
The film features an ensemble cast, including Kenneth Branagh and Tom Bateman reprising their roles as Hercule Poirot and Bouc, respectively. Additionally, the cast includes Annette Bening, Russell Brand, Ali Fazal, Dawn French, Gal Gadot, Armie Hammer, Rose Leslie, Emma Mackey, Sophie Okonedo, Jennifer Saunders, and Letitia Wright."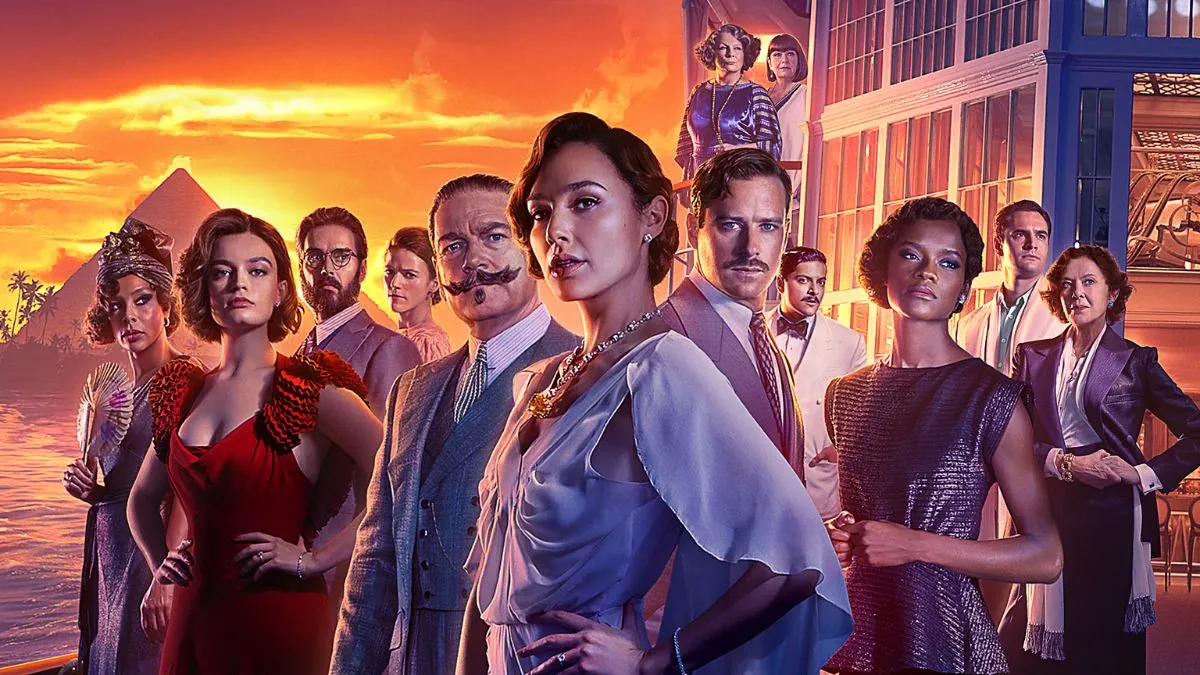 Emily (2022)
Emily is a British biographical drama film written and directed by Frances O'Connor in her directorial debut in 2022. It is a part-fictional portrait of English writer Emily Brontë (played by Emma Mackey), concentrating on a fictional romantic relationship with the young curate William Weightman. In supporting roles, Fionn Whitehead, Oliver Jackson-Cohen, Alexandra Dowling, Amelia Gething, Adrian Dunbar, and Gemma Jones appear.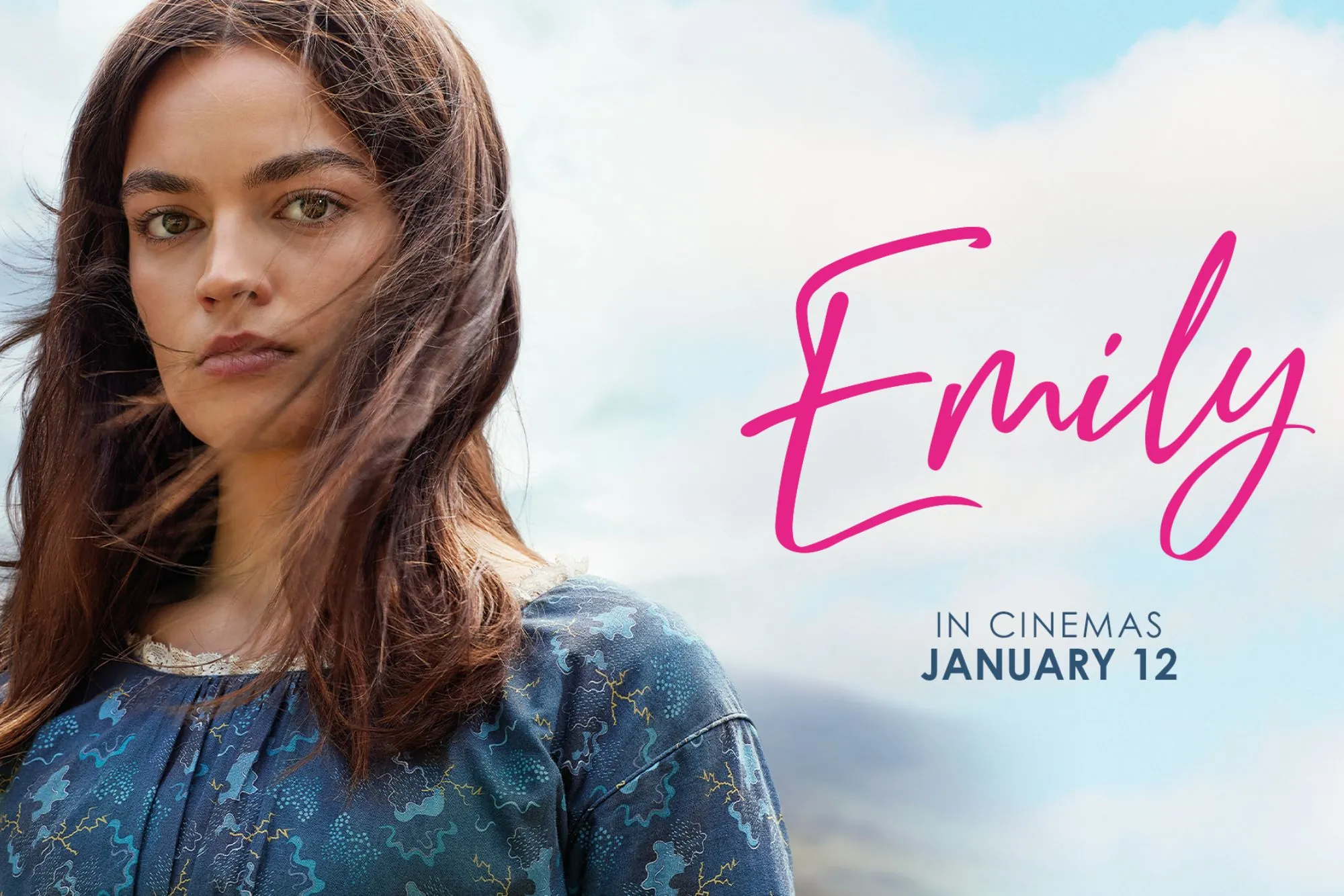 Barbie (2023)
Barbie is a 2023 American fantasy comedy film directed by Greta Gerwig, who co-wrote the screenplay with Noah Baumbach. The movie draws inspiration from the iconic fashion dolls created by Mattel and marks the first live-action adaptation in the Barbie franchise, following a series of computer-animated films and specials.
The film stars Margot Robbie in the titular role of Barbie and Ryan Gosling as Ken. It explores their journey of self-discovery sparked by an existential crisis. The supporting cast features notable talents, including America Ferrera, Kate McKinnon, Issa Rae, Rhea Perlman, and Will Ferrell." In this movie Emma play a role of Physicist Barbie.
TV Shows List
| Year | Title | Role |
| --- | --- | --- |
| 2019–2023 | Sex Education | Maeve Wiley |
---
Sex Education (2019–2023)
Sex Education is a British TV series on Netflix. It's about teenagers and adults in a town called Moordale dealing with personal problems, often about relationships and intimacy. The main cast includes Asa Butterfield, Gillian Anderson, Ncuti Gatwa, Emma Mackey, Connor Swindells, Kedar Williams-Stirling, Alistair Petrie, Mimi Keene, and Aimee Lou Wood.
The first season came out on January 11, 2019, the second on January 17, 2020, and the third on September 17, 2021. They announced a fourth and final season on September 25, 2021, and it was released on September 21, 2023.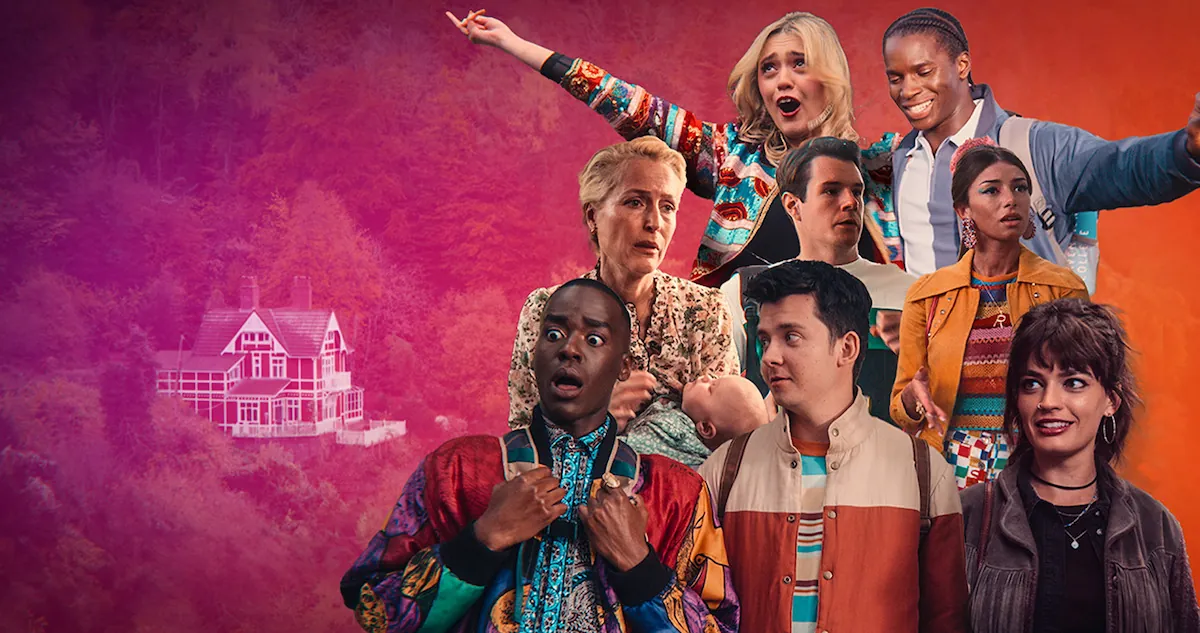 You Can Also Take A Look At Other Celebrity Movies And TV List, We Have Covered:
Be Entertained And Informed With The Latest News At Topmovierankings.com!