William Reeve also known as, Will Reeve is a writer, an actor, and a TV reporter for ABC. He is a reporter for Good Morning America right now.
The TV star has also worked for ESPN and the MSG Network. Will Reeve is best known as the son of the late star Christopher Reeve and his wife, Dana Reeve. He is also a host and used to be an actor.
Even though his job has been public for a long time, the ABC reporter has kept most of his personal life out of the public eye. But in show business, it's hard to keep everything secret from the media, especially when paparazzi follow celebrities around. But the former star did a great job of hiding his relationship. No one knew he had a girlfriend until he posted about it on his Instagram account.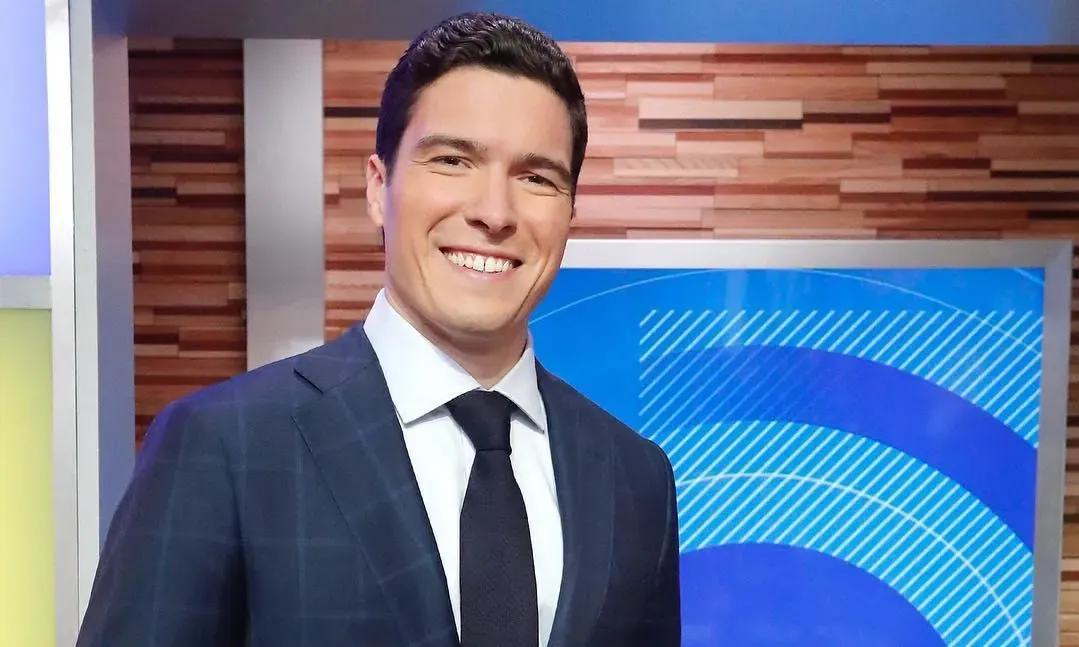 Reeve is known for being very private when not on TV. So, his fans need to find out who he is dating. So, let's find out about Will Reeve's girlfriend in this article.
Who exactly is Will Reeve?
Will was born to the late Superman star Christopher Reeve and the late Oz actress Dana Reeve. He grew up in the spotlight. When his father fell off a horse in 1995 and became paralyzed from the neck down, the 1992 Massachusetts-born boy was only three years old.
Will has kept working for the Christopher & Dana Reeve Foundation even after his father died at age 52 in 2004 and his mother died at age 44 from lung cancer in 2006. The group aims to improve studies and treatments for paralysis patients and their families.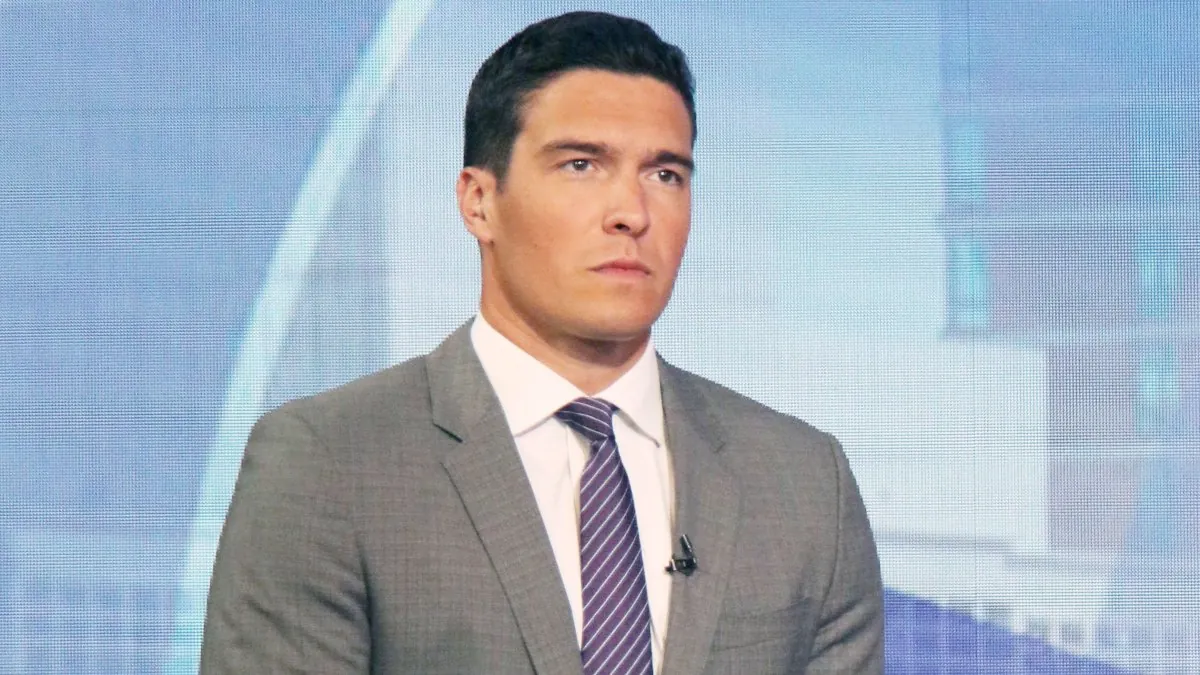 Will has been in a few movies, including The Brooke Ellison Story, which came out in 2004. In 2015, ESPN gave the activist the chance of a lifetime when they asked him to host SportsCenter, a job he knew would make his parents happy.
Check out some other articles of celebrity relationship status:
Is Will Reeve married?
Will talks a lot on TV about his childhood and family, but he keeps his love life to himself. According to Closer Weekly, The star of "In the Gloaming" is unmarried and has no kids. However he is known to have a girlfriend.
Who is Will Reeve's girlfriend?
Will's Instagram is full of pictures he took while hanging out with his half-siblings, Matthew Reeve and Alexandra Reeve Givens, and celebrities he has interviewed. The ABC News anchor shared a few rare pictures with his girlfriend Lexi Henkel over the years. The Yale graduate works at Maverick Ventures as an investor.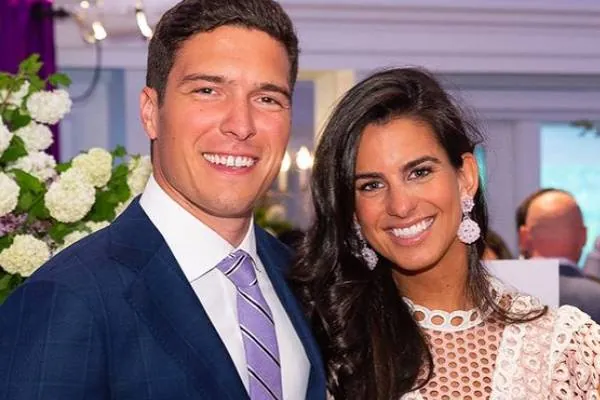 She had jobs at Morgan Stanley and TMRW Life Sciences in the past. Even though Will called Lexi the "love of my life" in February 2020, he hasn't shared a photo with her on Instagram since they went to a wedding together in March 2020. Since then, they haven't said how their relationship is going.
More About Lexi Henkel
Henkel's LinkedIn page says that she went to Greenwich Academy for elementary school. She graduated from high school in 2013. During high school, she was on the Women's Lacrosse team. Then, Will's partner went to Yale University and got a Bachelor's degree in Spanish and Economics.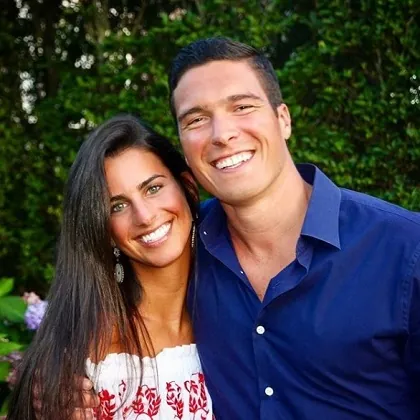 She is a Stanford University Graduate School of Business student working toward a Master's in Business Administration. At the same time, Will Reeve's girlfriend works as the Senior Director for a biotech business called TMRW Life Sciences, Inc. So let us wish Lexi the best of luck in her work and everything she does in the future.
Stay in the loop with the latest news and trends at Topmovierankings.com! Be entertained and informed with our up-to-date content.