The world of cinema is often filled with captivating love stories on and off-screen. One such enchanting tale is that of the famous South Indian actress Nayanthara and director Vignesh Shivan. The couple, who have been in a relationship for several years, recently tied the knot in a private ceremony, much to the delight of their fans and well-wishers. This article explores the joyous union of Nayanthara and Vignesh Shivan, highlighting their journey together and the significance of their marriage.
Captivating Love Story of Nayanthara and Vignesh Shivan
---
Nayanthara and Vignesh Shivan first crossed paths on the sets of their film "Naanum Rowdy Dhaan" in 2015. Sparks flew between the two, and they soon realized they had found something special in each other. Their chemistry was undeniable on and off the screen, and their relationship blossomed over time. They became inseparable, often seen supporting and accompanying each other at various events and gatherings. Their love story quickly became the talk of the town, captivating fans and industry insiders alike.
Nayanthara and Vignesh Shivan-The Power Couple of South Indian Cinema
---
Nayanthara often hailed as the "Lady Superstar" of the South Indian film industry, has carved a niche with her remarkable acting skills and captivating screen presence. With a career spanning over two decades, she has delivered numerous memorable performances and has been a part of several blockbuster films. Vignesh Shivan, on the other hand, is a talented filmmaker known for his unique storytelling and directorial prowess. Together, they form a dynamic duo, with Nayanthara's on-screen brilliance complemented by Vignesh's creative vision behind the camera.
If you would like to find out information about other celebrities, check out these:
Nayanthara and Vignesh Shivan Tied The Wedding Knot!
---
After years of being together and building a solid foundation, Nayanthara and Vignesh Shivan decided to take their relationship to the next level on June 9, 2022. In an intimate ceremony attended by close family and friends, they exchanged vows, officially becoming life partners. The private wedding reflected the couple's preference for a low-key celebration. Despite their fame, Nayanthara and Vignesh Shivan kept the event from the public eye, opting for a meaningful union.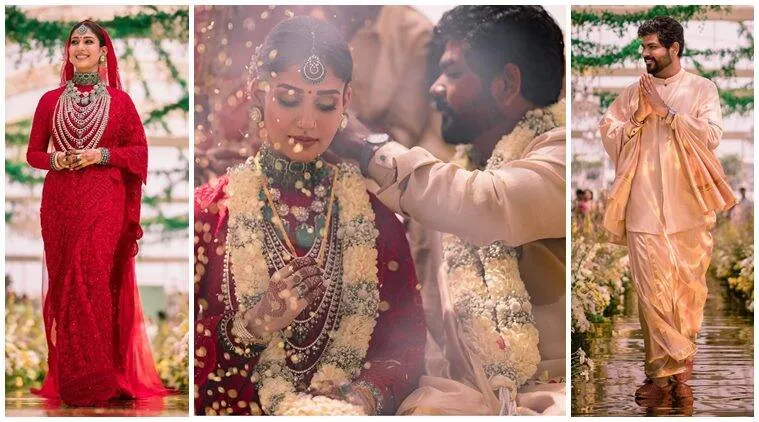 Unseen pics of Nayanthara and Vignesh Shivan!
---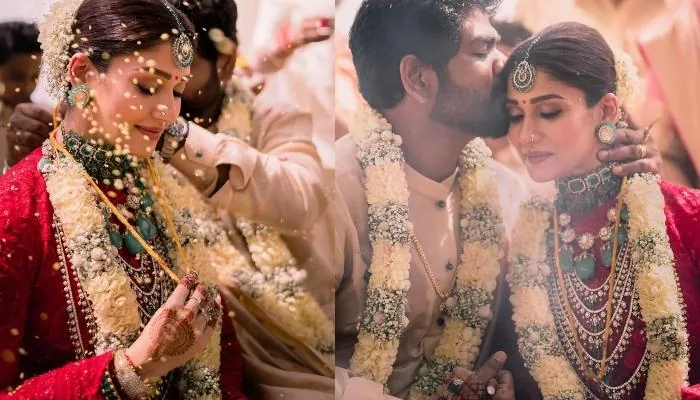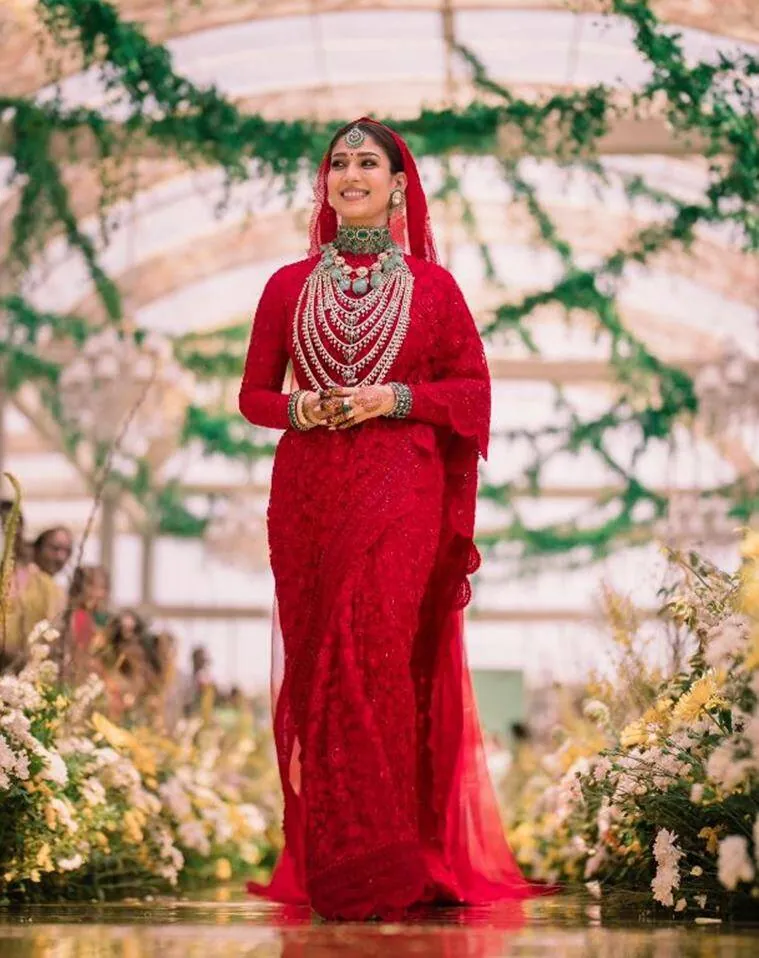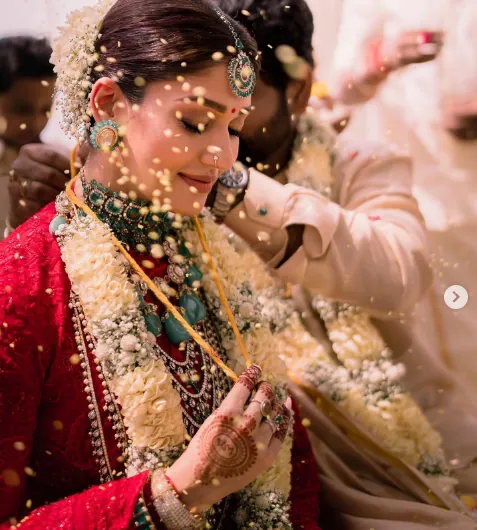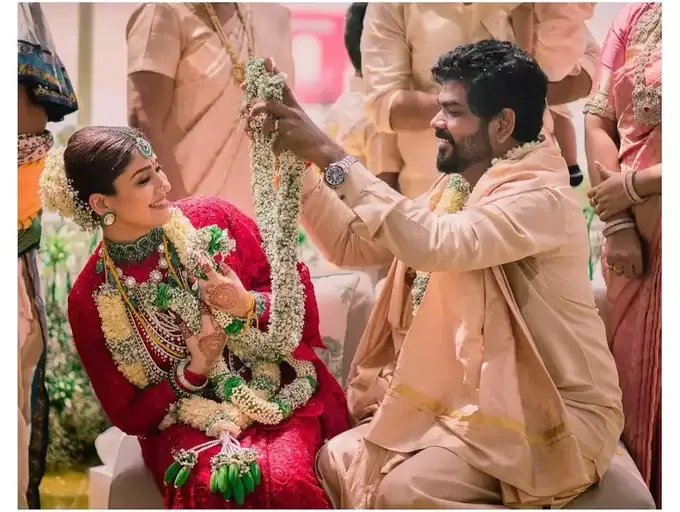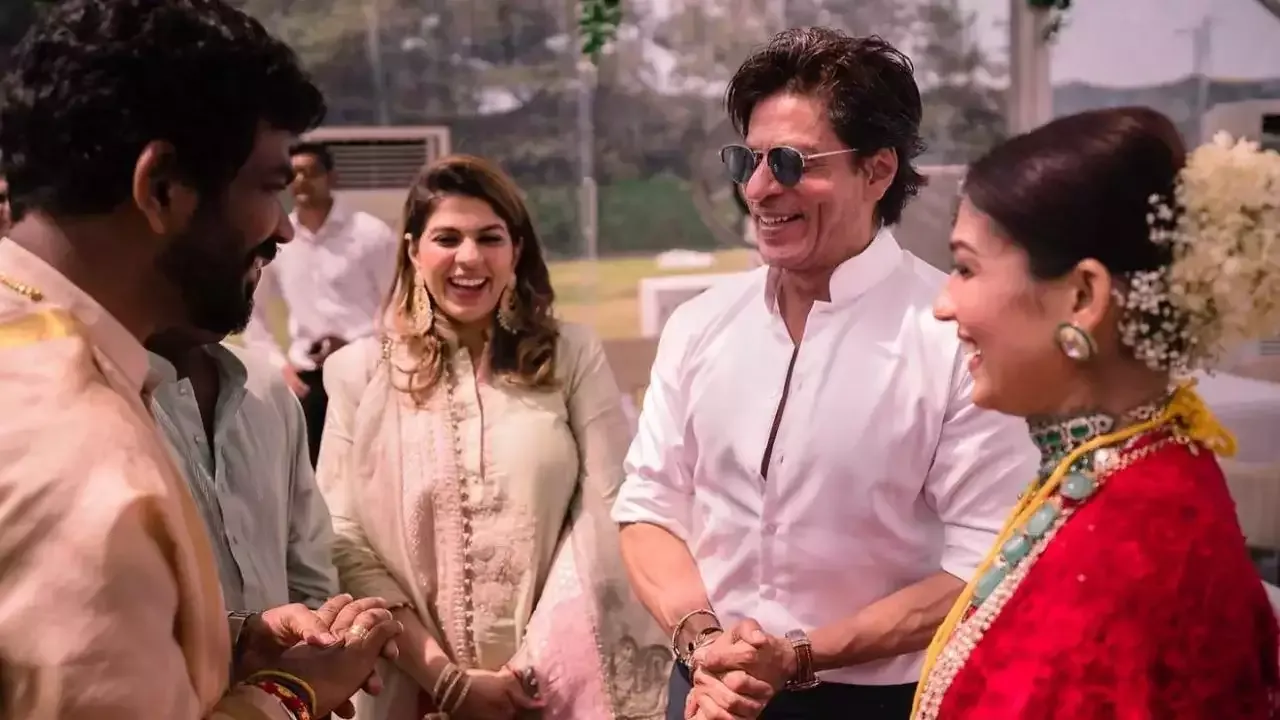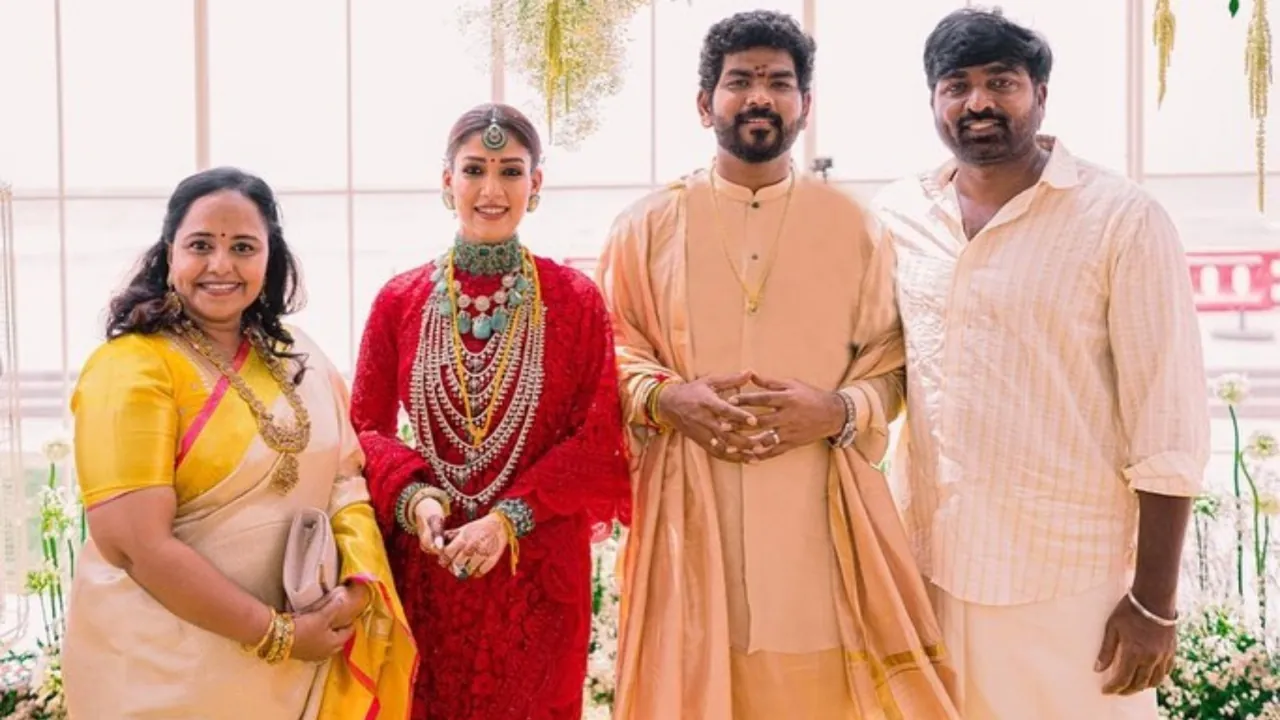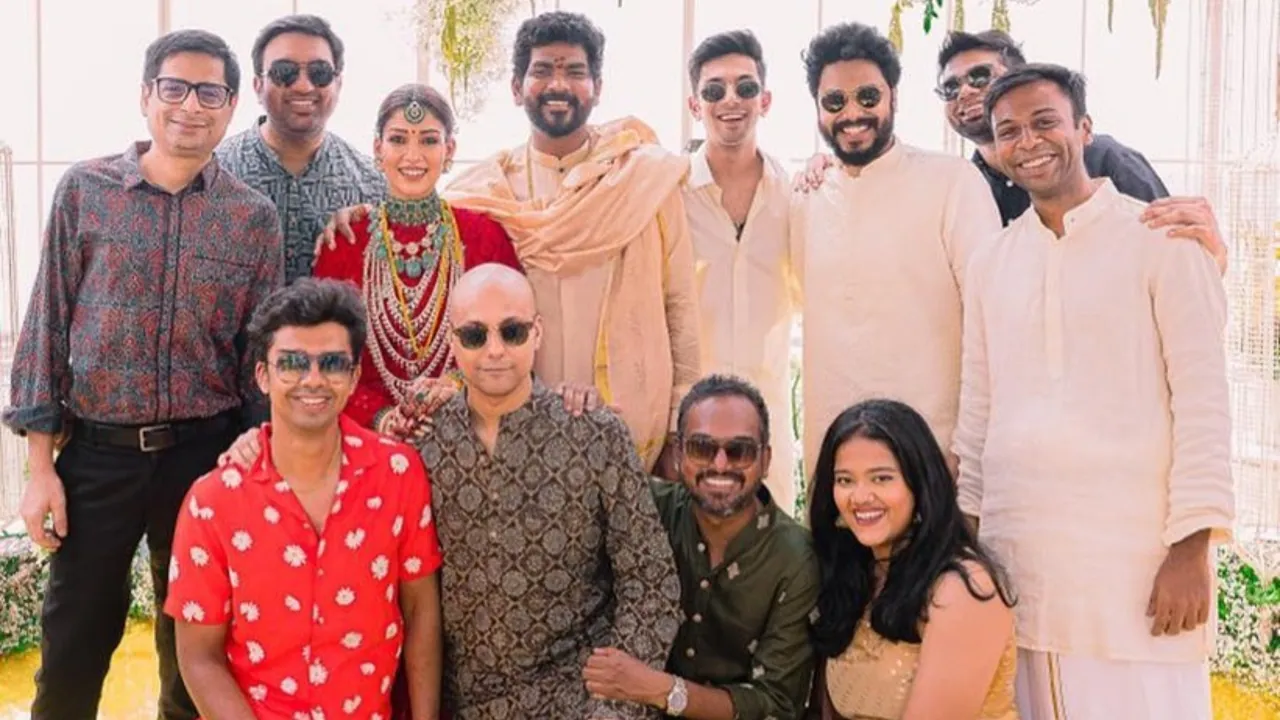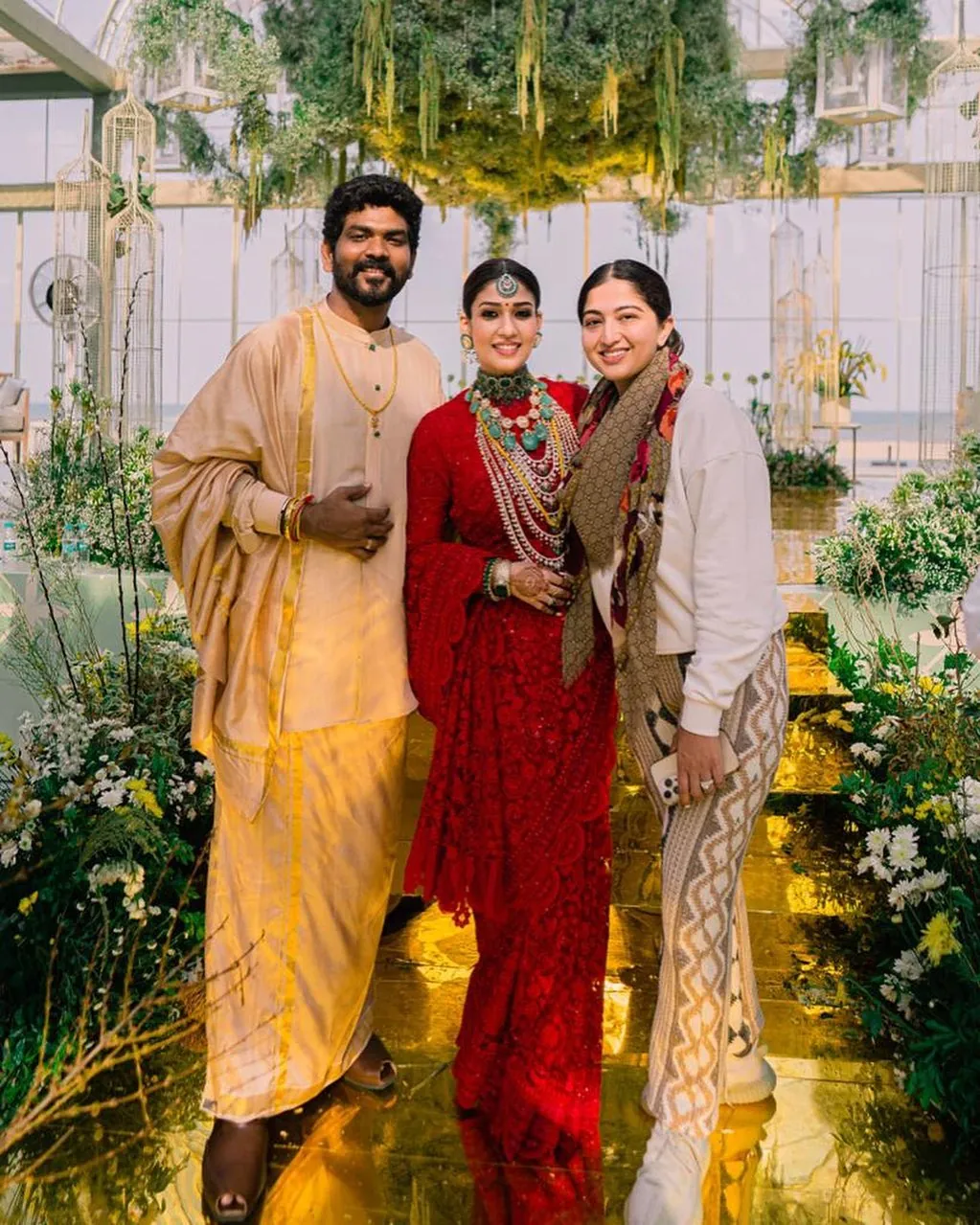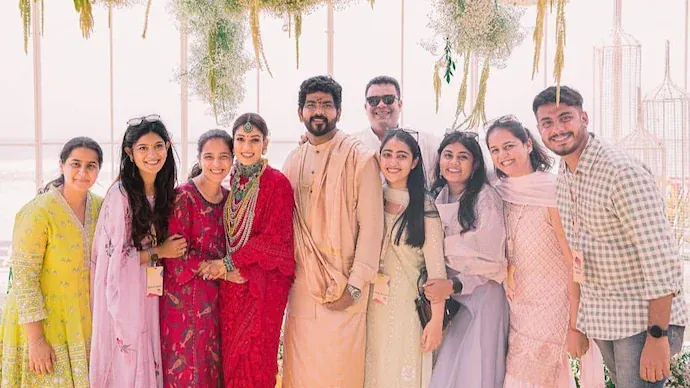 Celebrities Picture At Nayanthara Wedding
---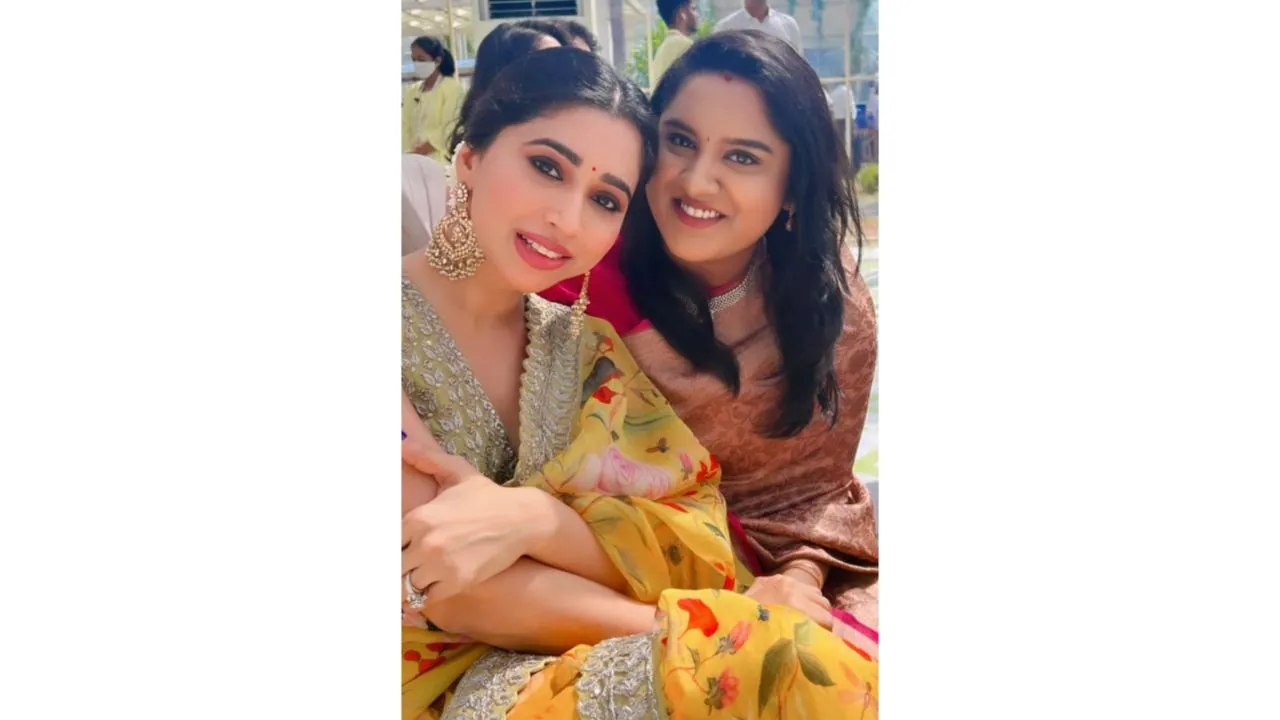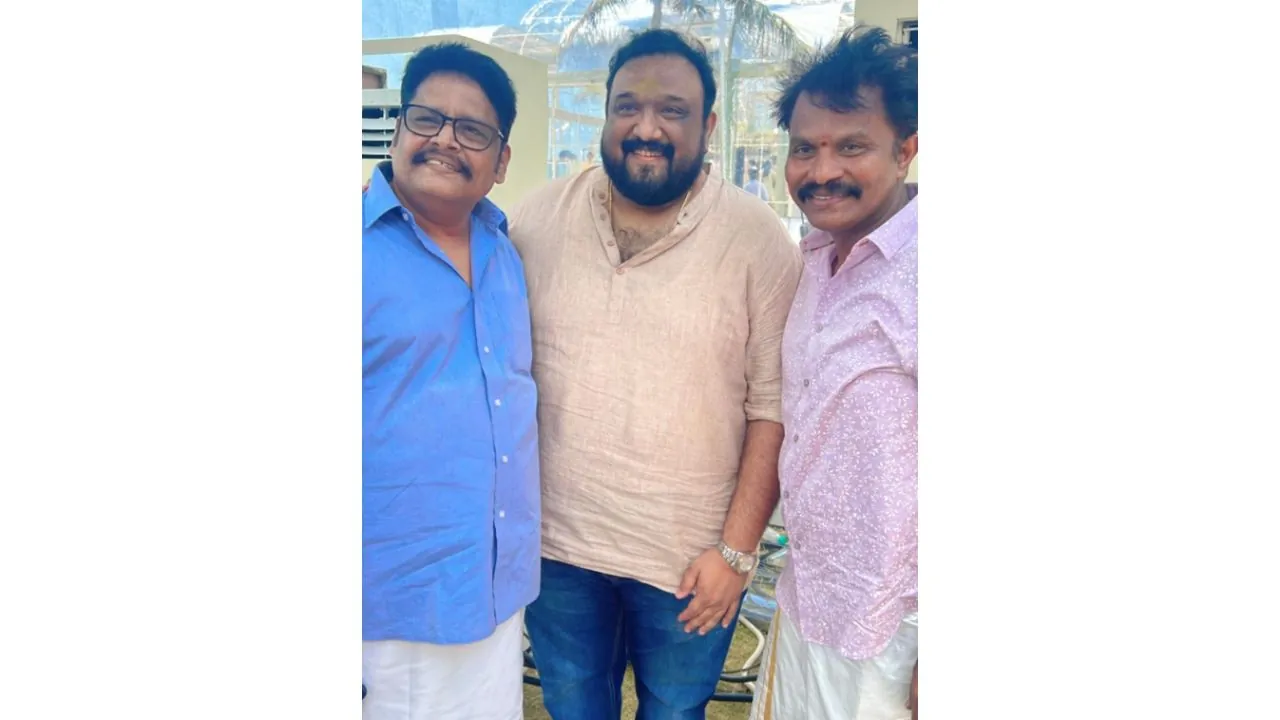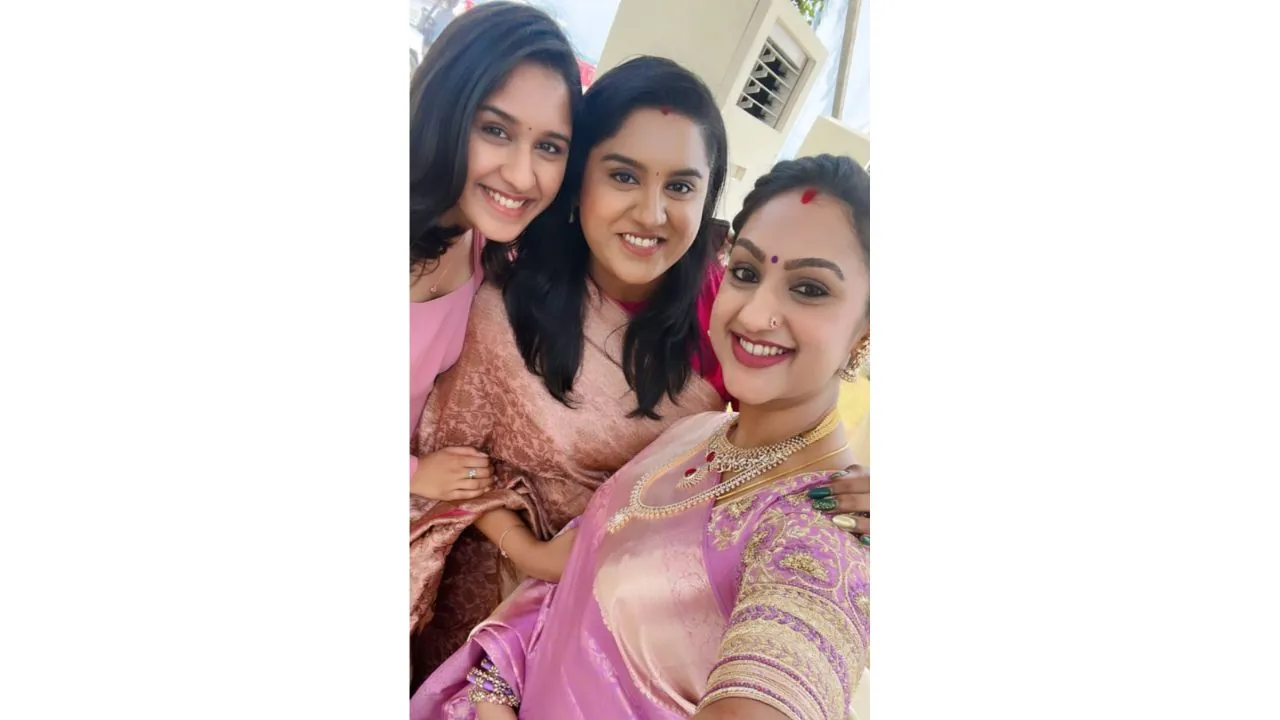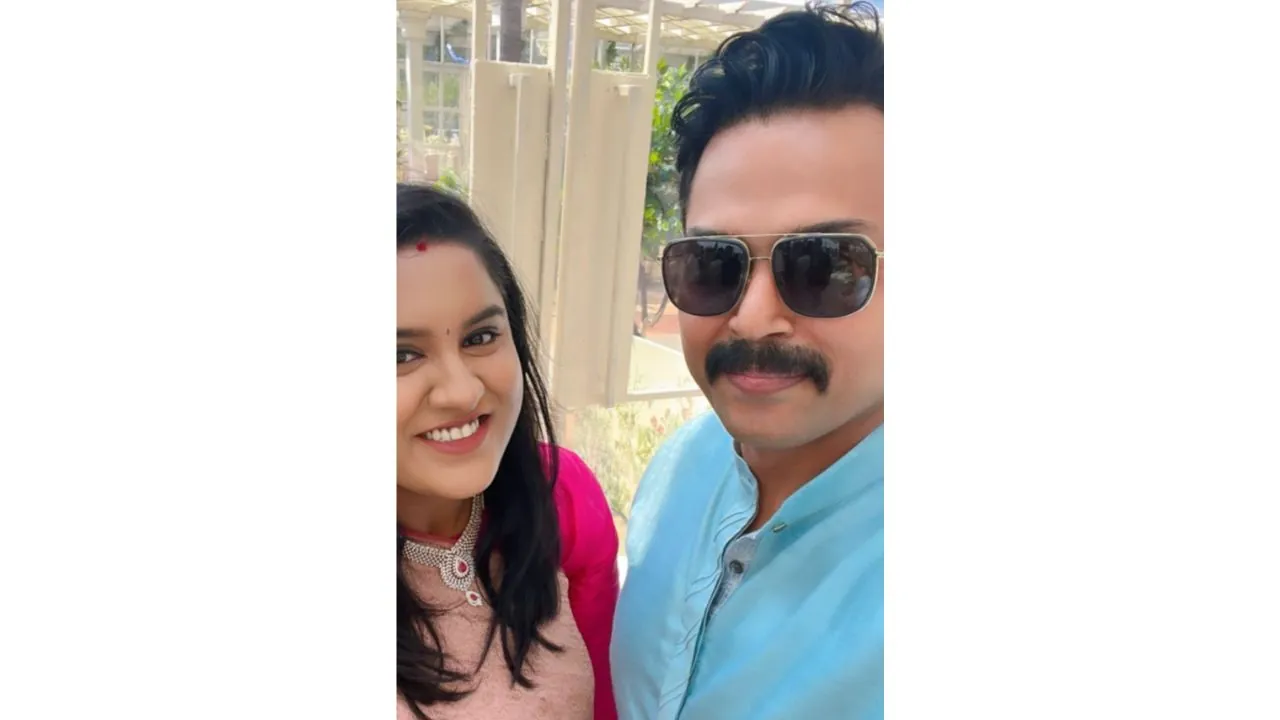 FAQs about Nayanthara and Vignesh Shivan's Wedding
---
When did Nayanthara and Vignesh Shivan get married?
Nayanthara and Vignesh Shivan got married on June 9, 2022.
Who attended Nayanthara's wedding?
Several notable personalities from the film industry graced Nayanthara's wedding, including Rajinikanth, Shah Rukh Khan, Karthi, Sarath Kumar, Atlee, Vijay Sethupathi, and Mani Ratnam, among many others.
Where did Nayanthara and Vignesh Shivan's wedding take place?
The wedding ceremony took place in the picturesque location of Mahabalipuram, Tamil Nadu.
Does Nayanthara have any children?
Nayanthara has twin boys named Uyir Rudronil N. Shivan and Ulag Dhaivag N. Shivan. They were born via surrogacy.
Did Netflix pay for Nayanthara's wedding?
In July 2022, an announcement was made that Netflix had secured the video rights to Nayanthara's wedding. However, specific financial details or arrangements related to the coverage have not been disclosed publicly.
To Learn More About Upcoming Ott Movie Releases, Follow Us On Twitter. We Regularly Post Content Related To This Topic, As Well As Other Interesting Topics.