Zuri Hall is a well-known television personality, entertainment reporter, and actress. Rumours have been swirling around her romantic involvement with Kansas City Chiefs tight end, Travis Kelce. Although neither has publicly confirmed their relationship, speculation arose after Kelce's breakup with his long-time girlfriend, Kayla Nicole. Let's delve into the life and career of Zuri Hall and explore the rumours surrounding her potential romance with Travis Kelce.
Who Is Zuri Hall?
---
 Born in Toledo, Ohio, Zuri Hall developed a passion for acting from an early age. She pursued her education at Ohio State University, where she graduated with a minor in theatre, having earned a full academic scholarship. Hall embarked on her career in the media industry, working for local TV stations in various roles, including on-camera and behind-the-scenes for lifestyle shows. Her versatility and talent soon caught the attention of audiences and industry professionals alike.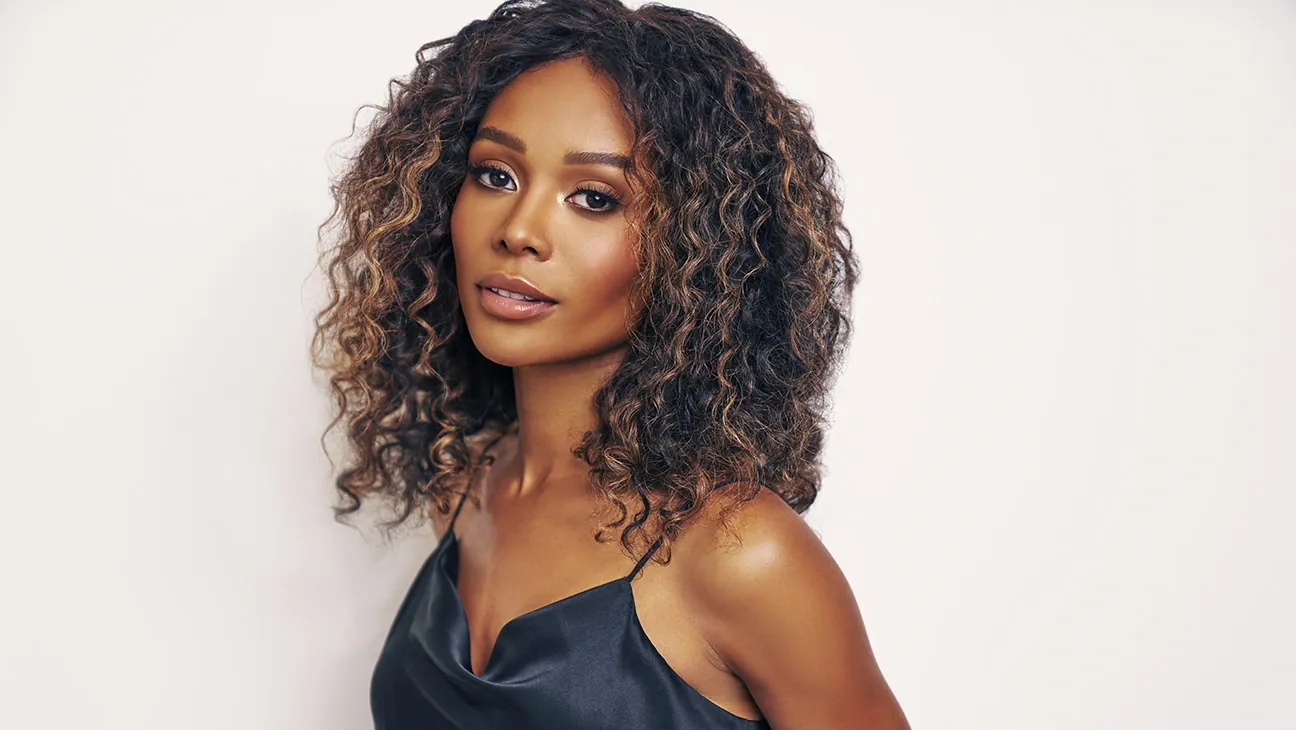 Zuri Hall: Television Career and Notable Roles
---
 Zuri Hall's career took off when she moved to New York City, where she joined FUSE TV. Her engaging personality and natural presence on screen quickly gained recognition, leading to opportunities with popular networks such as VH1, E!, and MTV. Hall's charismatic reporting style and ability to connect with celebrities and audiences earned her a place as a correspondent on NBC's Access Hollywood. She also showcased her athleticism and versatility by working as a reporter for the summer competition program American Ninja Warrior.
Is Zuri Hall Dating Chiefs' Travis Kelce?
---
Speculation surrounding Zuri Hall's romantic involvement with Travis Kelce arose after reports surfaced about his split from Kayla Nicole. Although neither Hall nor Kelce has made an official statement regarding their relationship, the rumour mill continues to churn. Fans and followers of the couple have caught glimpses of the two together in a video shared by friends of the NFL veteran and a photo of Hall at Arrowhead Stadium, the home ground of the Kansas City Chiefs.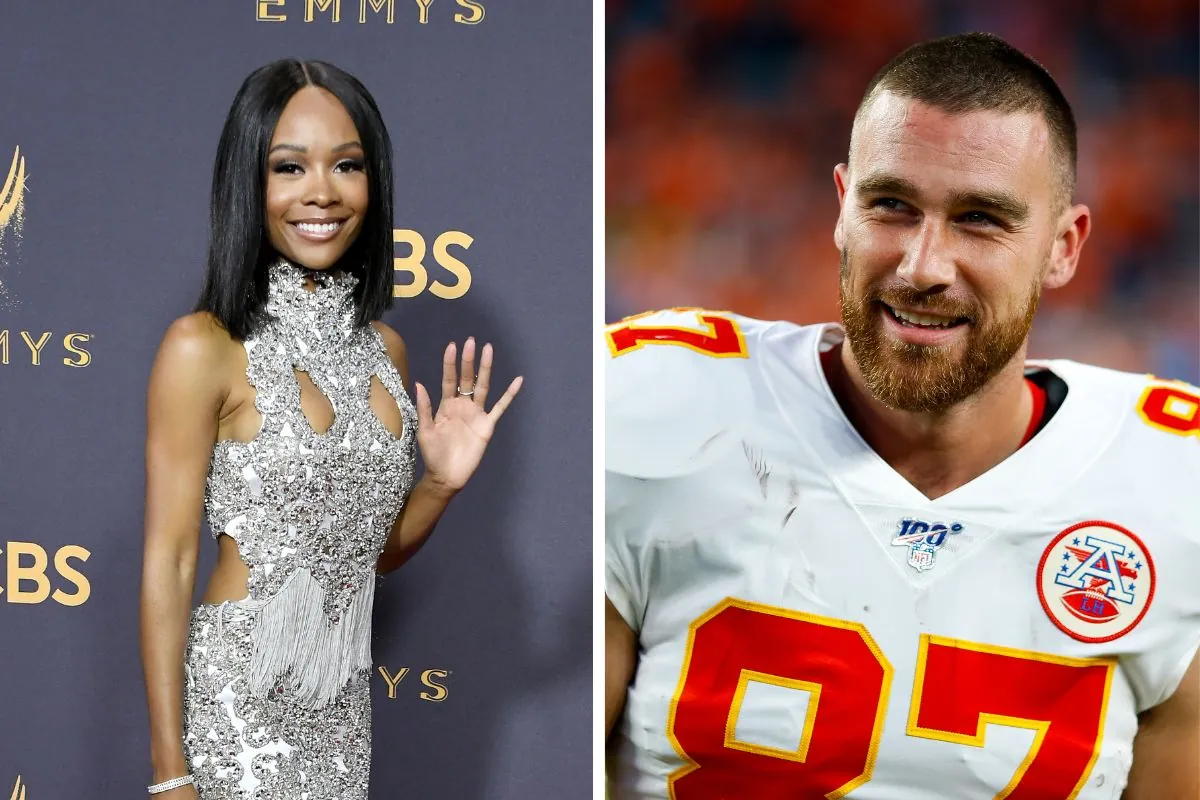 Despite the public interest, Zuri Hall and Travis Kelce have chosen to keep their personal lives private. They have neither confirmed nor denied the dating rumours through their social media platforms or in interviews. This decision allows them to maintain a sense of privacy while fueling curiosity among their fans.
Find gossip and news of some other well-known celebrities:
Zuri Hall's Past Relationship
---
Oprahdaily stated that Zuri Hall has been in a relationship with Mettin Copier, a Dutch soccer player, since 2012. But they got broke up in 2016 after four years of dating. Despite her public presence, Zuri Hall prefers to keep her personal life out of the spotlight, choosing privacy over public scrutiny. As a result, detailed information about her romantic relationships is limited.
Conclusion
---
 Zuri Hall is an accomplished television personality who has made a name for herself in the entertainment industry. While rumours swirl about her dating Kansas City Chiefs' star player Travis Kelce, no official confirmation has been provided. Despite their relationship status, Hall continues to captivate audiences with her talent, charm, and professionalism on screen. As fans eagerly await further developments, Zuri Hall's career continues to flourish, cementing her position as a rising star in the media world.
I hope you like the article. To keep getting the freshest entertainment scoops, follow us on Facebook.