The Super Mario Bros. Movie Digital Release: The Super Mario Bros. Movie is currently in theaters and is this year's Easter release for families. Unsurprisingly, The Super Mario Bros. Movie is an exclusive theatrical release for now, as it has not received a simultaneous digital release. That doesn't mean we can't guess about when it will be available in the digital platforms.
The Super Mario Bros. Movie Digital Release Date
While we do not yet have a confirmed streaming release date for The Super Mario Bros. Movie, we can use other Universal releases in 2023 to estimate when it may be available for home viewing. Universal films are typically available for premium video-on-demand rental (usually around £15.99 for a 48-hour window) in the United Kingdom approximately one month after theatrical release.
For instance, Cocaine Bear became available for rental at the end of March, following its release in theatres on February 24. According to a similar schedule, The Super Mario Bros Movie will be available for rental in the United Kingdom in early May. Still, it will be another month or two before it can be purchased and owned.
The time between the theatrical release of The Super Mario Bros. Movie and its digital debut may be shorter in the United States. Cocaine Bear was available on premium video-on-demand only two weeks after its theatrical release, despite being an unexpected box office success. A comparable timeline places the rental release of Super Mario in the United States around April 19.
Universal releases in the United States are added to Peacock approximately seven weeks after their theatrical release. This would indicate that The Super Mario Bros. Movie could be streamed at home on May 24.  However, Peacock is only available in the United States.
The UK version of Peacock has a distinct catalog, so we will have to wait a while for the film's streaming debut in the United Kingdom. However, all of this is speculative because if The Super Mario Bros. Movie is an enormous box office success, Universal may wish to keep it as a theatrical exclusive for a longer period than usual; therefore, no release date has been confirmed.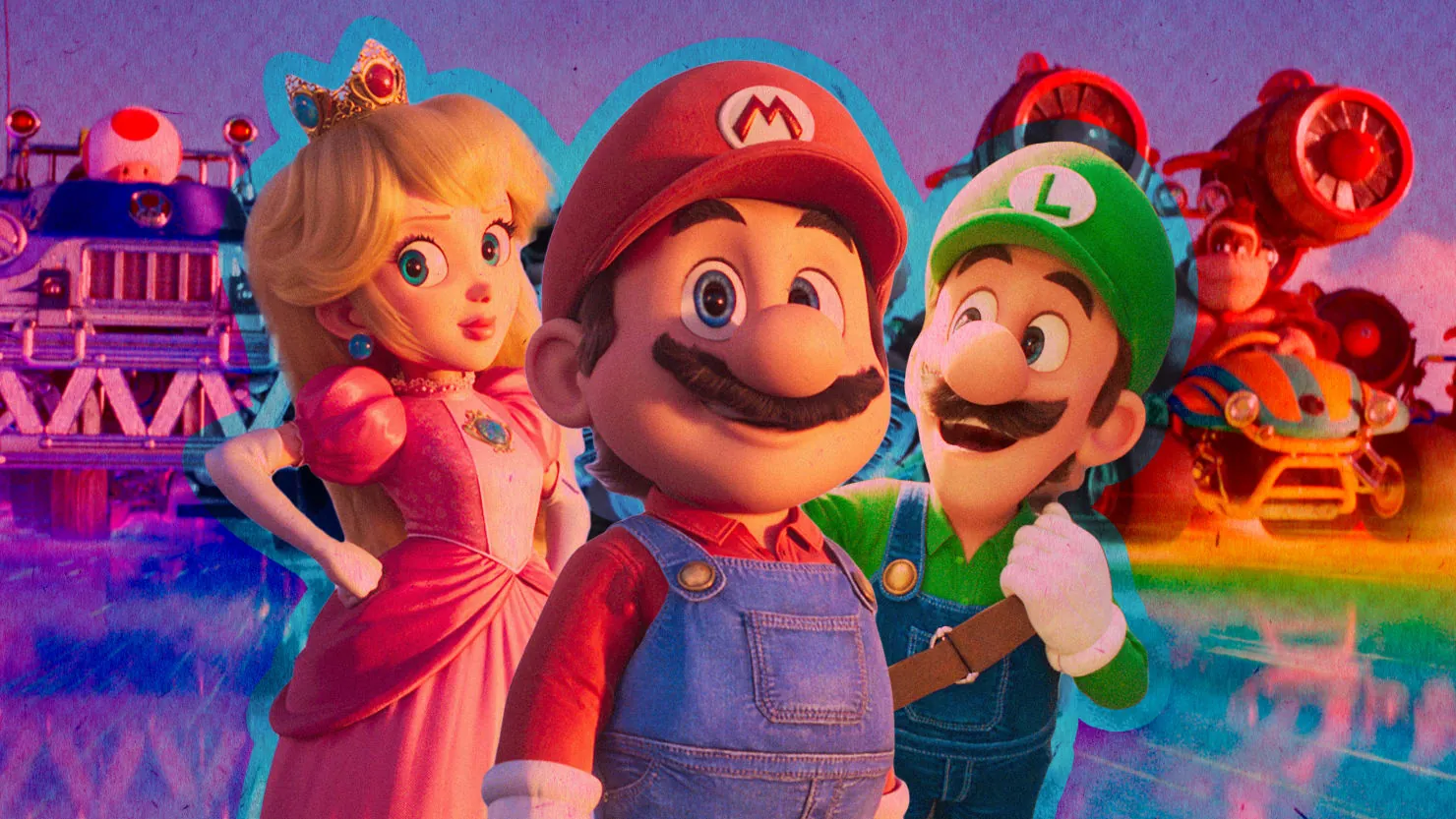 When was the release date for The Super Mario Bros. Movie?
On April 5, 2023, The Super Mario Bros. Movie will be released in theatres. There is no confirmed date for when the film will be available to access online.
If you would like to know the release dates of some other Hollywood movies, check out the following:
Who is in the Cast of The Super Mario Bros. Movie?
The Super Mario Bros. Film features an all-star cast.
Chris Pratt as Mario

Anya Taylor-Joy as Princess Peach

Charlie Day as Luigi

Jack Black as Bowser

Keegan-Michael Key as Toad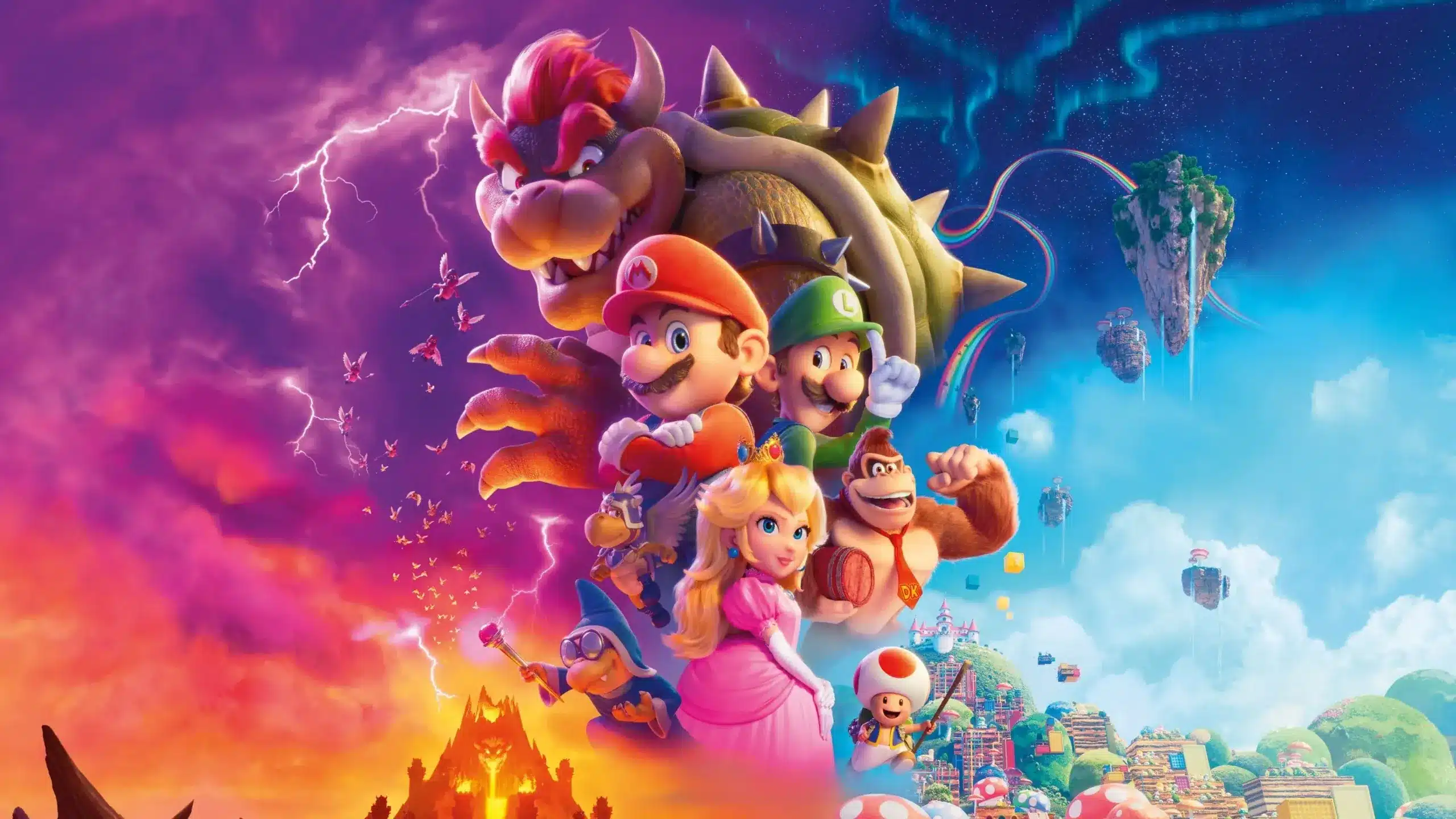 Seth Rogen as Donkey Kong

Fred Armisen as Cranky Kong

Khary Payton as Penguin King

Sebastian Maniscalco as Foreman Spike

Kevin

Michael Richardson as Kamek
What is the plot of The Super Mario Bros. Movie?
The official synopsis states that Mario and Luigi are transported to the Mushroom Kingdom. Mario must partner up with Toad and Princess Peach to rescue Luigi and defeat Bowser after being separated from them.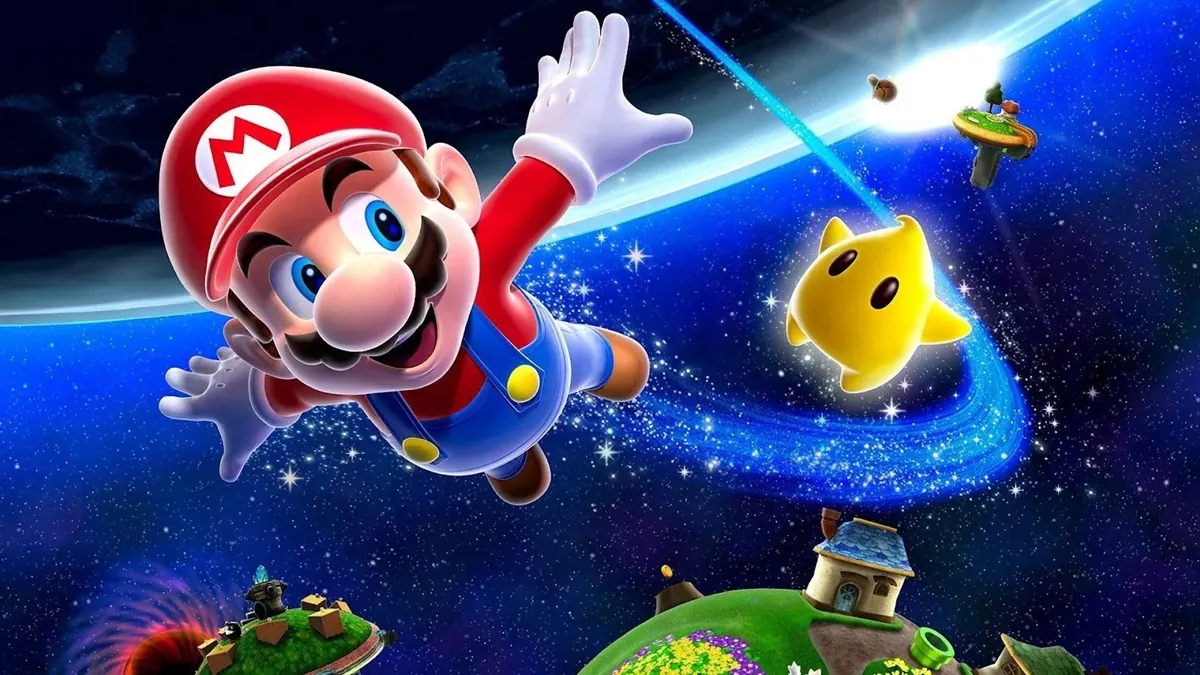 Is a Super Mario Bros. movie trailer available?
Multiple trailers for the Super Mario Bros. Movie have been released. The first teaser, published in October 2022, centered primarily on Bowser's assault on the Penguin Kingdom.
The first full-length trailer, released in November 2022, revealed that the film would incorporate elements from other Mario properties, such as Mario Kart and Super Smash Bros.
The final trailer was published in March 2023 and provided additional plot details regarding Mario's mission to rescue Luigi.
Want to keep up with the latest happenings in Hollywood? Follow us on topmovierankings.com.