There are a lot of singing reality shows in India, but Indian Idol is one of the biggest. Contestants showcase their skills in front of judges and live audiences. Over the years, the show has gained a lot of popularity, but there are some controversies surrounding it. It's been claimed by several celebrities that the show is fake. Our article will look at the top 10 stars who have made such claims and analyze their reasoning.
Top 5 stars who claimed Indian Idol Is Fake
A lot of celebrities have criticized Indian Idol, claiming that it's fake, according to bollywoodlife.com. Listed below are some of the stars who have made such claims:
1. Mini Mathur, who had been the host for six seasons of the program, shared that she left the show because she believed it lacked genuineness.
2. Amit Kumar, the son of Kishore Kumar, disclosed that the show's creators had instructed him to give false compliments to the participants.
3. Abhijeet Sawant, the winner of Indian Idol 1, had asserted that the program was entirely fabricated.
4. A judge on the show, Sunidhi Chauhan, revealed that she was asked to fake praise the participants.
5. Sonu Nigam, a former judge on Indian Idol, stated that it is not always possible to commend the participants.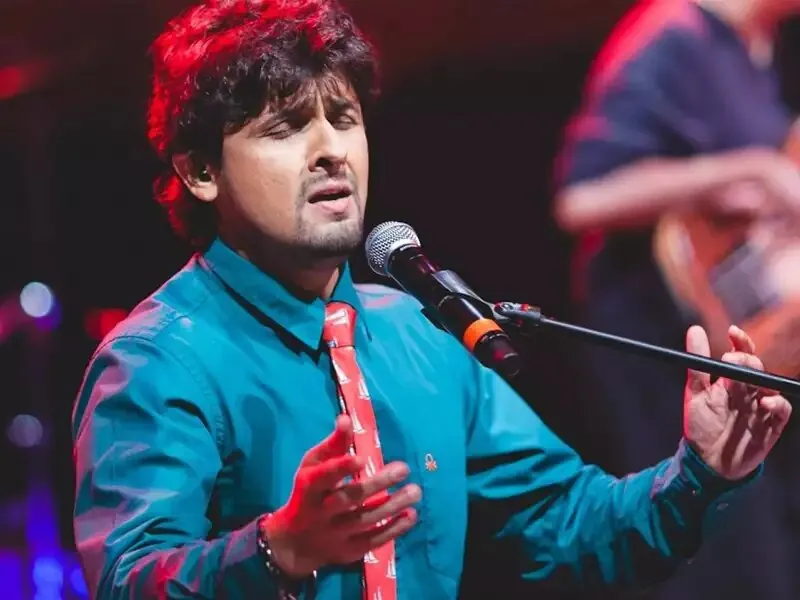 6. Aditya Narayan said: "We are not denying that it's fake but the audience enjoys it and so do we. Hum masti karte hai. They are young people and if something does happen between them, they have our wishes, and if not, it's their lives. Last season, when makers played around a love angle between Neha and me, people got offended as if they are our relatives. They don't question actors who romance on screen on television serials. Similarly, we are all being entertainers and not our real selves on these shows too,"
What Are The Reasons Behind The Claims That Indian Idol Is Fake?
There have been some critics who say the show creates fake love angles. According to some judges, they were told to praise the participants falsely. During a recent interview, Abhijeet Sawant, the first-season winner of Indian Idol, shared his thoughts on the
authenticity of the show.
Sawant expressed his views on the portrayal of fake love stories in the
show and
stated that he believed every such element was fake in season 11, although he was unaware of the current season.
He also
drew a comparison between
national musical reality shows like Indian Idol and their regional
counterparts, noting
that regional shows tend to focus solely on singing without highlighting contestants' backgrounds. Sawant expressed concern that Hindi reality shows often highlight
the tragic and sad stories of contestants instead
of their singing abilities.
Following the elimination of contestant Rito Raba, Indian Idol 13 has also faced criticism for being scripted and fake. However, it is important to note that these claims have not been verified, and the show's authenticity remains a matter of debate.
Aditya Narayan acknowledged that the love story between Pawandeep Rajan and Arunita Kanjilal featured on Indian Idol 12 was not genuine. Narayan compared it to his own fabricated relationship with Neha Kakkar in a prior season of the show.
Keep Exploring:
Ready to discover the hottest movies, shows and the most talked-about celebrities? Head over to topmovieranking.com and stay in the loop!