The Malayalam film industry has always been known for producing melodious and soulful songs. The years 2014 and 2015 were no different, as these two years witnessed the release of some of the most popular and memorable Malayalam songs. From romantic ballads to peppy dance numbers, these songs had something for everyone.
In this article, we will take a look at the top 10 Malayalam hit songs of 2014-15 that have stood the test of time and continue to be loved by fans even today. So, sit back and get ready to take a trip down memory lane as we revisit some of the most iconic Malayalam songs from these two years.
1. Ee Mizhikalin – Ormayundo ee Mukham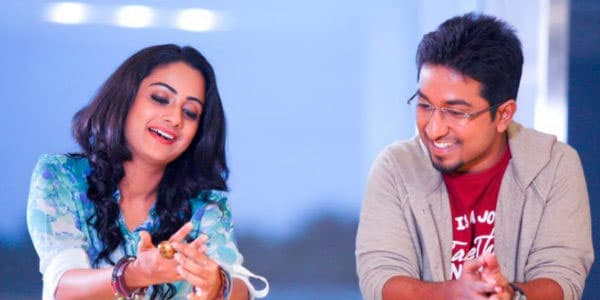 A romantic track from the movie Ormayundo ee mugham, which was released in 2014. The song sung by Vineeth Sreenivasan & Mridula Warrier is composed by Shaan Rahman. [Watch Song]
2. Thudakkam maangalyam
The super hit wedding song from the movie Bangalore Days is intoned by Vijay Yesudas,Sachin Warrier & Divya. The tune is created by Gopi Sundar. [Watch Song]
3. Manjupeyume vakillum nokkilum
This beautiful melody is from the movie Mili, released in the year 2015. The song is sung by Najim Arshad and Mridula Warrier and composed by Gopi Sundar, the hitmaker. [Watch Song]
4. Chayunnuvo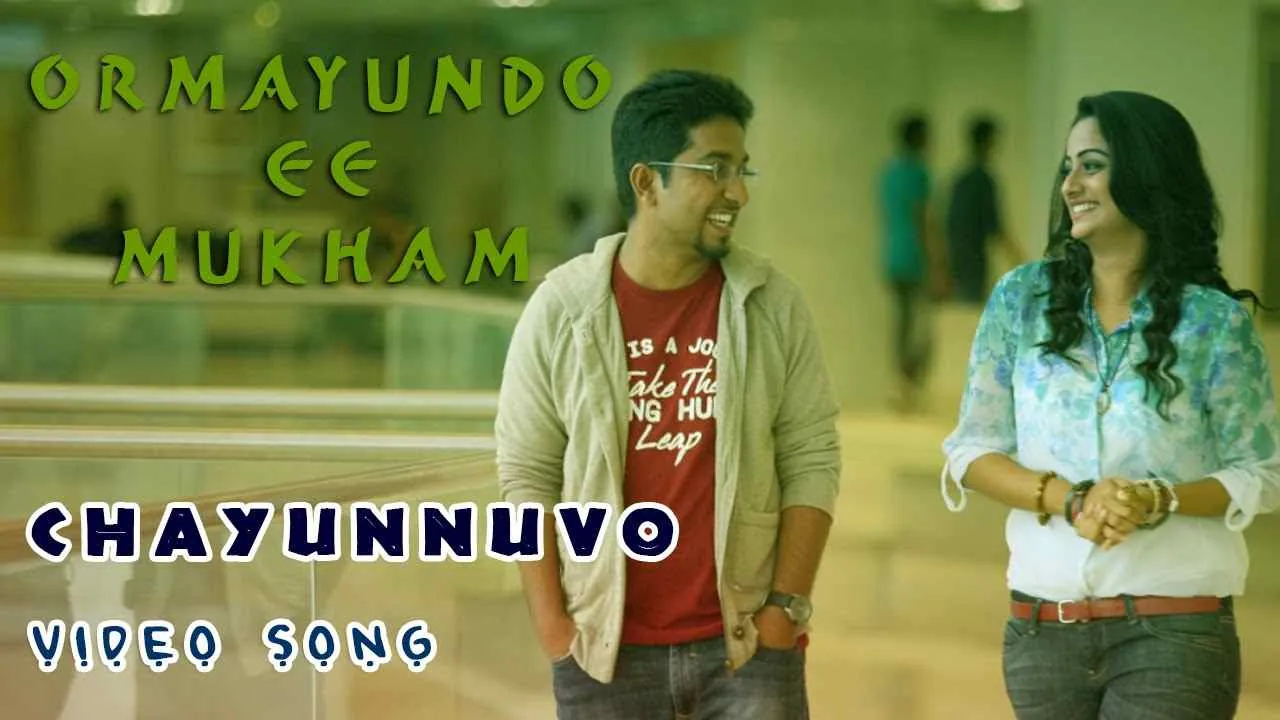 A pop number from the movie Ormayundo ee mugham is sung and composed by Shaan Rahman. [Watch Song]
5. Olenjali kuruvi
A melody that reminds 70's-80's songs is from the movie 1983. This beautiful song is sung by P. Jayachandran & Vani Jayaram. The tune is created by Gopi Sundar. [Watch Song]
6. Neeyen Vennila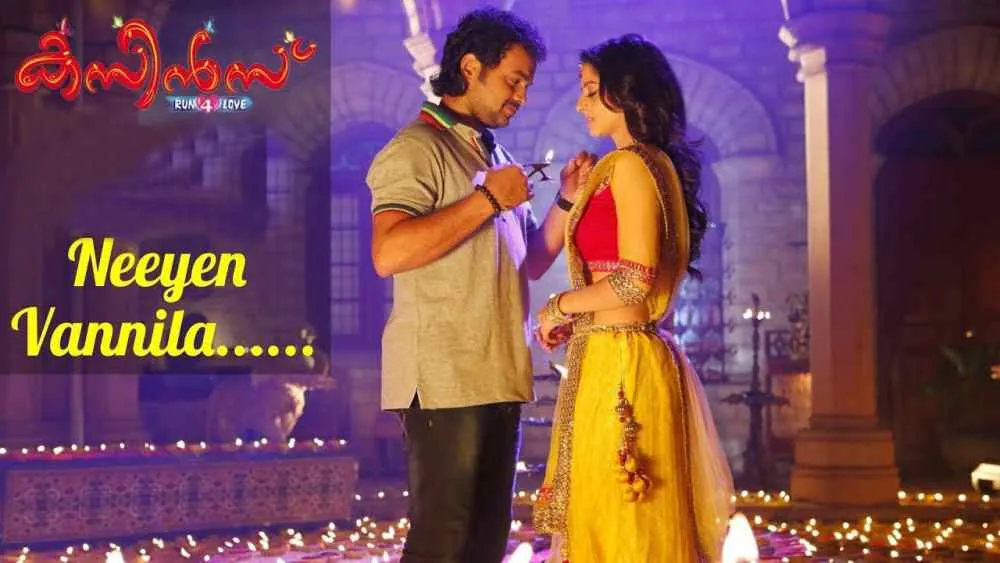 A soft romantic song from the movie Cousins is composed by M. Jayachandran. Hari Charan and Chinmayi gave life to the song by singing it. [Watch Song]
7. Ee Kadalinu Kolu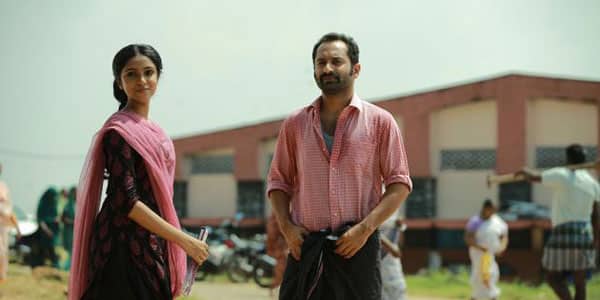 A different feel song sung by K.J.Yesudas & Sujata is from the movie Mariyam Mukku. Music for the movie is created by Vidyasagar. [Watch Song]
8. Manpaatha Neettunna
This is a title promo song featuring the film heroine Amala Paul and music director Gopi Sunder. The song is sung and composed by Shaan Rahman. [Watch Song]
9. Kootu Thedi
A soft melody sung by Sachin Warrier and composed by Bijibal. The track is from the movie Varsham, starring Mammootty. [Watch Song]
10. Punchiri Kannulla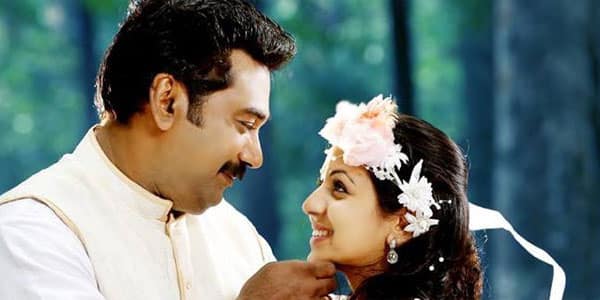 A wonderful song from the movie Vellimoonga sung by Ganesh Sundaram. Music for the track is created by Bijibal.[Watch Song]
Find out more:
If you're a fan of Malayalam music, you won't want to miss our article on the top Malayalam hit songs of all time! Head over to topmovierankings.com now to read the full article and discover the songs that have captured the hearts of generations. Don't wait – join the conversation and share your favorite Malayalam hits with us today!