Arshad Warsi starrer "Asur" took the digital world by storm with its gripping storyline and stellar performances. Released in 2020, this Indian Hindi-language crime thriller web series quickly became a sensation, leaving audiences craving for more. Produced by Tanveer Bookwala of Ding Entertainment and exclusively available on the popular video-on-demand platform Voot, "Asur" captivated viewers with its dark and intriguing narrative.
The series revolves around a modern-day serial killer with religious connections, delving deep into the realms of crime and psychology. Arshad Warsi, known for his versatile acting skills, delivered a captivating performance, marking his debut in the OTT space. Alongside him, the talented ensemble cast, including Barun Sobti, Sharib Hashmi, and Amey Wagh, added depth and intensity to the show, creating a truly immersive experience for the viewers.
Now, fans of "Asur" eagerly await the much-anticipated second season. In this article, we discuss about the Asur season 2 OTT release date, cast, Plot, and More.
Asur Season 2 OTT Release Date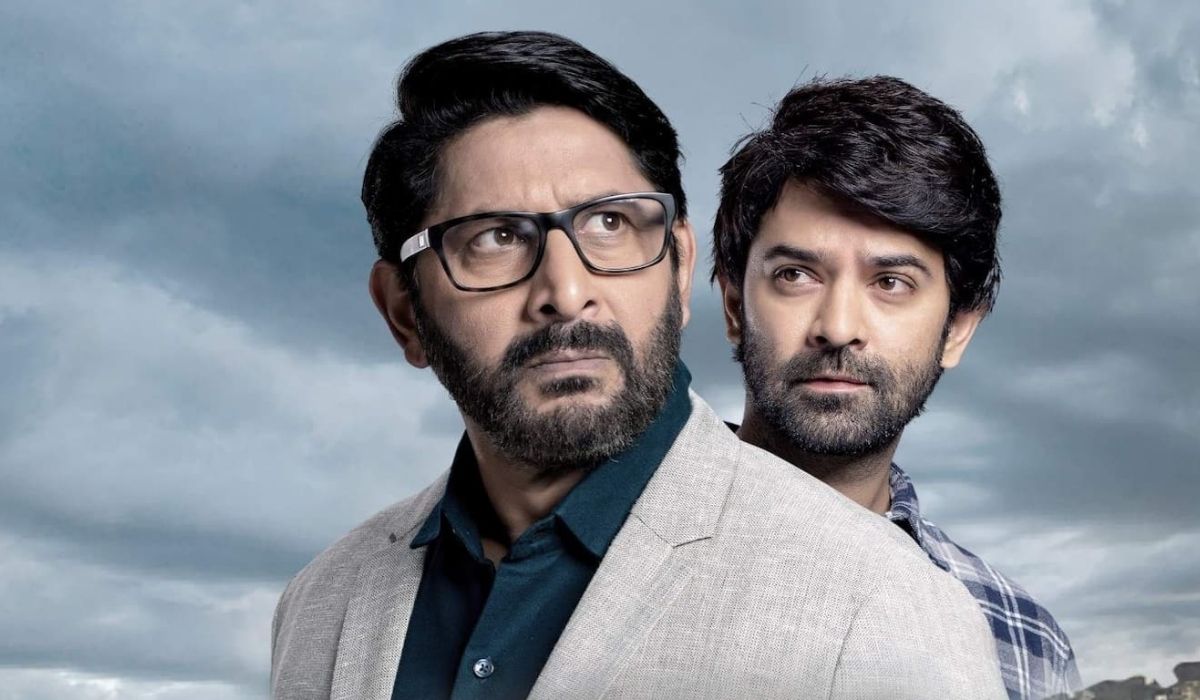 According To zeebiz, JioCinema has announced that the highly praised crime thriller series "Asur" will be available on their platform for its second season starting from June 1 2023.
If you are interested to know the release dates of some other movies, check
Asur 2 Star Cast & Crew
Cast
| | |
| --- | --- |
| Arshad Warsi | Dhananjay Rajput |
| Barun Sobti | Nikhil Nair |
| Anupriya Goenka | Naina Nair |
| Nidhi Dogra | Nusrat Saeed |
| Ame Wagh | Rasool Sheikh |
| Pawan Chopra | Shashank Awasthi |
| Vishesh Bansal | Teen Shubh Joshi |
| Gaurav Arora | Kesar Bhardawaj |
| Anvita Sudarshan | Raina Singh |
| Nishank Verma | Samarth Ahuja |
| Archak Chhabra | Aditya Jalan |
| Aditya Lal | Moksh |
| Deepak Qazir | Neelkanth Joshi |
| Bondip Sarma | Ankit Sharma |
| Jayant Raina | Radhacharan Joshi |
| SunaynaLolark's | olark's Wife |
| Jay Zaveri | Sajid Sheikh |
Crew
Created by

Gaurav Shukla

Vibhav Shikdar

Developed by

Ding Entertainment

Viacom 18 Studios

Written by

Gaurav Shukla

Niren Bhatt

Abhijeet Khuman

Pranay Patwardhan

Director

Oni Sen

Producer

Tanveer Bookwala

Production Company

Ding Entertainment
Asur Season 2 Storyline
---
In the first season, a brutal serial killer played a cat-and-mouse game with a CBI team led by forensic officer Nikhil Nair (Barun Sobti) and Dhananjay Rajpoot (Arshad Warsishow's show's second season promises to be more exciting than the first because it contains"s the "s"r-asur" or good versus lousy game from the first season.
In the upcoming season, a group of detectives will attempt to stop a group of murderers and criminals with evil intentions. The forthcoming season will be as thrilling as the first because it will feature a new cast of characters fighting against evil.
Asur Season 2 Filming Location
Asur Season 2 was filmed in Varanasi, Manali, and Delhi. Arshad Warsi, the lead actor, posted a photo from the ghats of Varanasi to announce the commencement of the shooting. Barun Sobti, another cast member, wrapped up filming for Season 2 in January 2022.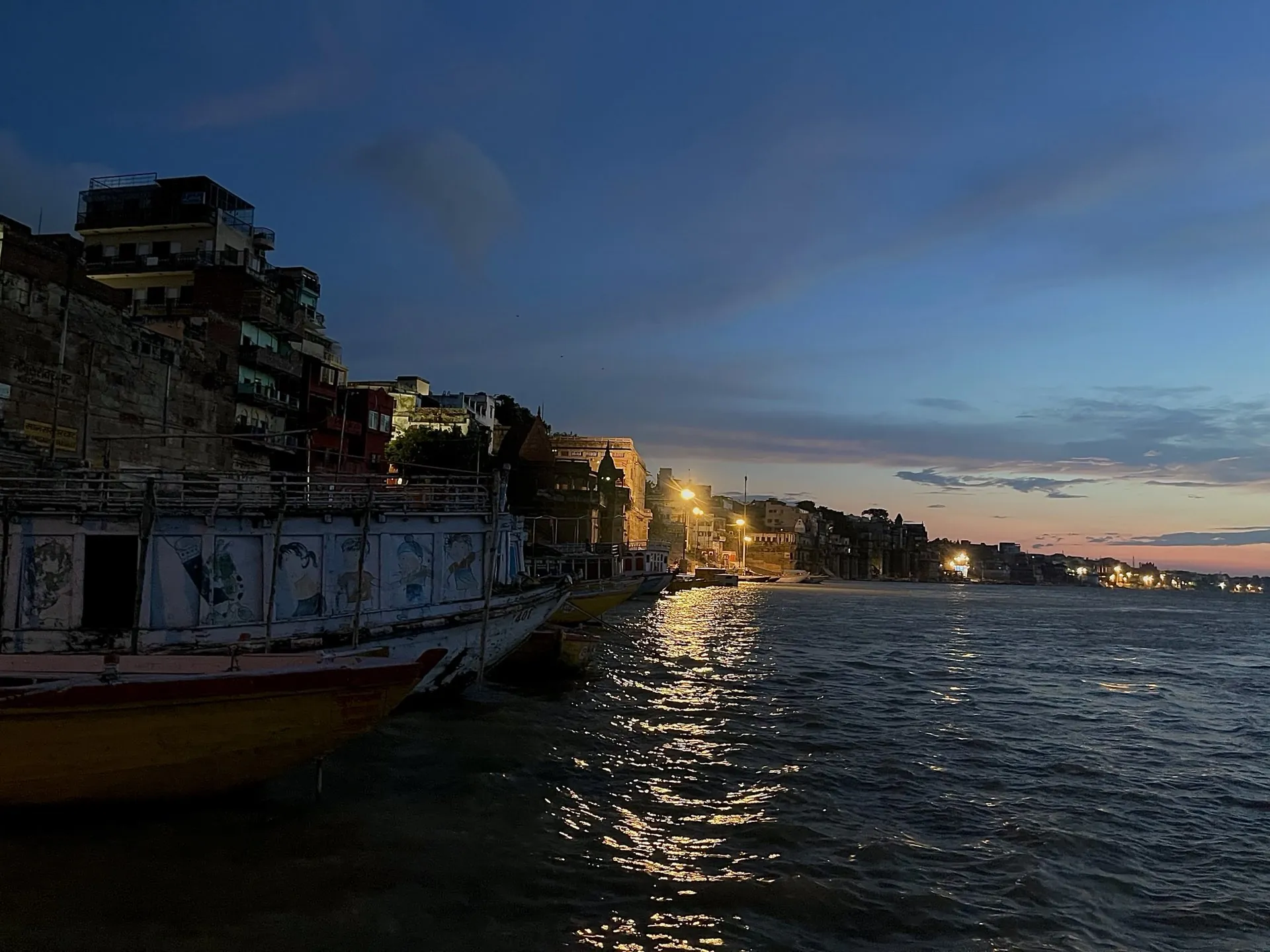 Where to Watch Asur Season 2?
JioCinema, an Indian video-on-demand platform, will stream Asur Season 2 starting from June 1, 2023. The show will be accessible for free on JioCinema.
Asur Review & Rating
The crime thriller web series titled "Asur: Welcome to Your Dark Side" delves into the intricate realm of forensic science and the profound mysticism of Indian mythology. Reviews for the series have been mixed, with commendation directed towards its acting, direction, and storyline, while criticism has been aimed at its weak plot and character development.
Nonetheless, numerous reviewers have highlighted the strong and captivating performances of the cast, particularly Arshad Warsi. Described as a gripping psychological thriller, the series captivates viewers until the very end. Some reviewers have given it a rating of 4/5, while others have awarded it 4.5/5, with many strongly recommending it as a must-watch for genre enthusiasts.
Asur Season 2 First Look
Similar Hindi Series Like

Asur
Here are some similar Hindi series names like "Asur":
Rakt
Mahakaal
Bhootnath
Aatank
Rooh
Mrityu
Apraadhi
Aghori
Bhayanak
Shaitaan
Frequently Asked Questions (FAQs)
Will Asur 2 be released?
"Asur" will be available on their platform for its second season starting from June 1.
Where can I watch the second season ofAsur's
Asur's second season will be available on the OTT service Jio cinema.
Does Asur have more than one season?
Asur has two seasons, and Voot will soon show the second season.
What is the rating of Asur rate on IMDb?
IMDb gives Asur a score of 8.4/10.
Stay ahead of the curve with the latest news and updates at Topmovierankings.com! Join our social media community and be part of the movement by sharing your ideas and opinions