Marvel Studios has once again ignited excitement among fans as they released the much-anticipated trailer and poster for the second season of the heartwarming animated short, 'I Am Groot.' The beloved Baby Groot is back, and this time, he's taking us on an intergalactic adventure that will surely tug at our heartstrings.
While Guardians of the Galaxy Vol. 3 introduced us to a new version of Groot, the animated series gracefully transports us to the iconic, fan-favorite incarnation of the character as he embarks on a journey that traverses the stars.
In the trailer, Groot is seen in different galaxy parts, in which the fan-favourite Guardian will build a robot snowman, visit a space dessert restaurant, and meet a new friend. In another shot, we see Groot running through a bush while making friends with a bird. And in another joke, we know that he has a natural nose. There are a lot of funny parts in the video. When you blink, you'll miss it. The Watcher also sees that Groot is going on a journey. In the image, a grumpy Groot looks on as his new bird friend builds a nest on his head and sings happily.
Here is everything about I Am Groot Season 2. Watch the Season 2 trailer for I Am Groot below and watch more trailers:
I Am Groot Season 2 Poster Set Disney+ Release Date
I Am Groot season 2 is scheduled to make its highly anticipated return on September 6th 2023, treating fans to five new captivating shorts exclusively on Disney+. Here is poster of I Am Groot season 2.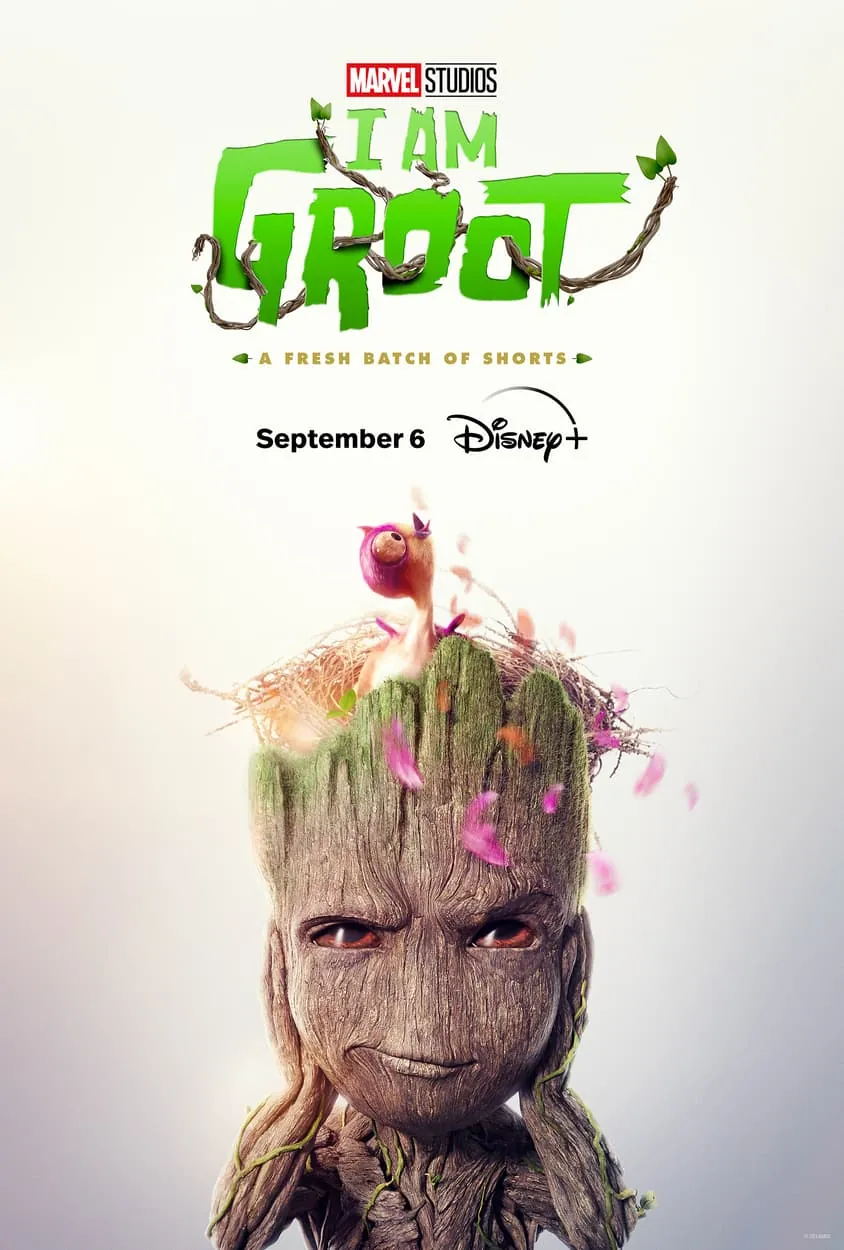 I Am Groot Season 2: Cast And Crew
Vin Diesel once again reprises his role as the voice behind Groot, a character he previously embodied in Guardians of the Galaxy Vol. 3. Kirsten Lepore's return, both as a writer and director, guarantees a seamless continuation of the narrative. This short-format series boasts an esteemed ensemble of executive producers, including Kirsten Lepore, Brad Winderbaum, Kevin Feige, Louis D'Esposito, Victoria Alonso, and Dana Vasquez-Eberhardt. Overseeing the production is supervising producer Danielle Costa. The show's production is effectively managed by Craig Rittenbaum and Alex Scharf.
What Is I Am Groot Season 2 About?
The new season will take fans on a new ride across the galaxy with five new animated episodes. In the same way as the last season, the future season will have a small number of short episodes and a different tone and pace from the movies. The last season showed us how dangerous our favourite Flora giant could be. The new season will add to his adventures.
Even though the series' plot is a secret, fans can expect Groot's new journey to be full of chaos and mischief as he makes new friends. In keeping with the last season, the new animated shorts have only a loose connection to the bigger MCU, which gives the show a fresh feel. Most MCU characters don't have a full story arc, but Groot does. These short stories add to and expand on his account, making him one of the most loved characters in the series.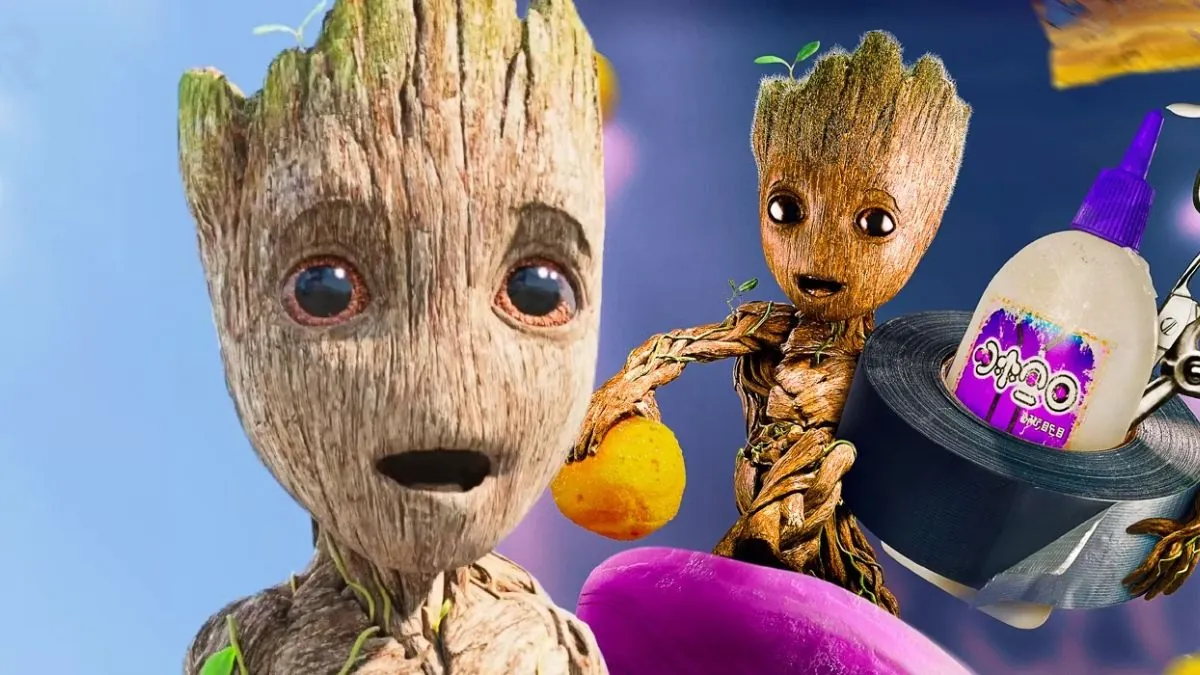 Where To Watch I Am Groot Season 2?
You can exclusively watch "I Am Groot" Season 2 on Disney+ when the season is released on September 6th, 2023.
You Can Also Take A Look At Other Web Series And Tv Shows' Upcoming Seasons' Release Dates We Have Covered:
Keep your finger on the pulse of the latest entertainment news by following us on Facebook. We'll keep you updated on everything from new releases to the fate of your favorite shows.