Mayans MC, also known as Mayans, is an American crime drama TV show that debuted on F.X. on September 4, 2018. It was created by Kurt Sutter and Elgin James. The show is set in the same imaginary world as Sons of Anarchy and revolves around the Mayans Motorcycle Club, who were once enemies of the Sons but are now working alongside them.
This series boasts excellent stories and has a dedicated fan base that sticks with it. At the end of the fourth season, the motorcycle club found itself at a crossroads, and tensions reached their peak, resulting in fiery consequences.
The show was then extended for a fifth season and show began on May 24, 2023. On July 19, 2023, the last episode aired, bringing the thrilling journey to a close. Following the success of season 5, fans are eager to know about the possibility of a next season. In this article, we will address the question: Is Mayans MC Season 6 officially cancelled by Or not FX?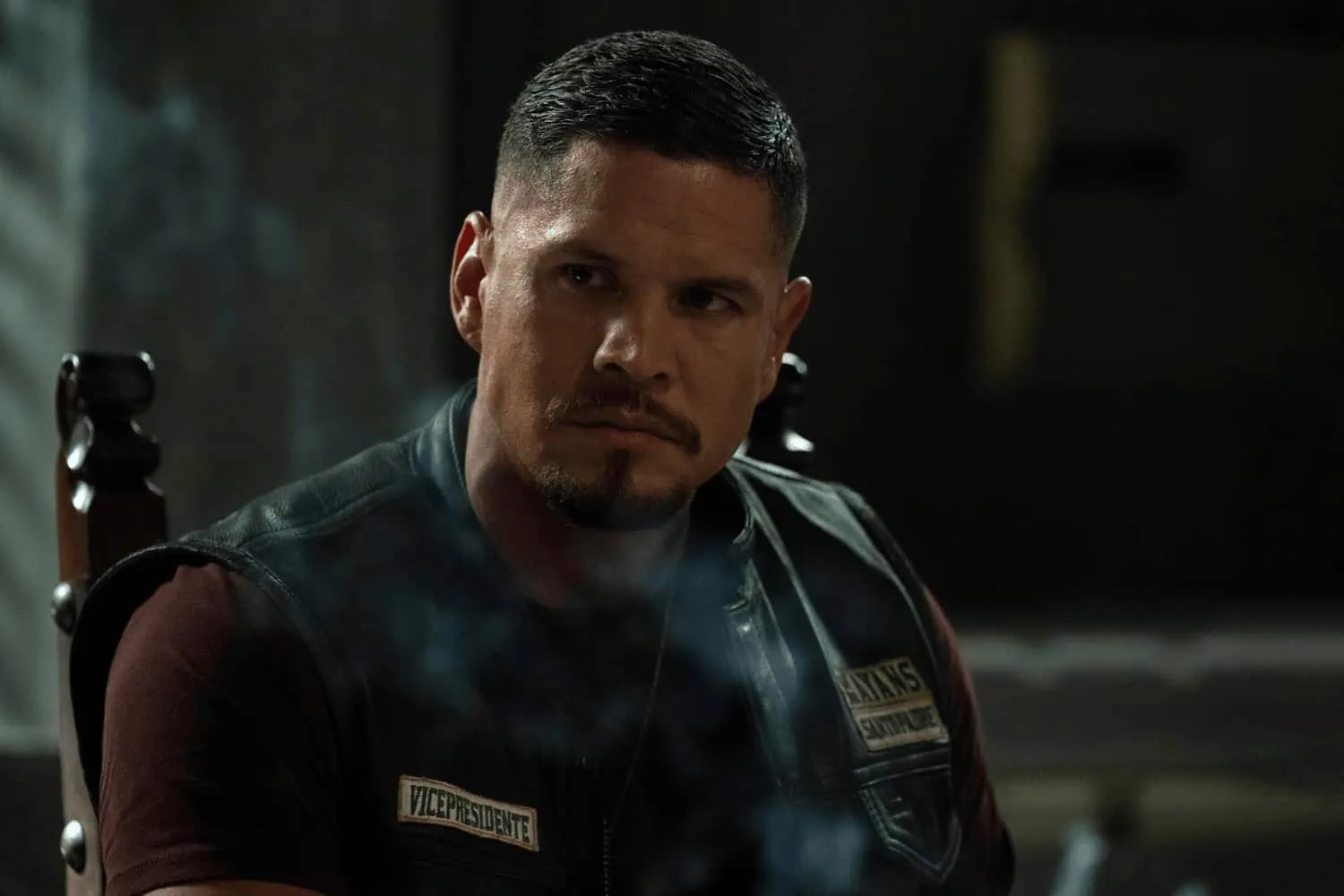 Mayans MC Season 6: Is It Officially Cancelled By FX?
According to sources, Mayans MC season 6 is officially cancelled by FX. Mayans MC Season 5 is officially the last season. In January 2023, it was said that Mayans' MC would end after the fifth season. During the Television Critics Association's winter press tour, FX CEO John Landgraf made headlines. The last episode of the show air on July 19, 2023.
What Is Mayans MC All About?
The Mayans MC TV show is a biker drama on the F.X. cable channel. It stars JD Pardo, Clayton Cardenas, Edward James Olmos, JR Bourne, Danny Pino, Carla Baratta, Michael Irby, Emilio Rivera, Sarah Bolger, Frankie Loyal, Joseph Lucero, Vincent Vargas, Gino Vento, Emily Tosta, Vanessa Giselle. The story is about Ezekiel "E.Z." Reyes (Pardo), the head of the Mayans M.C. charter on the border between California and Mexico. Now, E.Z. is leading his brother Angel and the Santo Padre M.C. against their enemy, Sons of Anarchy, in a bloody war. Defending the California area and patch costs people their lives in the club and stresses E.Z. and Angel's relationship.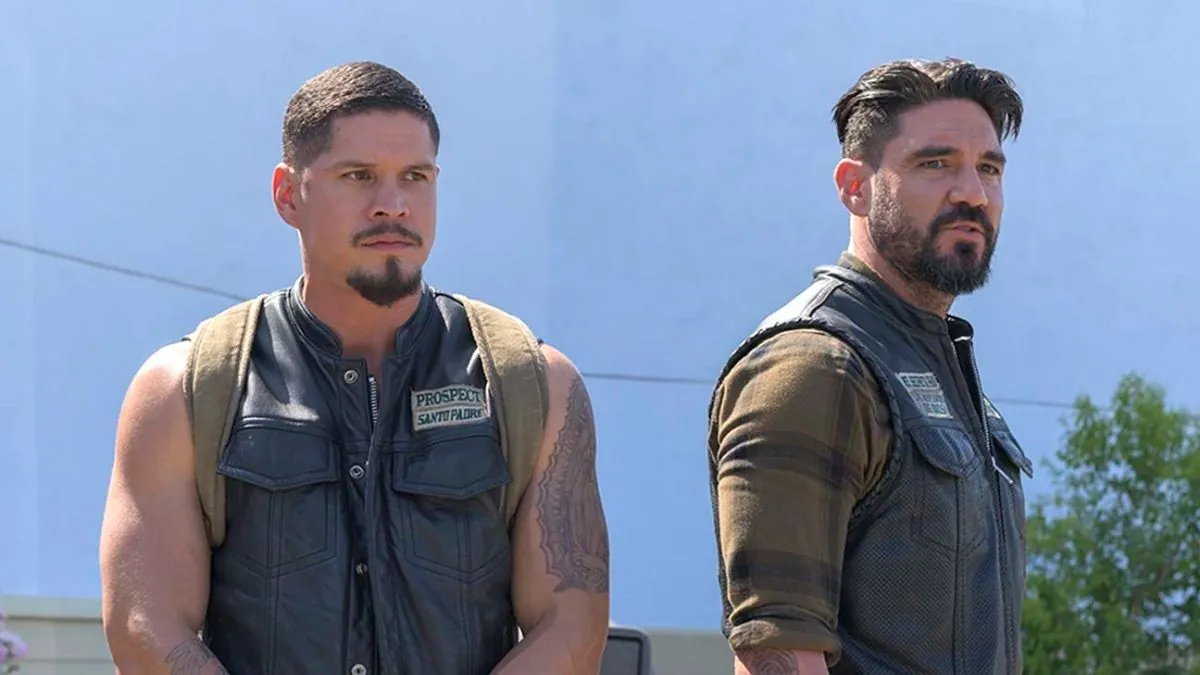 Mayans MC Season 5: Ratings
The average number of people aged 18–49 who watch the fifth season of Mayans MC is 465k. Compared to season four, those numbers are down 19% in the demo and 23% in the live+same-day ratings, which include DVR playback until 3:00 AM. Even though these numbers don't have delayed or streaming viewing, they are a good indicator of how well a show is doing, especially compared to other shows on the same station. Other economic factors can affect a show's fate, but in general, the shows with the highest ratings are kept on, and the ones with the lowest ratings are cancelled.
Where To Watch Mayans MC?
You can watch all season of "Mayans MC" on F.X., and the story of a motorbike club will keep people watching. People outside of the U.S. can watch the series on Disney+ through the Hotstar list.
Mayans MC Season 5: Trailer
You Can Also Take A Look At Other Web Series And TV Shows' Upcoming Seasons' Release Dates We Have Covered:
Be Entertained And Informed With The Latest News At Topmovierankings.com!