Fans of the popular Indian web series, Mismatched, have been eagerly awaiting news about the release date for its third season. The show, which follows the lives of young adults navigating romance and career aspirations, has gained a dedicated following since its debut in 2020 on Netflix.
While there has been no official announcement from Netflix regarding Mismatched Season 3 Release Date yet, fans are speculating about when they can expect to see their favorite characters back on screen. With the pandemic causing delays in production schedules across the entertainment industry, it's natural for viewers to wonder if and when their favorite shows will return.
Will There Be Mismatched Season 3 
---
The announcement of Season 3 of Mismatched indicates that the OTT platform is confident that the chemistry between the show's leading actors, Prajakta Koli and Rohit Saraf, will attract viewers again. According to Economic Times, Prajakta Koli and Rohit Saraf of 'Mismatched' announced that season 3 would soon be released on Netflix.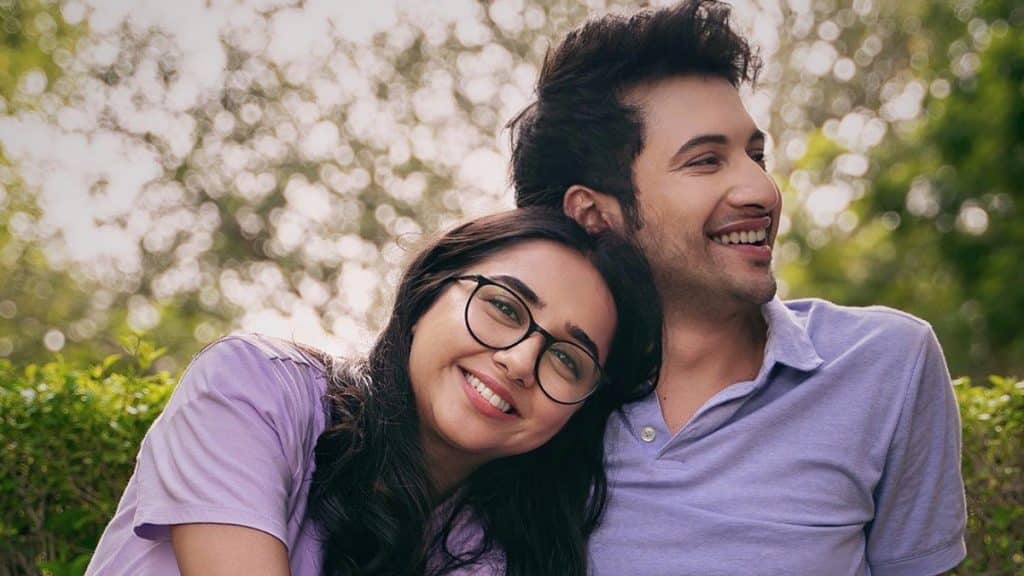 A source close to the production team stated that, 
"The script and several pre-production steps have already started for the next season. The team is eager to premiere the upcoming season 3; the filming dates will not be set until the final screenplay is written. Nonetheless, Mismatched Season 3 will undoubtedly air."
Mismatched Season 3 Release Date
---
There is currently no information regarding shooting schedules or the anticipated premiere date of the show. Media reports indicate that scripting has already begun, and the first season premiered in November 2020, followed by the second season premiere 23 months later. Let's hope Season 3 does not take so long to air. Rohit Saraf, the lead actor in the show, shared a post on Instagram regarding Season 3.
You asked for it and so we're back on set together creating it. Stay tuned to find what's brewing♥️
If you would like to check some other popular web series release date articles, you can find from below:
Mismatched Season 3 Star Cast
---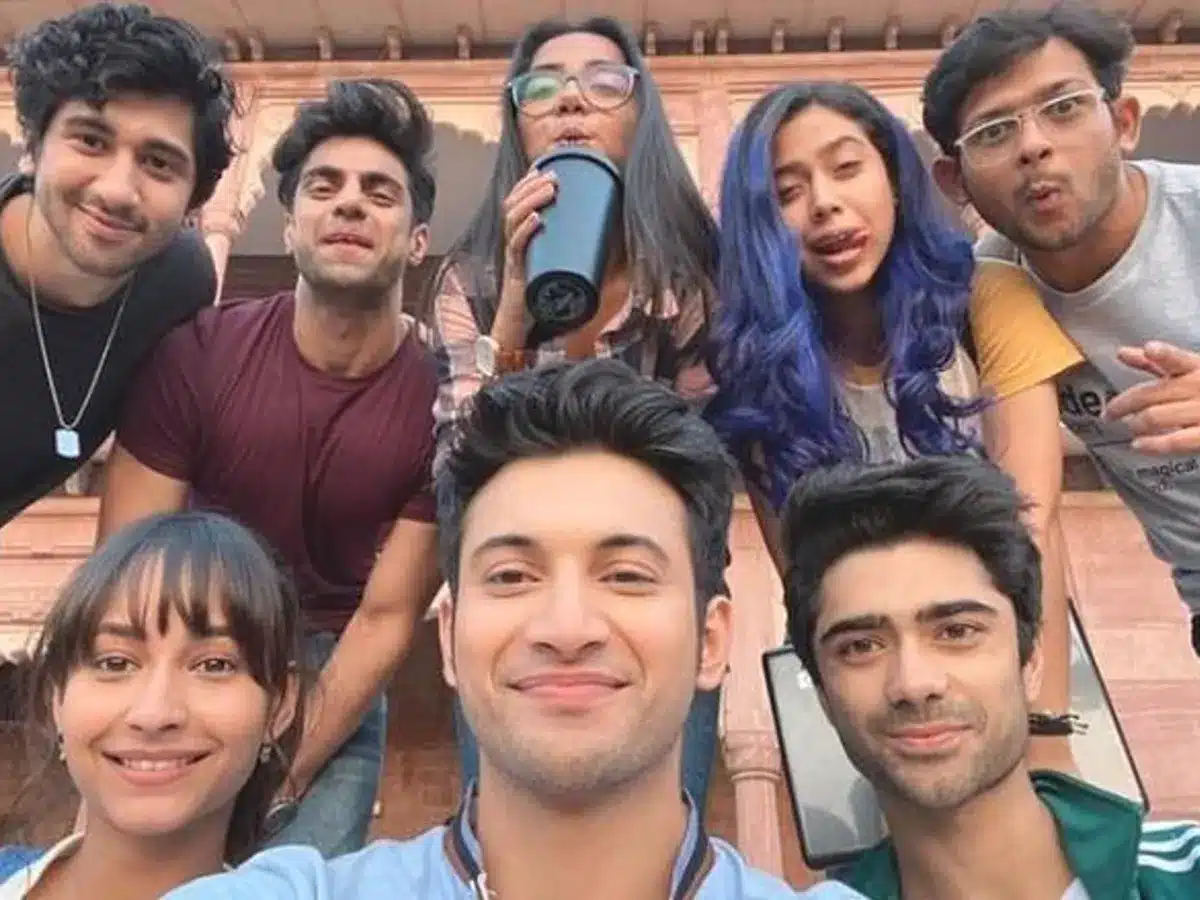 Prajakta Koli: Dimple Ahuja

Rohit Saraf: Rishi Singh

Vihan Samant: Harsh Agarwal

Ranvijay Singhla: Siddhanth Sinha

Vijay Malvade: Zeenat Karim

Sanjana Sarthi: Sanskriti

Taruk Raina: Anmol Malhotra

Muskan Jafferi: Celina Matthew

Devyani Shorey: Namrata Banerjee

Priya Banerjee: Ayesha Dugirala
Mismatched Season 3 Plot
---
The show is based on Sandhya Menon's novel "When Dimple Met Rishi." The plot of the show revolves around Rishi, a young man who is a traditional romantic who falls in love with Dimple, a gamer, and wants to marry her. But our protagonist, Dimple Ahuja, has other goals: she wants to be independent and successful. The plot focuses on how she falls in love and challenges balancing her career and relationships.
Mismatched Season 3 Trailer
---
The creators of the Mismatched series have not yet announced a release date for the trailer. The trailer is anticipated to be released one month before the season 3 premiere of Mismatched; for now, watch the Trailer for Season 2.
Where Can I Watch Mismatched?
You can watch Mismatched on Netflix. If you want to check out more information like this, then you can follow us on Topmovie Rankings.com