Tu Zakhm Hai is a popular Indian drama series that has gained immense popularity since its debut. Season 2 of the show was equally well-received, and fans are eagerly awaiting the release of season 3. This article will provide an overview of the Tu Zakhm Hai Season 3 release date for those curious. We will also cover other relevant details, such as the show's plot and cast.
Tu Zakhm Hai Season 3 Release Date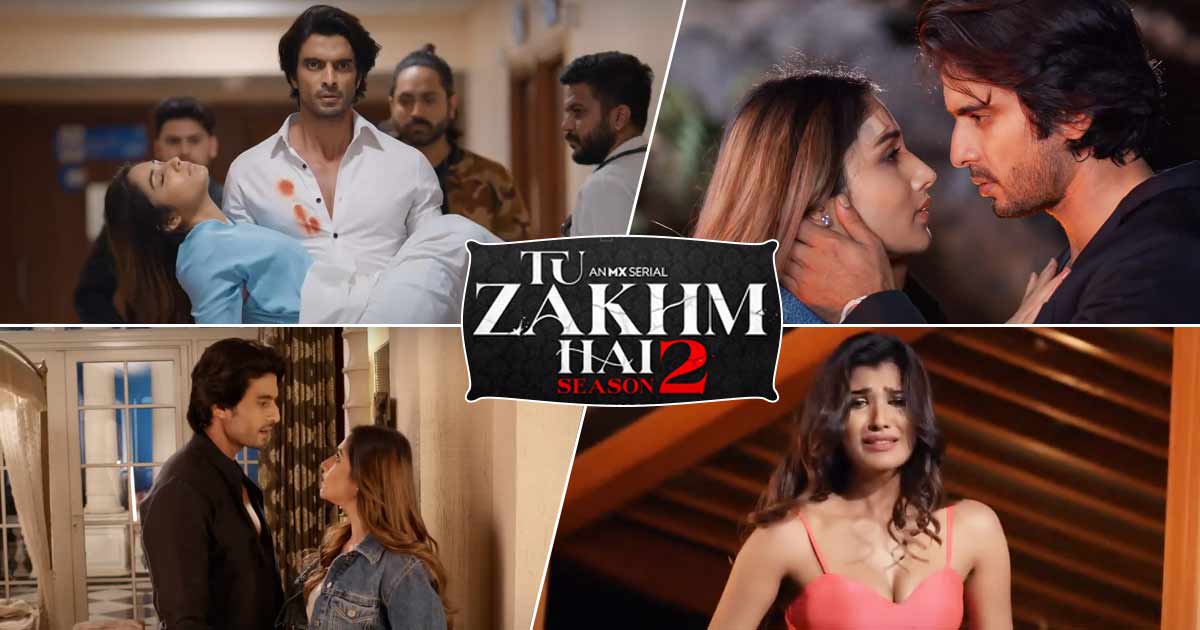 The famous web series Tu Zakhm Hai fans have eagerly awaited news about a third season. However, there has been no official confirmation yet whether or not the show will be returning for a third installment. While rumors have been circulating online about the possibility of a new season, the show's production team or network has not confirmed anything.
The second season of Tu Zakhm Hai ended on a cliffhanger, leaving fans wondering what happens next with their favorite characters. Because the second season was recently released, and they want viewers to watch as much as possible before the new season, you can view the second season by 2024 or later.
If you would like to check some other popular web series release date articles, you can find from below:
Gashmeer Mahajani to Return as Viraj – with New Condition
Gashmeer Mahajani stated in an interview with India Today that he could film Tu Zakhm Hai 3 in 2024.
"As far as my thing goes, if they (the makers) would like to do it with me as Viraj, it could only happen in 2024. I already have a lineup for 2023. And if they want to make a Season 3, it should only consist of 8 to 10 episodes."

I would be willing to do Season 3 if there is a tight-bound script of 8 to 10 episodes. But I am talking about myself. 2024 tak, if they can write something good and want to do it with me as Viraj, I feel it could happen in that year. Let's keep our fingers crossed,".
Where Can I Watch Tu Zakhm Hai Season 2?
Tu Zakham Hai was recently streamed in Hindi with English subtitles on MX player. This show is accessible to Indian viewers on MX Player. This show is available to stream with thirteen episodes and two seasons.
Tu Zakhm Hai Season 1 Trailer