Money Heist, also known as La Casa de Papel, is one of Netflix's most popular shows of the past few years. The series follows two well-planned bank heists, one on the Royal Mint of Spain and one on the Bank of Spain, as seen through the eyes of one of the thieves, Tokyo. While the story is told in real-time, it is made more complicated by flashbacks, time jumps, secret character motivations, and a narrator who can't be trusted.
The show was first meant to be a limited series with two parts. From May 2, 2017, to November 23, 2017, 15 show episodes aired on the Spanish network Antena 3. Late in 2017, Netflix bought the rights to stream around the world. After four successful seasons, the series returned with Season 5, which began on September 3, 2021, and concluded on December 3, 2021. Here is everything you need to know about Season 6 of Money Heist.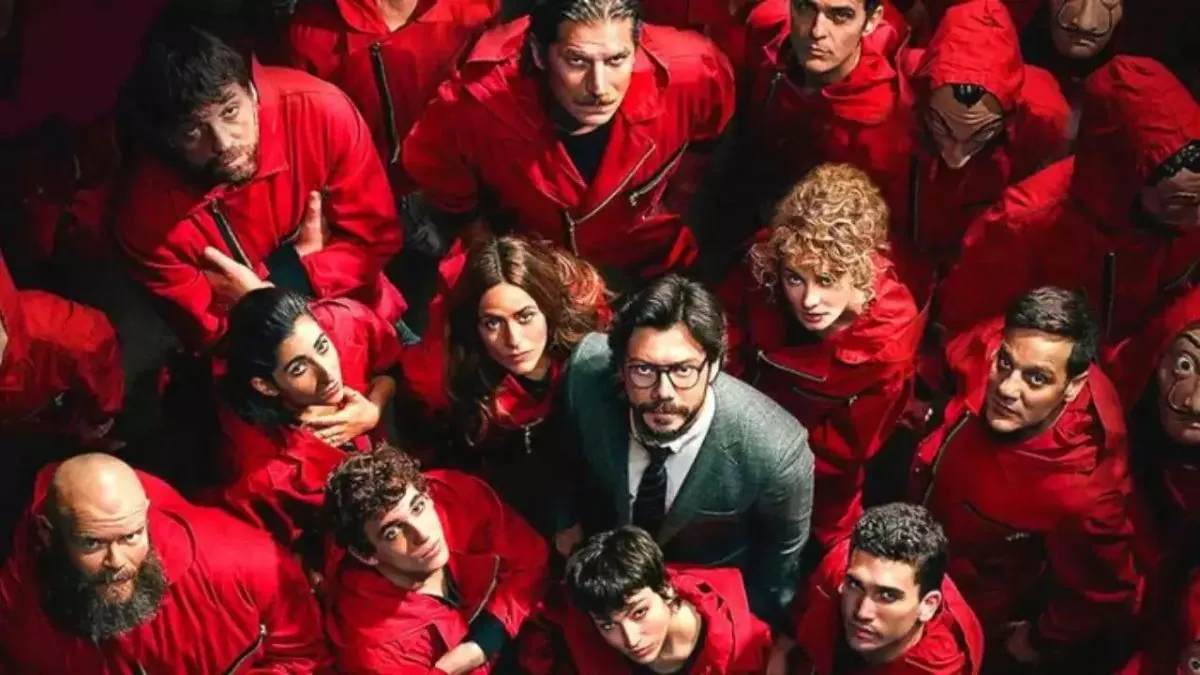 Money Heist Season 6: Renewed Or Cancelled!
There won't be a season 6 of Netflix Show Money Heist. Money Heist was a massive hit for Netflix worldwide. Money Heist season 5 vol 2 was the the last one, and it did a great job of wrapping up the show's story. Since then, there have been no plans to return for Part 6. When Part 5 – Volume 2 came out, the show's author, Álex Pina, said:
"We've made over 2,000 minutes of fiction with two heists. I think we've exhausted some of the characters' emotional arcs and their arcs of transformation. We've told a lot, and I think it's a good time to stop. It's a very climatic season, and I think it's always better to leave sooner rather than later."
Even though these shatters hope for Money Heist: Season 6, that doesn't mean we won't get any Money Heist-related content soon. According to Netflix, there will be a follow-up to Money Heist called Berlin. It will released in December 2023. The show will focus on Berlin's character as a prequel to Money Heist.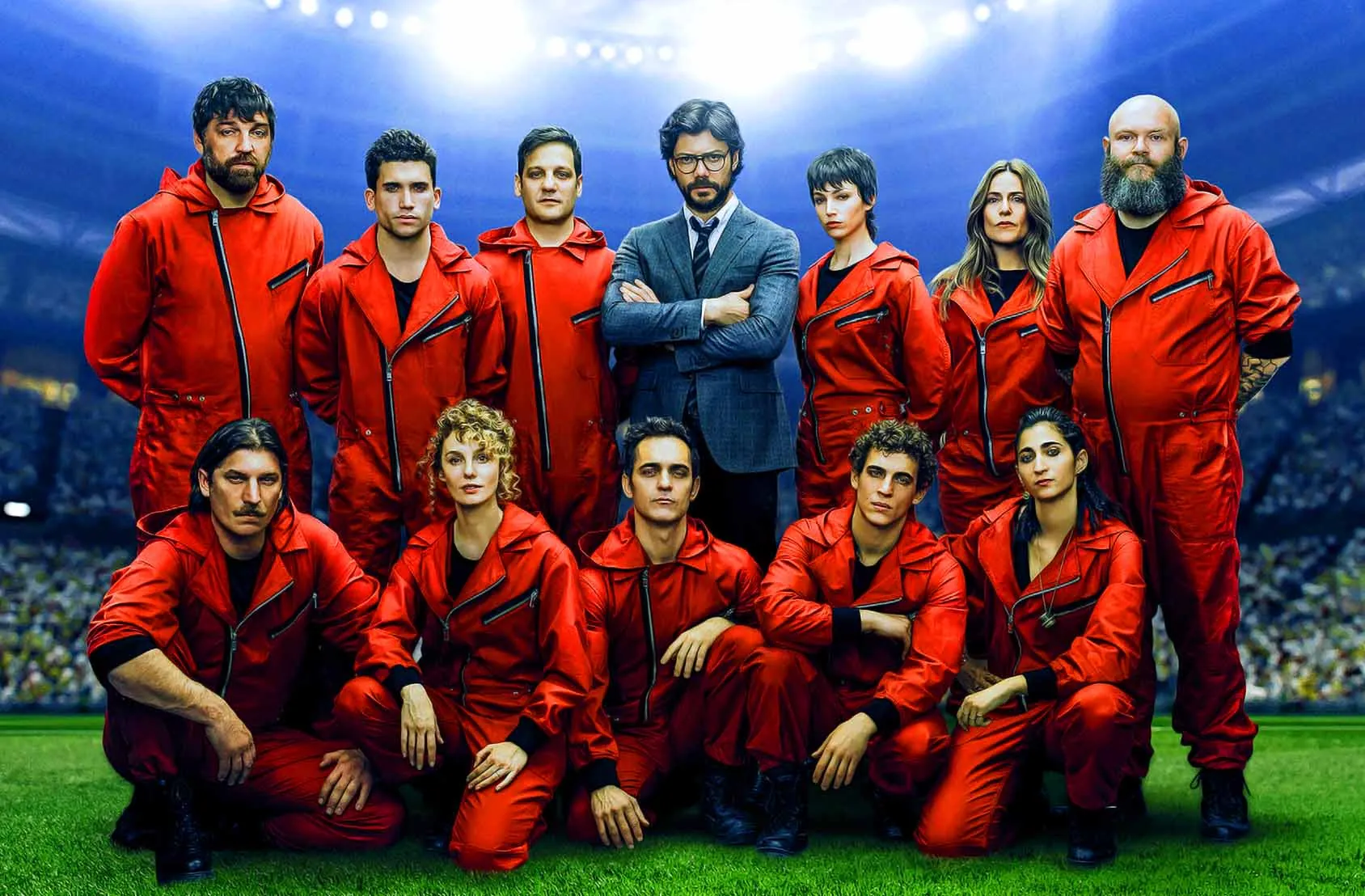 What Would Money Heist Spin Off Berlin Be About?
Berlin (Pedro Alonso), aka Andrés de Fonollosa, aka The Professor's (Álvaro Morte) brother, will be the main character of the new show. Besides that, not much else is known about the series. Following Berlin's death in Part 2, it seems likely that this new story won't begin after the end of Money Heist. But this show can still tell a lot of other stories.
The last scenes show that Andrés and Sergio came from a family of thieves and criminals. How did that look when you were a kid? What did their first heists look like before they were known as The Professor and Berlin? Who is Rafael's (Patrick Criado) mom, and what does she have to do with this? These are the questions we want Berlin to answer.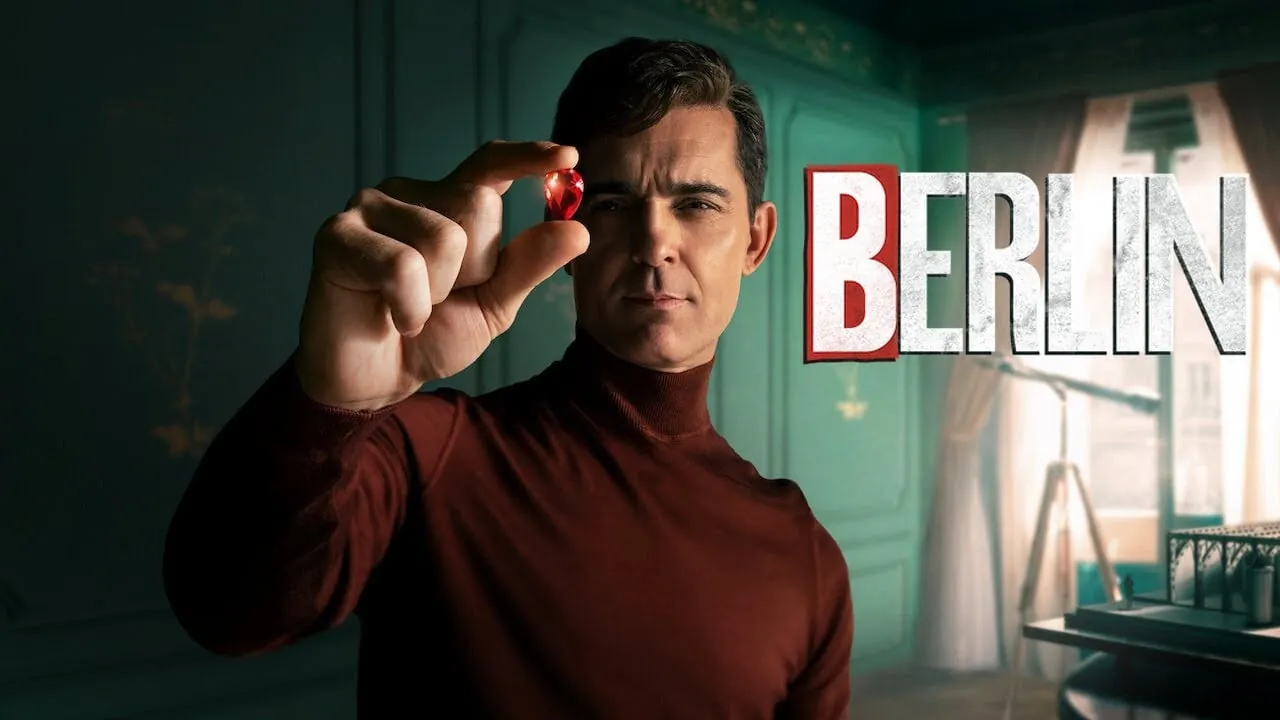 You Can Also Take A Look At Other Web Shows' Upcoming Seasons' Release Dates We Have Covered:
Be Entertained And Informed With The Latest News At Topmovierankings.com!