Sweet Magnolias is an American romantic drama streaming television series, developed by Sheryl J. Anderson and based on the Sweet Magnolias novels by Sherryl Woods. After two successful seasons, the third season picks up after the end of the second season when Maddie has to deal with Cal's public outburst, and Helen has to cope with Erik and Ryan's relationship.
"Sweet Magnolias" Season 3 was released on Netflix in July 2023, giving the main characters a chance to let it all out. Once again, Season 3 is a charming and comforting show with heart, fun, and enough drama to fill a margarita pitcher.
Now, the anticipation builds for what lies ahead as fans eagerly wonder: Will there be a Season 4? Has Netflix officially renewed the series to continue this enchanting journey? Let's unravel the mystery and discover if our favorite "Sweet Magnolias" will grace our screens once more in an enthralling Season 4. Join us as we delve into the latest updates and news surrounding the fate of this beloved show."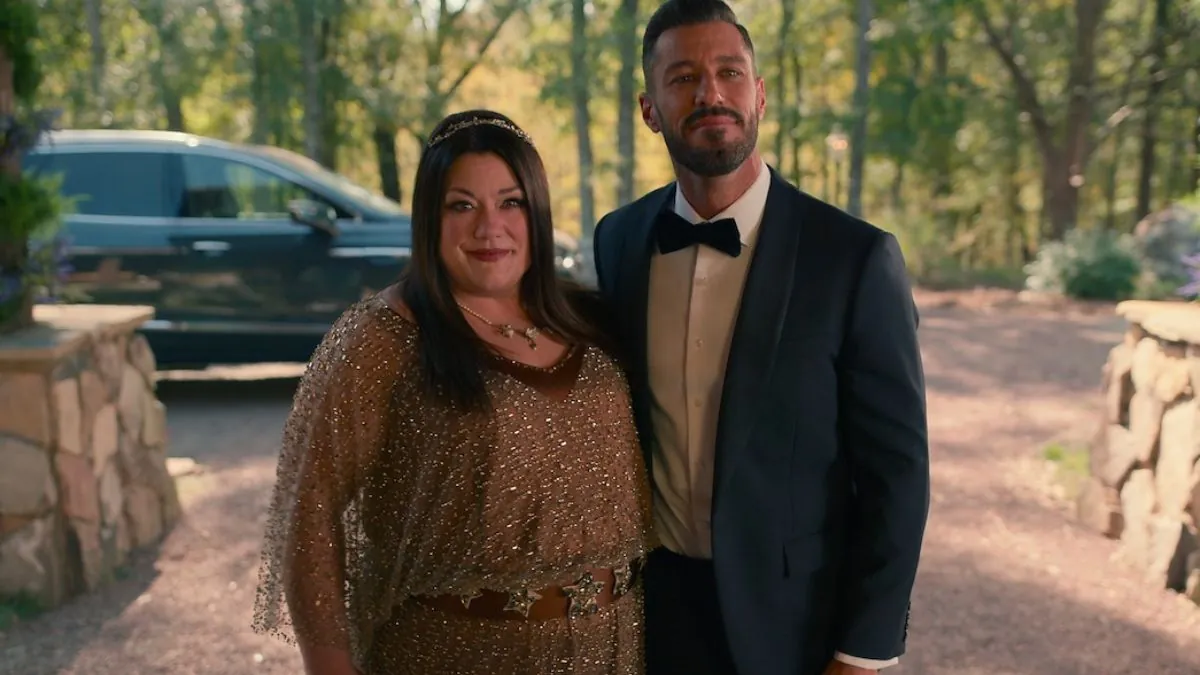 Sweet Magnolias Season 4: Has Netflix Officially Renewed The Series?
According to sources, Netflix hasn't renewed Sweet Magnolias for Season 4. It's unusual for a show to get a renewal so soon since these decisions usually depend on how many subscribers watch in the first 30 days. However, our favorite group will still be back.
In the past, Netflix has waited a few months after the end of a series to announce the start of the next one. The second season was revealed in July 2020, two months after the first season came out on Netflix. Season three was announced in May 2022, three months after season two came out. This means we won't know more about the show's future until at least September 2023. But if the show is renewed, we can expect new episodes in the fall or winter of 2024.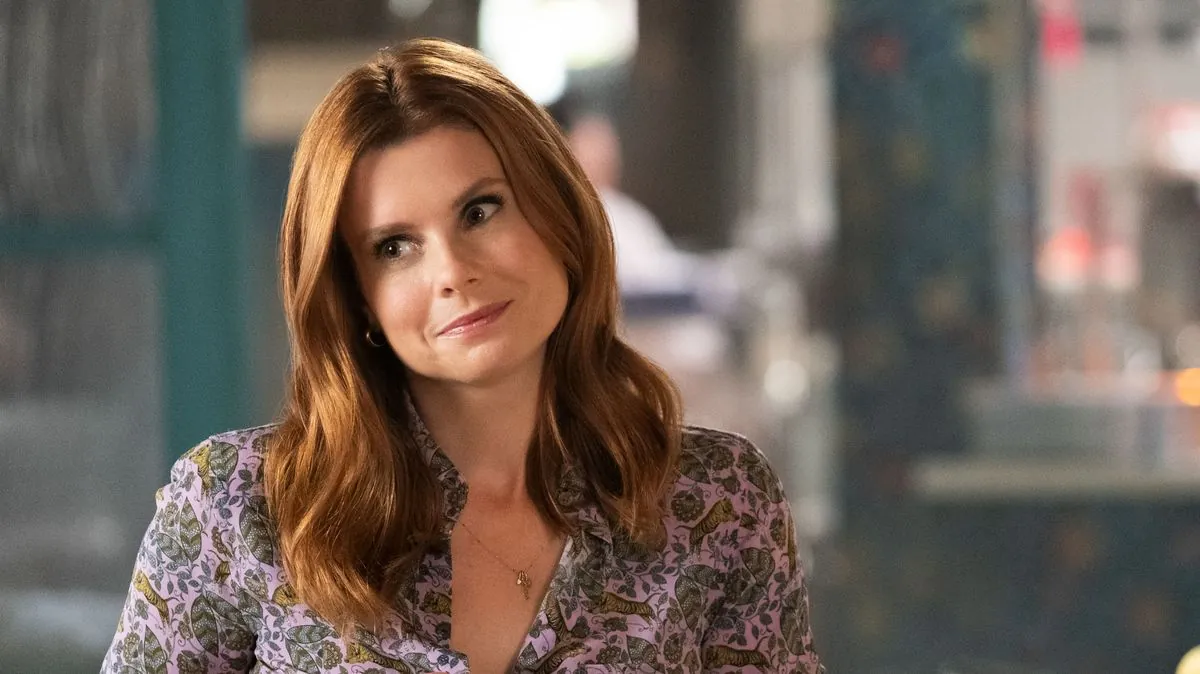 Sweet Magnolias Season 4 Cast: Who Will Be In It?
Sweet Magnolias wouldn't be the same show without the three women who play the leading roles. So, it's safe to think that JoAnna Garcia Swisher (Maddie Townsend), Brooke Elliot (Dana Sue Sullivan), and Heather Headley (Helen Decatur) will all be back for a fourth season, as long as Netflix wants them to.
Aside from those three, any group member could come back or leave, as Bianca Berry Tarantino's departure as Katie Townsend before season three showed. Ella Grace Helton replaced her because her schedule didn't work out. Helton is expected to keep playing the part into a possible fourth season.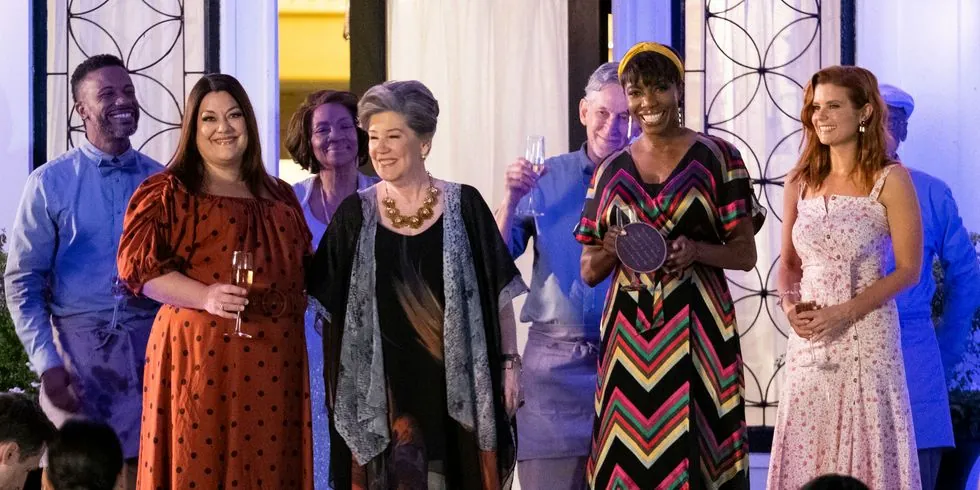 What Might Happen In Sweet Magnolias Season 4?
What happens next in Sweet Magnolias will rest on what happened in the previous season, but we don't want to give away any spoilers.
Here is a formal summary of what will happen in the third chapter:
"Following the brawl at Sullivan's, Maddie wrestles with the best way to help Cal and works to clear her own emotional path. Helen faces difficult decisions about the men in her life. And Dana Sue searches for a way to use Miss Frances' check to help the community, without upending her family.

"The identity of the tire slasher sends shockwaves through Serenity, the recall causes unexpected consequences, and there are romantic surprises in every generation. Throughout the season, the ladies tackle these problems — and all the complications they cause — with their trademark warmth, humour, and devotion to each other and those they love. And margaritas."
So depending on how these plotlines develop we'll then know more about what we can expect in season four.
Where To Watch Sweet Magnolias?
Sweet Magnolias all 3 season is available to watch exclusively on the streaming platform Netflix.
Is There A Trailer Available For Sweet Magnolias Season 4?
Sweet Magnolias needs to be renewed for a fourth season before a trailer for that season can be made. Even then, we might not see any new footage until early 2024 at the earliest. For now, you can watch the trailer of Sweet Magnolias Season 3 below.
You Can Also Take A Look At  Other Web Series And TV Shows' Upcoming Seasons' Release Dates We Have Covered:
Be Entertained And Informed With The Latest News At Topmovierankings.com!