Apple TV+'s hit series, "The Morning Show," has captivated audiences with its gripping portrayal of the television industry and its talented cast, including Jennifer Aniston and Reese Witherspoon. After a long wait, fans can finally rejoice as the premiere date and a first look at Season 3 of "The Morning Show" have been revealed. With high expectations and anticipation, let's delve into what we know about the upcoming installment and prepare for another thrilling ride.
"The Morning Show Premiere Date
---
According to Pinkvilla, "The Morning Show" Season 3 is set to premiere on September 13, providing fans with a highly anticipated return to the small screen. The season will consist of 10 episodes, released weekly over two months, ensuring an engaging and consistent viewing experience.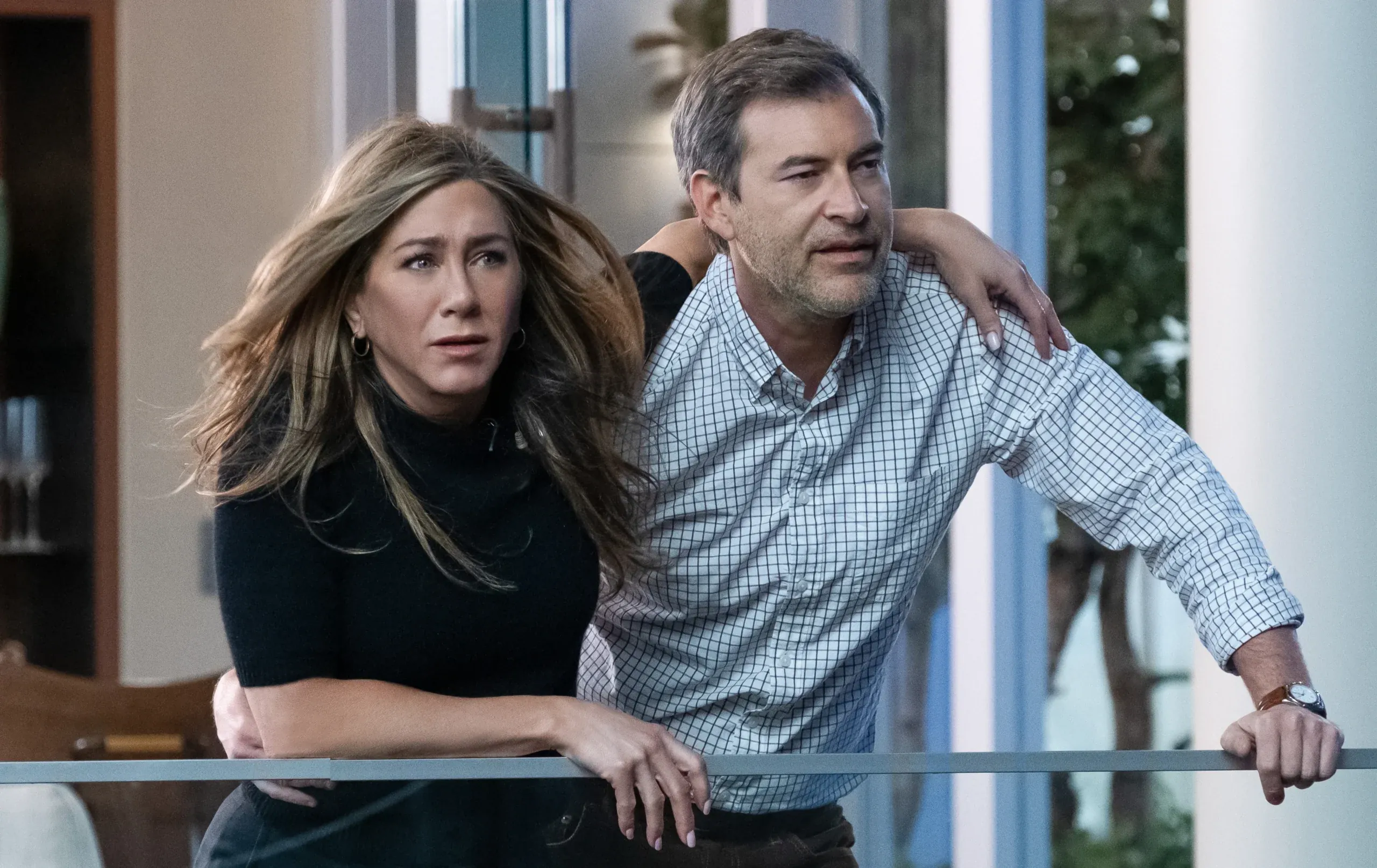 For More Details On When Other Web Series And Tv Shows Will Be Available, Check Out The Posts Given Below:
"The Morning Show" Returning Cast and Potential Changes
---
Good news for fans, Jennifer Aniston and Reese Witherspoon, will reprise their roles in Season 3, bringing their dynamic performances back to the screen. Most of the cast from the second season, including Nicole Beharie, Nestor Carbonell, Billy Crudup, Mark Duplass, Jon Hamm, Greta Lee, Julianna Margulies, and Karen Pittman, is also expected to return. However, it remains uncertain if Steve Carell's character, Mitch, will return, as the storyline may take a different direction.
"The Morning Show" Season 3 Plot Expectations
---
While specific plot details are under wraps, Season 3 of "The Morning Show" is expected to delve further into the scandal's aftermath that rocked the television industry. According to Deadline, this season will challenge the network and test the loyalty of beloved characters. Brace yourself for intense battles and gripping survival stories to keep viewers on the edge of their seats throughout the season.
"The Morning Show" First Look and Trailer
---
According to Deadline, Although a trailer is yet to be released, Apple TV+ has treated fans with exciting first-look pictures that offer a glimpse into the upcoming season. These sneak peeks hint at the drama and intrigue that await viewers, leaving us eager for more captivating storytelling.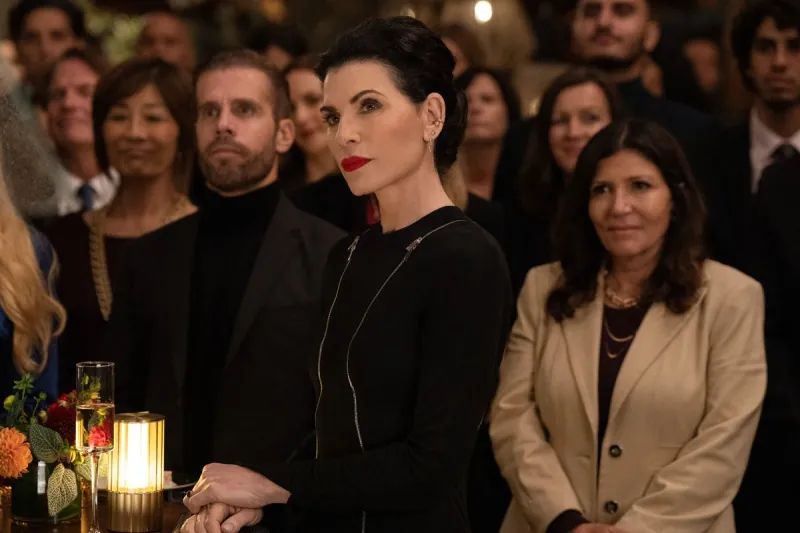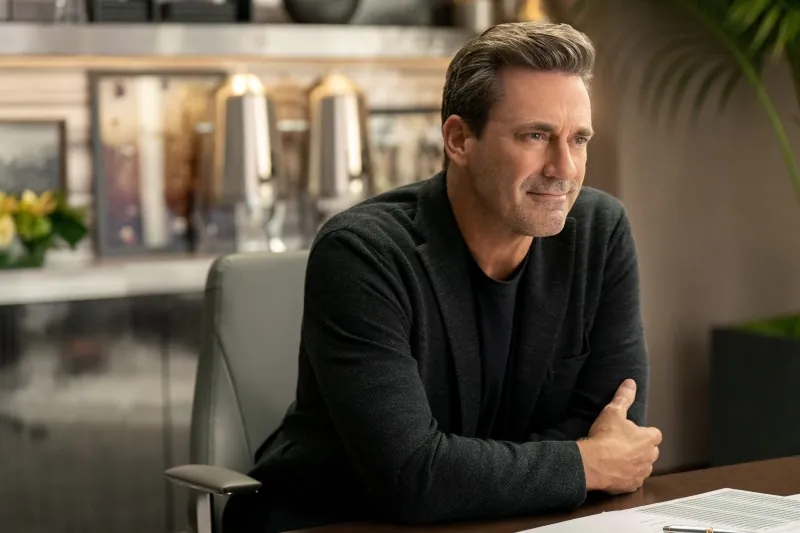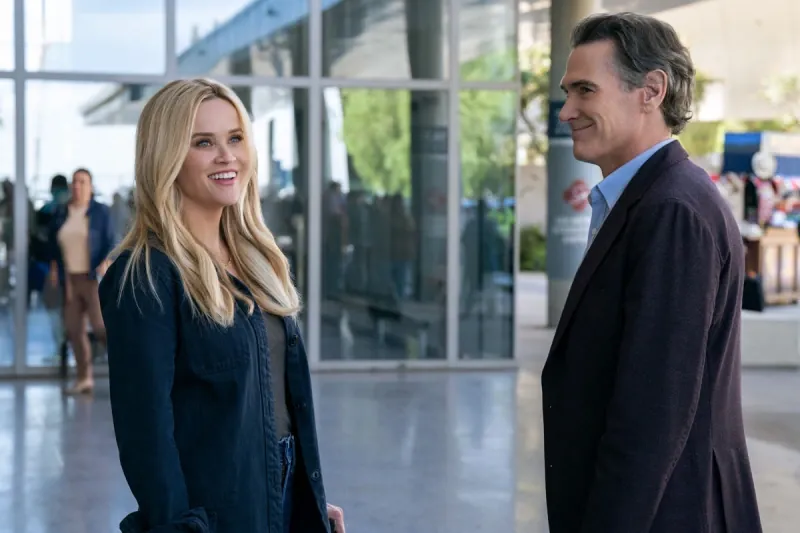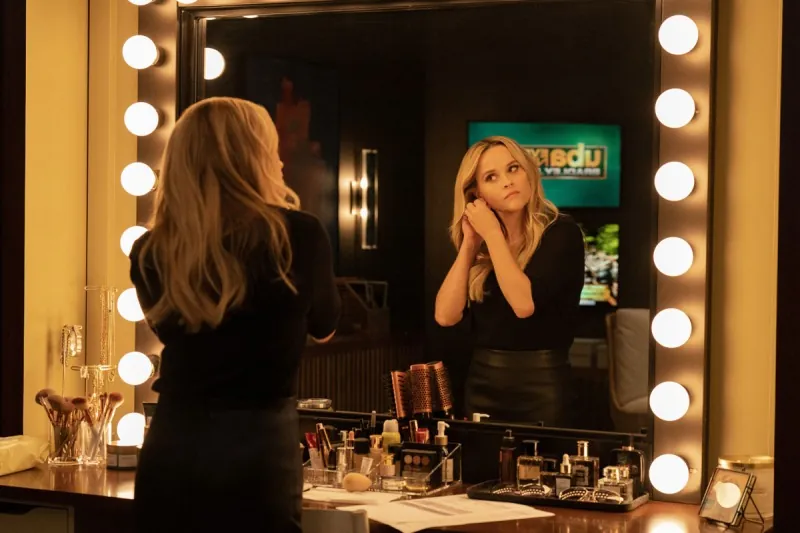 Is "The Morning Show" Renewed For A Fourth Season?
---
Due to its immense popularity and critical acclaim, "The Morning Show" has already received the green light for a fourth season. While an official timeline is yet to be announced, fans can likely expect Season 4 to premiere around 2024. The show's renewal is a testament to its compelling storytelling and the dedication of its talented cast and crew.
Similar Web Series Like The Morning Show
---
If you enjoyed watching "The Morning Show" and are looking for similar web series that explore behind-the-scenes dynamics or tackle intriguing storylines in the entertainment industry, here are a few recommendations:
Studio 60 on the Sunset Strip" (2006-2007): 
"30 Rock" (2006-2013)
"UnREAL" (2015-2018): 
"The Newsroom" (2012-2014)
"Entourage" (2004-2011)

"Fame" (1982-1987)
Conclusion
---
As fans eagerly await the return of "The Morning Show," Season 3 promises to deliver more intense drama, compelling performances, and thought-provoking storytelling. With a premiere date set for September 13, viewers can mark their calendars and brace themselves for a captivating journey behind the scenes of the television industry. Stay tuned for the trailer release, and get ready to be enthralled by the talented ensemble cast as they navigate the challenges and revelations that await them in Season 3 of "The Morning Show."