Fans of the supernatural series "Wednesday" have been eagerly waiting for news about the second season. The show, which premiered in 2021 on Netflix, has quickly gained a dedicated following due to its unique take on the iconic character Wednesday Addams from "The Addams Family."
However, with no official announcement yet made by Netflix regarding the release date of Wednesday Season 2, fans are left wondering when they can expect to see their favorite macabre family back on screen. This article will explore all available information about the potential release date and what viewers can expect from the upcoming season.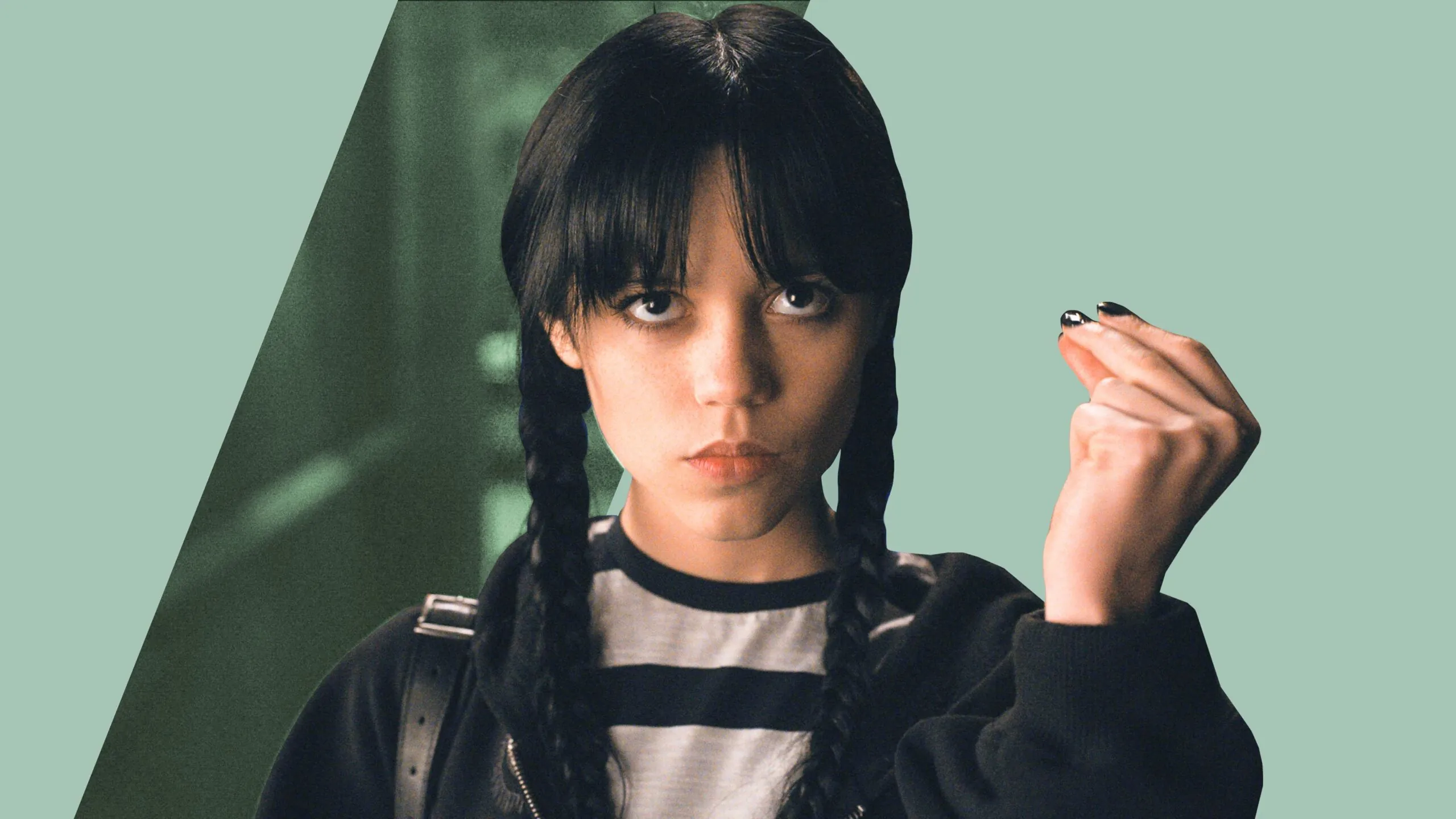 When Is Wednesday Season 2 Release Date?
---
Netflix has not yet announced when the second season of Wednesday will be available to stream, but we can make an educated guess based on the production schedule of the first season. According to TVline, the second season of Wednesday will premiere in early 2024, given that filming will likely occur later this year, and a substantial amount of post-production work will be required to polish the show's visual effects.
More torture is coming. Lucky you. pic.twitter.com/t11LptFk7e

— Wednesday Addams (@wednesdayaddams) January 6, 2023
In an interview with Variety, showrunner Millar disclosed that he and co-creator Alfred Gough hope the series will continue beyond its second season.
He explained:
"For us, it's always looking at the future, and when we sit down to create a show, it's looking at multiple seasons, ideally. That's never expected, but that's the anticipation that, hopefully, the show will be successful.
During a recent interview on The Tonight Show, Ortega suggested that there is an agreement that season 2 should focus more on its horror premise and avoid her character's romantic subplots.
"I don't know. I think we just started getting a writers' room together and talking about it. And everyone is cool. I think we want to up kind of the horror aspect a little bit and then get Wednesday out of the romantic situation and let her be her individual and fight her crime."
If you're looking for something similar to Wednesday to watch while you wait for news of a second season, take a look at this list of shows.
Who Could Star In A Potential Wednesday Season 2?
---
Jenny Ortega as Wednesday Addams

Catherine Zeta-Jones as Morticia Addams

Luis Guzmán as Gomez Addams

Isaac Ordonez as Pugsley Addams

Fred Armisen as Uncle Fester

Gwendoline Christie as Principal Larissa Weems

Jamie McShane as Sheriff Galpin

Percy Hynes White as Xavier Thorpe

Hunter Doohan as Tyler Galpin

Emma Myers as Enid Sinclair

Joy Sunday as Bianca Barclay
What To Expect From Wednesday Season 2?
---
Several intriguing storylines are left for Wednesday's second season, ranging from introducing a new antagonist to a nostalgic reunion. One of the most pressing is the identification of Wednesday's new stalker in season 2. The identity of the stalker was not revealed in Wednesday's first season, so audiences will have to speculate until Wednesday's second season premieres. Many are eager to see Grandmama and Cousin Itt appear in the new season so that the show can fully explore the franchise's potential. While audiences await the reported renewal of Wednesday for a second season, the first season is currently streaming on Netflix.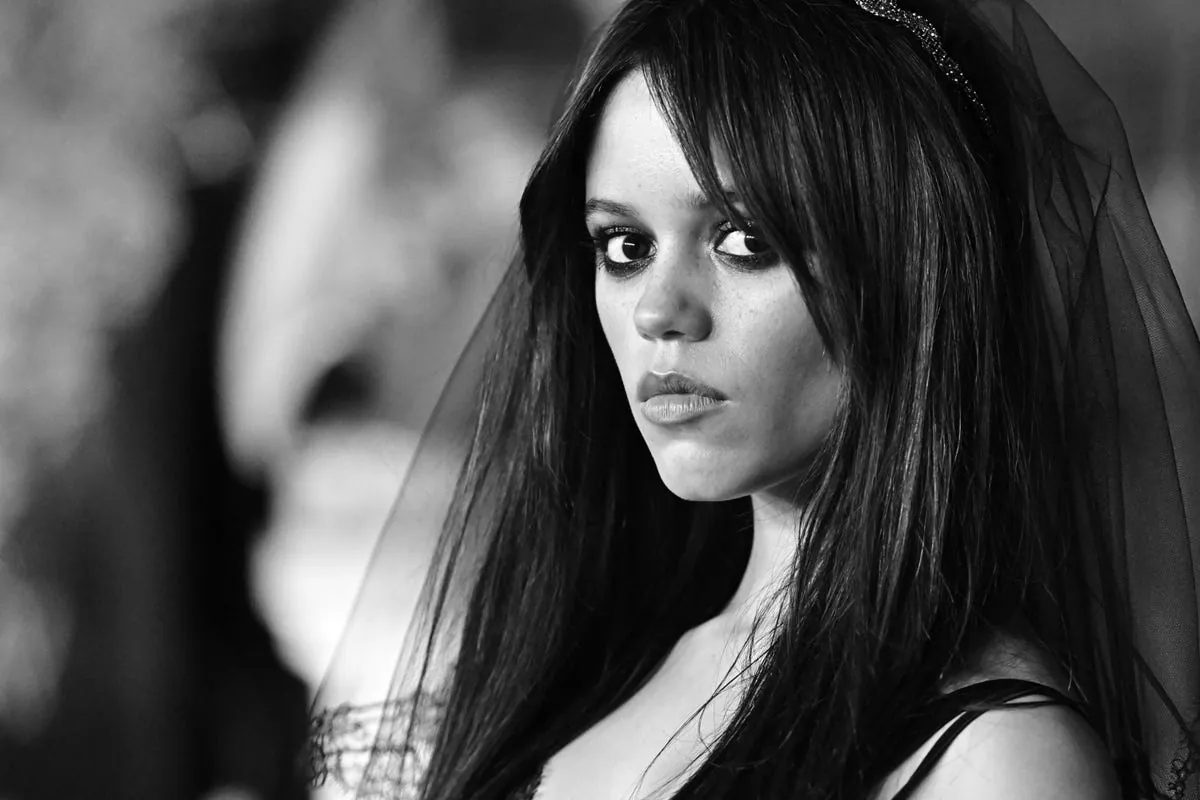 Is Wednesday leaving Netflix?
---
No. Netflix confirmed early in 2023 that Wednesday would return for a second season on the streaming service, describing the show as a "global phenomenon" in the below announcement video.
Before the good news arrived, the screerant reported that the streaming service planned to renew Wednesday for a second season in 2023, precisely what transpired. Netflix executives were "actively searching for writers to join the writers' room" and "scouting locations for the next chapter of the series." Not-ed! Co-showrunner Miles Millar spoke with TVLine about continuing the series, saying,
"We felt like we just touched the surface with those characters, and the actors are so amazing in those roles.… Catherine [Zeta-Jones] is, I think, an iconic Morticia. The relationship between Wednesday and Morticia is also essential to the show, and the idea that Wednesday is trying to forge her path outside the family is important."
Is There A Wednesday Season 2 Trailer?
---
No. Given that the season has not yet received official confirmation, it is too early for a trailer, but we will update this page as soon as we learn more.
Are You A Fan Of Entertainment News? Follow Us On  Twitter To Be In The Know About The Latest Happenings In The Industry And Get Access To Exclusive Content You Won't Find Anywhere Else.