Anime movies for Kids: Anime is one of the most varied types of animated media, with episodes and movies ranging from those about a fantastical planet threatened by an evil force to those about a group of misfits forced to work together to overcome adversity.
With One Piece: Red breaking records at the Japanese box office, more people outside of Japan consider anime a simple form of entertainment, leading some parents to question whether or not anime is appropriate for their children.
Because of the genre's cultural relevance, several anime movies are aimed squarely at kids that are animated in an anime manner.
Best Anime movies for Kids
1. My Neighbor Totoro 
Studio Ghibli's animated films have delighted kids and their parents worldwide. The most well-known and widely-beloved title among youngsters is the 1988 masterpiece My Neighbour Totoro.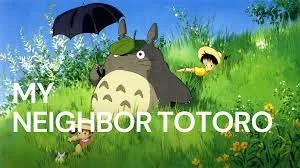 Satsuki and Mei, the protagonists, see weird occurrences after encountering the enigmatic creature Totoro in the rural area where her family has relocated. 
2. Ponyo 
Ponyo, also known as Ponyo on the Cliff by the Sea, is a 2008 animation film from Studio Ghibli that is widely regarded as one of the best children's fantasy films. Sosuke, a young kid of five, meets a goldfish named Ponyo, who longs to grow up and become human. Many kids enjoy Ponyo because of how straightforward the plot is.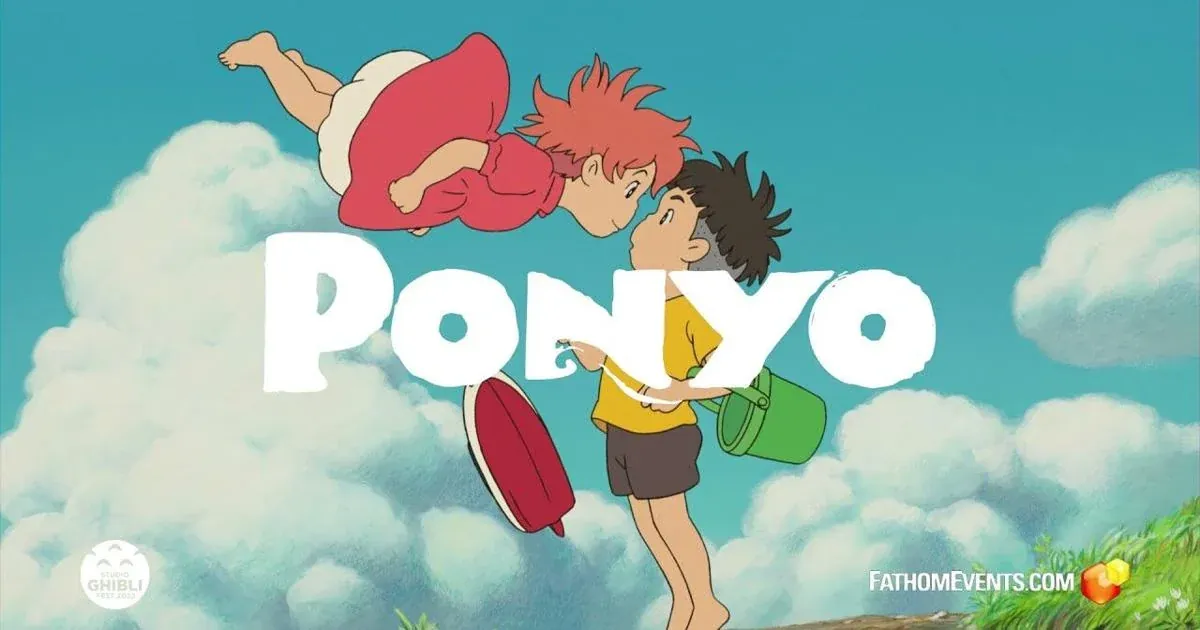 3. Kiki's Delivery Service 
Kiki's Delivery Service is an excellent family film, and every Studio Ghibli animated feature is enjoyable for kids and adults alike. Kiki's Delivery Service is one among them because of its kid-friendly simplicity. Hayao Miyazaki adapted the novel by Eiko Kadono, published in 1985, for the screen.
Kiki, a young woman of witchy heritage, packs up her black cat, Jiji, and leaves her rural home to begin a training voyage. A girl learns and develops through experiences with both love and loss. 
Check out some other articles that would enhance your interests into anime series:
4. Child of Kamiari Month
The film Child of Kamiari Month, directed by Takana Shirai and produced by Liden Films in 2021, is an animated Japanese supernatural fantasy adventure. On October 8, 2021, it debuted in Japanese theatres; on February 8, 2022, it debuted on Netflix worldwide.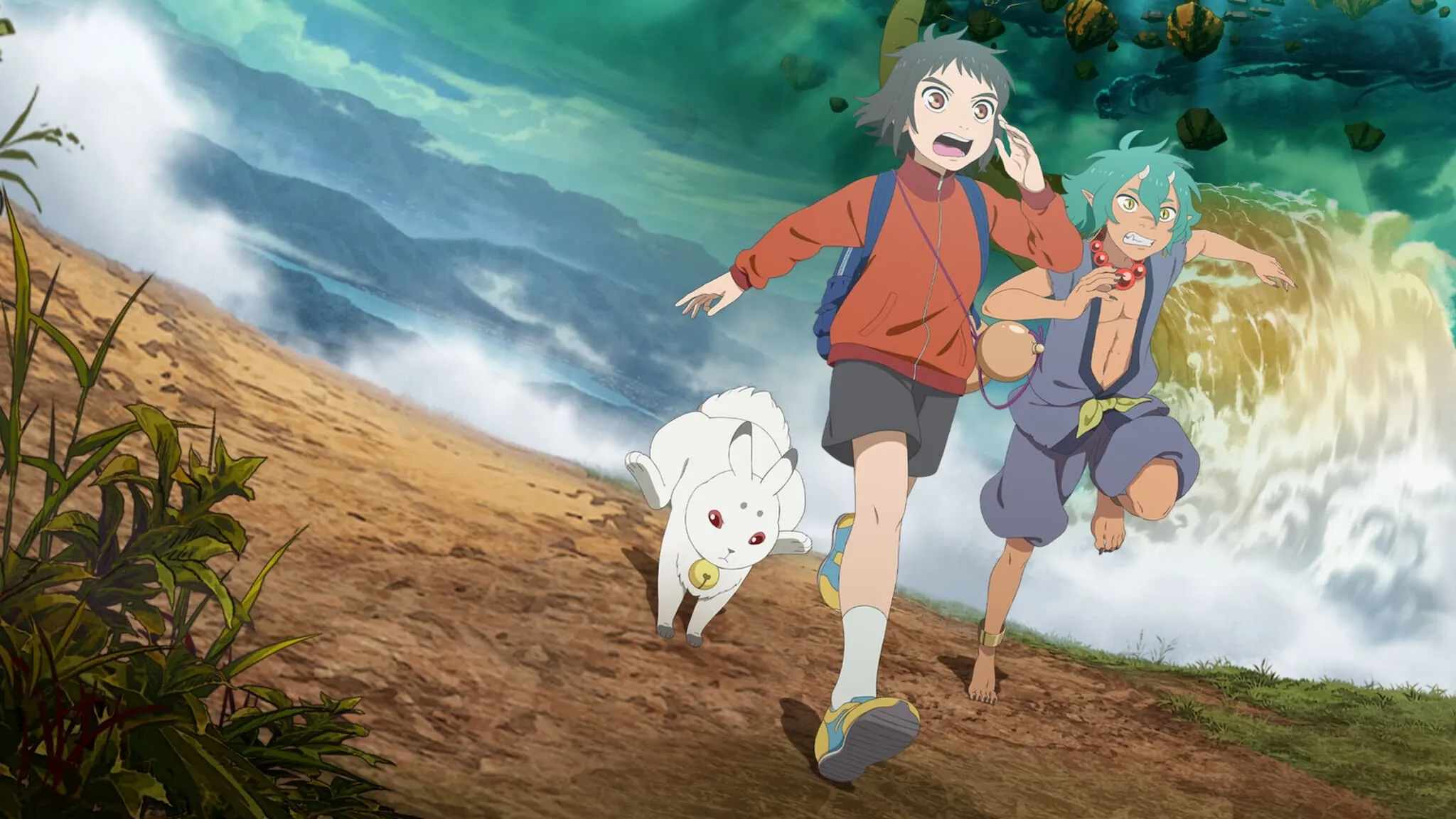 In the film, we follow Kanna, a runner who lost her motivation after her mother died. She, together with a rabbit named Shiro and a demon named Yasha, races to Izumo in Shimane to gather the feast gifts for the deities of the shrines along the way before the repercussions of not doing so occur. 
5. Mary and the Witch's Flower 
Produced by Studio Ponoc creator Yoshiaki Nishimura, animated by Studio Ponoc, and marketed in Japan by Toho, Mary, and the Witch's Flower is a 2017 Japanese animated fantasy film written and directed by Hiromasa Yonebayashi.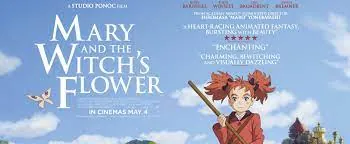 It was the first full-length film produced by Studio Ponoc, based on Mary Stewart's The Little Broomstick (1971). The voices of Hana Sugisaki, Yki Amami, and Fumiyo Kohinata are included.
6. Mirai 
Animated by Studio Chizu and directed by Mamoru Hosoda, Mirai is a 2018 Japanese adventure fantasy comedy film. It had its world premiere at Directors' Fortnight on May 16, 2018, and its Japanese premiere was on July 20, 2018. Moka Kamishiraishi, Haru Kuroki, Gen Hoshino, Kumiko Aso, Mitsuo Yoshihara, Yoshiko Miyazaki, Koji Yakusho, and Masaharu Fukuyama lend their voices to the film. 
7. Panda! Go Panda!
Panda Kopanda is a Japanese animated film for kids initially shown in 1972. Isao Takahata (director), Hayao Miyazaki (writer, layout, scene design), Yoichi Kotabe (animation director), and Yasuo Otsuka (animation director, character design) were all responsible for its creation.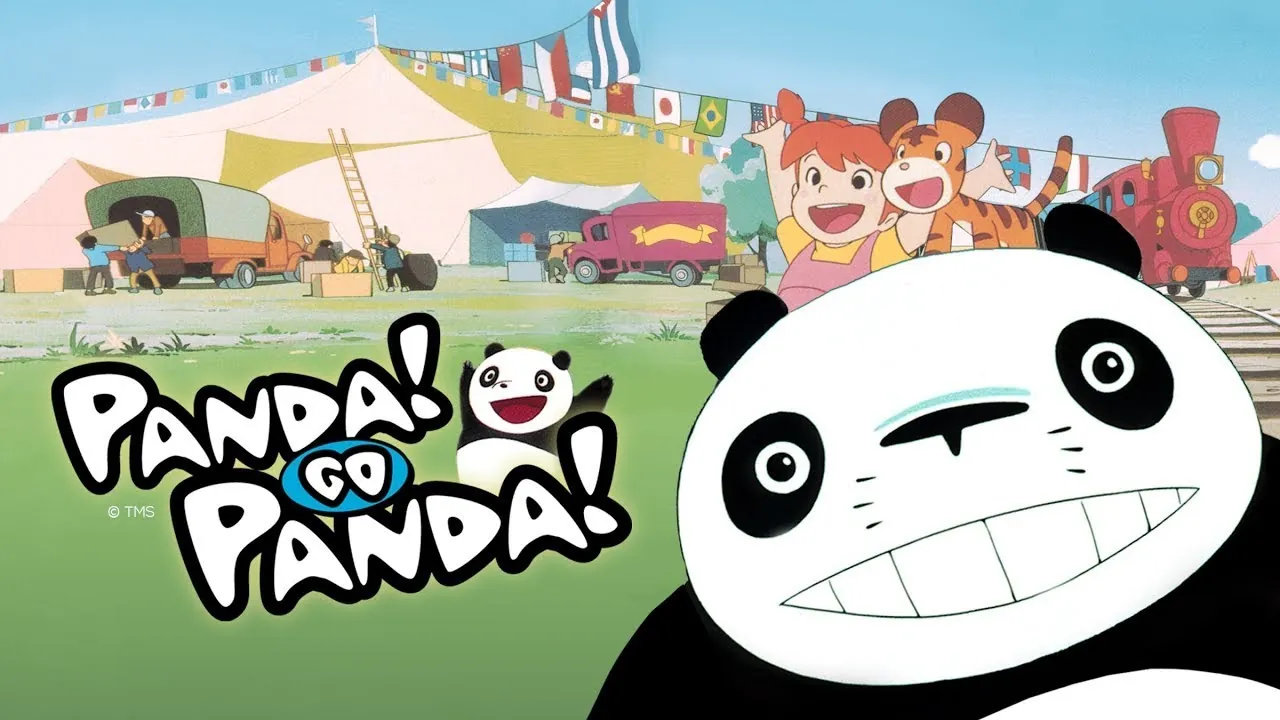 During the height of the panda frenzy in Japan, when the government declared in September 1972 that it would loan two giant pandas from China to the Ueno Zoo as a form of panda diplomacy, this short film was published.
8. Castle in the Sky
The 1986 Japanese animated fantasy adventure film Laputa: Castle in the Sky, or simply Castle in the Sky in North America, was written and directed by Hayao Miyazaki. Tokuma Shoten and the Toei Company co-produced this, Studio Ghibli's debut film.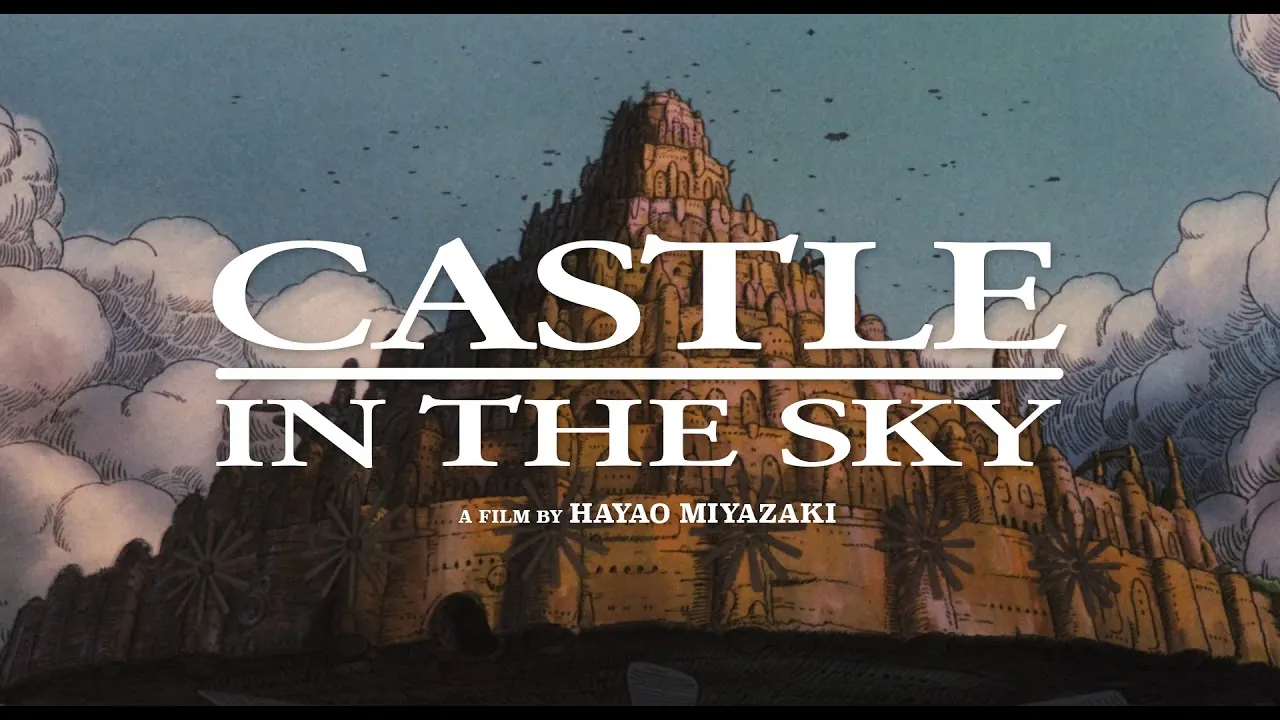 In a fictitious late 19th century, the story recounts the exploits of a young boy and girl as they seek out a famous floating castle while evading the army, a squad of secret agents, and a family of pirates. 
9. Howl's Moving Castle
 Hayao Miyazaki created the animated fantasy picture Howl's Moving Castle in 2004. It's primarily inspired by Diana Wynne Jones's 1986 novel of the same name. Toshio Suzuki oversaw production, Studio Ghibli was responsible for animation, and Toho handled distribution.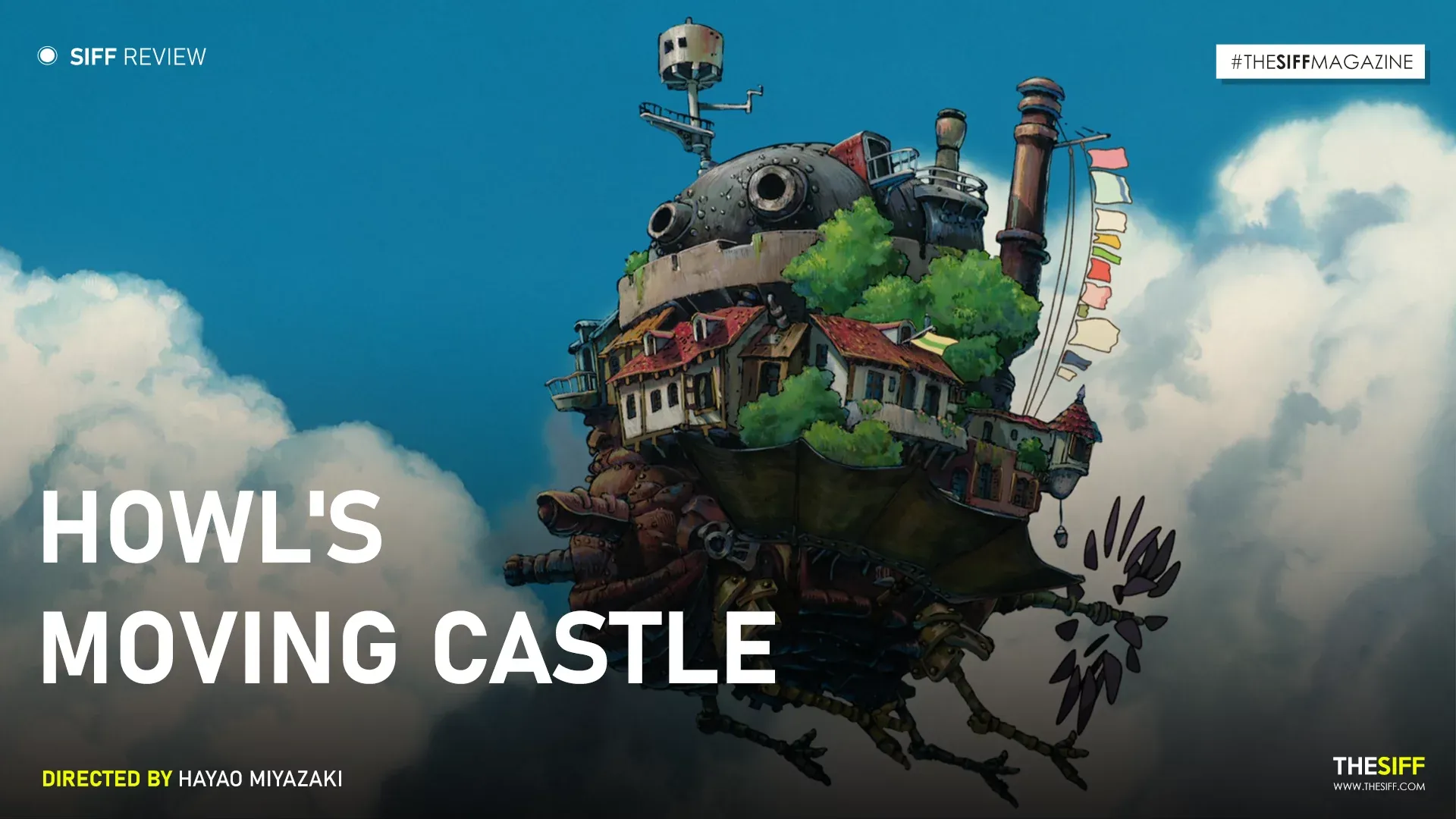 Chieko Baisho and Takuya Kimura voiced their respective characters in the Japanese original. At the same time, Jean Simmons, Emily Mortimer, Lauren Bacall, Christian Bale, Josh Hutcherson, and Billy Crystal did so in the English adaptation.
10. From Up on Poppy Hill
Based on a story by Hayao Miyazaki and Keiko Niwa, From Up on Poppy Hill was produced by Studio Ghibli, the Nippon Television Network, Dentsu, Hakuhodo DY Media Partners, Walt Disney Japan, Mitsubishi, and Toho, and released in Japan in 2011.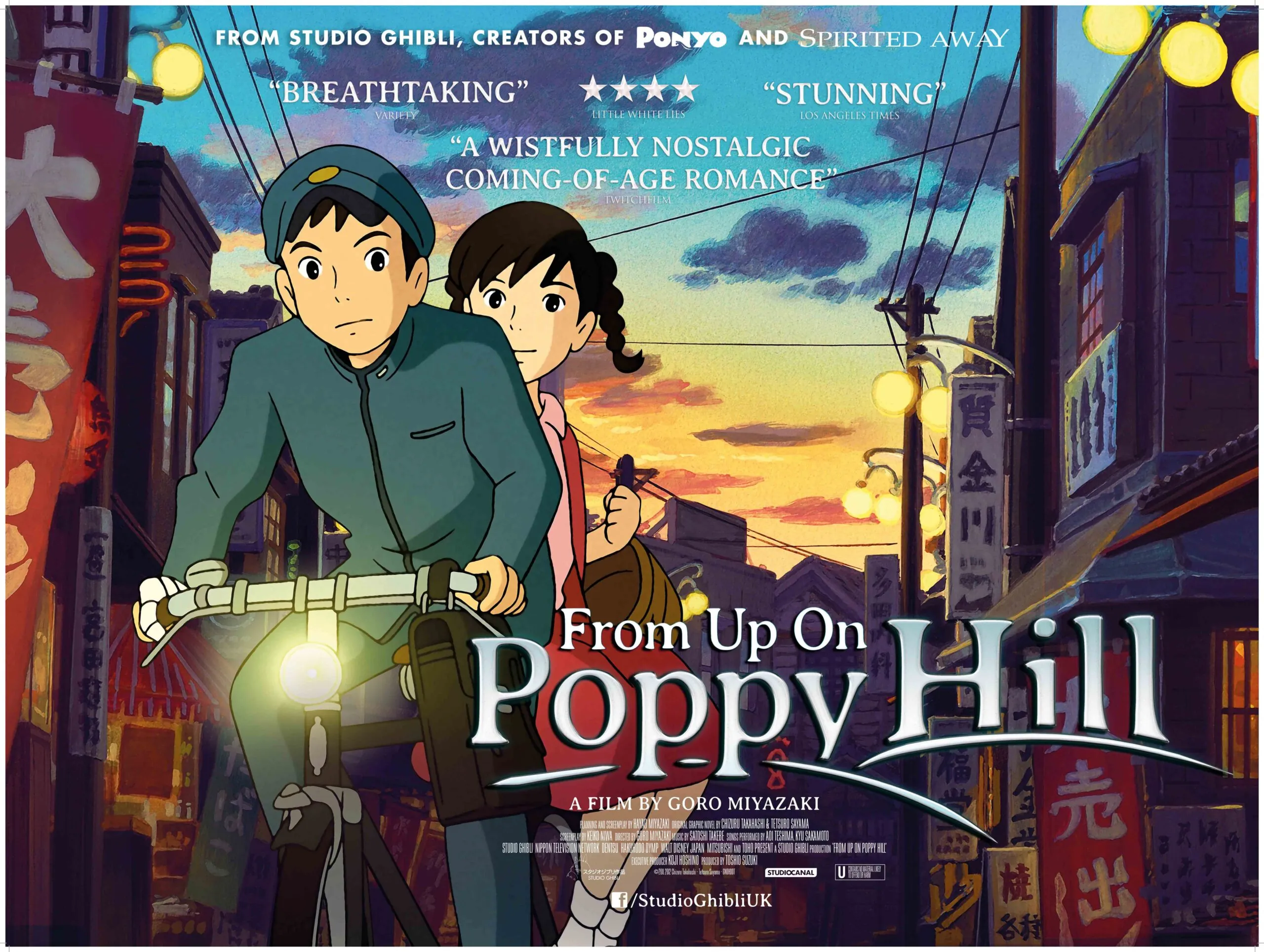 It's based on the manga of the same name by Tetsur Sayama and Chizuru Takahashi, which ran in serial form beginning in 1980. 
Stay one step ahead with the latest news and updates from Topmovierankings.com! Engage with our dynamic social media community and make your ideas and opinions count.