Best Anime series for Kids: Watching anime is one of the most enjoyable activities that the whole family may enjoy together. More and more kids all across the world, not just in Japan, are getting into the animation style known as anime on big and small screens.
Although anime was formerly considered children's fare, today, adults need more Japanese pop culture. Anime is available on various legal streaming websites that can be accessed from anywhere in the world. So, is there any anime that both kids and adults can enjoy?
Here are the top 10 anime series that kids of all ages, from infants to elementary schoolers, would love.
10 Best Anime series for Kids
1. Doraemon
Doraemon is one of the world's longest-running and most widely-recognized children's anime series. The stories are straightforward and basic enough for young readers to enjoy. Nobita, a young child in elementary school, is having difficulties at school or with his peer group.
The robot Doraemon, hailing from the year 2205, then lends a hand, using cutting-edge technology, to resolve the problems at hand. The lengthy series has hundreds of episodes, but the one-shot anime is still enjoyable. Doraemon has been adapted into movies as a 3D computer anime in recent years.
Suitable for children Ages 0-10.
2. Pokemon
Pokémon is the most famous Japanese animated series among children worldwide. Since the original game was launched in 1996, it has also become famous for the video games based on it.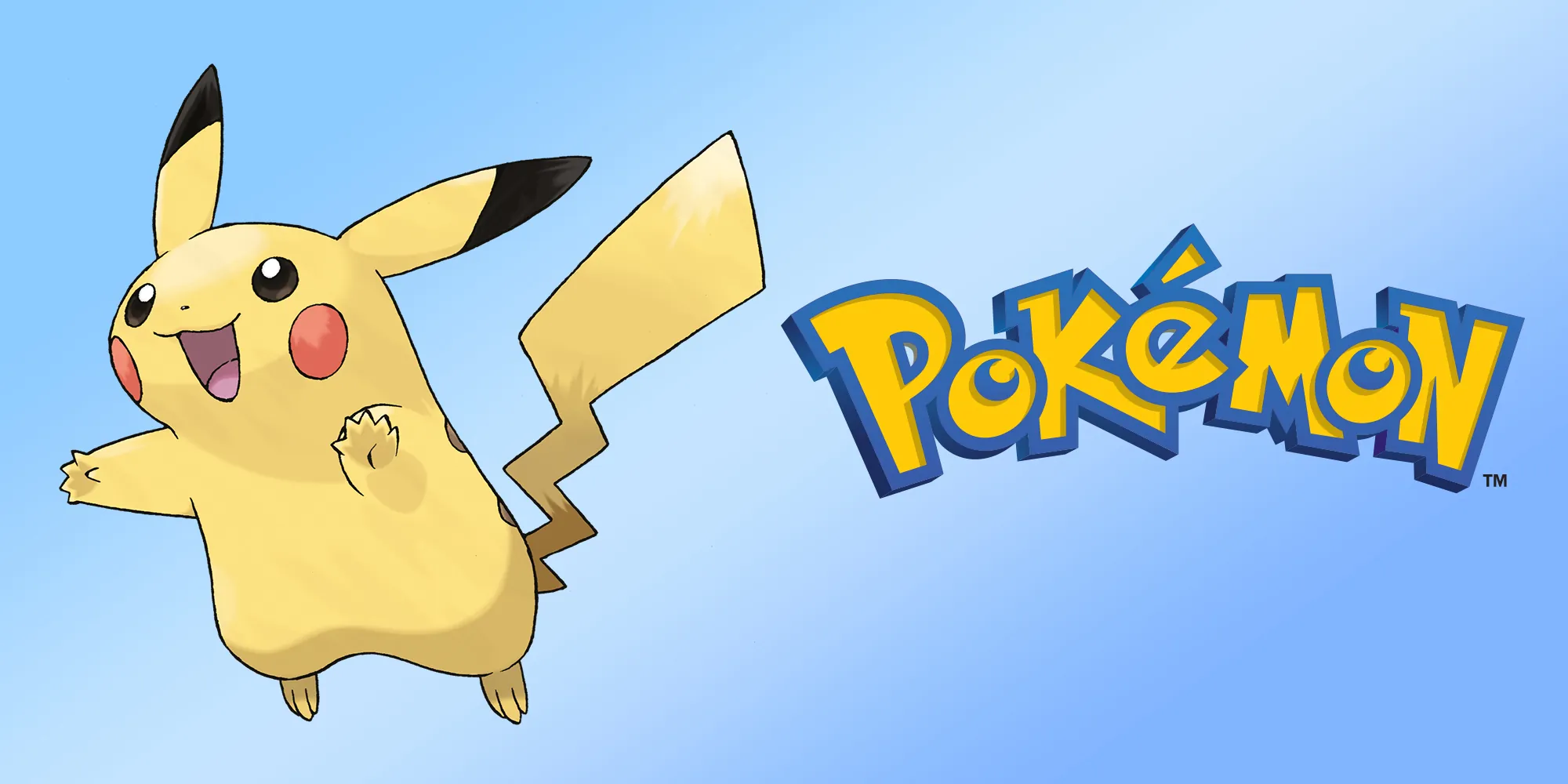 Ash Ketchum (Satoshi in Japan) embarks on a quest to become a Pokemon master with the help of his Pokémon, including Pikachu. Many young and older adults are enormous fans of Pokémon worldwide.
Suitable for children Ages 0-10.
3. Anpanman
The family cartoon may be unfamiliar to many outside of Japan, but it has been a staple of Japanese television for children ever since it first aired in 1979. Anpanman belongs to the superhero genre.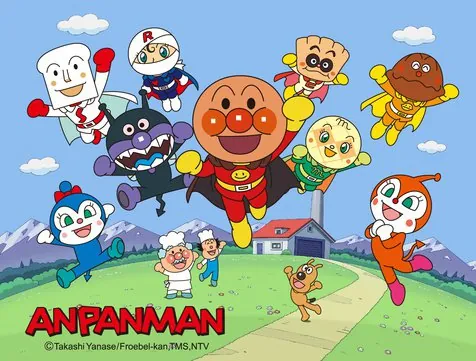 The main characters of Anpanman are all fashioned out of bread, and the show is named after the red bean paste dessert, Anpan. They aid those in need by engaging in conflict with antagonistic figures.
Suitable for children Ages 0-6.
4. Sailor Moon
Sailor Moon, which premiered in Japan in 1992, is an anime every girl should see. The latest season of the iconic anime continues the series' run.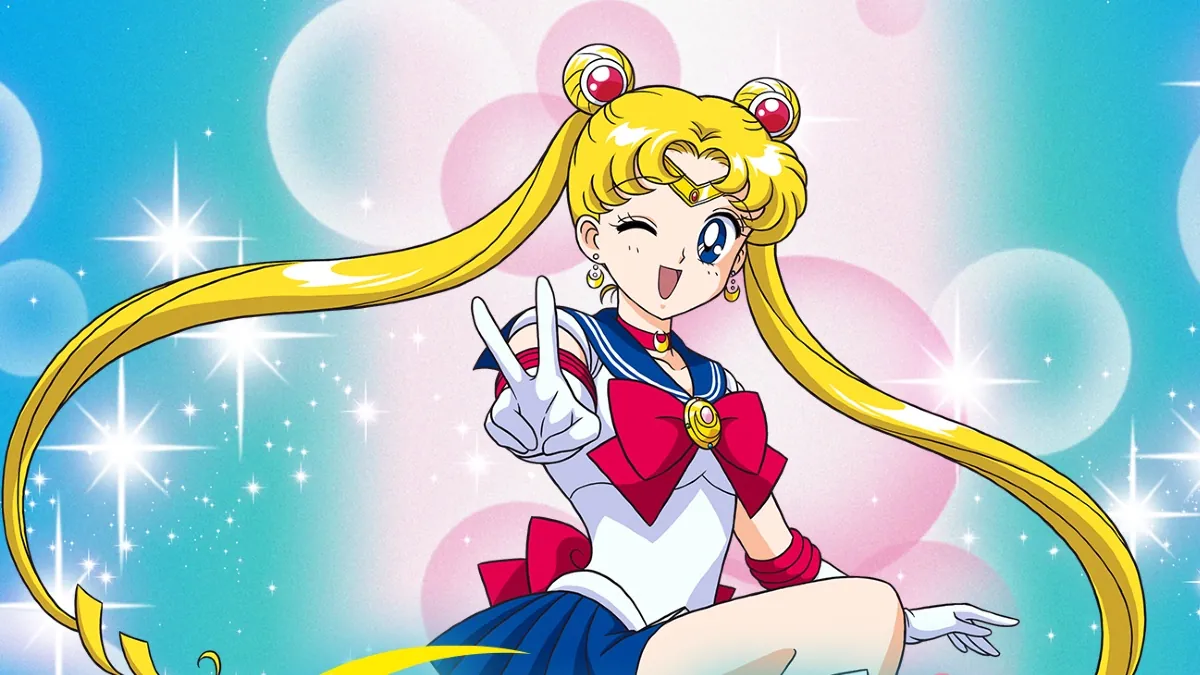 Usagi Tsukino, a middle school student with the power to transform into Sailor Moon, and her fellow Sailor Soldiers fight evildoers and protect the Legendary Silver Crystal. There have been live-action shows and musicals based on the magical girl anime.
Suitable for children Ages 0-10.
Check out some other articles that would enhance your interests into anime series:
5. Chi's Sweet Home
Kids of all genders and backgrounds can enjoy watching anime featuring adorable animals. Since its 2008 debut, Chi's Sweet Home () has been a popular choice among parents of young children. Several sequel series followed Chi's Sweet Home, including 2009's Chi's New Address and 2016-2017's Chi's Sweet Adventure.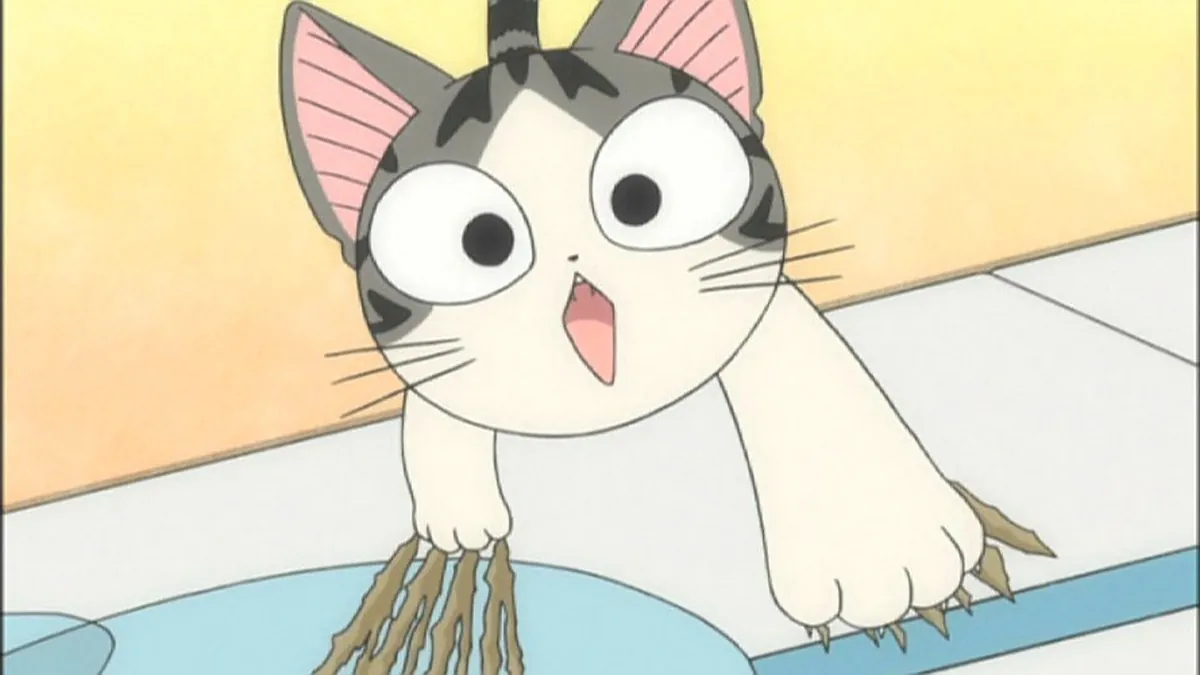 Curious kitten Chi is adopted by the household of a kindergartener named Yohei after he becomes separated from his mother and other cats. The kitten starts a new, quiet existence in this animation.
Suitable for children Ages 0-10.
6. Pretty Cure
You must recognize Pretty Cure () as a top fantasy anime for contemporary women. Pretty Cure has been airing on television since 2004, and it has quickly become a hit with viewers of all ages. Legendary magical ladies, developed from ordinary teenage girls, fight the evil organization to restore peace to the world as the Pretty Cure.
Suitable for children ages 6-10.
7. Naruto
The ninja-themed manga and anime Naruto () (which ran from 2002 to 2017) is universally regarded as the best in the genre. Naruto is often viewed as the genre's pinnacle among Japanese animation enthusiasts.
The story takes place in a fantastical world where ninjas exist, and a helpless young boy named Naruto learns to become a mighty warrior with the guidance of his many friends and masters. With the aid of their chakra energy, Naruto and the other ninjas fight. Boruto, Naruto's son, is the main character in a sequel series now in progress.
Suitable for children ages 6-10.
8. Crayon Shin-chan
Crayon Shin-chan, which has been broadcast on Japanese television since 1992, is considered by some to be the best children's anime of all time in Japan.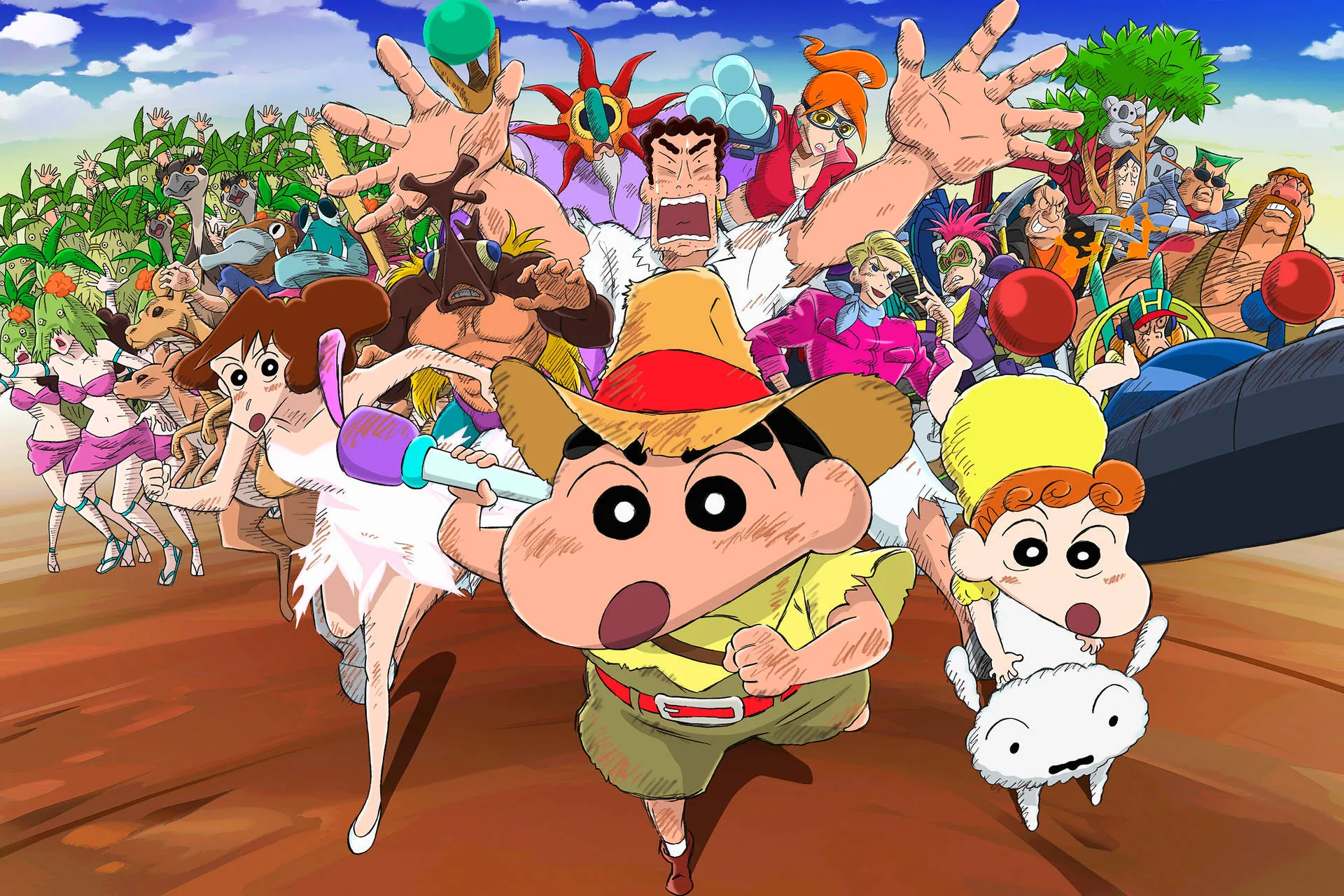 The comedy in this family-friendly anime primarily comes from the antics and off-the-cuff comments of Shin-chan, the main character Shinnosuke Nohara's affectionate nickname. About a thousand episodes have been released thus far, but you can enjoy the anime with just one, as each tale stands on its own.
Suitable for children Ages 0-6.
9. Cells at Work!
Cells at Work! is a one-of-a-kind fantasy/comedy anime series set in biology. When Cells at Work! Initially appeared in Monthly Shonen Sirius in 2015, the manga was an instant hit. In addition to the 2018 and 2021 seasons of the main anime series, there will also be a spin-off series called Cells at Work! An emergency exists.
This is a story of two blood cells, AE3803 and U-1146, that personify the billions of cells that function nonstop in a particular person's body. Children can learn much from this book because of how accurately the cells are shown.
Suitable for children ages 6-10.
10. Cardcaptor Sakura
These days, anime is a staple in the childhoods of both boys and girls. Cardcaptor Sakura () is one of the longest-running and most popular anime series among female viewers. Between 1998 and 1999, the first season of Cardcaptor Sakura they were aired; they comprised 46 episodes. In 1999, after the first series, Clow Card Arc aired for 22 episodes, the second series, Sakura Card Arc, premiered.
The third Cardcaptor Sakura series, Clear Card, premiered in 2018 and aired 22 episodes. Elementary school fourth-grader Sakura Kinomoto stars in the magical-girl animation. She becomes Cardcaptor after being coerced into the role by a teddy bear-sized Cerberus and uses her collection of Clow Cards to bring about the end of the world.
Suitable for children Ages 0-10.
Stay in the know with the latest news and updates from Topmovierankings.com! Become part of our thriving social media community, where your ideas and opinions matter.