Anime is known for its diverse characters, from lovable heroes to intriguing villains. However, not every character manages to win the hearts of fans. Some anime characters evoke strong negative reactions, whether due to their actions, personality traits, or overall story arcs.
In this article, we delve into the world of anime and explore the 15 most hated characters that have left a lasting impact on viewers. From morally corrupt antagonists to flawed protagonists, these characters have sparked controversy and become impressive figures in the anime community.
15 Most Hated Anime Characters
---
Boruto Uzumaki (Boruto: Naruto Next Generations)
As the son of the beloved Naruto Uzumaki, Boruto had big shoes to fill. However, fans quickly grew frustrated with his entitled and bratty behavior, considering it unjustified given his loving and supportive family. Many perceived Boruto as a Mary Sue and struggled to connect with his character, leading to a significant divide within the Naruto fandom.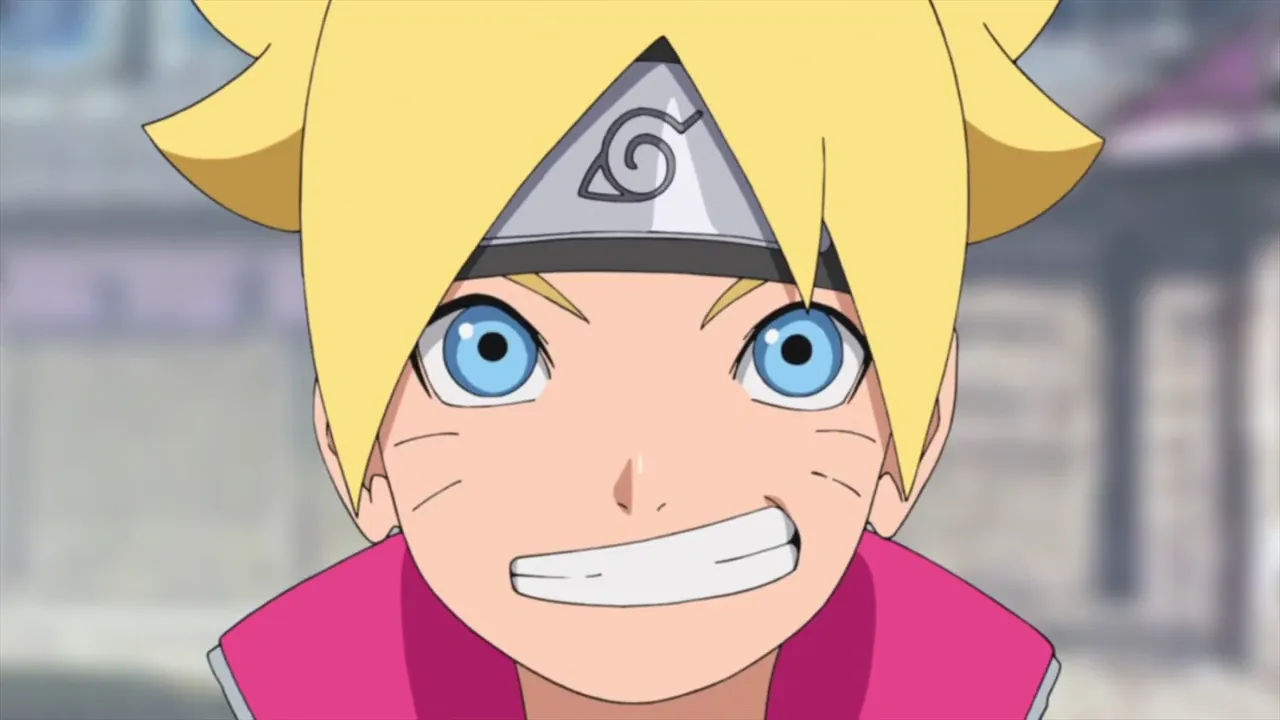 Near (Death Note)
 Following the intense rivalry between Light Yagami and L Lawliet in Death Note, Near entered the scene as a new detective. Unfortunately, Near failed to captivate viewers like his predecessor. Fans found his character lacking the unique quirks and memorable scenes that made L so beloved, often labeling him as an inferior imitation.
Ren Yamai (Komi Can't Communicate)
While Komi Can't Communicate provides light-hearted comedy, Ren Yamai stands out as a despicable character. Known for her manipulative and antagonistic behavior, she threatens, bullies, and kidnaps others. Her actions make Ren deeply unpopular among viewers, despite the anime's gentle tone.
Mami Nanami (Rent-A-Girlfriend)
 In Rent-A-Girlfriend, Mami Nanami plays a minor antagonist. She casually dumps the male lead, Kazuya, and resorts to manipulation and sabotage to ruin his new relationship. Mami's underhanded tactics and antagonistic nature have made her highly disliked among fans, who find her actions unnecessary and harmful.
Spandam (One Piece)
 One Piece is known for its complex and sometimes sympathetic villains. However, Spandam stands out as an exception. As a self-centered and abusive Marine officer, he mistreats Nico Robin and frames Franky's mentor, leading to an intense hatred from the One Piece fanbase.
Orihime Inoue (Bleach)
 Orihime Inoue, a loyal friend in Bleach, faced backlash due to her involvement in a controversial romantic pairing. Many fans vehemently opposed her claiming the main protagonist, Ichigo Kurosaki, as their relationship seemingly ruined their preferred "OTP." Orihime's tendency to cry excessively during fights also drew criticism.
Shinji Ikari (Neon Genesis Evangelion)
Shinji Ikari, the protagonist of Neon Genesis Evangelion, evokes mixed reactions from viewers. While his circumstances and superiors' demands are undeniably challenging, Shinji's lack of courage and constant complaining led to significant fan disappointment. Moreover, an uncomfortable scene involving him and Asuka Langley unsettled many.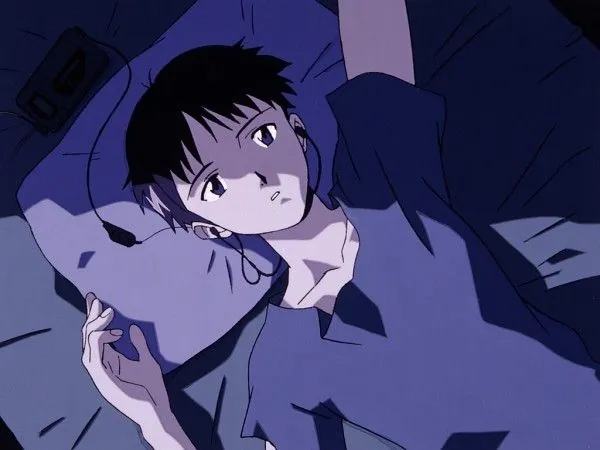 Sugou Nobuyuki/Oberon (Sword Art Online)
Sugou Nobuyuki, also known as Oberon, is despised by Sword Art Online fans. His sleazy and abusive behavior towards Asuna Yuuki tarnished his character. Additionally, his cowardice during battles and attempted real-life attack on Kirito further solidified his place as one of anime's most hated characters.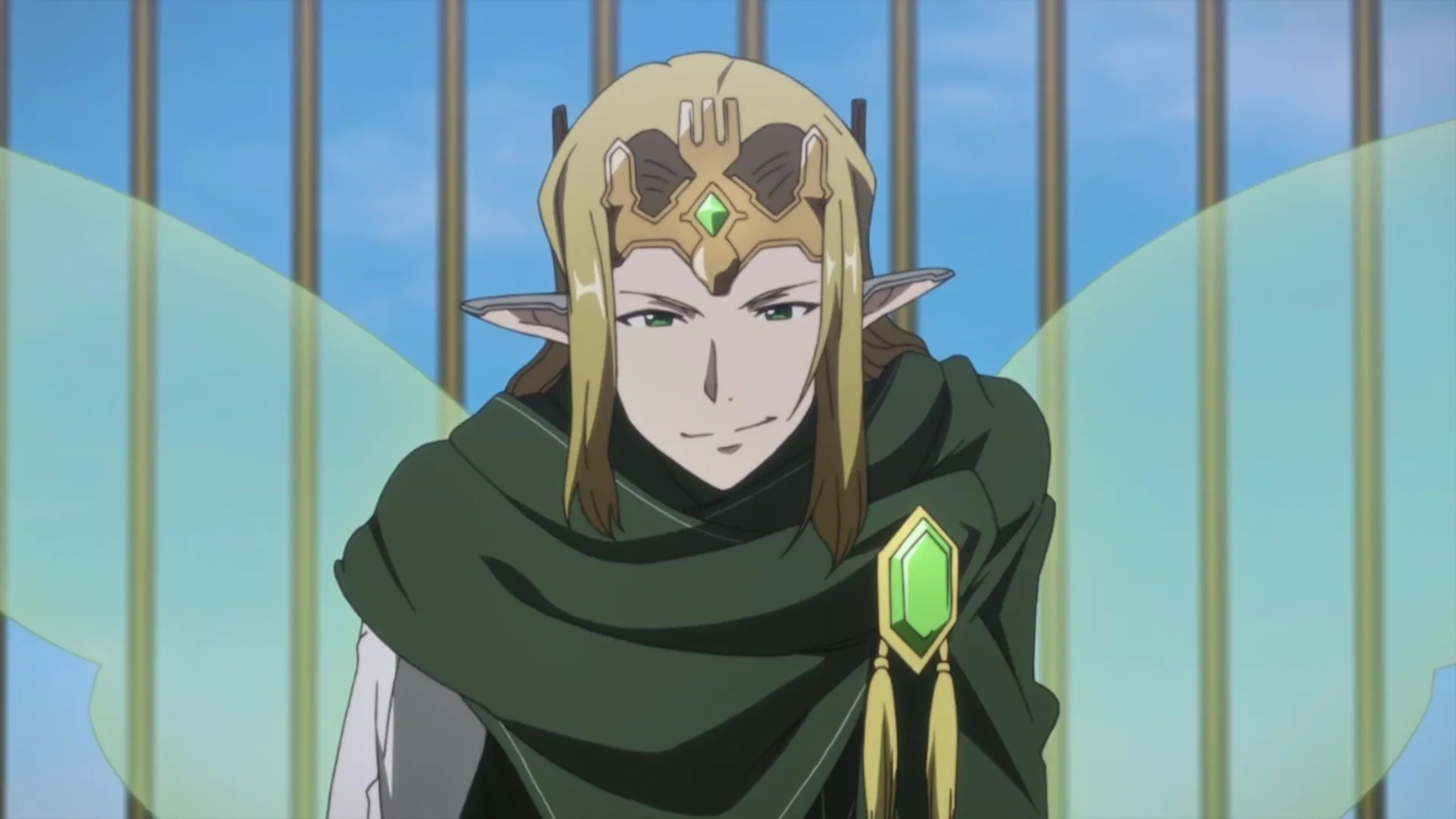 Shou Tucker (Fullmetal Alchemist: Brotherhood)
 Shou Tucker from Fullmetal Alchemist: Brotherhood remains one of the most reviled characters in anime history. Known as the "sewing life alchemist," he committed unspeakable acts by fusing his wife and daughter with animals, creating grotesque chimeras. His heinous actions deeply scarred viewers, making him an infamous figure.
Princess Malty Melromarc (The Rising of the Shield Hero)
 Princess Malty Melromarc, also known as Myne, is a character from The Rising of the Shield Hero who betrayed the main protagonist, Naofumi Iwatani. Through lies and accusations, she orchestrated his banishment and tarnished his reputation. Her precarious nature and lack of remorse have made her widely despised.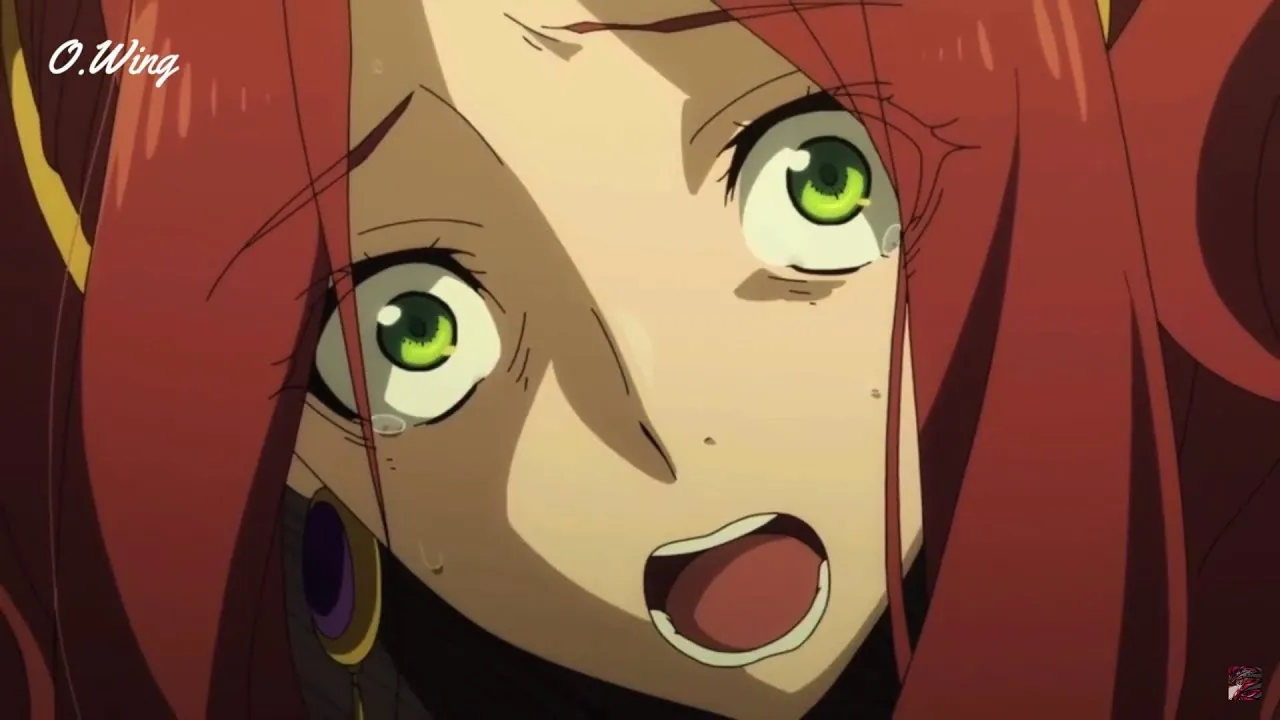 You Can Also Take A Look At Other Anime news We Have Covered:
Danzo Shimura (Naruto)
Danzo Shimura, an elite Leaf ninja from Naruto, initially appears as a protector of the Hidden Leaf Village. However, his manipulative and exploitative tendencies become apparent over time. Danzo's cold and ruthless actions, including his desire to imprison Naruto, caused fans to hate him deeply.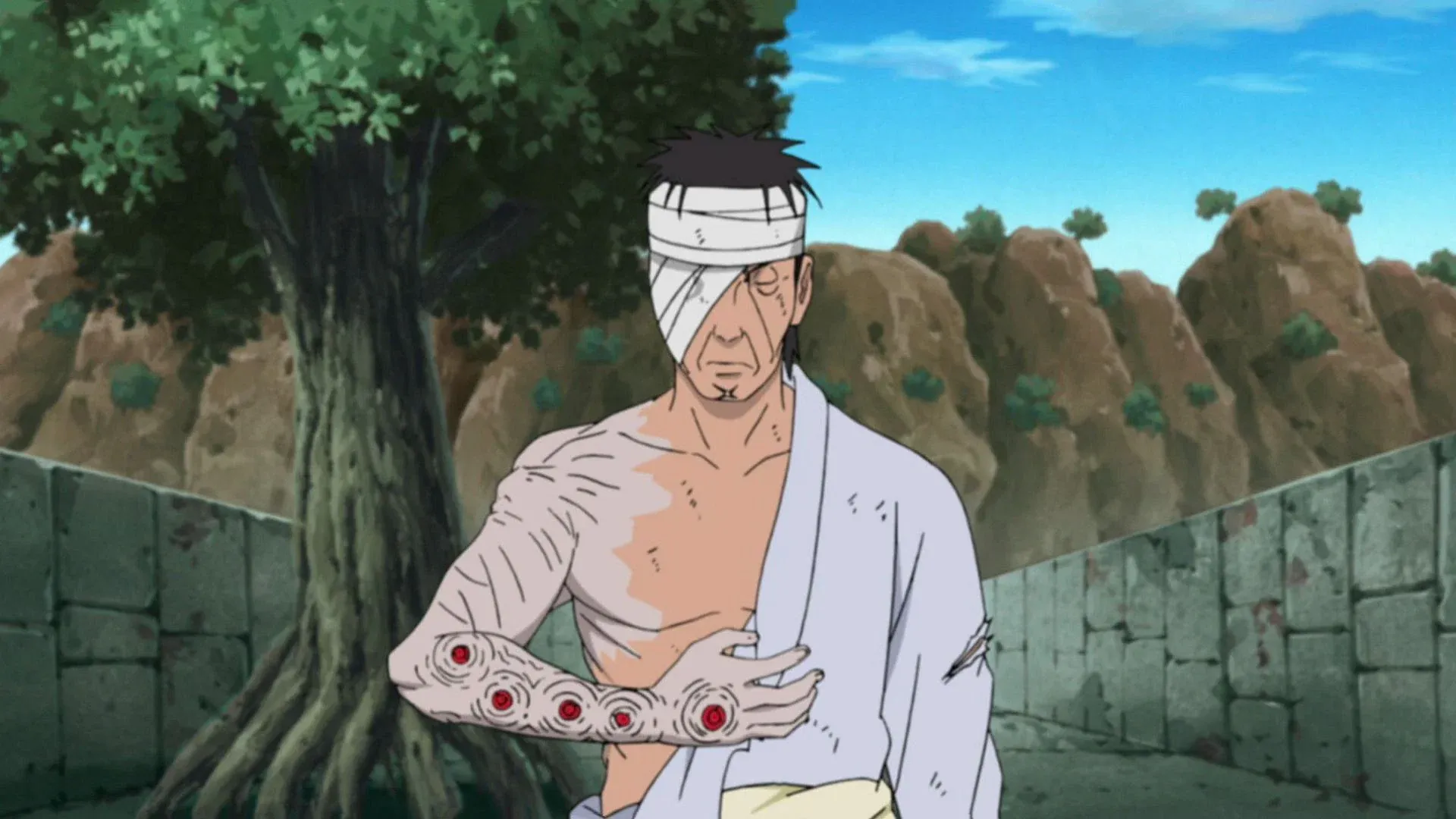 Muzan Kibutsuji (Demon Slayer)
Muzan Kibutsuji, the primary villain of Demon Slayer, embodies pure malevolence. Responsible for the brutal murder of Tanjiro Kamado's family, Muzan showcases a complete lack of empathy and spreads pain and suffering wherever he goes. His actions and merciless nature have made him a universally hated character.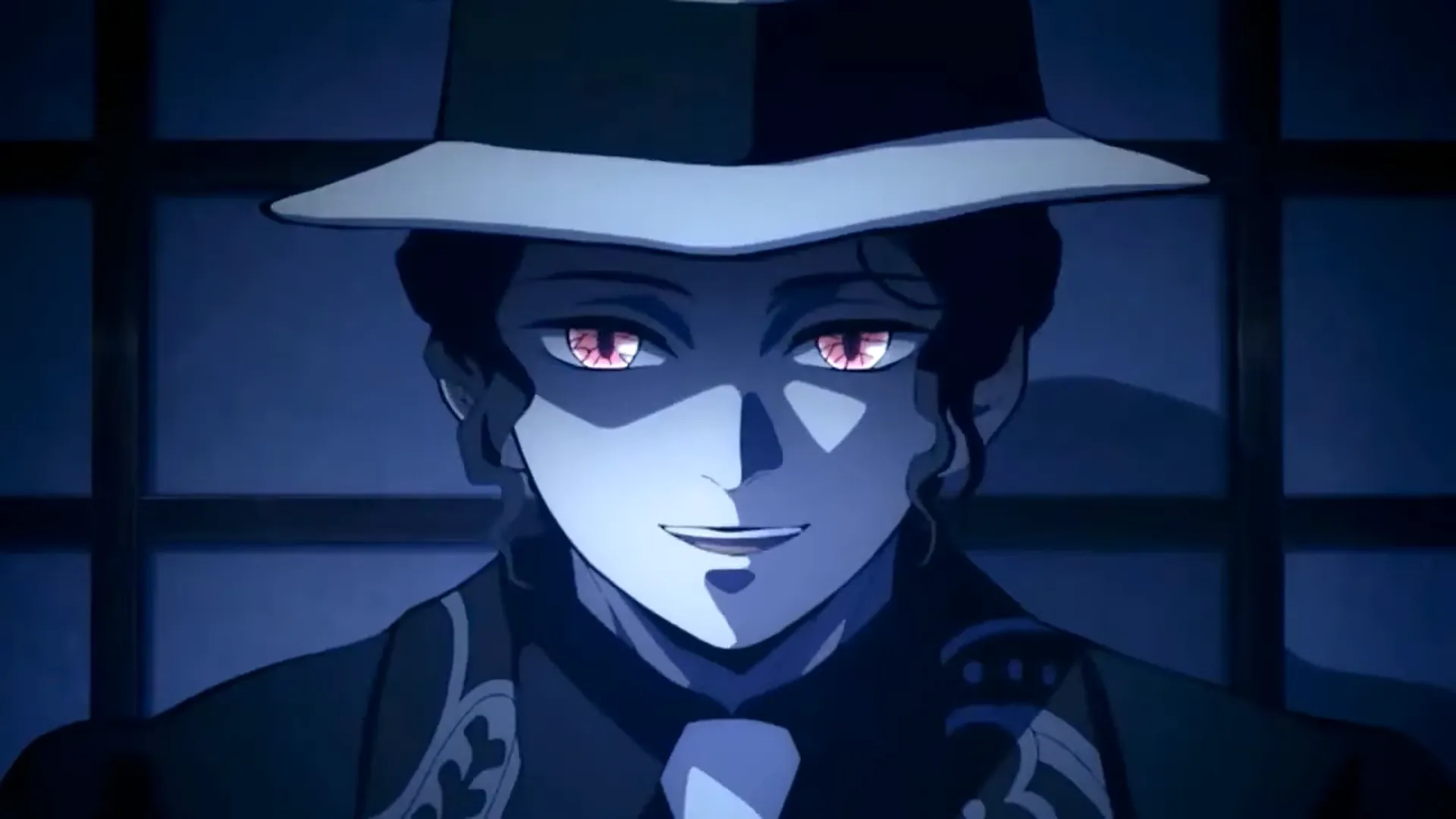 Gabi  (Attack on Titan)
 Gabi Braun, a warrior candidate from Attack on Titan, elicited strong negative reactions from fans due to her actions and beliefs. She shoots and kills Sasha Braus, a beloved character, and maintains a brainwashed mindset that views her fellow Eldians as enemies. Gabi's unwavering conviction in her prejudiced beliefs has made her widely despised.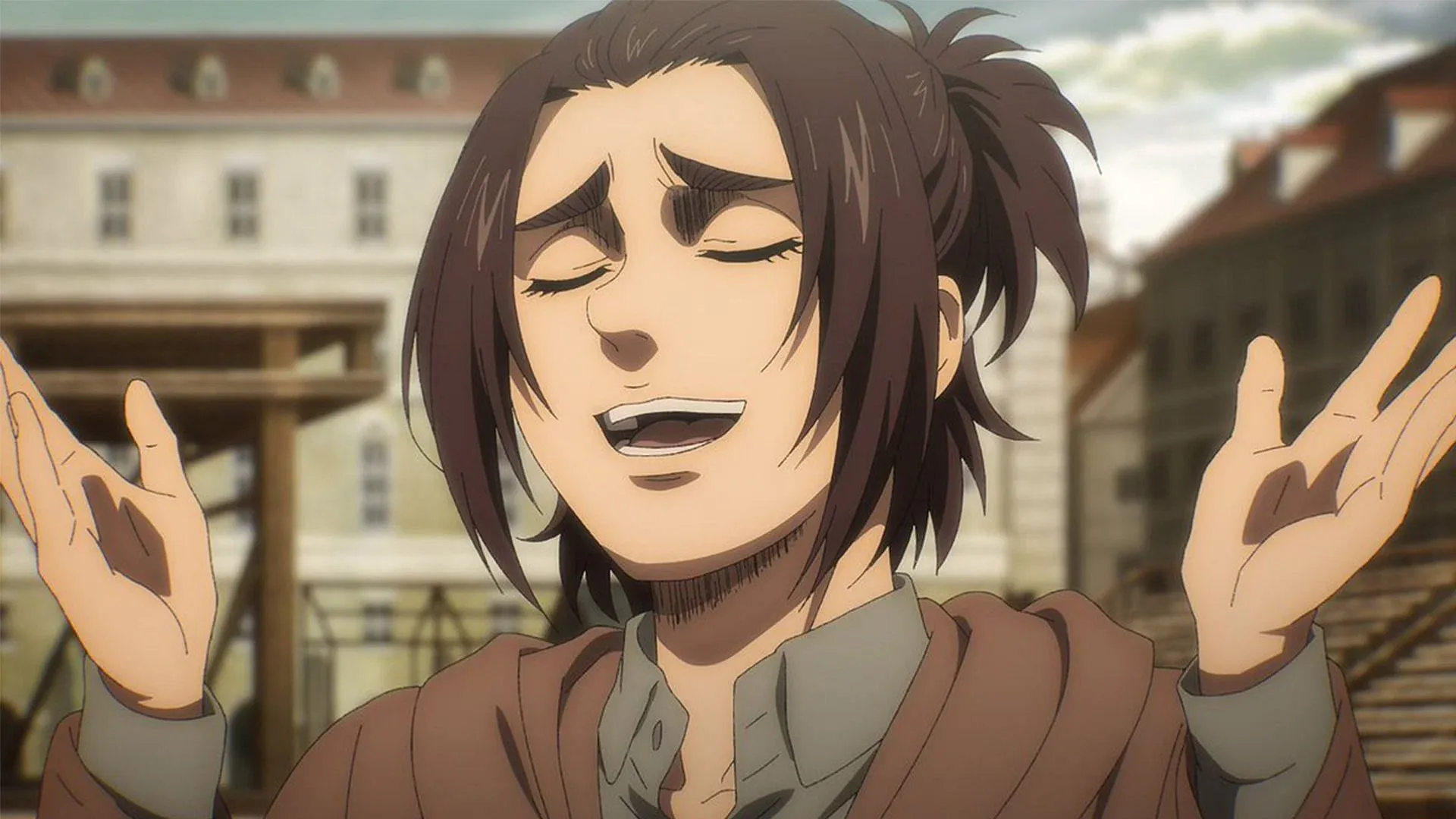 Minoru Mineta (My Hero Academia)
 Minoru Mineta, a student hero from My Hero Academia, is a character who often fails to resonate with fans. Known for his perverted tendencies and voyeuristic behavior, Mineta's actions frequently cross the line. His easily frightened nature and tendency to panic have also earned him widespread criticism and dislike.
Akito Sohma (Fruits Basket)
 Akito Sohma, the "god" of the zodiac animals in Fruits Basket, is despised for her controlling and abusive nature. She demands absolute obedience and punishes those who defy her with emotional and physical abuse. Akito's manipulative behavior and mistreatment of the Sohma family have made her one of the most hated characters in the series.
Conclusion
---
These are just a few of the most hated anime characters who have left a lasting impression on viewers. Their actions, personalities, or storylines have generated widespread animosity within the anime community. While some characters may be complex and evoke mixed feelings, these 15 characters have achieved near-universal disdain from fans.