Romance is one of the most demanded movie genres with widespread acceptance. Malayalam cinema has produced many soulful romantic movies. Here, we present the seven best Malayalam romantic movies to watch on Valentine's Day.
Best Malayalam Romantic Movies To Watch On Valentine's Day!
---
1. Ennu Ninte Moideen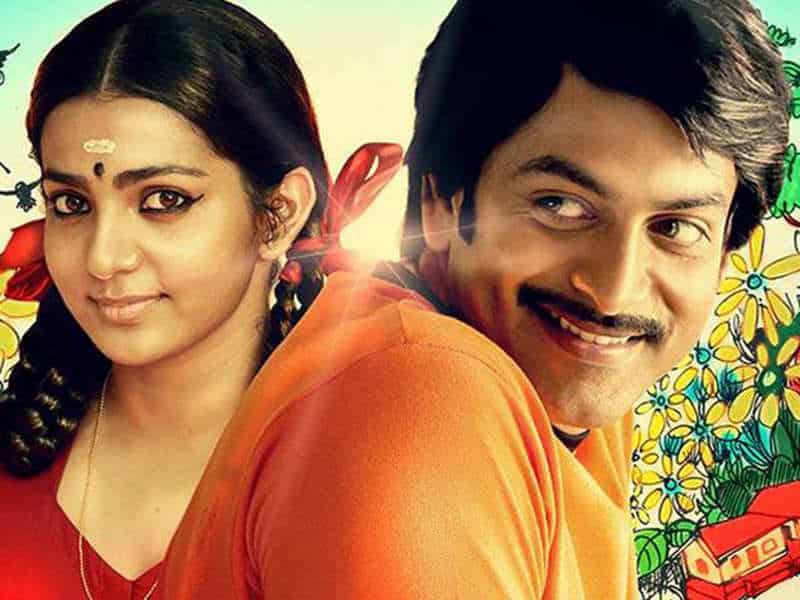 Ennu Ninte Moideen, based on the real-life story of BP Moideen and Kanchanamala, is undoubtedly one of the best romantic dramas of recent times. The movie tells the heart-wrenching love story of Kanchanamala, who has waited for 30 years to marry his lover and is living as the widow of a man she never married after his unexpected death. Ennu Ninte Moideen, directed by R. S. Vimal, features Parvathy and Prithviraj in lead roles.
2. Annayum Rasoolum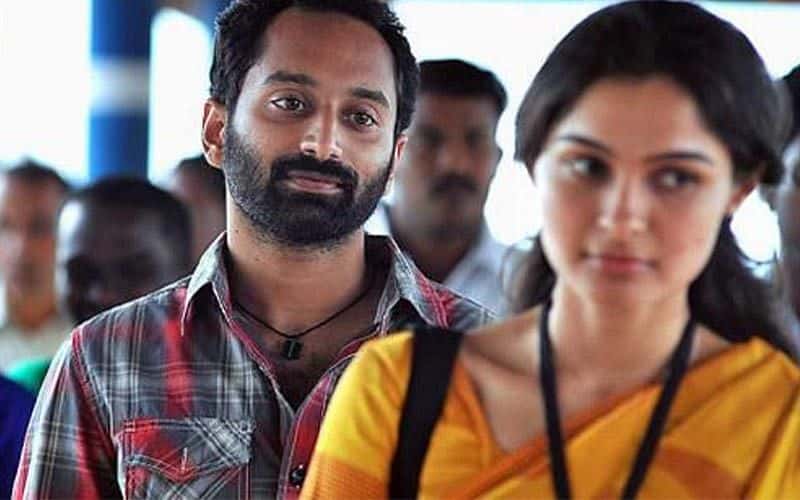 Like many other romantic movies in Malayalam, Annayum Rasoolum is also based on inter-caste love, but the director's realistic approach to the script makes this movie enjoyable. This tragic romantic movie is scripted by famous writer Santhosh Echikkanam and directed by Rajeev Ravi. Fahadh Faasil played the role of Rasool, while Andrea Jeremiah played Anna.
3. Thattathin Marayathu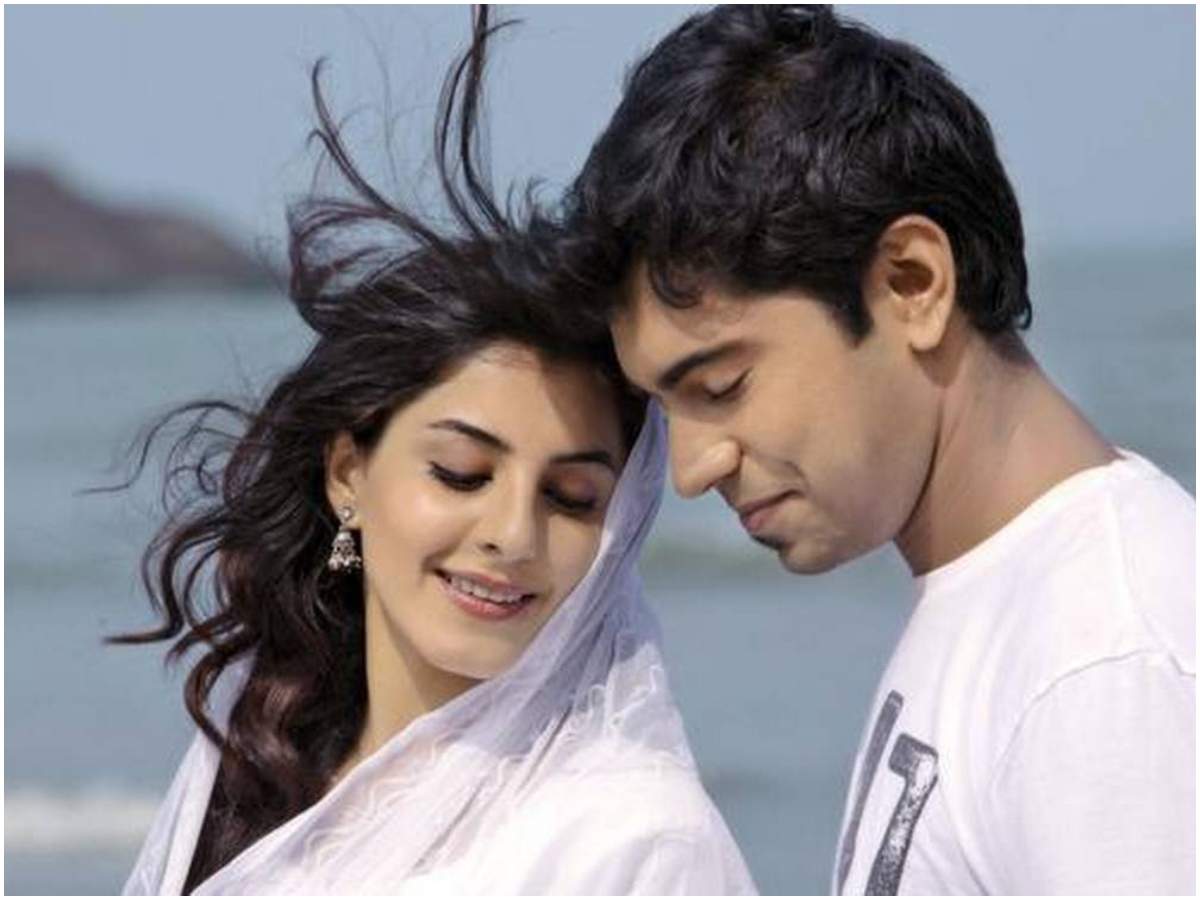 Unlike the movies mentioned above, Thattathin Marayathu, directed by Vineeth Sreenivasan, is a movie on inter-caste love with a happy ending. The film tells the story of Vinod, a Hindu college student, who falls in love with Aisha, a Muslim girl. Refreshing songs composed by Shaan Rahman take the movie to another level. Interestingly, the film is co-produced by Sreenivasan along with Mukesh.
For More Details On other entertainment news, Check Out The Posts Given Below:
4. Aniyathipraavu
Aniyathipraavu, directed by Fazil, is one of Malayalam's most celebrated romantic movies. The movie tells the story of Sudhi and Mini, who are from two different religions, who fall in love with each other. The movie's climax is one of the most well-crafted scenes ever made in Malayalam movies. Aniyathipraavu is one of the biggest hit movies in the history of the Malayalam film industry.
5. Ennennum Kannettante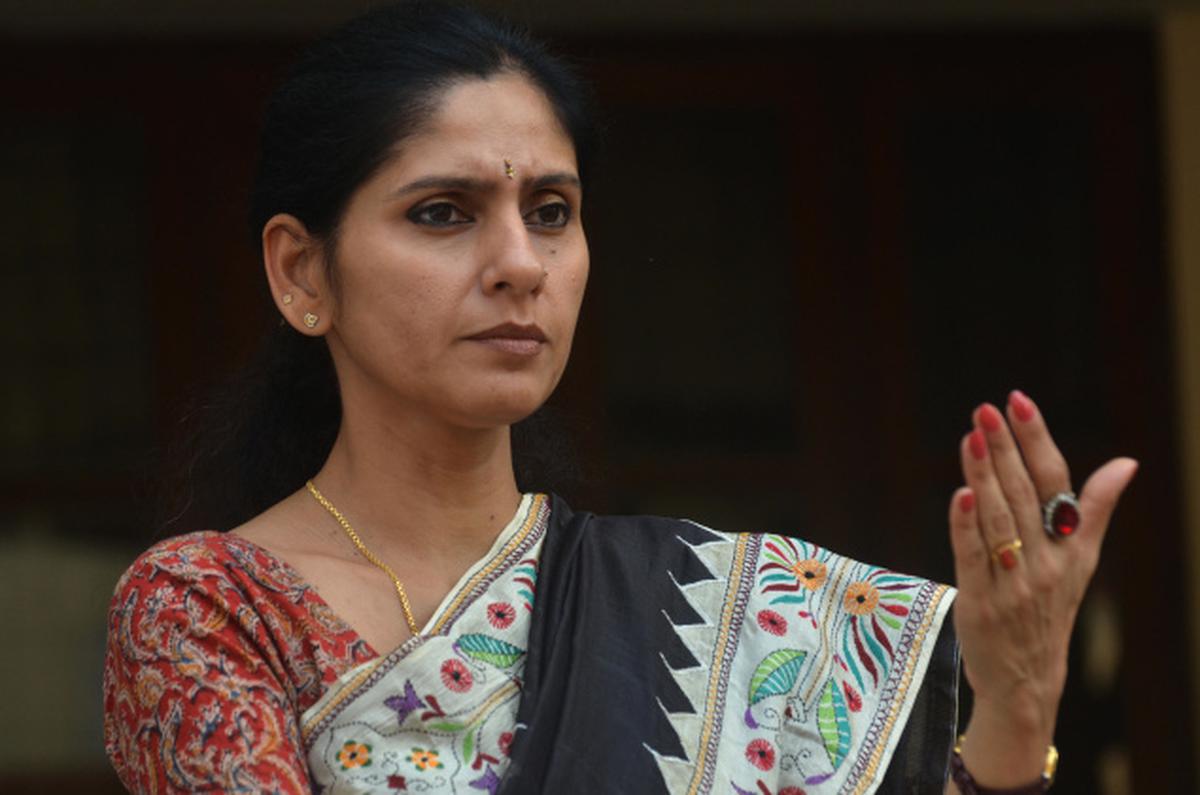 Ennennum Kannettante is another gem written and directed by Fazil based on the story written by Madhu Muttam. The movie tells the incomplete yet beautiful teenage love story of Kannan and Raadhika. Ennennum Kannettante is a must-watch for you if you love watching romantic movies. The movie won the Kerala state award for the best popular film in 1986.
6. Namukku Parkkan Munthiri Thoppukal
Namukku Parkkan Munthiri Thoppukal is an all-time classic musical-romantic movie written and directed by legendary director P Padmarajan based on the novel Namukku Gramangalil Chennu Raparkam by K. K. Sudhakaran. The movie tells the story of Solomon, who falls in love with his neighbor girl, Sofia. Actress Shari won Kerala state film award for her performance in the movie.
7. Thoovanathumbikal
Thoovanathumbikal is a cult classic romantic movie written and directed by P. Padmarajan. The film tells the love of Jayakrishnan, who lived a double life, towards an innocent girl Radha and a prostitute Clara. Performances from lead actors, including Mohanlal and Sumalatha, and a brilliantly written script make this one of the finest movies of the last few decades.
Conclusion
---
Malayalam cinema has offered some of the most beautiful romantic movies that can be enjoyed on Valentine's Day. From heartwarming love stories set against picturesque backdrops to emotional tales of sacrifice and commitment, these films have something for everyone. Whether planning a cozy date night at home or a romantic evening out, these movies will surely strike a chord with you and your loved ones.
To Learn More About other entertainment news, Follow Us On Twitter. We Regularly Post Content Related To This Topic, As Well As Other Interesting Topics.