Premam Movie Famous Dialogues: Malayalam cinema is known for its unique and engaging storytelling that captures the hearts of audiences worldwide. Among the many aspects that contribute to the success of a Malayalam movie, dialogues play a vital role in creating memorable moments that stay with the viewers long after the movie is over.
In this article, we will delve into the world of the blockbuster Malayalam movie, "Premam," and explore some of its famous dialogues that have become a part of pop culture. From heartwarming to humorous, these lines have resonated with audiences and made "Premam" a timeless classic.
Premam Movie Famous Dialogues
1. THE BAD-ASS DAD
George's dad says as he sends his son and his pals off. The brief appearance of Renji Panicker was entertaining. The audience applauded enthusiastically whenever he mocked the macho teachers he found useless for their foolish concerns.
Additionally, Alphonse used the score from the film "Commissioner" (which Panicker scripted), infusing the minds of moviegoers across numerous generations with fond memories of the classic. The situation leaves us wondering how we would feel if our parents acted so casually around their professors.
Check out some other articles about malayalam movies:
2. MALAR'S INTRO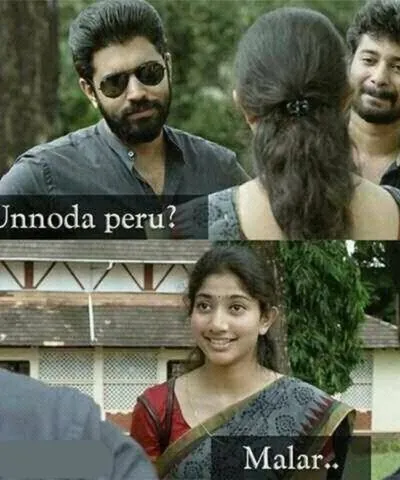 The three students greet the new guest lecturer with a challenge on her first day of class, thinking she is a first-year student. She pretends to be a student before shocking everyone with the truth. There was no fancy music, slow motion, or special effects for the initial introduction of the heroine. Yet, the moment nonetheless had a certain subtle beauty because it showed off her endearing qualities.
3. 'JAVA IS POWERFUL'
As 'Premam' make waves in Box office, audience accepted the songs and the dialogues wholeheartedly.  Many dialogues in the films are already hit. Vimal sir's (Vinay Forrt) dialogue while taking class was awesome and his dialogues when they plan for wooing Malar Miss (Sai Pallavi) at canteen.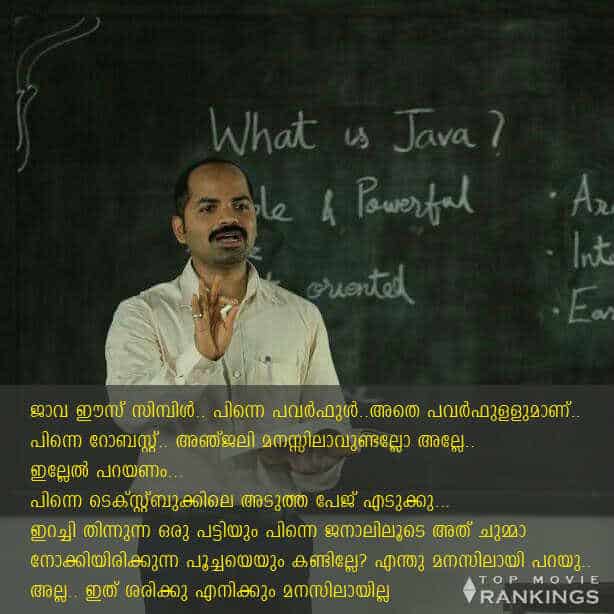 4. DANCE REHEARSAL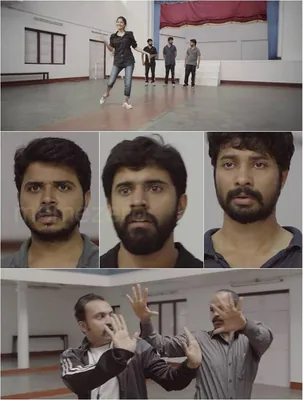 Before 'Premam,' Sai Pallavi was largely unknown to people in Kerala. They needed to be made aware of her success track record and lightning-fast arithmetic skills. The filmmaker cleverly used her unexpected magnetism on the dance floor by including this random element. Koyah, Shambhu, and George's reactions as she begins to choreograph the song for them are the same as ours were the first time we saw this scene.
5. THAT 'GIRIRAJAN KOZHI' WE ALL KNOW
Another character who amuses the audience with his funny dialogues and gesture is Girirajan Kozhi (Sharafudheen). He has an extended role in the film. Definitely, his arabic dialogue in the first half of the movie makes audience laugh.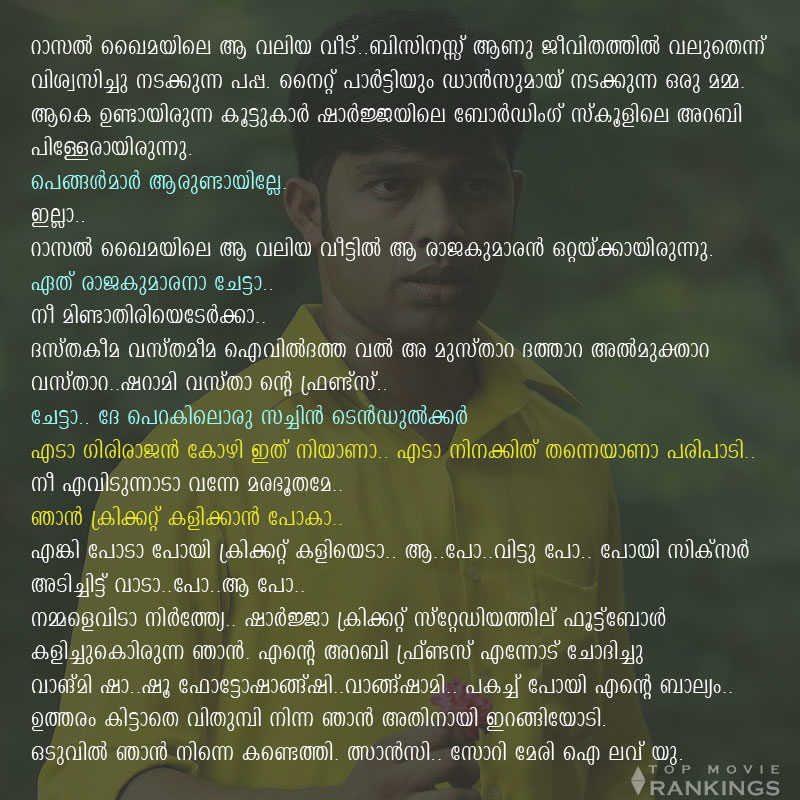 In the second part, he visits George's shop 'Cafe Agape' and shopping malls for wooing women. He travels on a horse all the time in that period of story.
6. THE TRUTH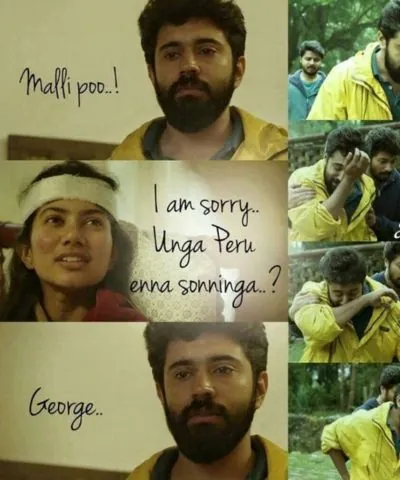 'He is happy now, let him be', On the walk out of George and Celin's reception, Malar reveals this to Arivazhagan. When did she start remembering things again if she ever forgot? The director allows the audience to draw their conclusions. If you suggest a better ending is impossible, you will not get any pushback.
Be in the know with the latest news and insights at Topmovierankings.com! Join us on social media and share your thoughts, ideas, and opinions to be part of our dynamic community.