Aoki Simmons has been criticized after posting about her boyfriend on social media. People in the comments made fun of Aoki for meeting white people and asked if she had ever dated someone of her race.
The youngest daughter of Kimora Lee and Russell Simmons chose to spend less time on social media after a lot of mean comments about her Valentine's Day post. Read on to find more about the rapper's daughter love life.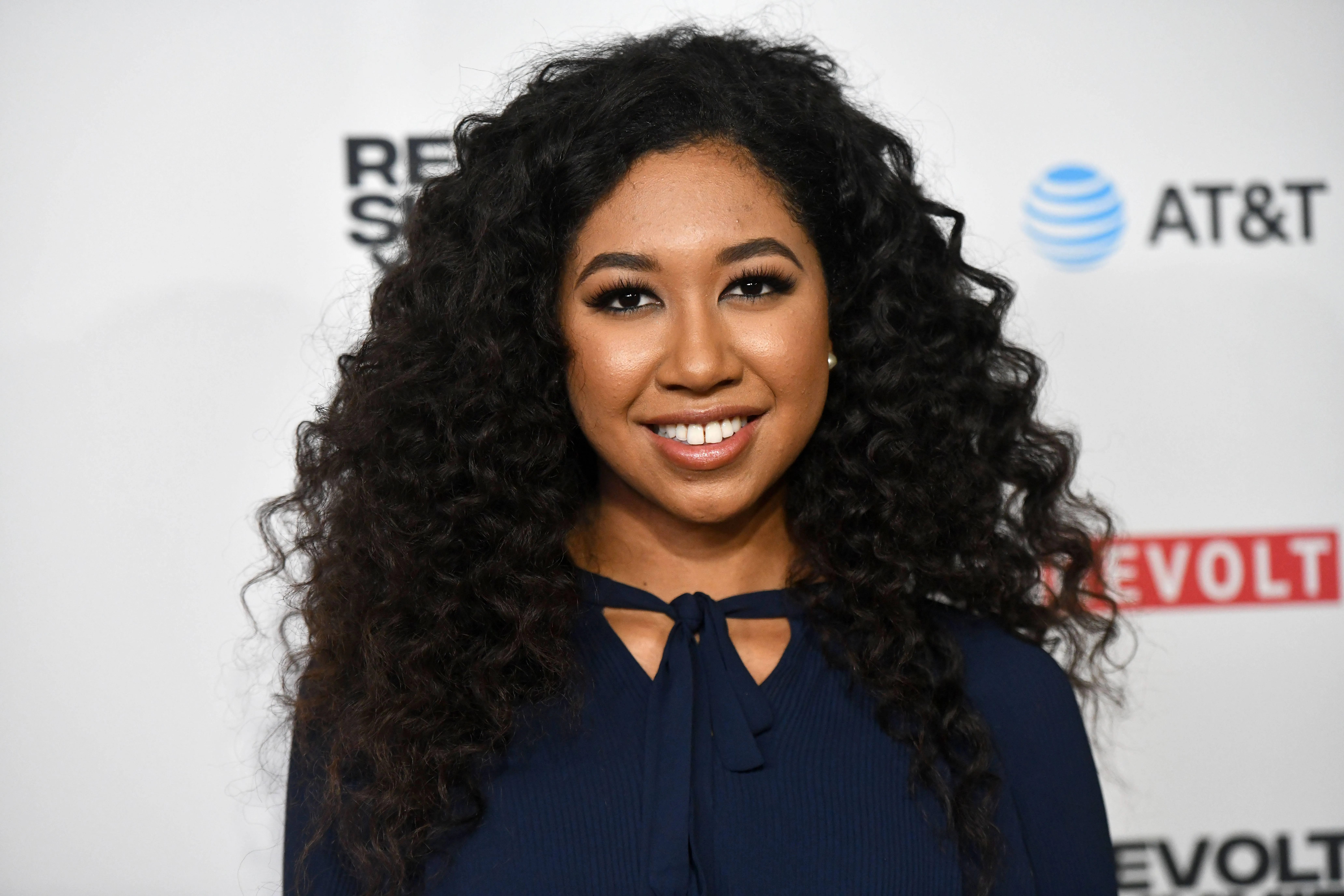 Who is Aoki Simmons?
Aoki Lee Simmons is a model and early Harvard graduate. She is the daughter of Russell Simmons and Kimora Lee Simmons. Aoki has accused her father of verbal abuse and shared text messages between them on her Instagram Stories.
She has also worked as an ambassador for the Rush Philanthropic Arts Foundation and raised awareness and funds for the charity. Aoki is represented by Nomad Management in Los Angeles and Miami.
Is Aoki Simmons dating?
According to Dailymall, Aoki Simmons is probably not dating anyone right now. People think she has been in at least one relationship before, and she got in trouble in February 2023 when she posted about her ex-boyfriend on social media.
After she posted a Valentine's Day photo of her boyfriend without any tags, some commenters said she was wrong to date a white guy.
Check out some other articles that would enable you to know more abut celebrities:
When did all the rumors start about Simmon's relationship?
Aoki Lee Simmons, the youngest daughter of rap mogul Russell Simmons, wanted to share with her almost one million followers how much she loves her new boyfriend. The Source says that when she posted a picture of him, she got a lot of negative feedback, and people said it was because he was white.
Simmons is seen sitting on a guy's lap in a living room as they look lovingly into each other's eyes in the photo posted on Valentine's Day. Only a red heart is shown in the text.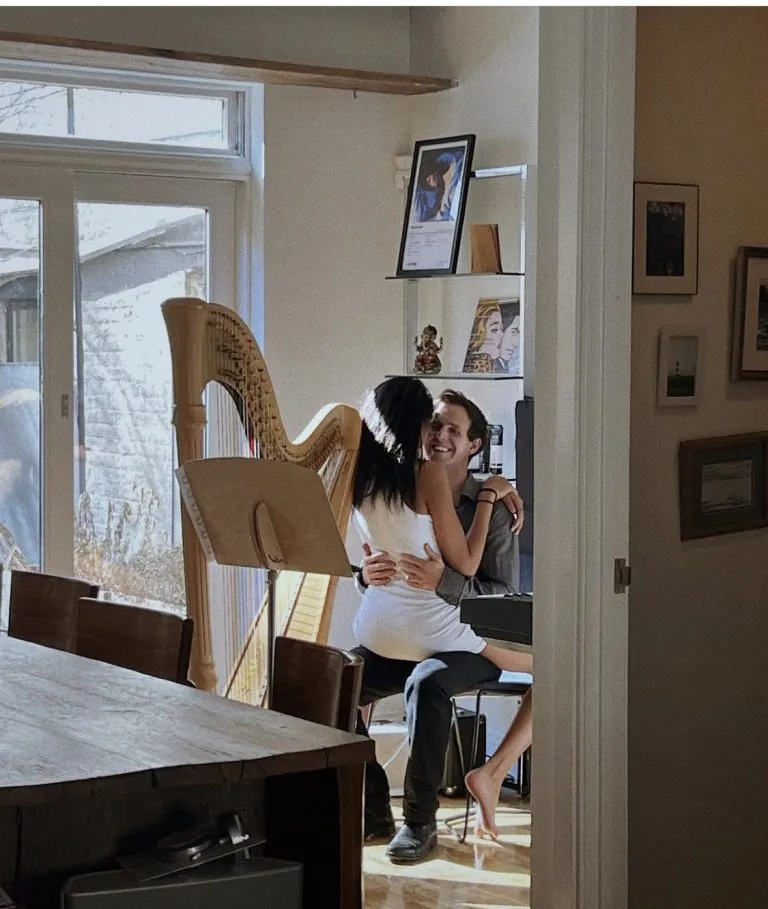 How did she react to the backlashes to the snap?
Some people told the Harvard student who models on the side how happy they were for her, but others were not as kind. "Sis, is he white? Have you ever thought about what it would be like to love a Black man?" one person wrote. "…and now everyone's ideas about who she chooses to love are coming out," said another.
"In the greatest ways, people are sometimes unpredictable. Let this woman have a good life." Even though most people approved of her relationship with someone of a different race, the hateful comments made her react.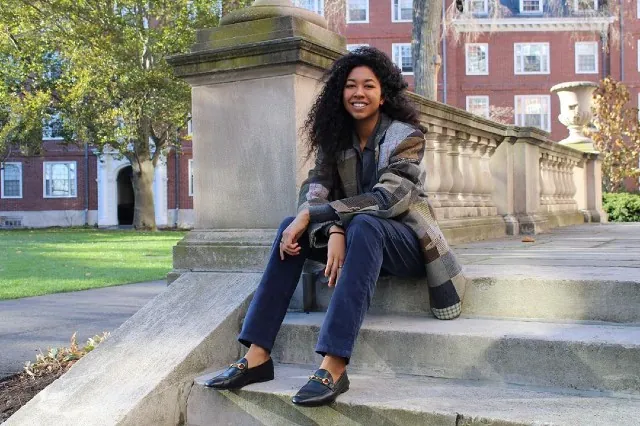 "It's genuinely so awful. How is any young person supposed to have a normal well-adjusted life if this is what happens over a G*d*mn tagless Valentine's Day post?!"
She went on. saying that the comments were "just mean and racist." But she also thanked the people who make sure her mentions are "mostly positive."
"And I had no idea because within my page it's mild and mostly positive. (Thank you guys for that) but I guess outside of it the world, people I haven't done anything to or harmed at all, are just horrendously bitter and racist."
Aoki ended her message by saying that, even though she is "an open person," she must rethink what she shares on Instagram.
"Anyway, I need to consider how/if I use this platform and what I share. Which sucks because I'm an open person but this can't happen to people I care about."
Don't miss a beat with the freshest news and updates from Topmovierankings.com! Join our vibrant social media community and let your voice be heard by sharing your ideas and opinions.