Sara Tendulkar, daughter of legendary Indian cricketer Sachin Tendulkar, has been making headlines for her rumored dating life.
As a public figure and the child of one of India's most beloved sports icons, Sara's personal life is often scrutinized by fans and the media. In this article, we will take a closer look at the rumors surrounding whether the Indian cricketer kid is in a relation or not. 
Who is Sara Tendulkar?
Sara Tendulkar is the daughter of legendary Indian cricketer Sachin Tendulkar and his wife, Anjali Tendulkar. She often accompanies her father to various events and has a fan following on social media, with over 2.2 million followers on Instagram.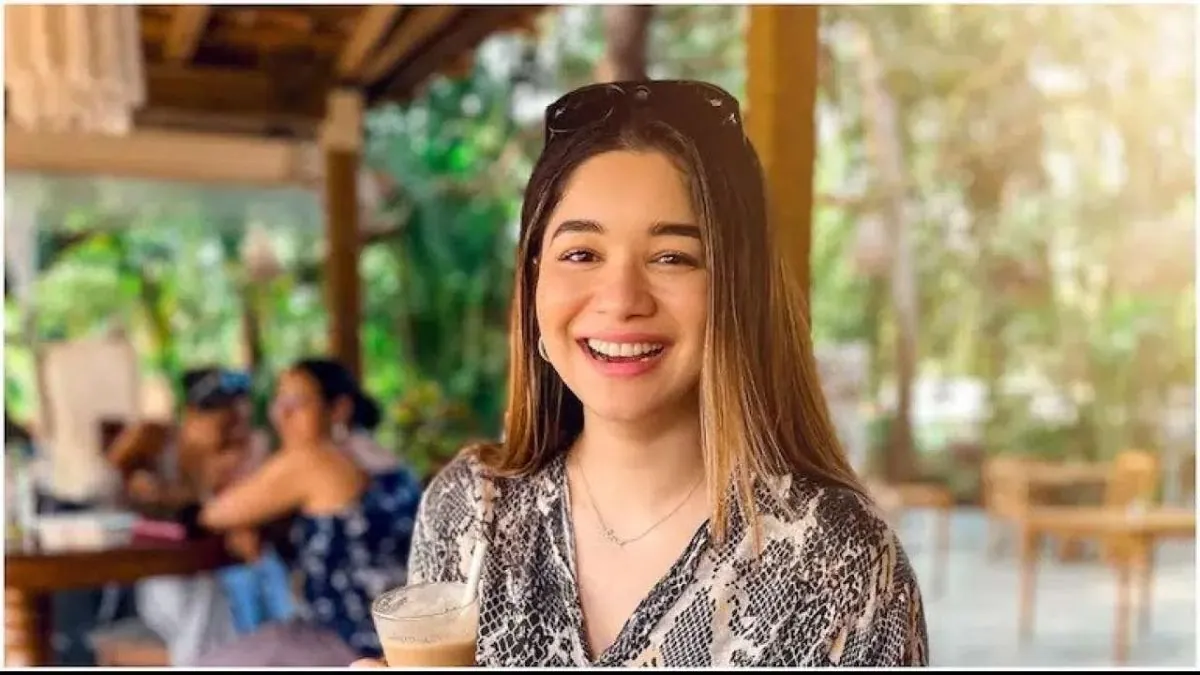 Is Sara Tendulkar currently dating anyone?
Bollywoodshaadi says that in 2020, allegations began circulating that Shubman Gill was dating Sachin Tendulkar's daughter, Sara Tendulkar. During the IPL 2020 match between the Kolkata Knight Riders and the Mumbai Indians, Sara proclaimed Shubman her "favorite player" and applauded his fielding heroics.
Reports of separation between Shubman and Sara Tendulkar appeared online just as their devoted admirers believed the couple was finally ready to make their romance public. Considering the most recent events, Tendulkar and Gill are no longer dating.
Gill has been spotted out and about with actor Sara Ali Khan, and he even made an appearance on Dil Diyan Gallan, a Punjabi chat show hosted by actor Sonam Bajwa, when he dropped some hints about dating the Bollywood star.
SportsCrush claims that according to recent rumors, Sara (Tendulkar) is reportedly dating Siddharth Kerkar. Siddharth Kerkar was born into a wealthy family in Goa; his father owns the Museum of Goa. Kerkar has over 83,000 Instagram followers and is a designer and influencer. And he also runs a fashion website.
They've been seen in each other's Instagram stories numerous times. Sara threw a little birthday bash in London that included Kerkar in 2021. Even though there is no concrete evidence of a relationship between them, these two are currently making headlines.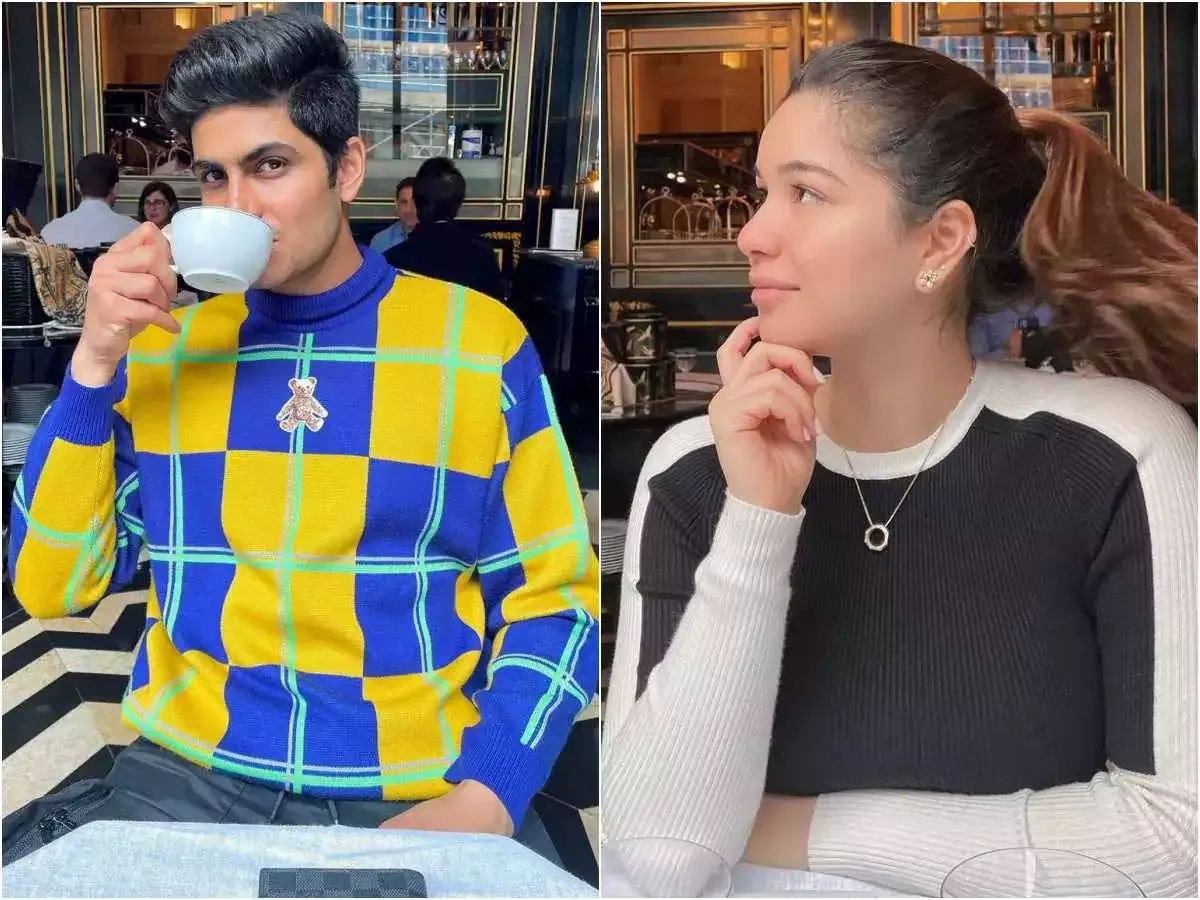 Find to know about some other celebrities:
About Shubman Gill
Shubman Gill is an Indian cricketer who plays for Punjab in domestic cricket as a right-handed opening batsman. He was born on September 8, 1999, in Fazilka, Punjab, and grew up playing cricket on his farm. Gill is known for his penchant for big runs and was drafted into the India Under-19 side as the vice-captain for the 2018 World Cup.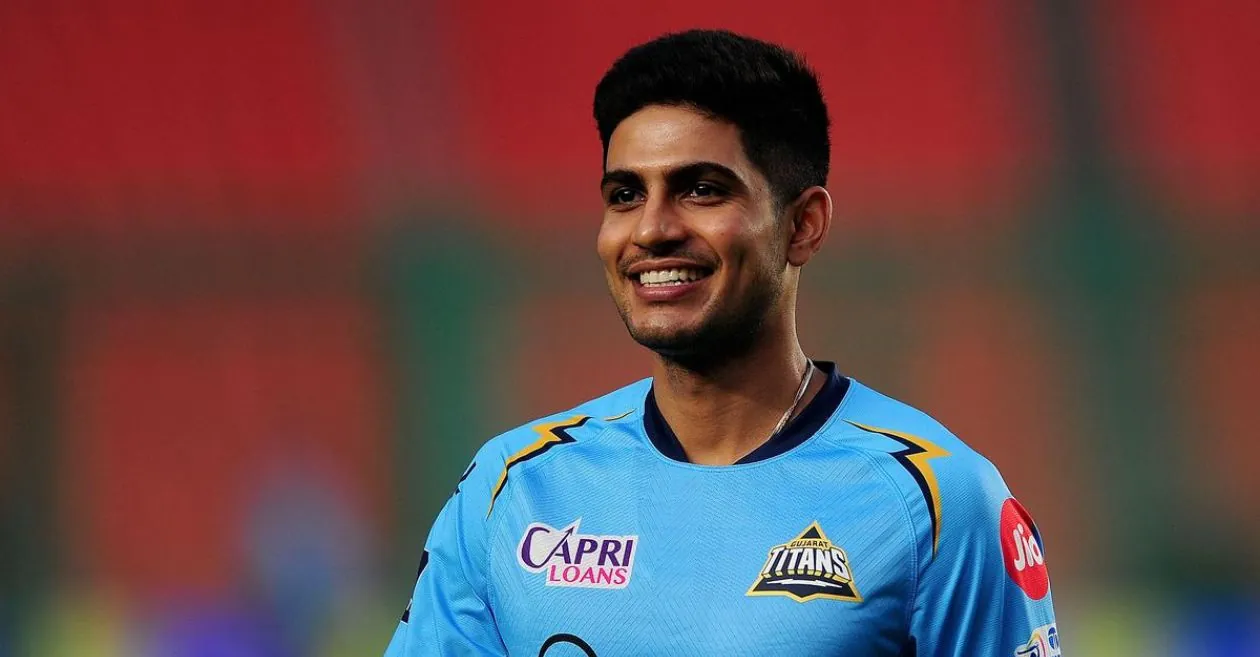 He made his first-class debut for Punjab in the Ranji Trophy in late 2017 and was bought by Kolkata Knight Riders for INR 1.8 crore in the 2018 Indian Premier League auction. Gill has played 27 IPL matches and scored 499 runs with an average of 33.27. He has also played for the Indian national cricket team.
Who is Siddharth Kerkar?
Siddharth Kerkar is an artist and entrepreneur based in Goa, India. He has an Instagram account with the handle @siddharthkerkar, where he shares photos and videos of his artwork. He also has another Instagram account with the handle @artsiddharth, where he has over 15,000 followers and shares more of his artwork.
Siddharth Kerkar has a website where he sells limited edition designer shirts for men that are 100% ethically made. He is the son of acclaimed artist Subodh Kerkar, who runs the Museum of Goa. Siddharth has been exposed to art since his childhood and has visited the Venice Biennale four times.
He was the youngest artist at the age of 19 at an artist residency program in Portugal. Siddharth Kerkar is the company owner of Sopo Goa, according to his LinkedIn profile.
Discover the hottest news and trends in entertainment at Topmovierankings.com! Follow us on Facebook, Pinterest, Twitter, and Instagram to be part of our vibrant community and share your thoughts with us.