The much-awaited OTT release of the Malayalam movie Nalla Samayam is just around the corner. The film has created a lot of buzzes since it was announced, and fans are eager to know the exact release date. This romantic comedy stars Irshadh and Vijeesh in lead roles, directed by Omar Lulu. With an exciting plot and a fantastic star cast, Nalla Samayam will surely be an entertaining watch.
Nalla Samayam- A Quick Overview
Genre

Comedy, Drama

Language

Malayalam

Cast

Irshad Ali




Vijeesh Parthasarathi




Shalu Rahim




Suvaibathul Aslamiya

Neena Madhu

Nandana Sahadevan 

Norah John

Director

Omar Lulu

Producer

Sudheer VK Manu Valiyaveettil

Music

Hemanth Kumar

Release Date

December 30th 2022

Budget

3 Cr – 5 Cr

Cinematography

Sinu Sidharth

Editor

Rathin Radhakrishnan

Written By 

Chitra S & Omar Lulu
Nalla Samayam OTT Release Date
Omar Lulu's much-awaited film 'Nalla Samayam' is all set to release on an OTT platform this Vishu season. According to Manorama online, Nalla Samayam will begin streaming on the popular online video streaming platform, Saina Play, from April 14th onwards. The news has already created a lot of buzz among movie buffs and fans of Omar Lulu.
Following the pandemic situation and lockdown restrictions in India, many filmmakers are opting to release their films digitally rather than waiting for traditional theatrical releases. In such a scenario, the OTT release of 'Nalla Samayam' comes as good news for both the makers and audiences eagerly awaiting its release. With Saina P being a popular choice among users for restricted content, the film is expected to increase viewership numbers during its digital run.
If you want to check out more Articles related to OTT release date, then you can check the following:
Nalla Samayam Star Cast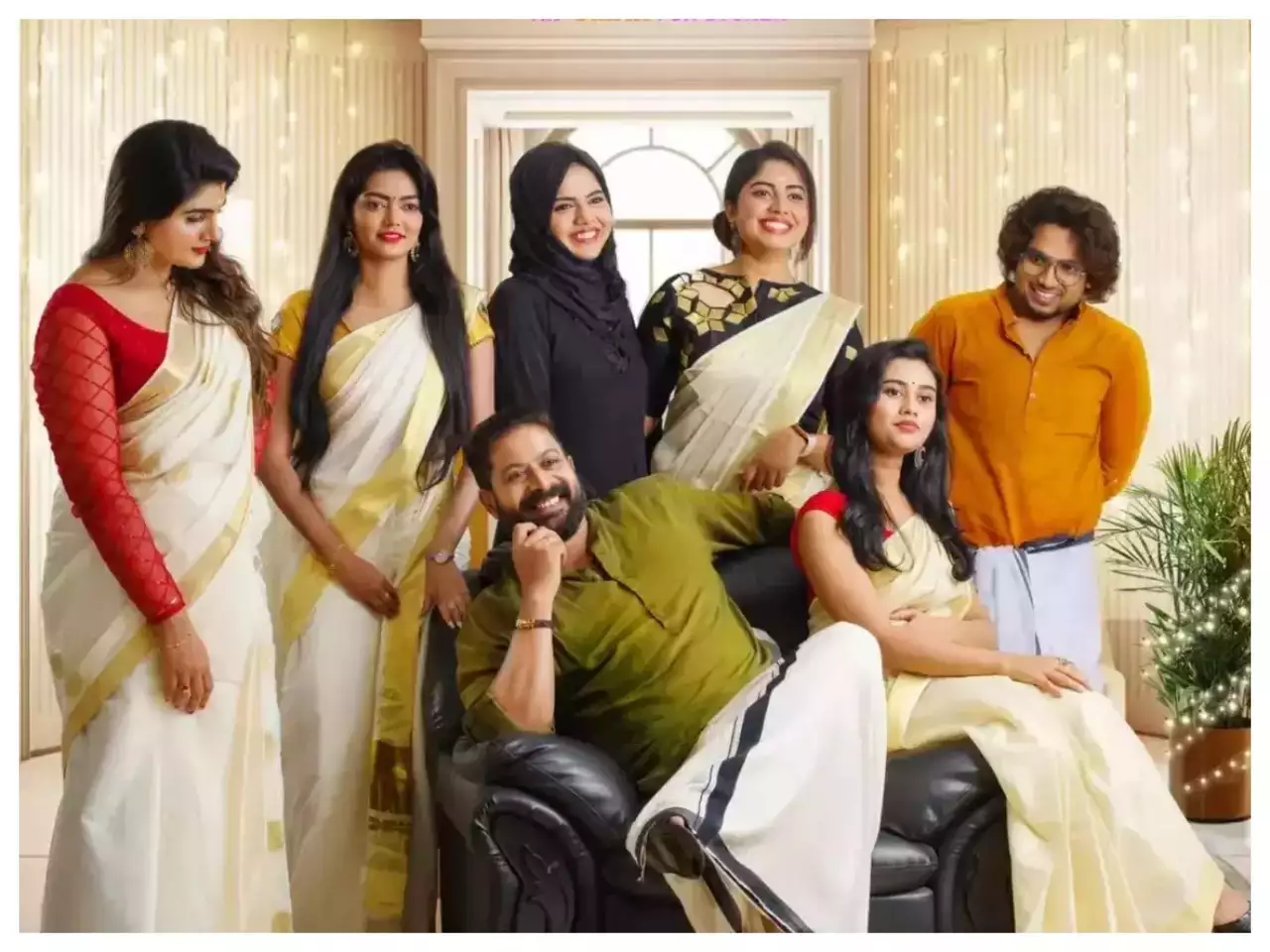 The film's star cast includes Irshadh, Vijeesh, Neena Madhu, Nora John, Gayathri Shankar, Nandhana Mahadevan, Suvaibathul Aslamiya, Shalu Rahim, Angeline Maria, Shivaji Guruvayoor, Jayaraj Warrier, etc.
Nalla Samayam Trailer